NBA#2 : Giannis Antetokounmpo IN THE ZONE!

Giannis Antetokounmpo, Milwaukee Bucks Power Forward/Center #34
As you can see the picture below, the dunk that he about to make, beautiful pose. You can see him fly like an eagle and 'DUNK' smash the ball into the ring!
You can feel the power of this epic dunk!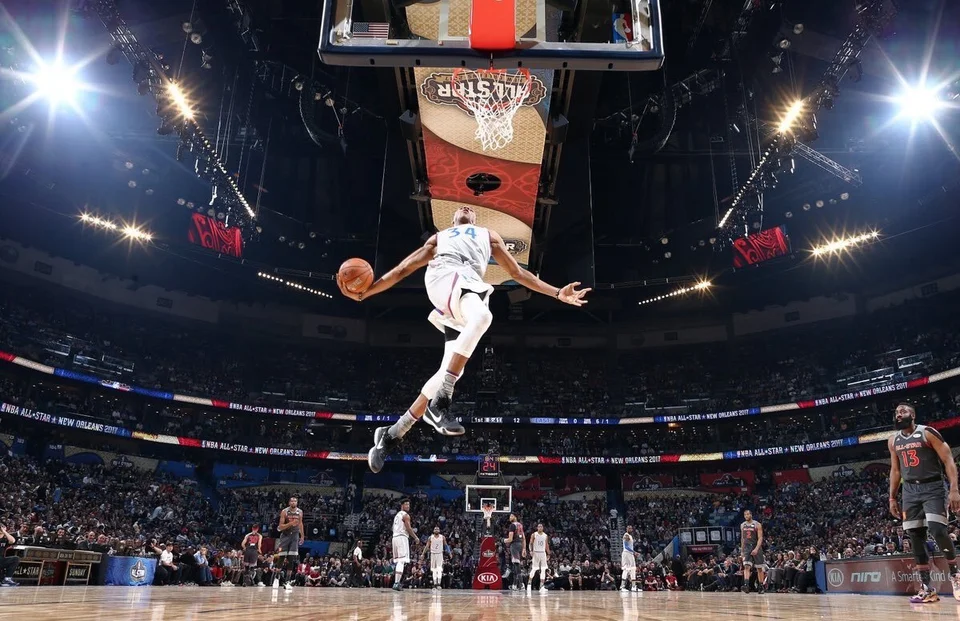 img source
But hold on! you guys must watch this clip!
This is one of the most EPIC moment that gives me goosebumps!! An Ultimate recovery and defense!!
video source
I cant imagine how many players in the Milwaukee Bucks can make an EPIC move like Giannis! This team become one of my favorite now!
---
---