Happy Friday, folks!


It's Friday 13th, and I hope you are having fun despite our hard times. I visited a nail salon last night and talked to the manicurist girl. We are not friends, so we discussed common things like corona (most world's common topic, unfortunately) and vacations. As our days become shorter and nights colder we think more and more often about holidays. But back to where I was.
She had a birthday in October and her parents made a most wonderful gift for her - a trip to Istanbul. Moreover, it was her 1st journey abroad ever! Oh, what I wouldn't give for those impressions!
So, we both were there in October and had an unforgettable time there. We talked and talked, and 2 hours got away from me. And it inspired me to edit another portion of photos I've taken there and share them with you to paint you Friday night.
Enjoy!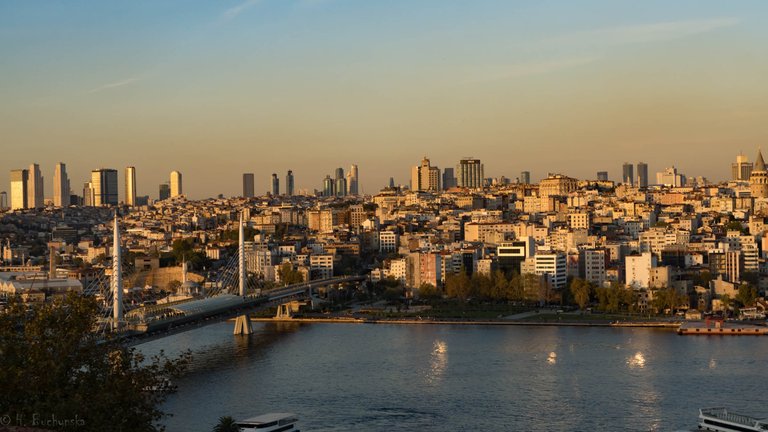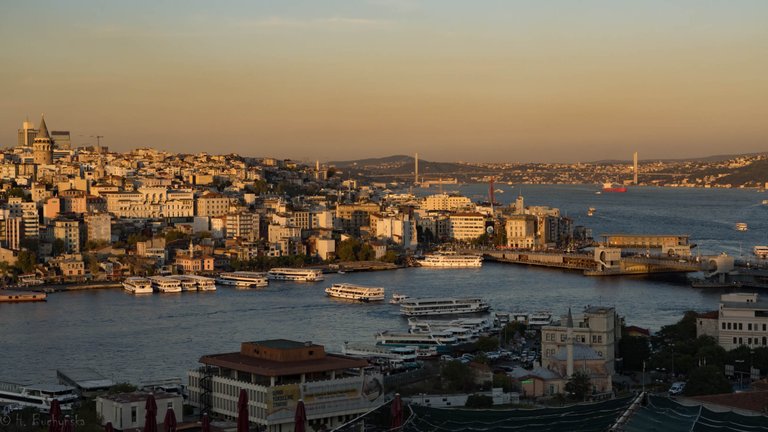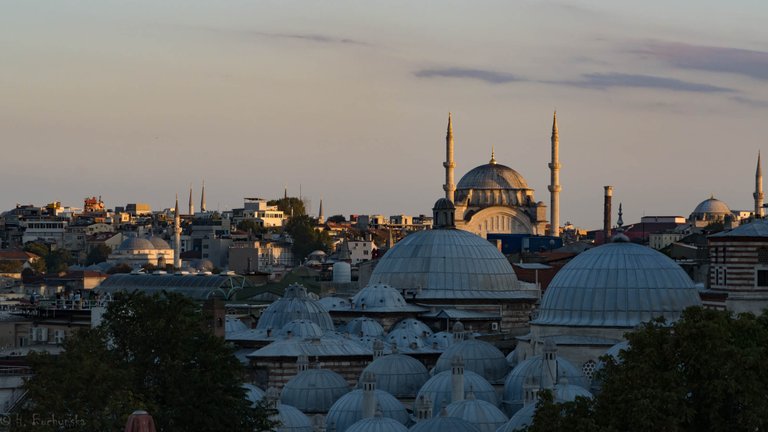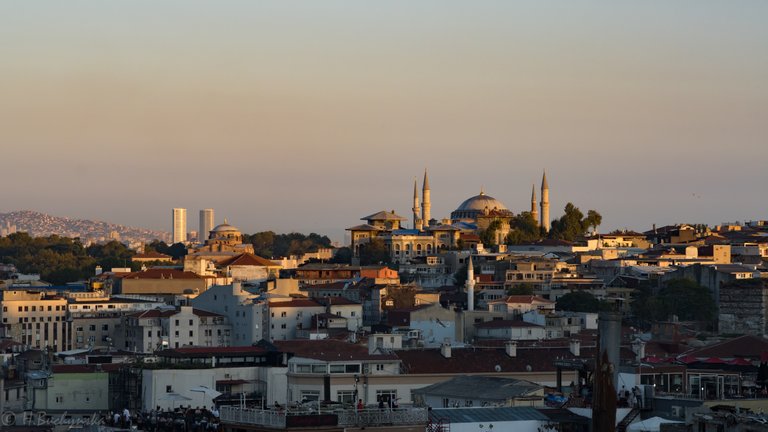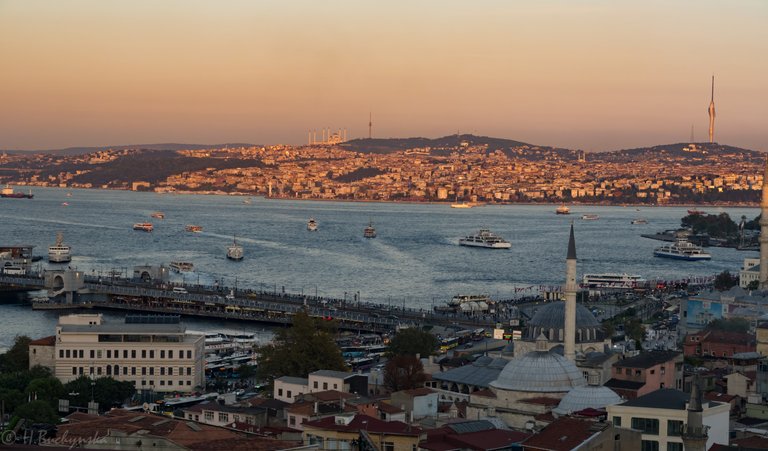 Usually, I don't take guided tours. But this time I made an exception and it paid off. Those guys spent many days is Istanbul and now are almost like locals :D On that night, they took us to amazing viewpoint, a terrace of a cafe. As I could see, locals come here to enjoy the sunset over the Golden Horn and both European and Asian parts of the city.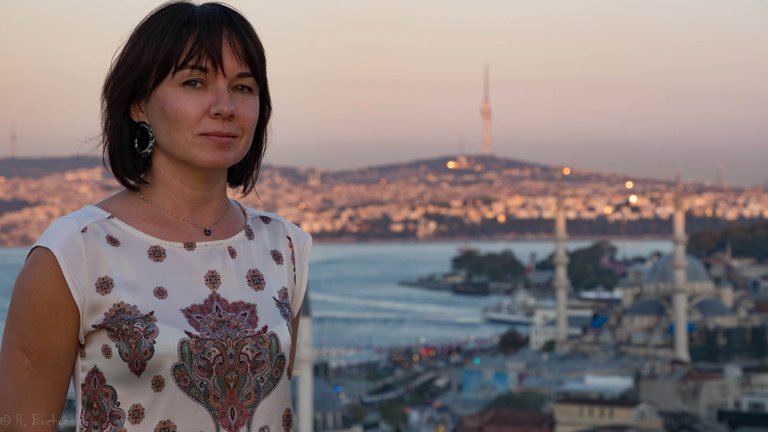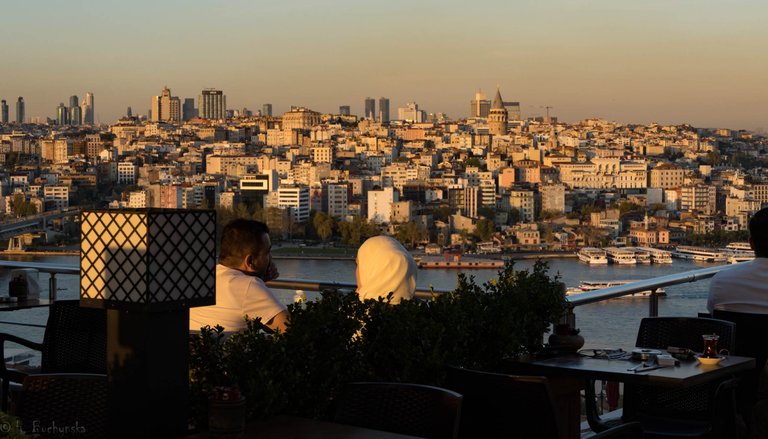 At the particular time, the sounds of namaz begin to call from the minaret of the Blue Mosque. And it all together make the night just perfect...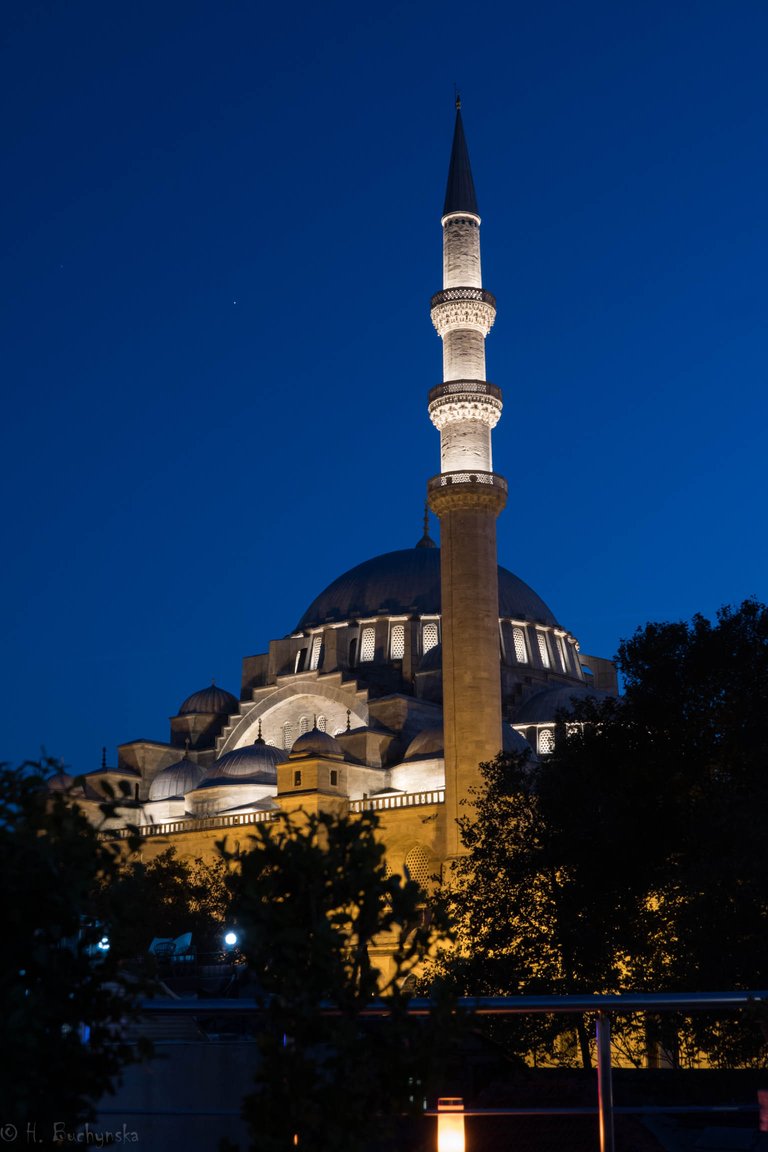 Last picture on the way to the hotel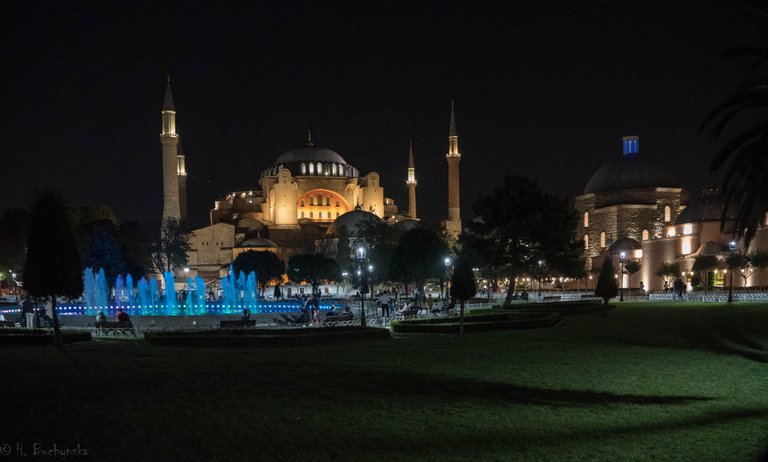 Just like in this song: