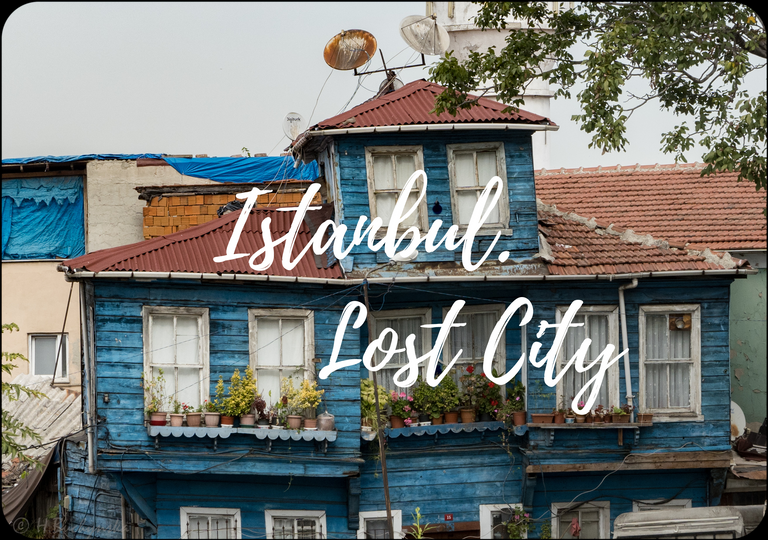 "Is this the secret of Istanbul—that beneath its grand history, its living poverty, its outward-looking monuments, and its sublime landscapes, its poor hide the city's soul inside a fragile web?"
― Orhan Pamuk, Istanbul: Memories and the City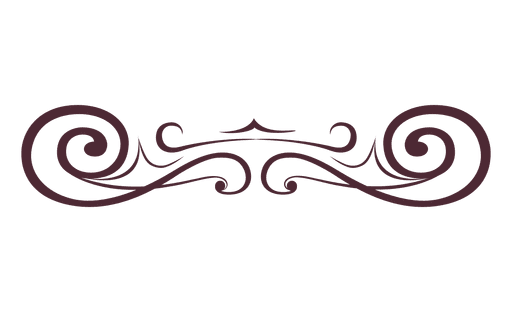 People born in USSR (in the board sense) remember the catchphrase from "The Diamond Arm", a film released in 1969: "Istanbul - a city of contrasts". Today I gonna share one of 2 most interesting for me parts of my photo stock captured in Istanbul last October.
This is a small area in the picturesque heart of old Sultanahmet. They began to restore it, but now this process is put on ice. In any case, perhaps soon this area will completely change its unique and stunning appearance.
We take off nearby the Suleymaniye Mosque. But first...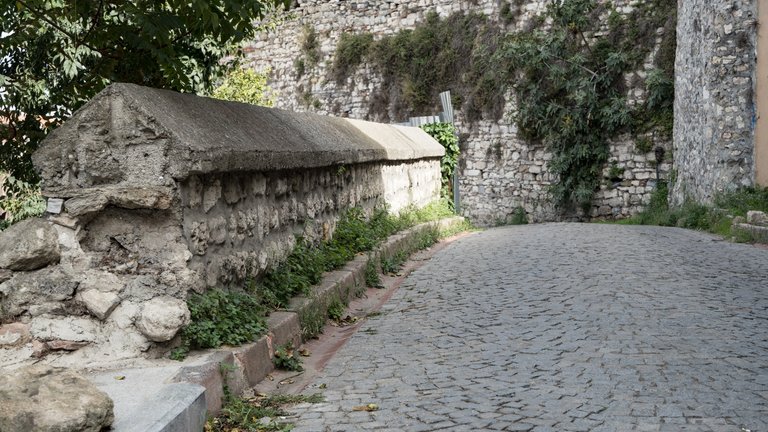 Unfortunately, I cannot show it to you as I saw it for the first time because it was at night. Can you imagine yourself wandering in slums, on strange and dimly lit streets in an unfamiliar city in a foreign country? Sounds like a great start to a story, yeah?
I didn't take any pictures, of course, because all I did was listening, watching and staring. But on our free day, we came back there in the daylight with a husband and a camera :) It's astonishing!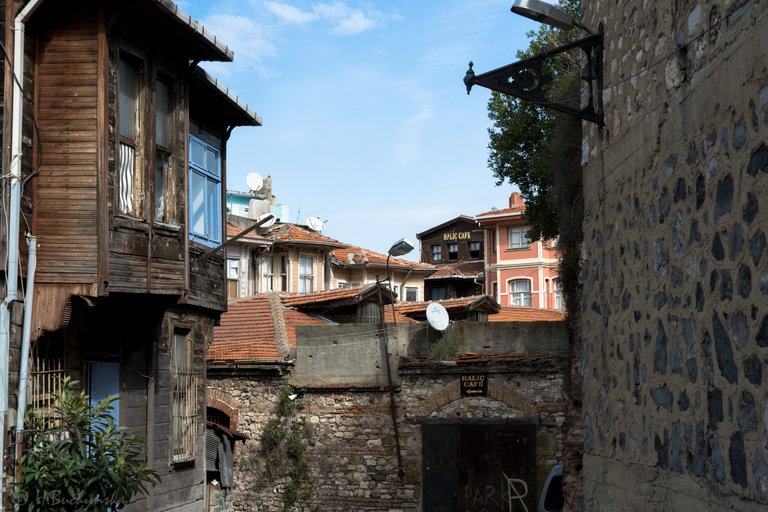 The first simple fact that amazed me was that the old Istanbul is all wooden and two-story houses. Why? Probably, because, you know, ancient mosques and basilicas, aqueducts and walls, all are made of stone.
So why didn't they constructed their homes of stone that they had enough but of wood?
Well, actually they did, and even earlier. But after the horrible earthquake of 1509, named "The day of judgment," even the palaces of nobles began to be built from wood. A decree was issued banning wooden construction in the Grand Bazaar area and other shopping districts. But the townspeople feared earthquakes more than fire.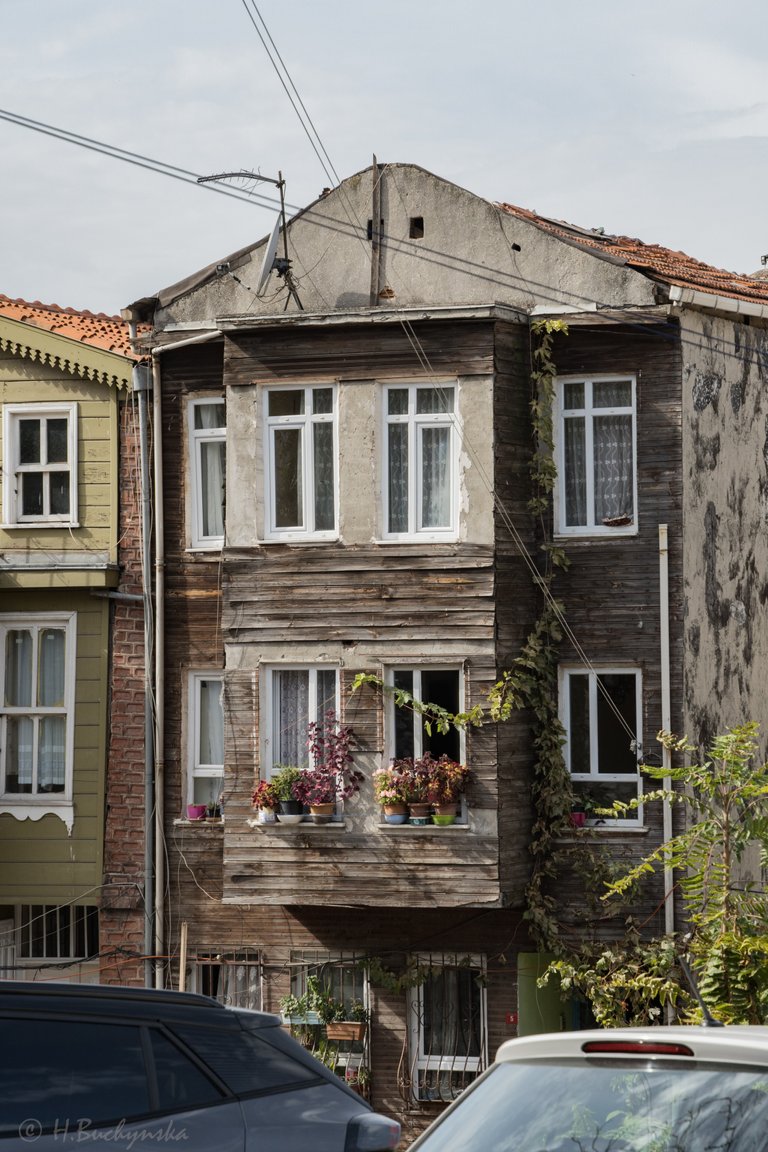 Look at these cute houses. A major repair is desperately needed here. And even now, it is easy to imagine their past chic and beauty. They are like toy houses from an old old fairy tale that no one has read for a long time...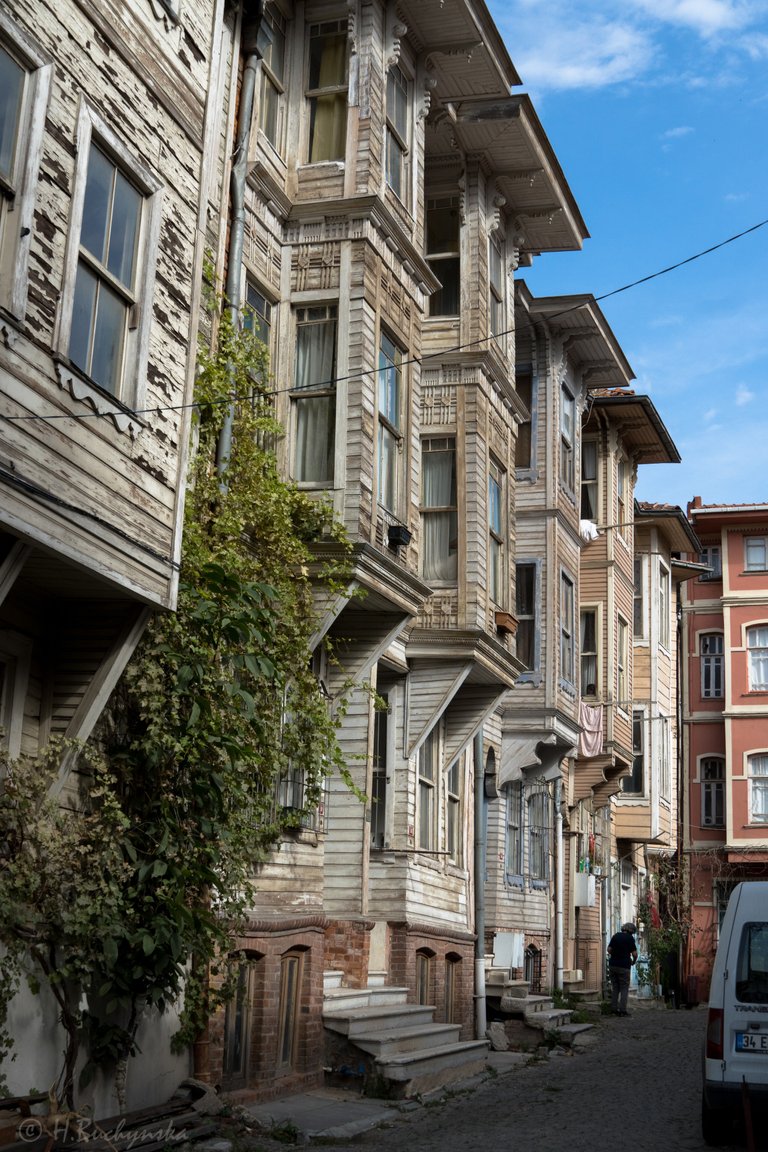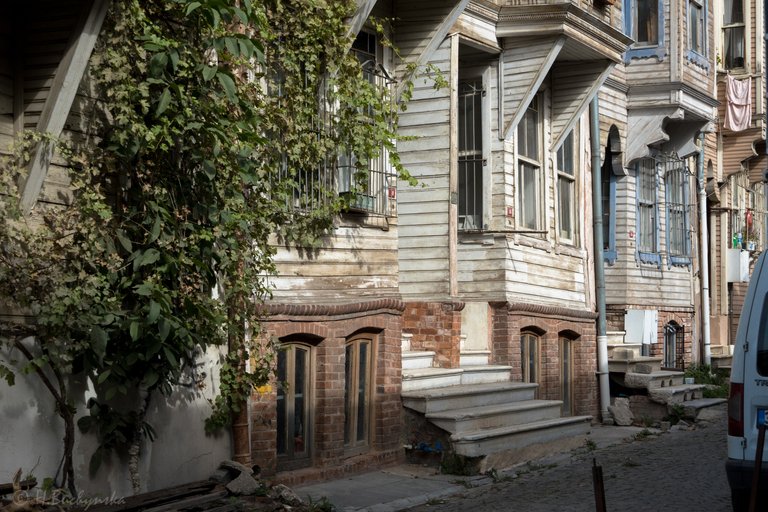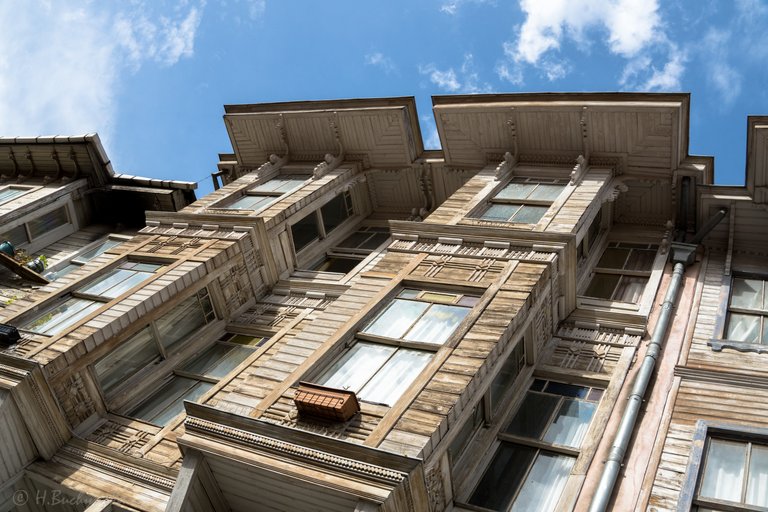 The beauty of the architecture is contrasted with windows without glass, covered with cardboard or just a lattice. Cracks in the walls, in the foundation, rickety facade and balconies. Some appartments are obviously abandoned.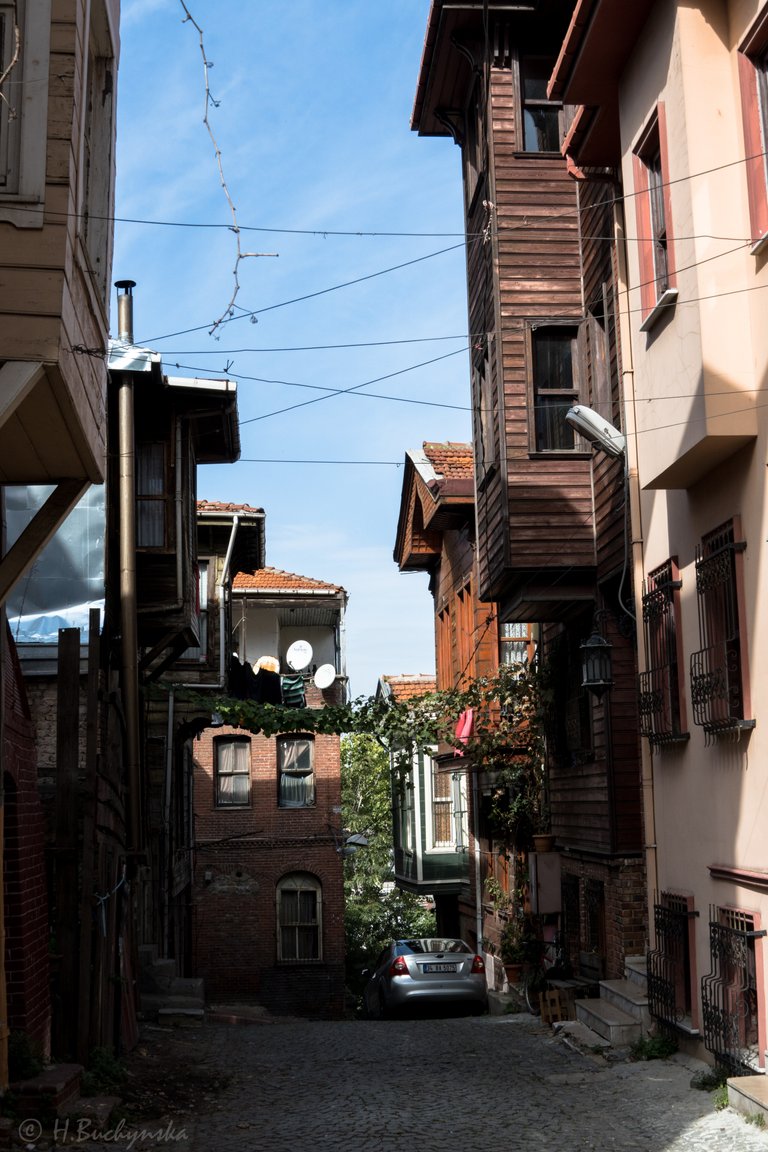 Finally, the question arises - why? What happened? And why do they still live here?
I will continue my photo story tomorrow. Stay tuned!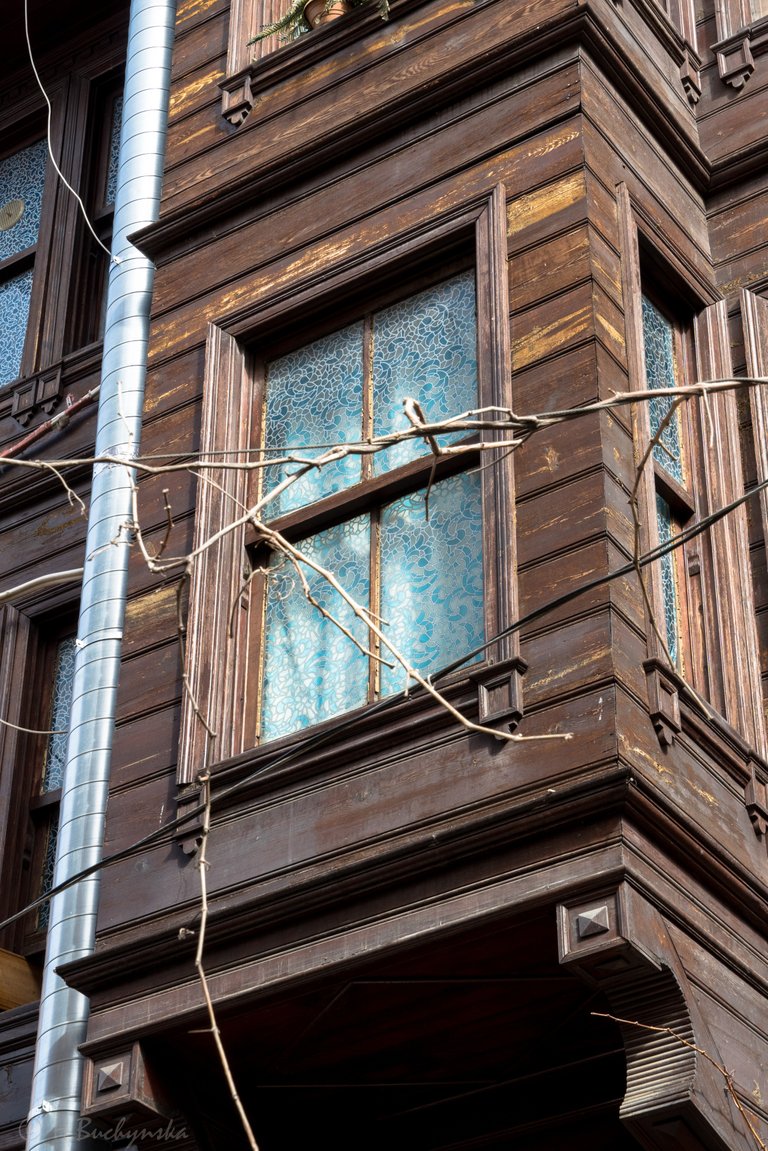 Captured with Sony A6400 and 18-135 kit lens.
[//]:# (!pinmapple 41.018534 lat 28.962104 long Istanbul. Lost City. Part #1 d3scr)

Well, while you're waiting, you might be interested in viewing my earlier posts dedicated to this great city. I put them all together below.
Thank you for coming!

Exploring the city.
Little Hagia Sophia
Amazing Haya Sophia
Istanbul Birds
Stories of Istanbul cats -
for #Caturday
Southern night in Istanbul
All photos used in my posts are taken and owned by myself. If you wish to use any of my images please contact me @zirochka.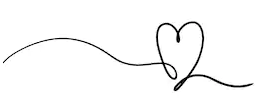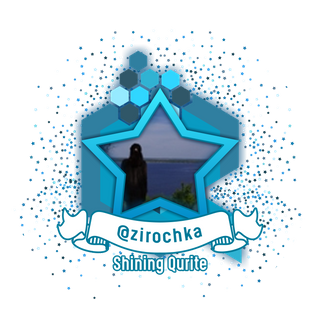 ---