Fotografiando la araña del huerto./ Photographing the garden spider.
Saludos amigos de HIVE, en la entrega del día de hoy les compartiré unas imágenes de la araña del huerto que cuyo nombre científico es (Leucauge venusta) familia de Tetragnathidae y este ejemplar Se puede localizar en toda Sudamérica, este aracnido se puede describir , con unas largas patas con un color blanco con rayas negras y un abdomen con colores negro y rojo brillantes, espero que les sea de su agrado.
Greetings friends of HIVE, in today's installment I will share some images of the garden spider whose scientific name is (Leucauge venusta) family of Tetragnathidae and this specimen It can be found throughout South America, this arachnid can be described, with long legs with a white color with black stripes and an abdomen with bright black and red colors, I hope you like it.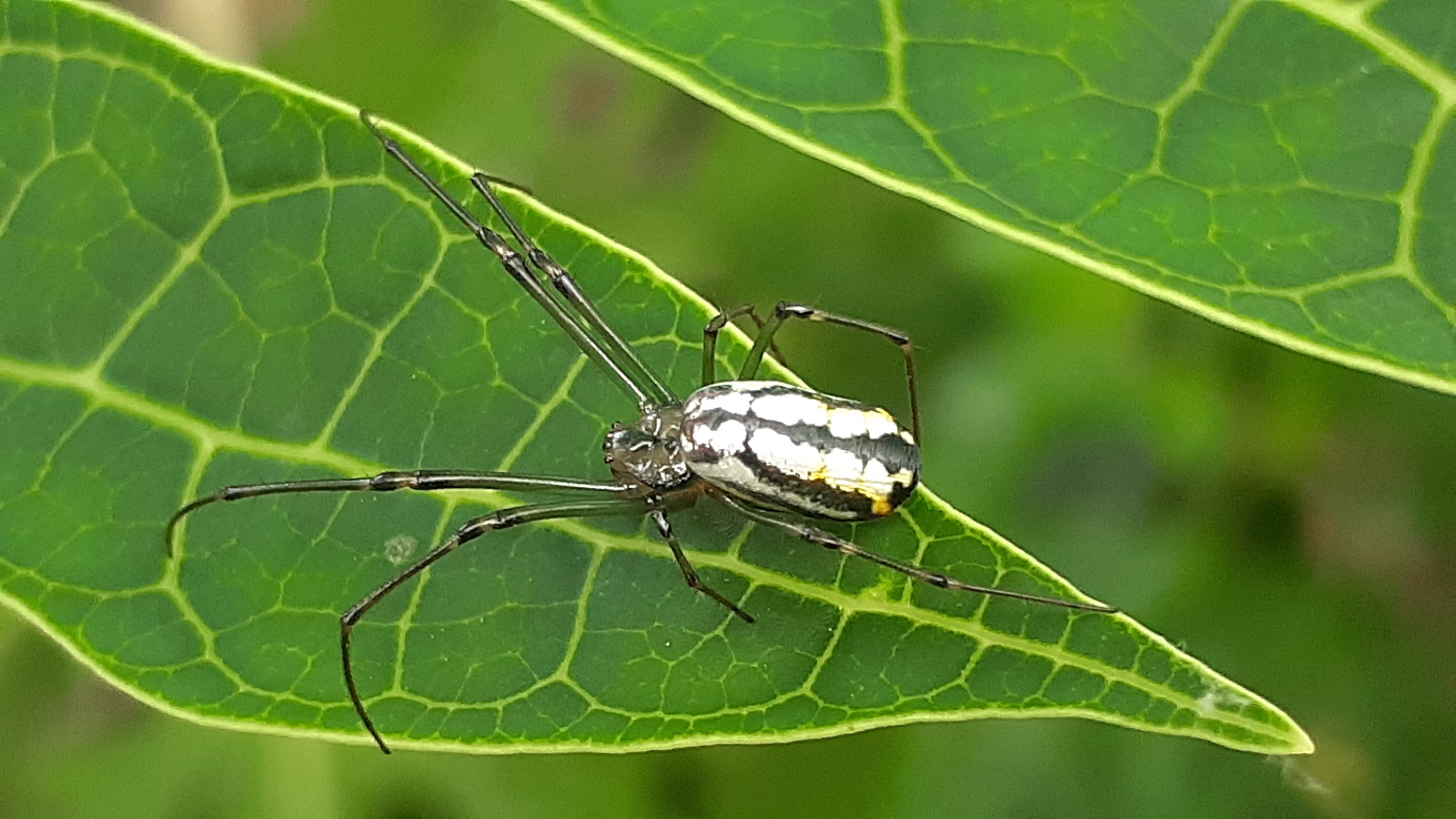 Author: @ysmael20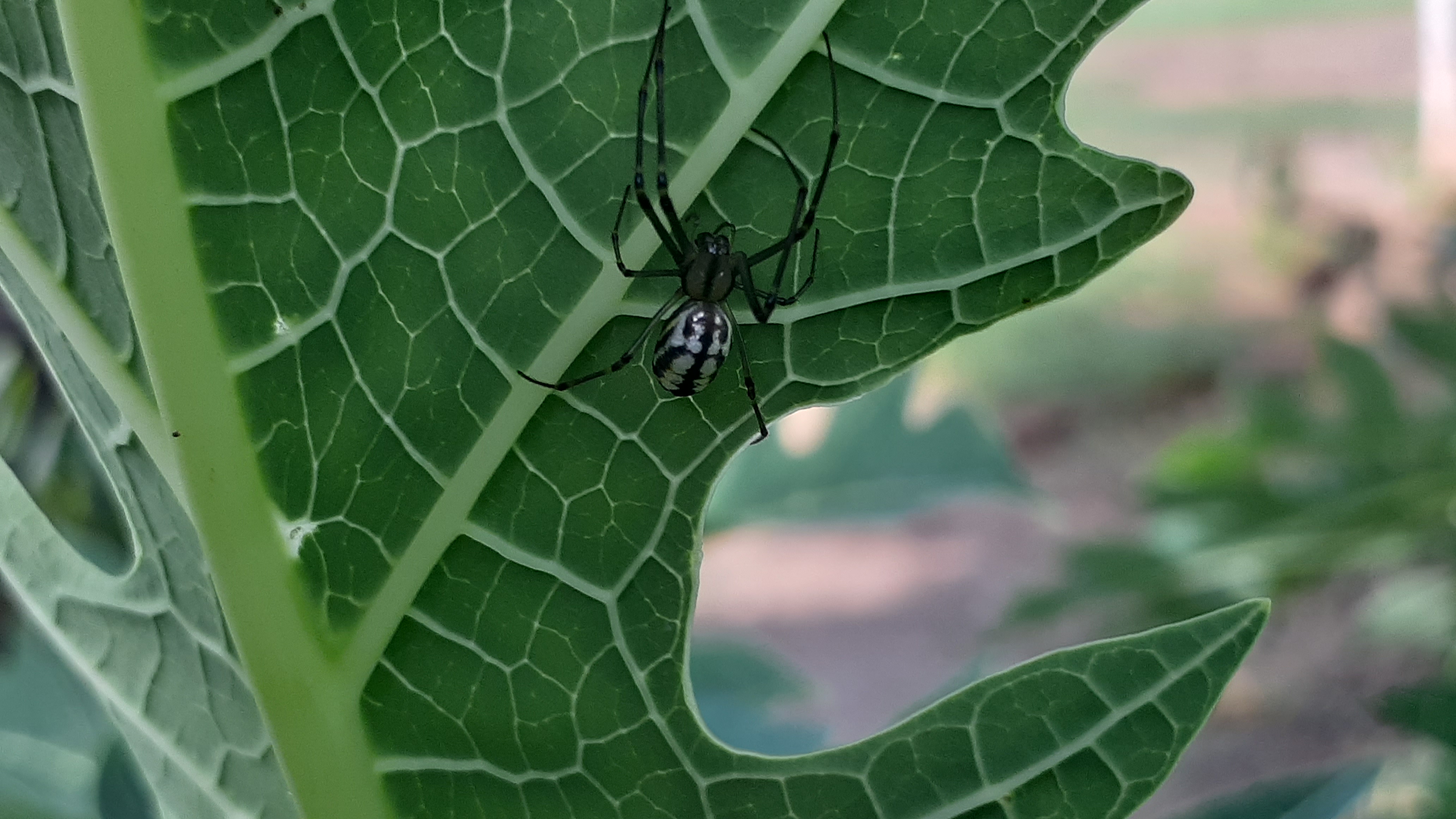 Author: @ysmael20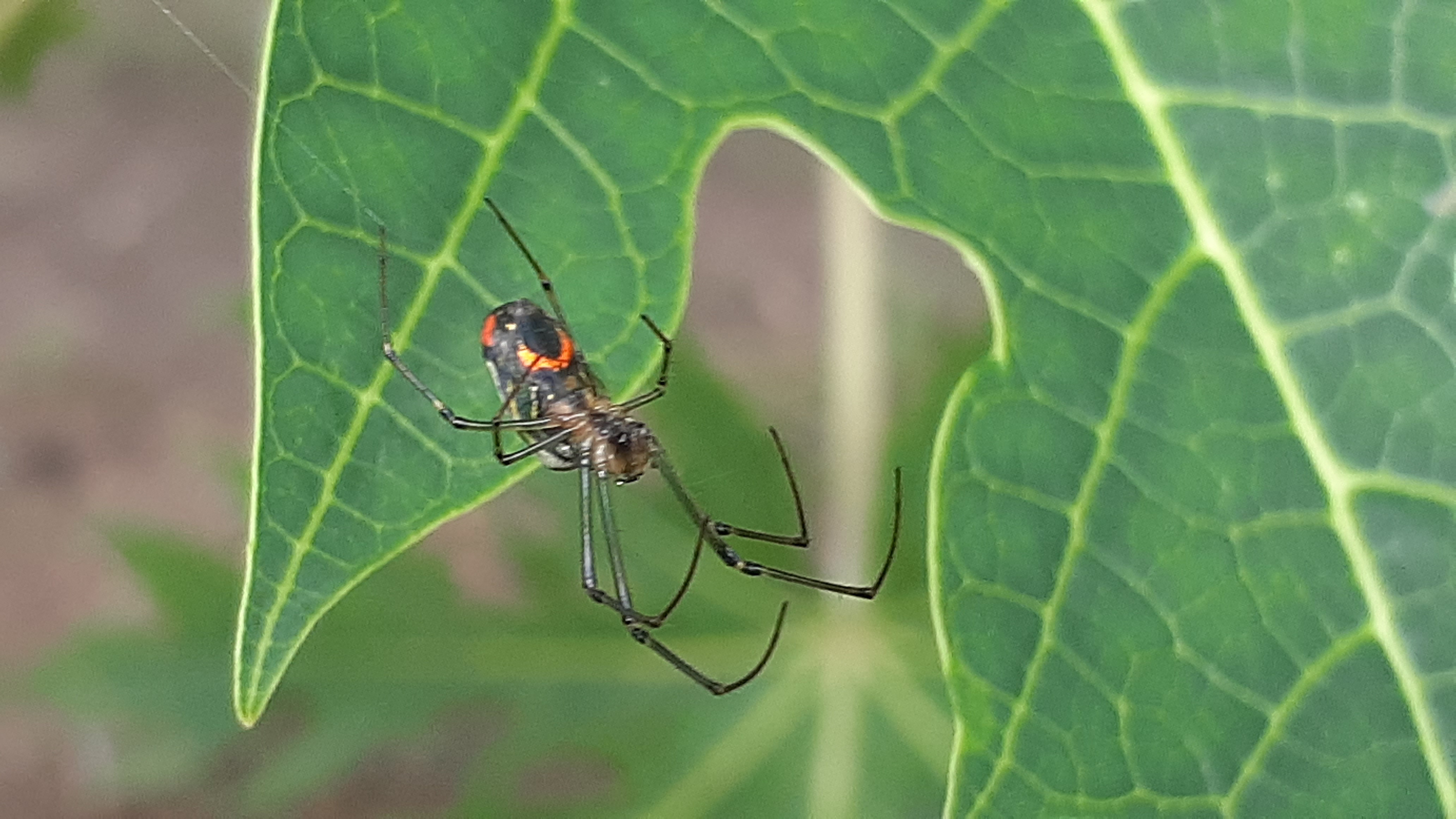 Author: @ysmael20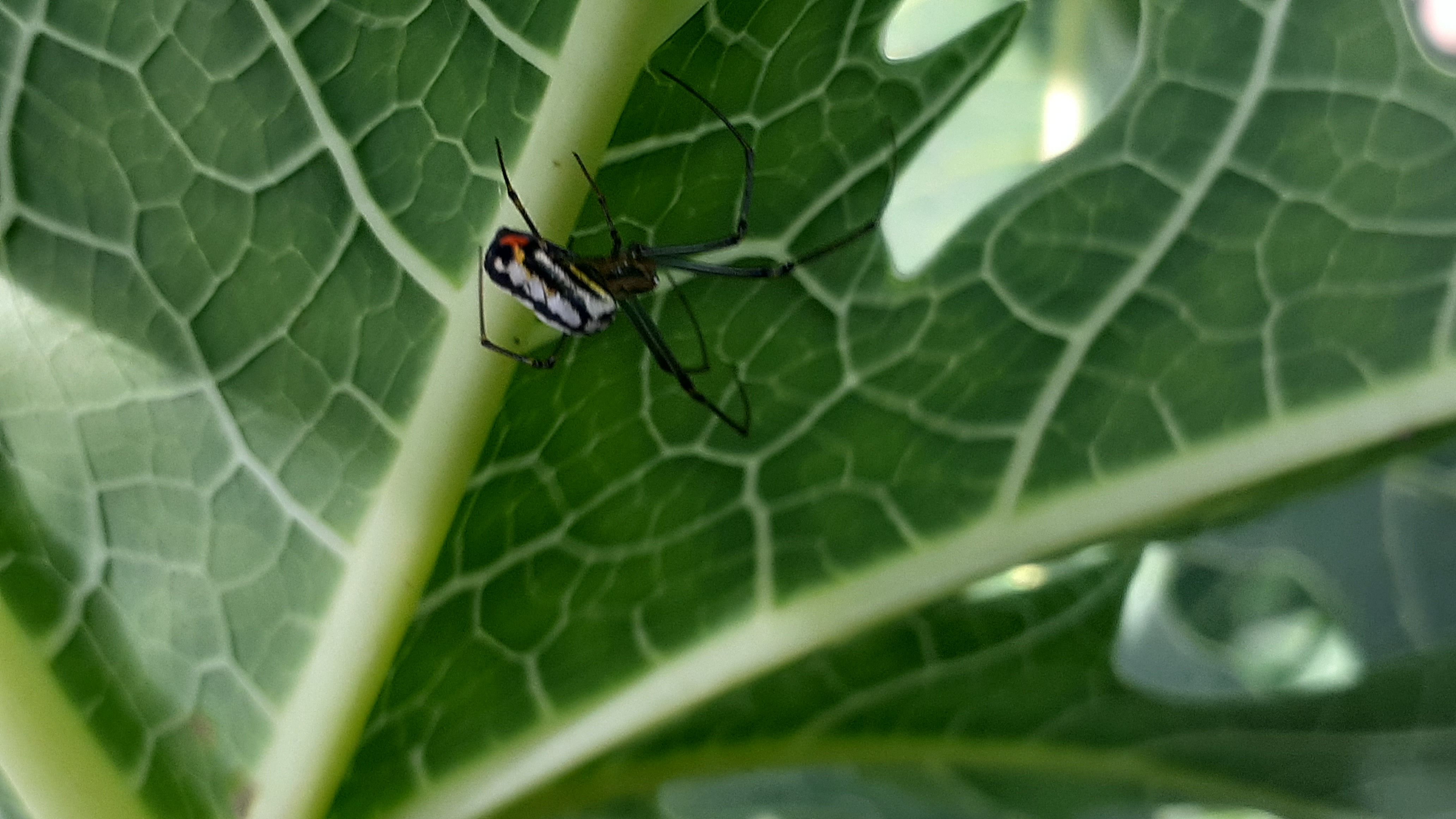 Author: @ysmael20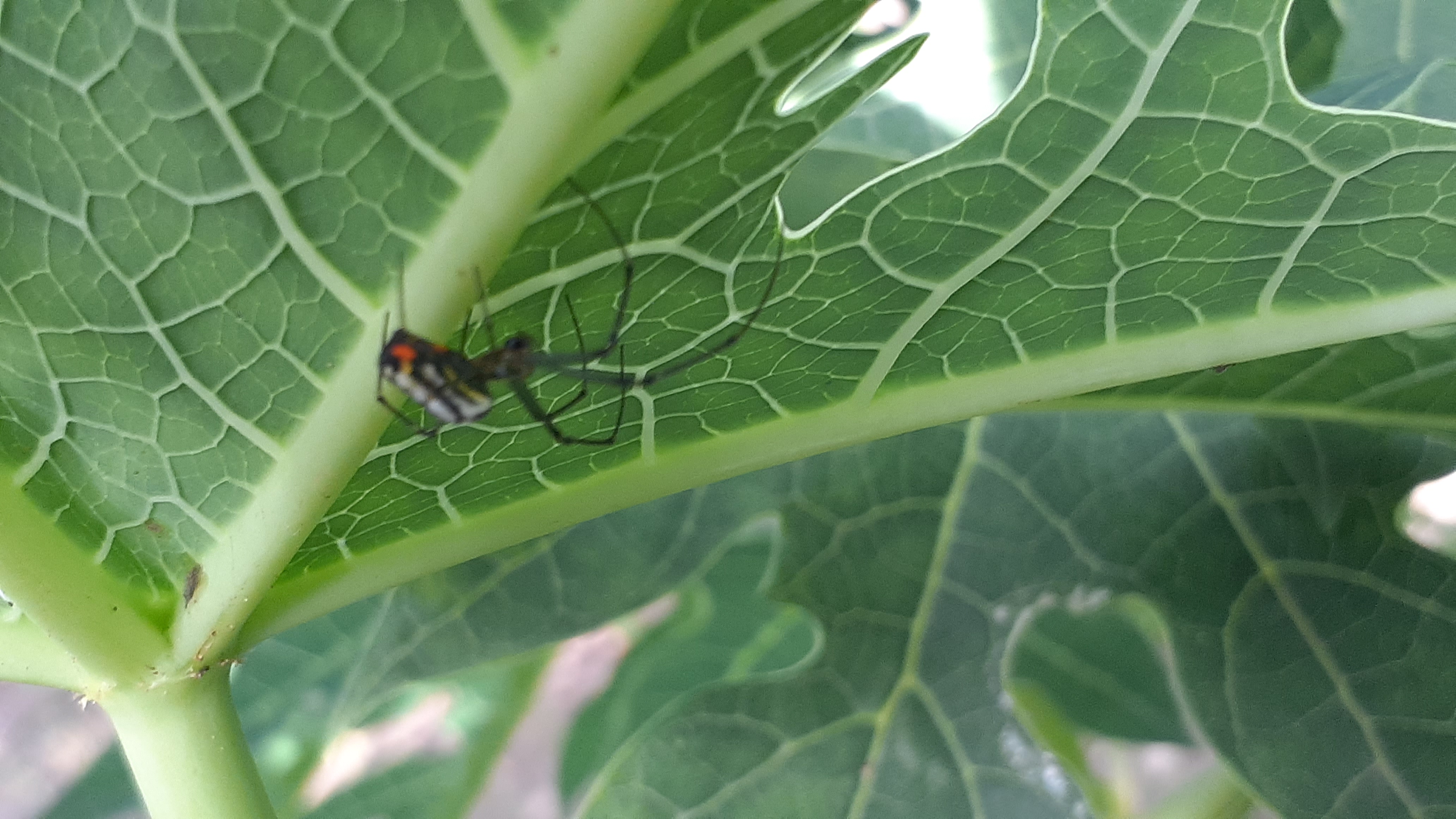 Author: @ysmael20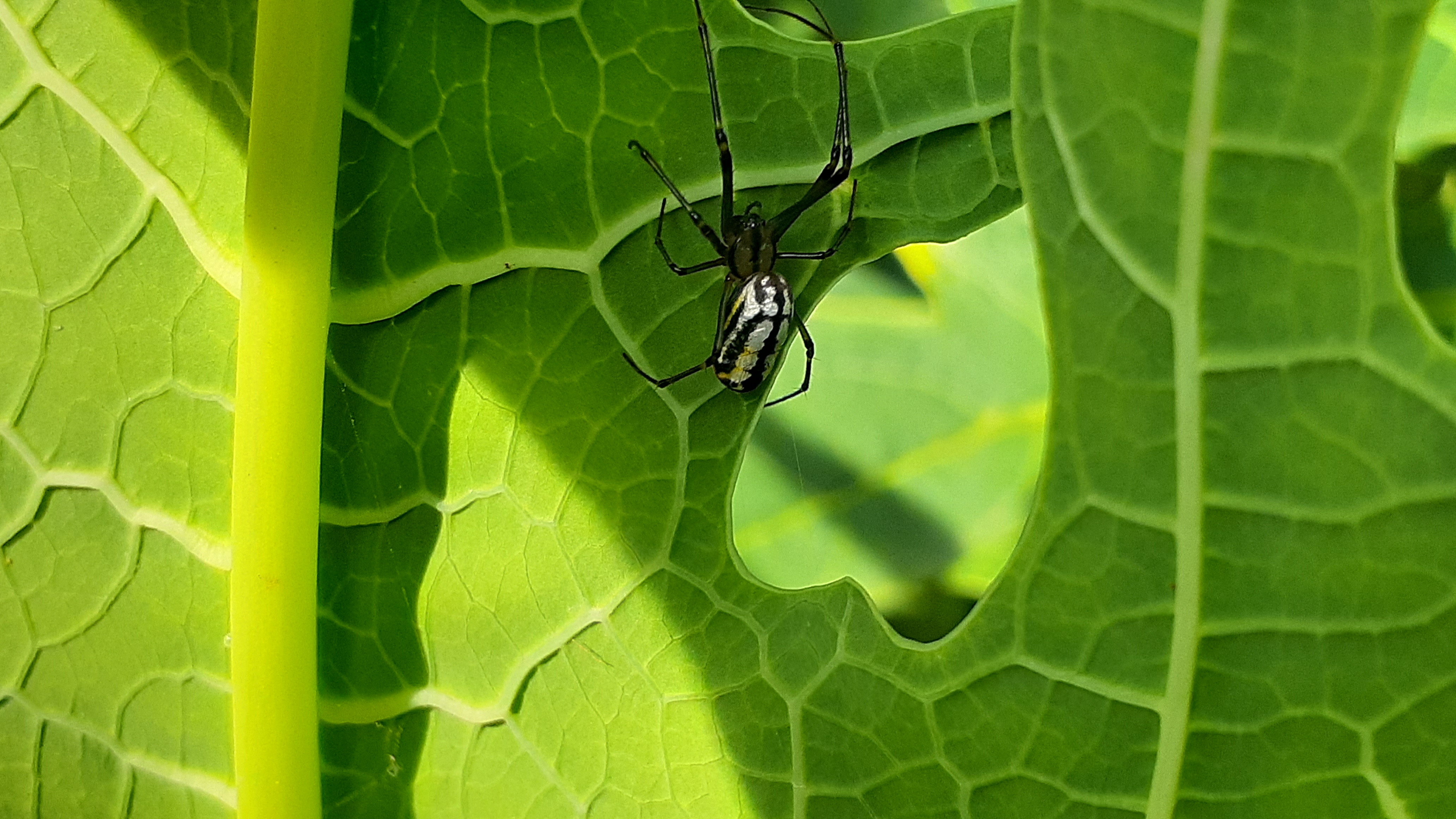 Author: @ysmael20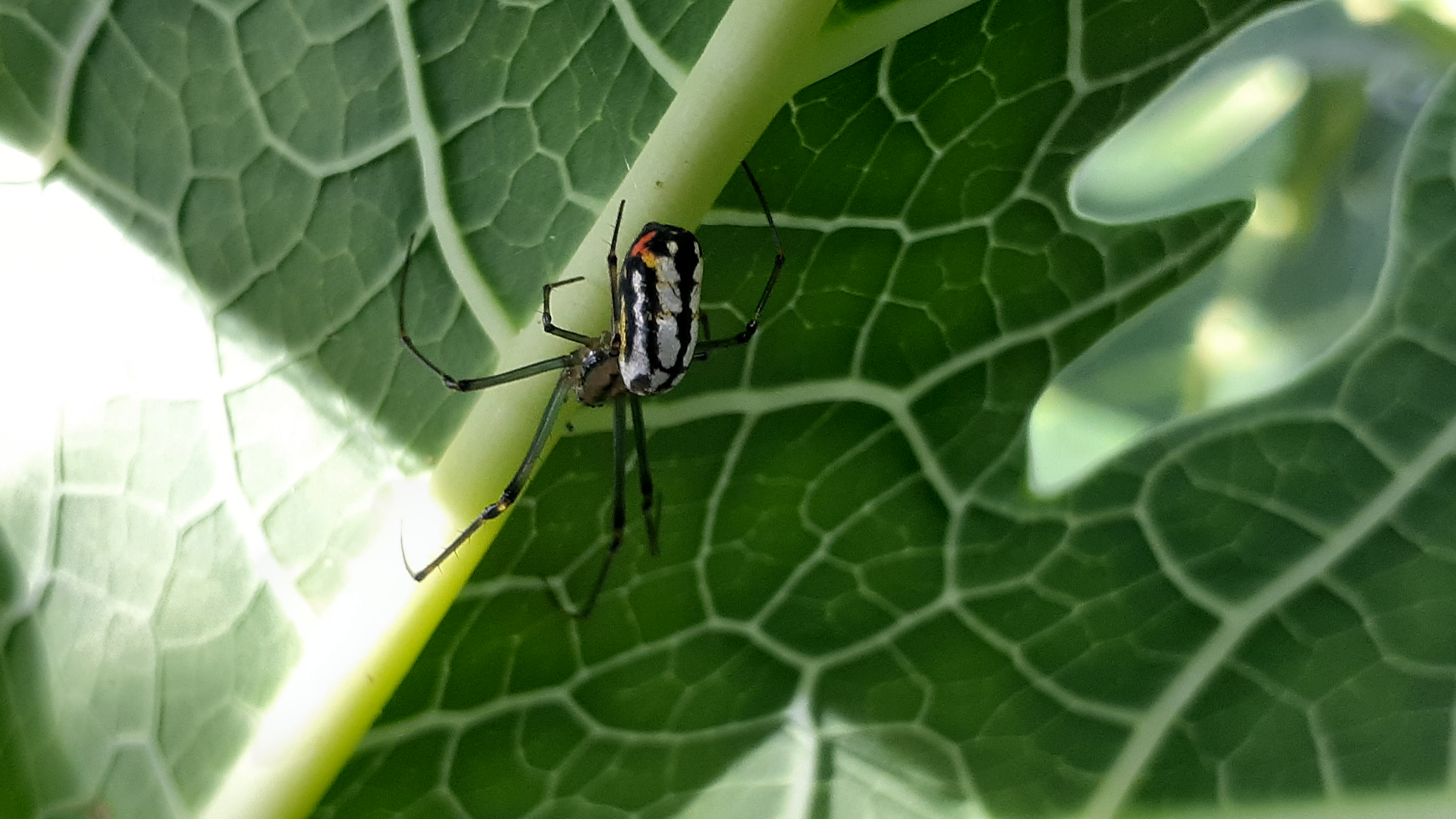 Author: @ysmael20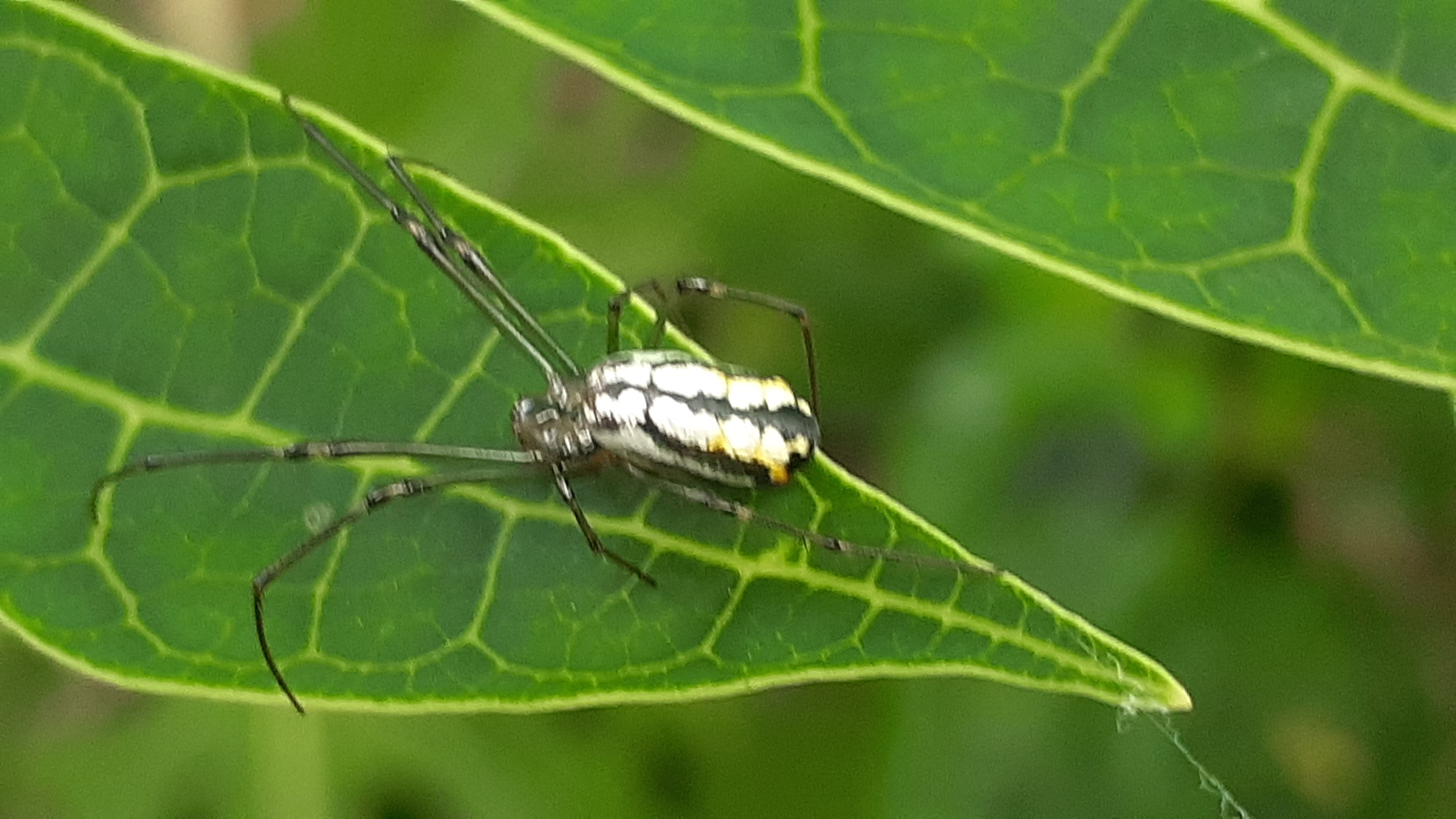 Author: @ysmael20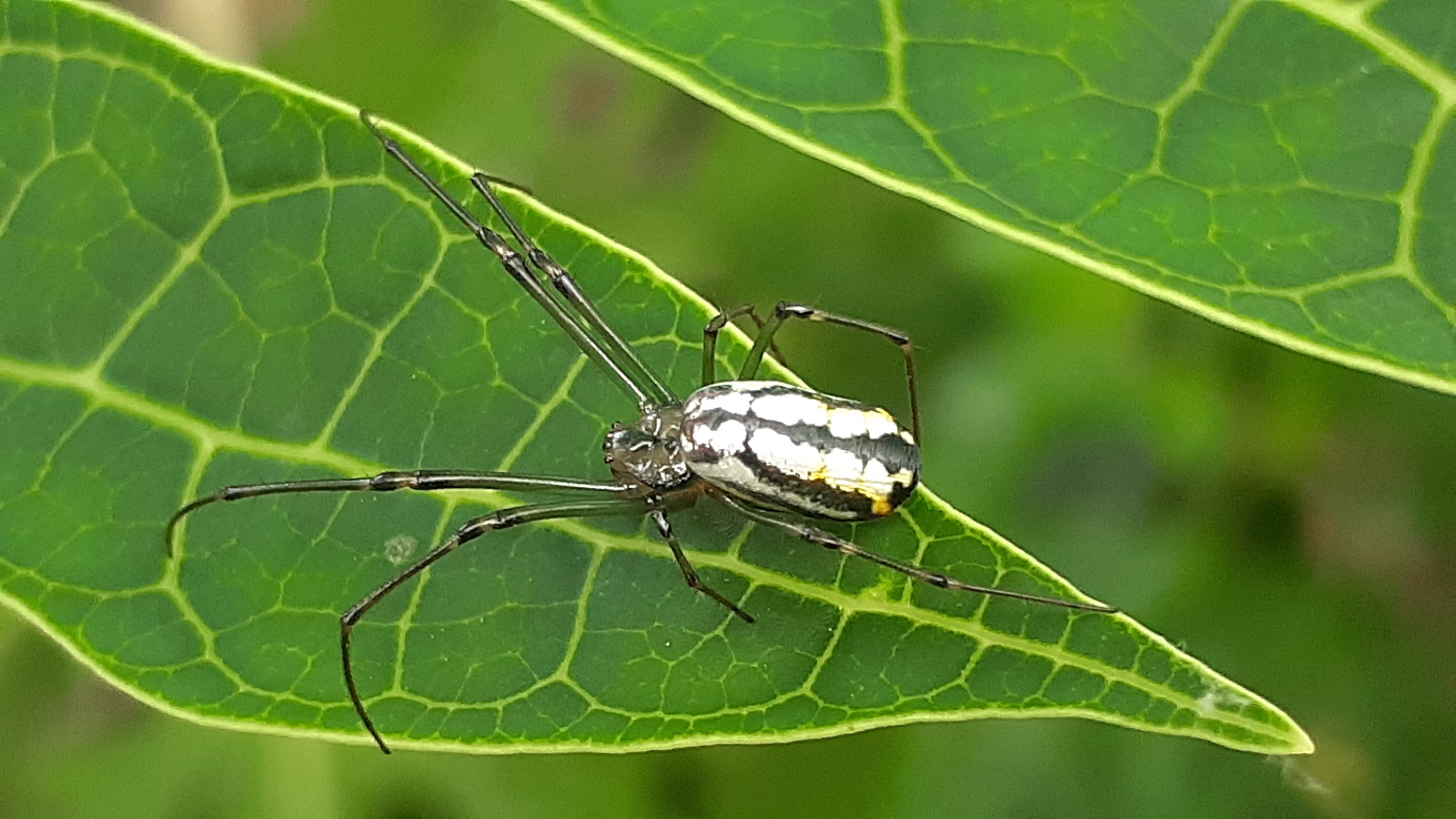 Author: @ysmael20
Camera: SAMSUNG GALAXY A20
Author: @ysmael20
Photographing: Photographing the garden spider.
Ragion : Central plains of Venezuela
---
---