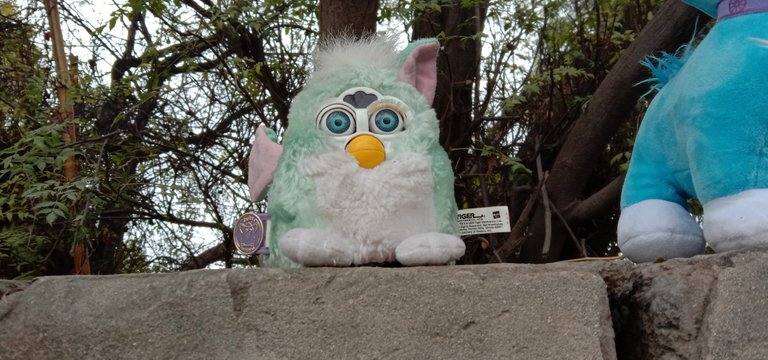 Laughing, smiling, jumping, all the animals look so beautiful. If you look carefully at the faces of every animal, everyone's faces are smiling and a beautiful family can be seen.
These are all my own pictures that I took from my mobile phone.
In these pictures you can see all the animals of the forest dancing beautifully.
The monkey is dancing in his own way and the owl is sitting as a silent but smiling spectator as usual.
In this way the elephant is showing its representation with its powerful body. The zebra is also present and the bear is beautifully adding to the festivities. The fox style has always been unique.
The fish has come to the party with big eyes.
The little puppy is also walking around wearing a hat.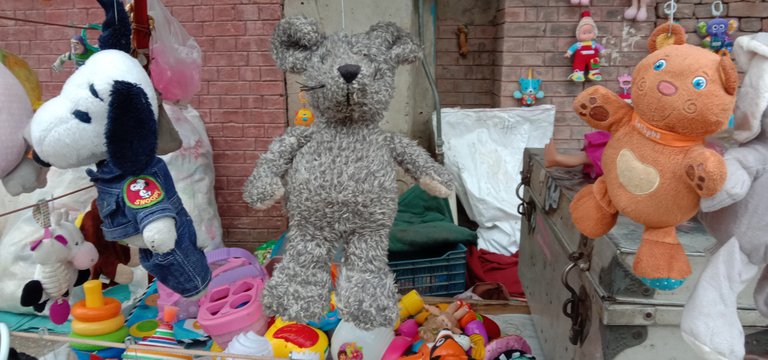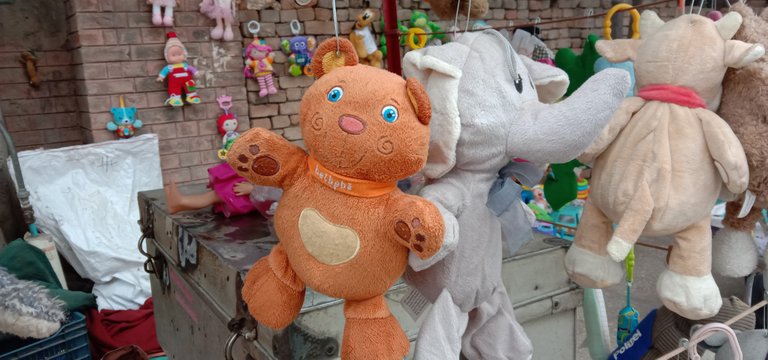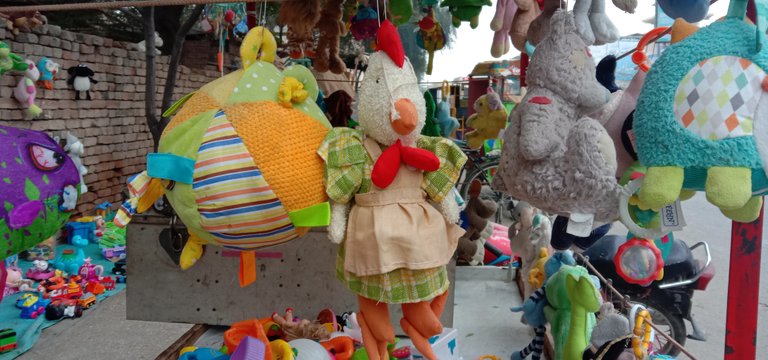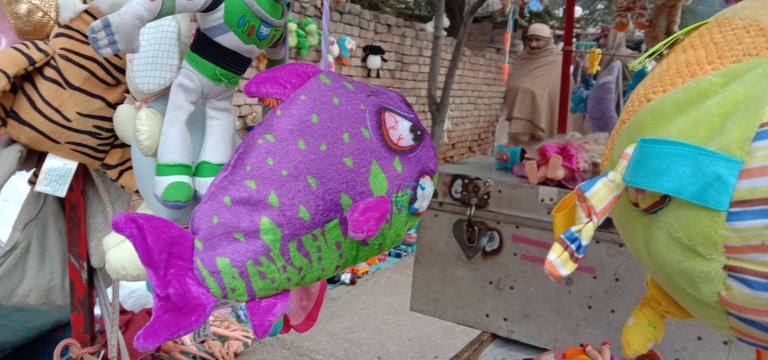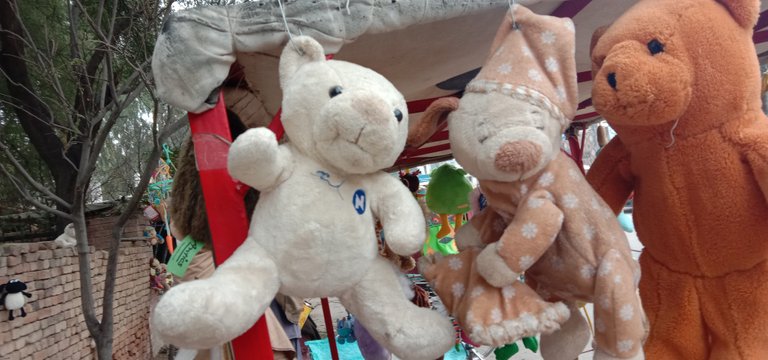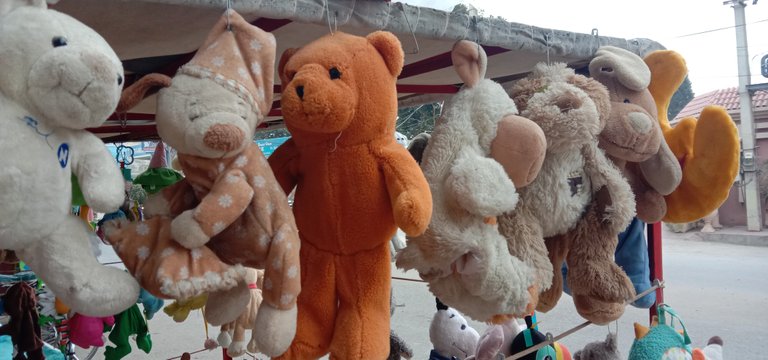 The beautiful innocent and my favorite animal rabbit is sitting on the wall chatting with his friend pupupy and enjoying the party of all the animals. All the animals look very cute in Stuufed's costume and offer a view of a beautiful peaceful forest.
I hope you all like my photography.
And you will all enjoy it.
These pictures are made by going to the Street Stuufed toys shop. And this street is very far from my house.
But all these pictures have beautiful colors and beautiful story.
It's up to us how we take any color and story.
Thank you all very much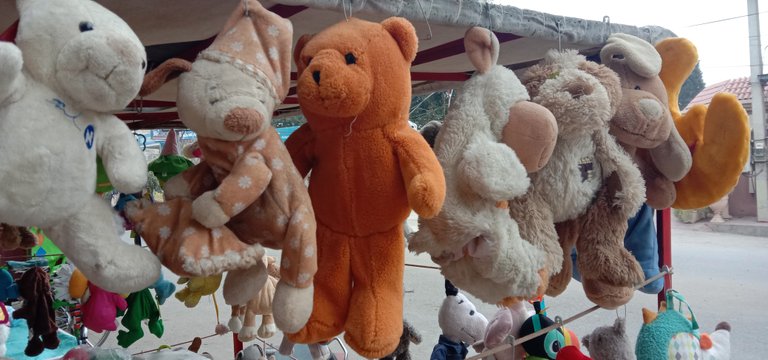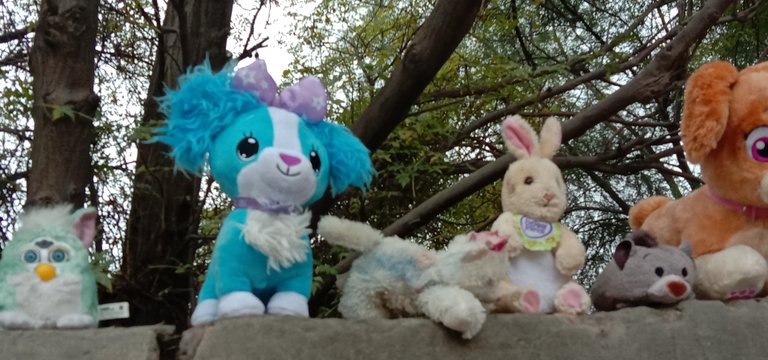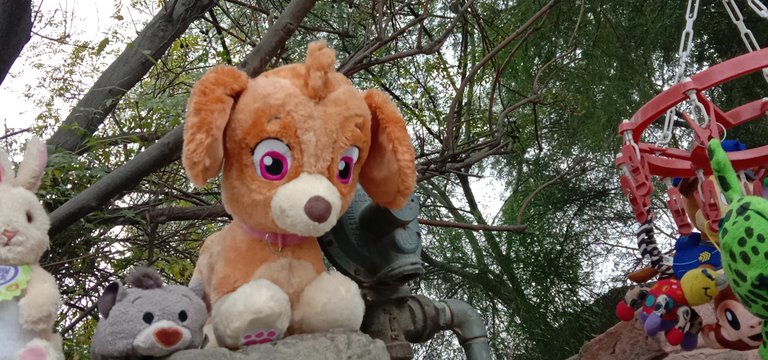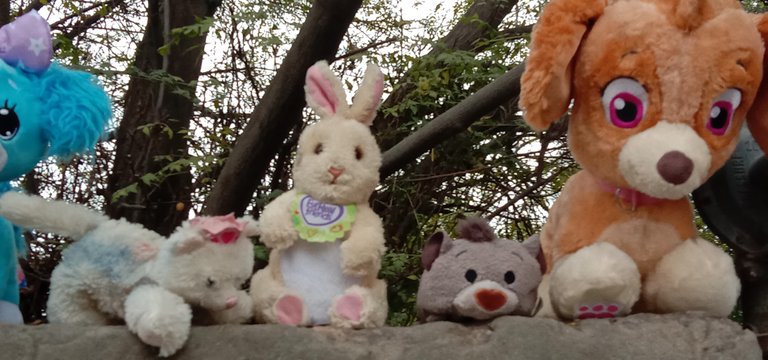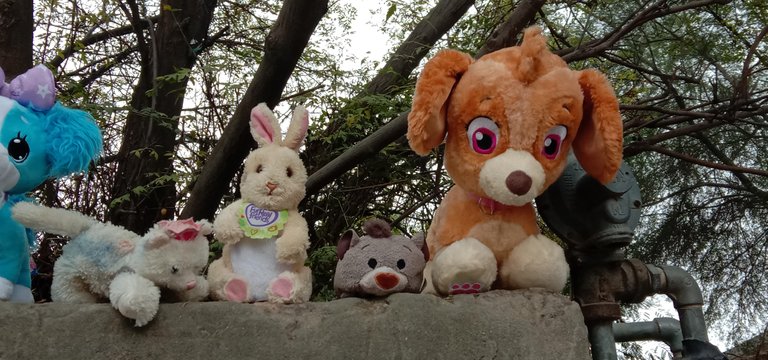 ہنسنا ، مسکرانا ، کودنا ، تمام جانور بہت خوبصورت لگتے ہیں۔ اگر آپ ہر جانور کے چہروں کو غور سے دیکھیں تو ہر ایک کے چہرے مسکرا رہے ہیں اور ایک خوبصورت کنبہ دیکھا جاسکتا ہے۔
یہ میری اپنی تمام تصاویر ہیں جو میں نے اپنے موبائل فون سے لی ہیں۔
ان تصویروں میں آپ جنگل کے تمام جانوروں کو خوبصورتی کے ساتھ رقص کرتے ہوئے دیکھ سکتے ہیں۔
بندر اپنے انداز میں ناچ رہا ہے اور اُلو ہمیشہ کی طرح خاموش لیکن مسکراتا تماشائی بن کر بیٹھا ہوا ہے۔
اس طرح سے ہاتھی اپنی طاقت ور جسم کے ساتھ اپنی نمائندگی دکھا رہا ہے۔ زیبرا بھی موجود ہے اور ریچھ خوبصورتی سے تہواروں میں شامل ہو رہا ہے۔ لومڑی کا انداز ہمیشہ سے ہی منفرد رہا ہے۔
مچھلی بڑی آنکھوں سے پارٹی میں آئی ہے۔
چھوٹا کتا بھی ٹوپی پہن کر گھوم رہا ہے۔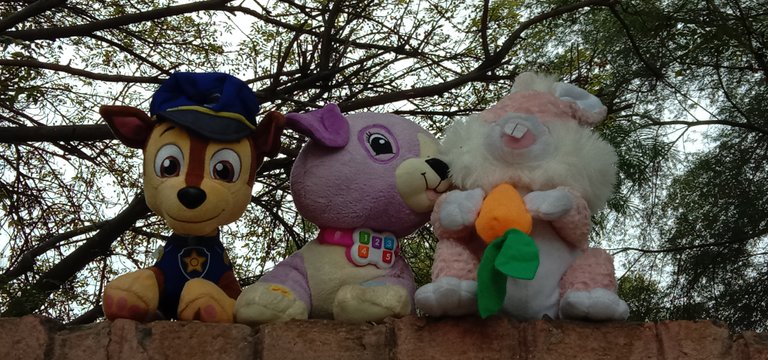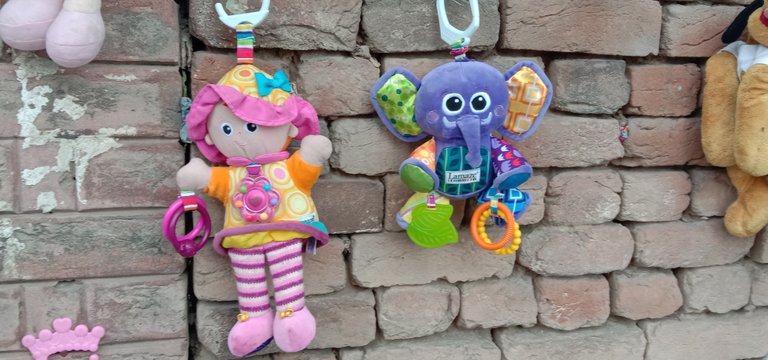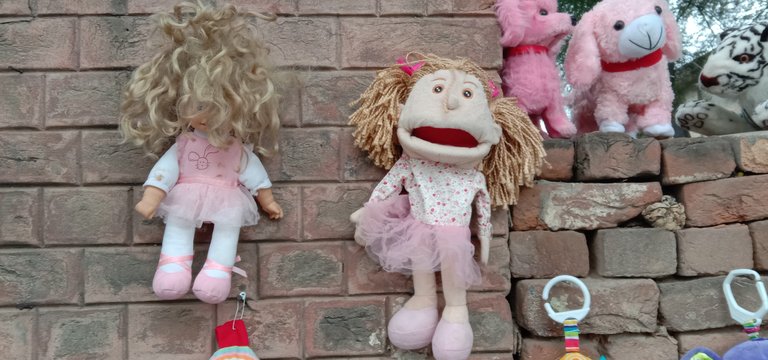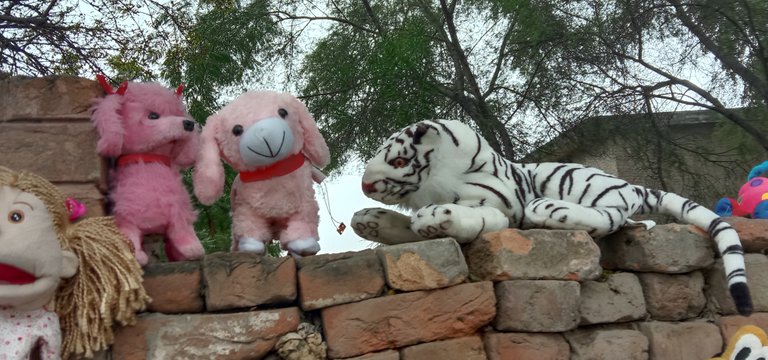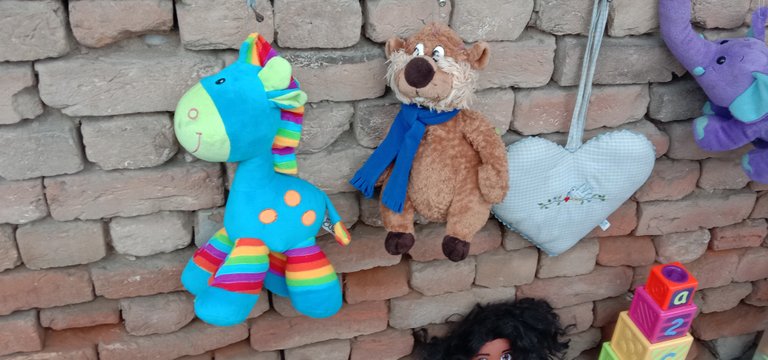 خوبصورت معصوم اور میرا پسندیدہ جانور خرگوش دیوار پر بیٹھا اپنے دوست کے شاگرد کے ساتھ چیٹ کر رہا ہے اور تمام جانوروں کی پارٹی سے لطف اندوز ہو رہا ہے۔ تمام جانور اسٹیوفڈ کے لباس میں بہت پیارے لگتے ہیں اور ایک خوبصورت پُر امن جنگل کا نظارہ پیش کرتے ہیں۔
مجھے امید ہے کہ آپ سب کو میری فوٹو گرافی پسند آئے گی۔
اور آپ سب اس سے لطف اٹھائیں گے۔
یہ تصویریں اسٹریٹ اسٹوفڈ کھلونوں کی دکان پر جاکر بنائیں ہیں۔ اور یہ گلی میرے گھر سے بہت دور ہے۔
لیکن ان تمام تصاویر میں خوبصورت رنگ اور خوبصورت کہانی ہے۔
یہ ہم پر منحصر ہے کہ ہم کوئی رنگ اور کہانی کس طرح لیتے ہیں۔
آپ سب کا بہت بہت شکریہ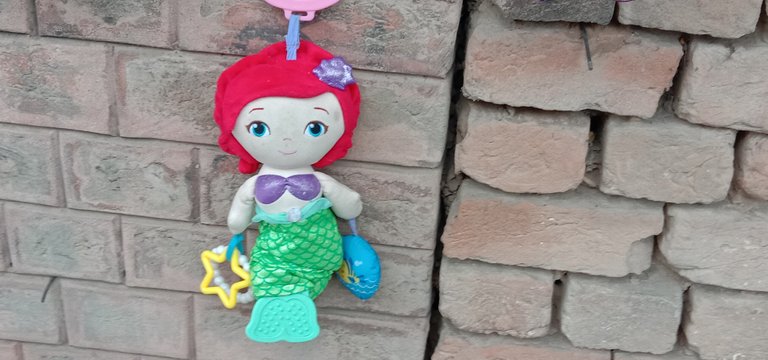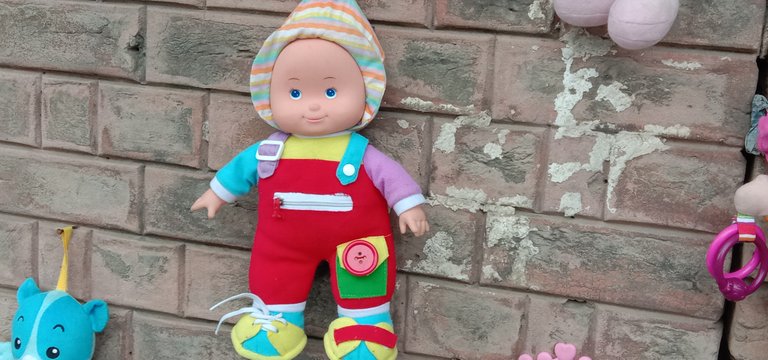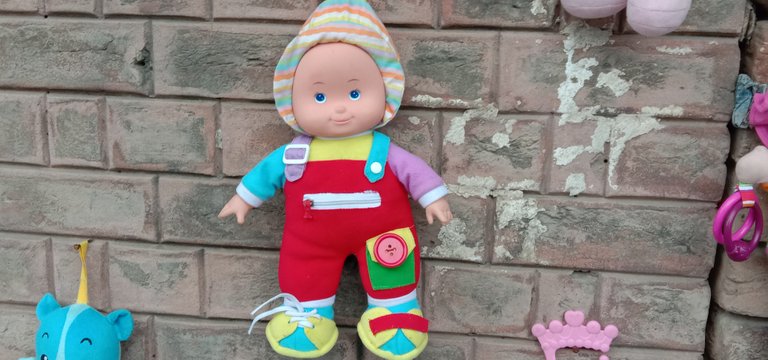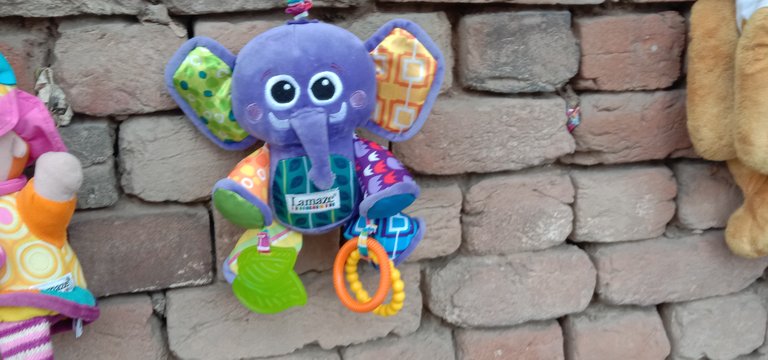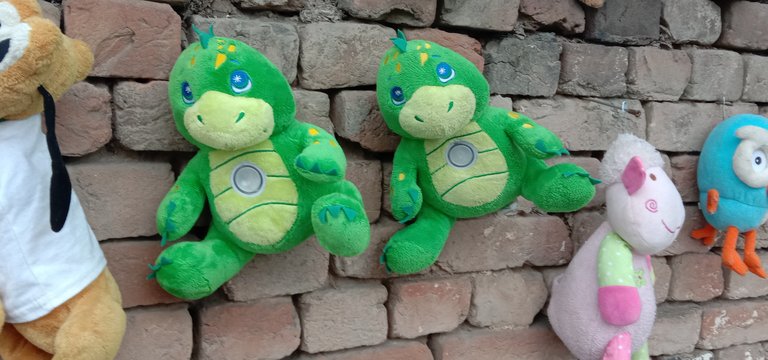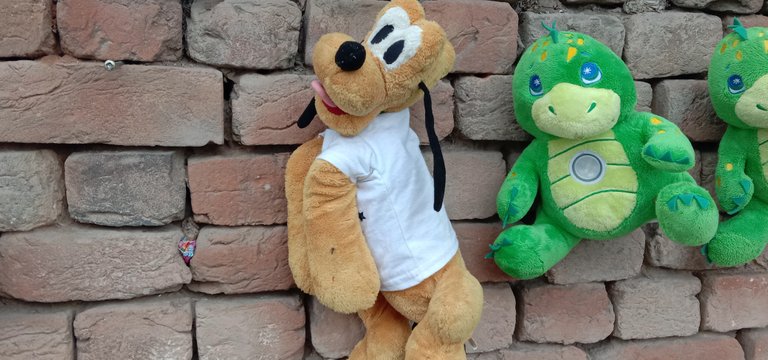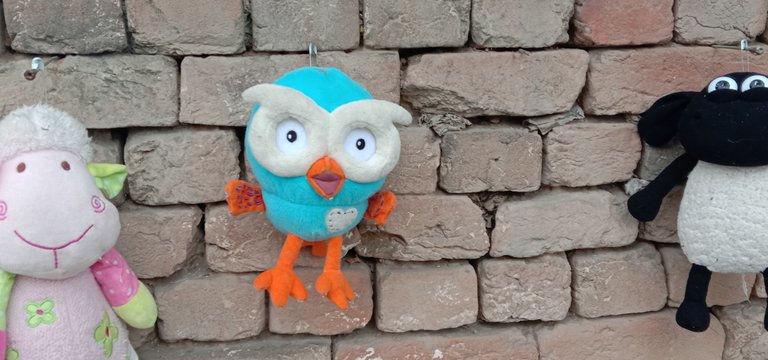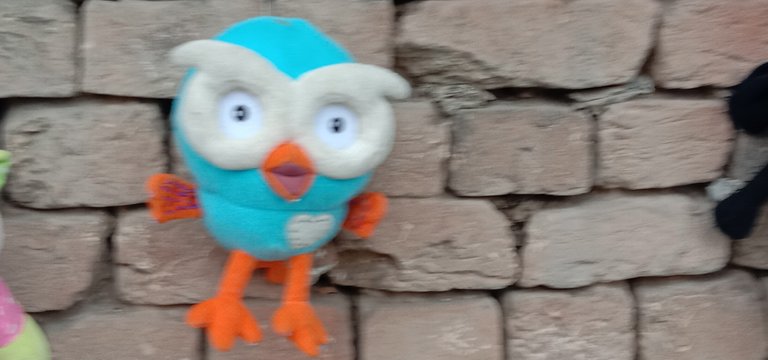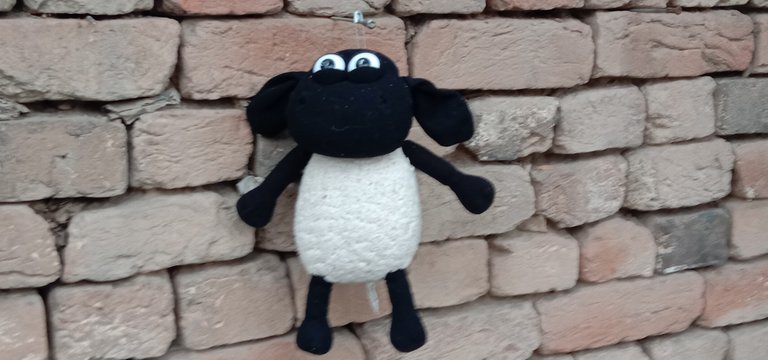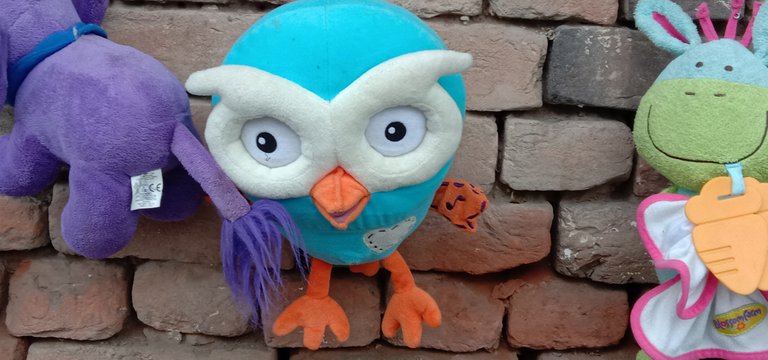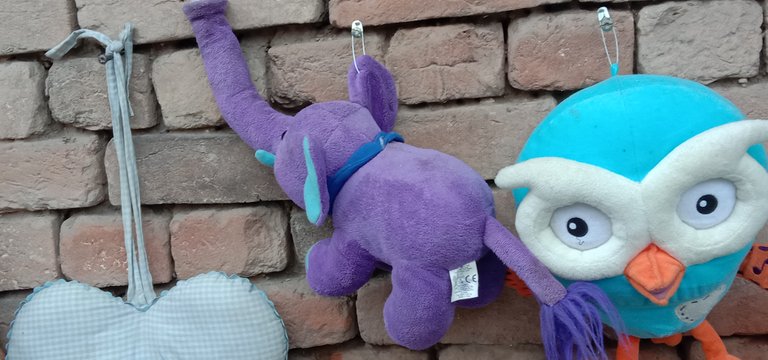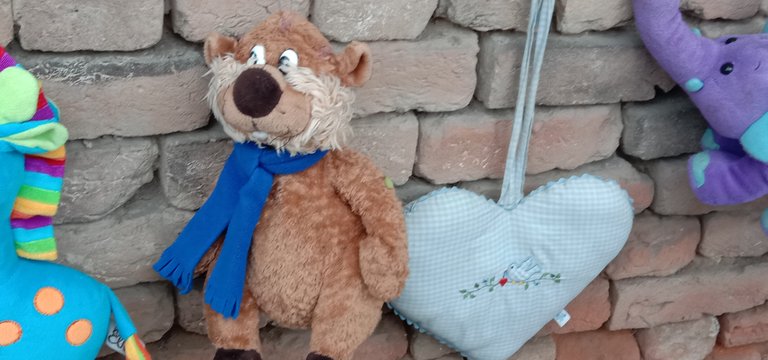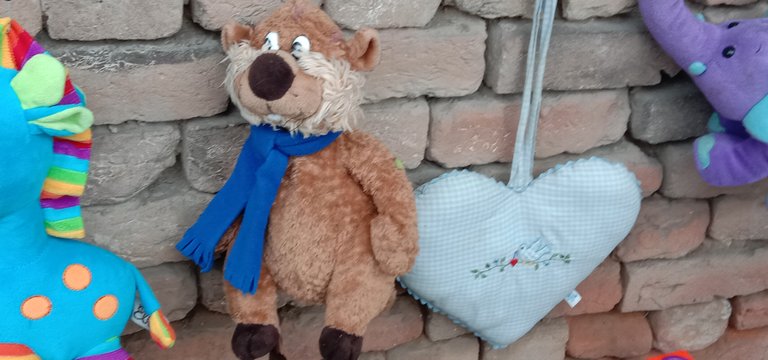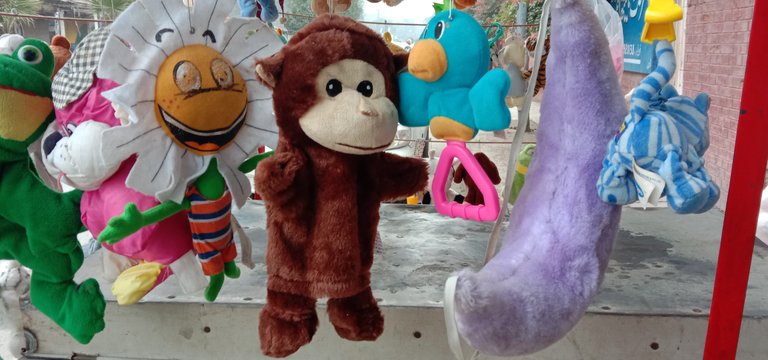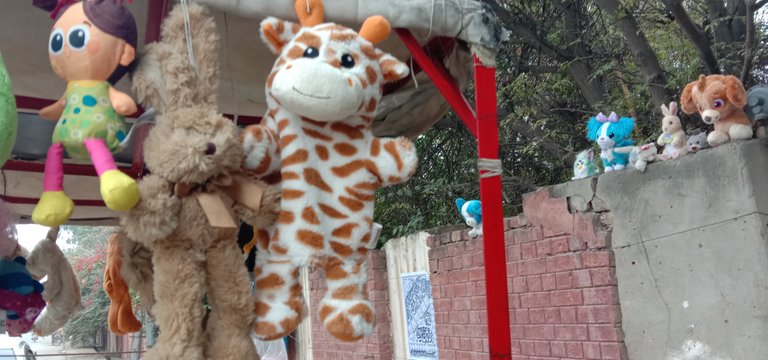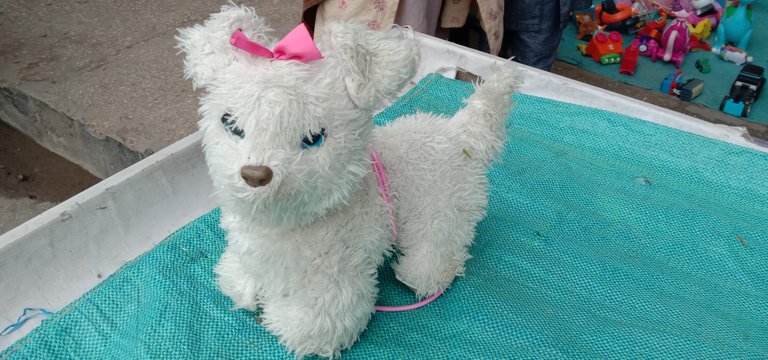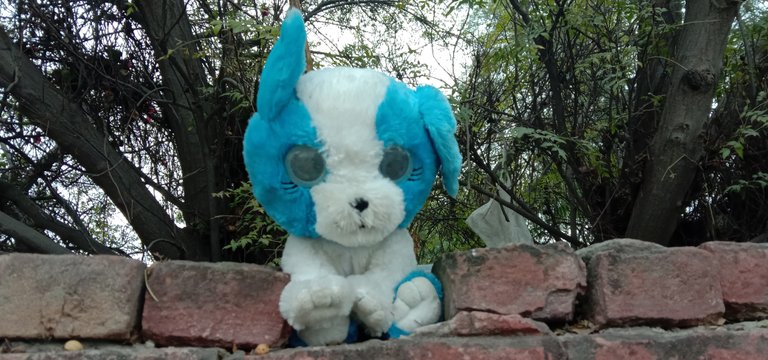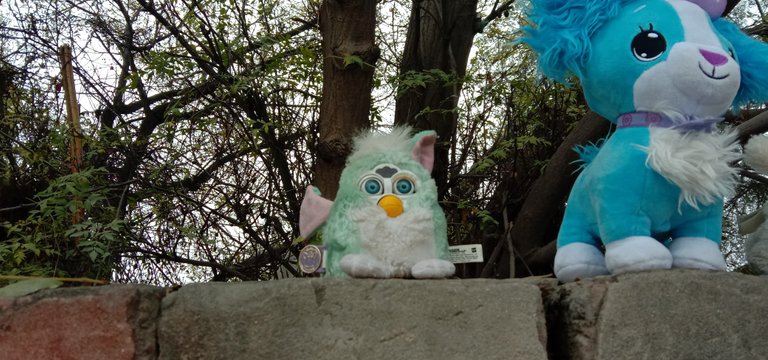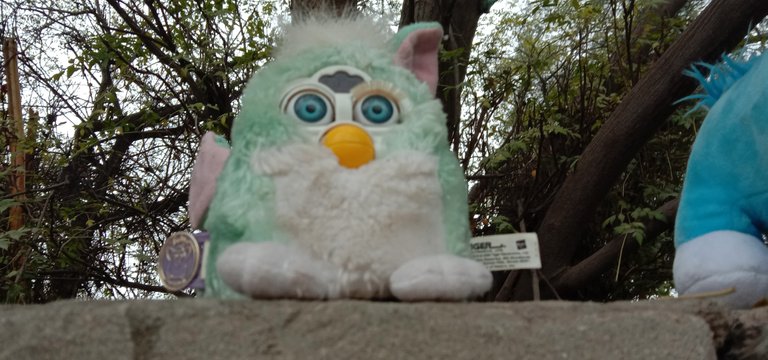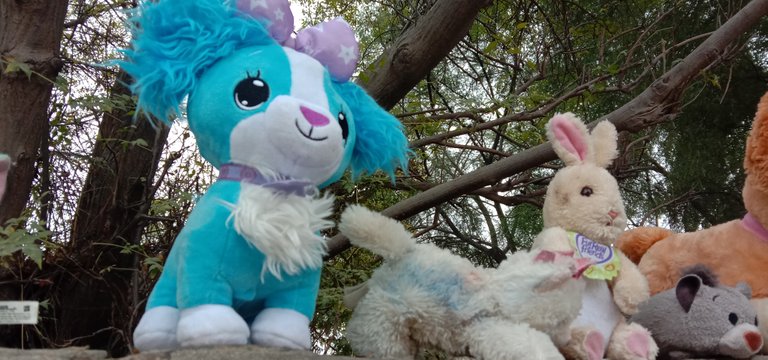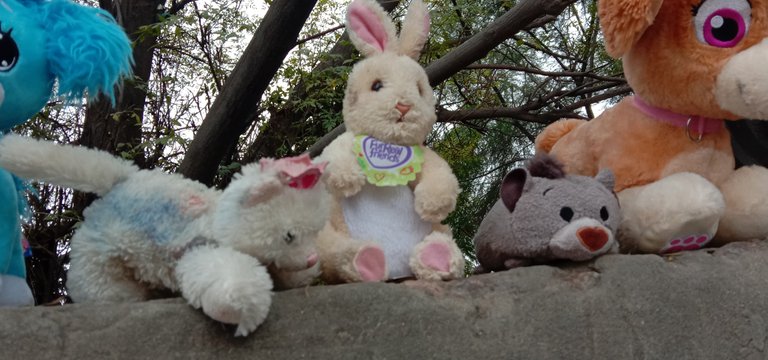 ![IMG_20191228_143715.jpg](UPLOAD FAILED)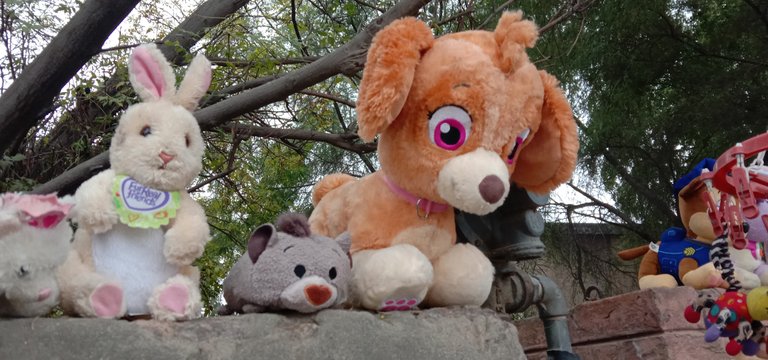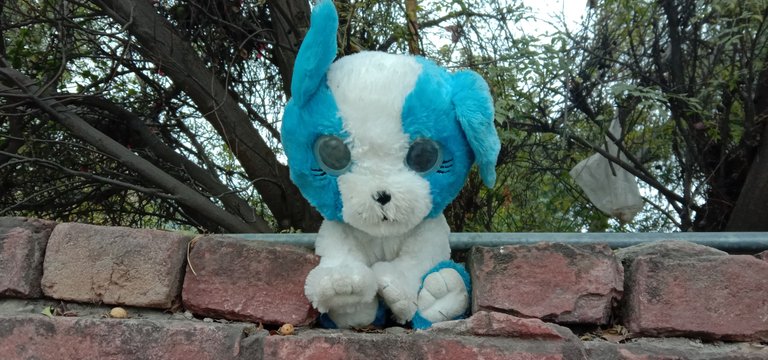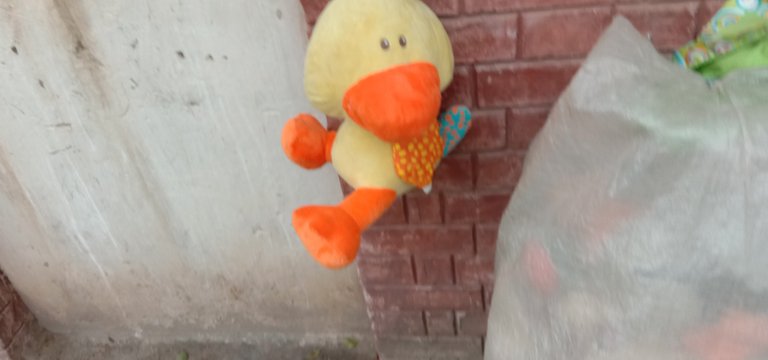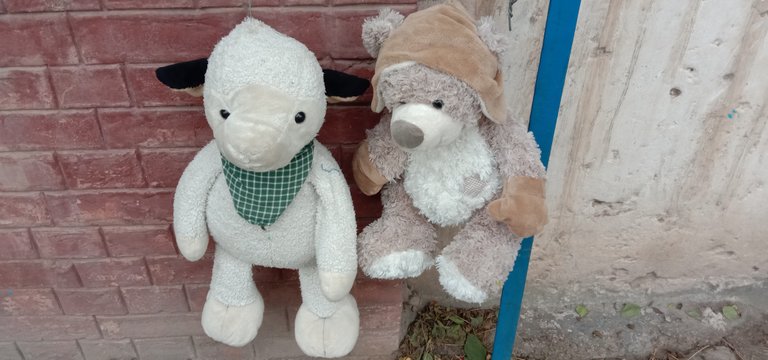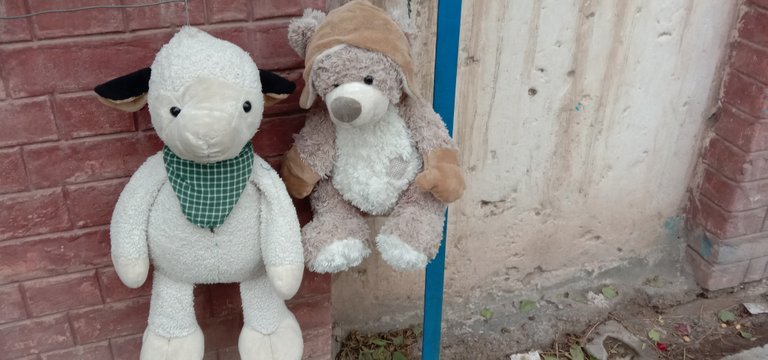 ---