Photowalk experience

The last pre-pandemic activity I joined. My sister invited me to join a photowalk activity which was held on a weekend in Intramuros. It was my first time joining a photography activity like that. I was late to sign up so I didn't get any freebies but it's okay.
The activity started with an introduction of how the activity works. There were musical presentation and games. And after that they gave us a map of the stations or areas where we will take photos. Each station has a gift prepared once you made it to the cut off and you perform the activity. There are also booths that sells memorabilias during the photowalk, food stalls for the hungry participants, water stations because the area was too big and tiring locating the stations. There was no concept or theme as to what we have to capture, but the locations are perfect to explore and practice your photography skills and techniques. There was a time limit though to finish all the stations. It was a fun experience. We planned to join again for the next photowalk but then it was cancelled due to pandemic.
Here are the photos I took during the activity:
Edited in black and white.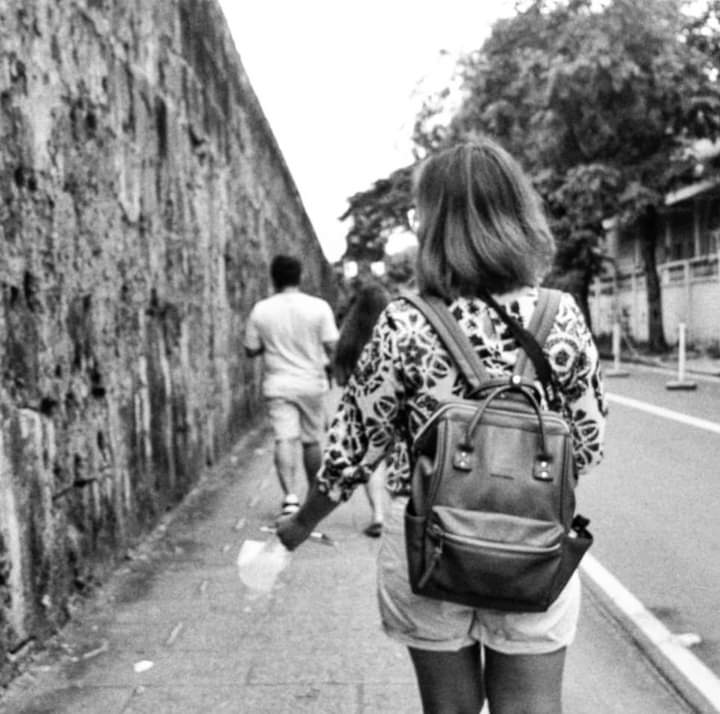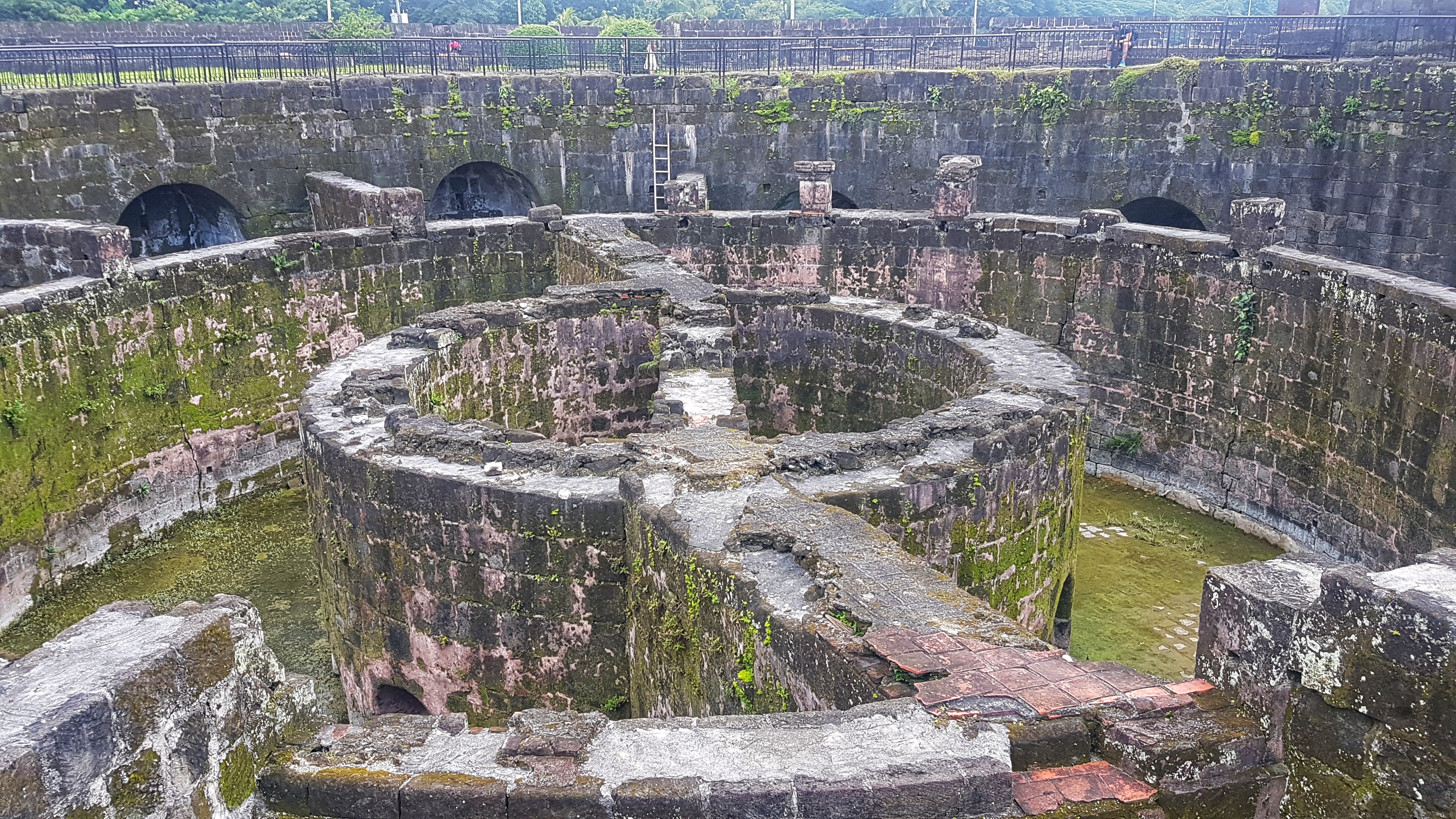 One of the freebies in the station.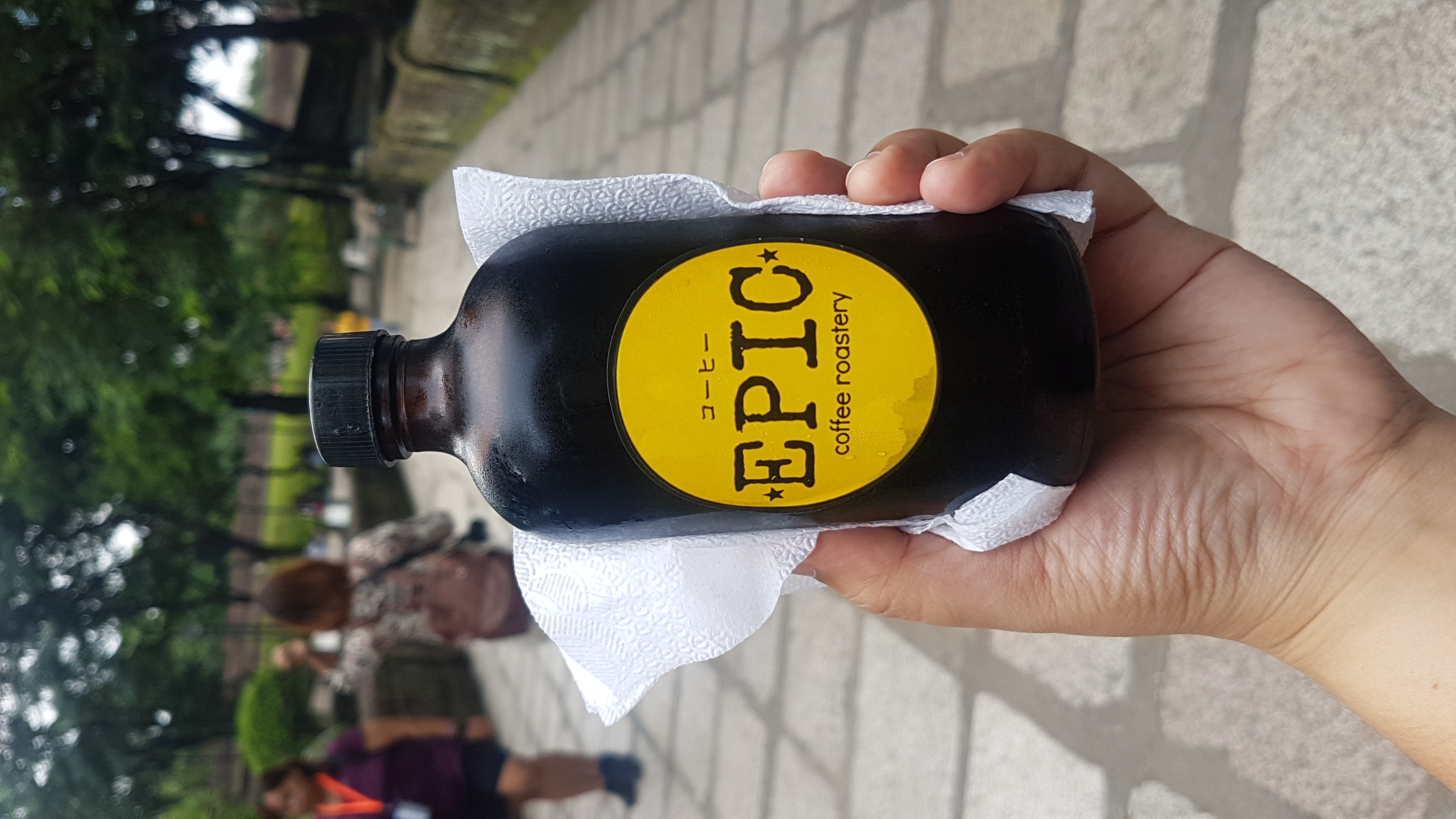 We stayed here for a while for the busking session.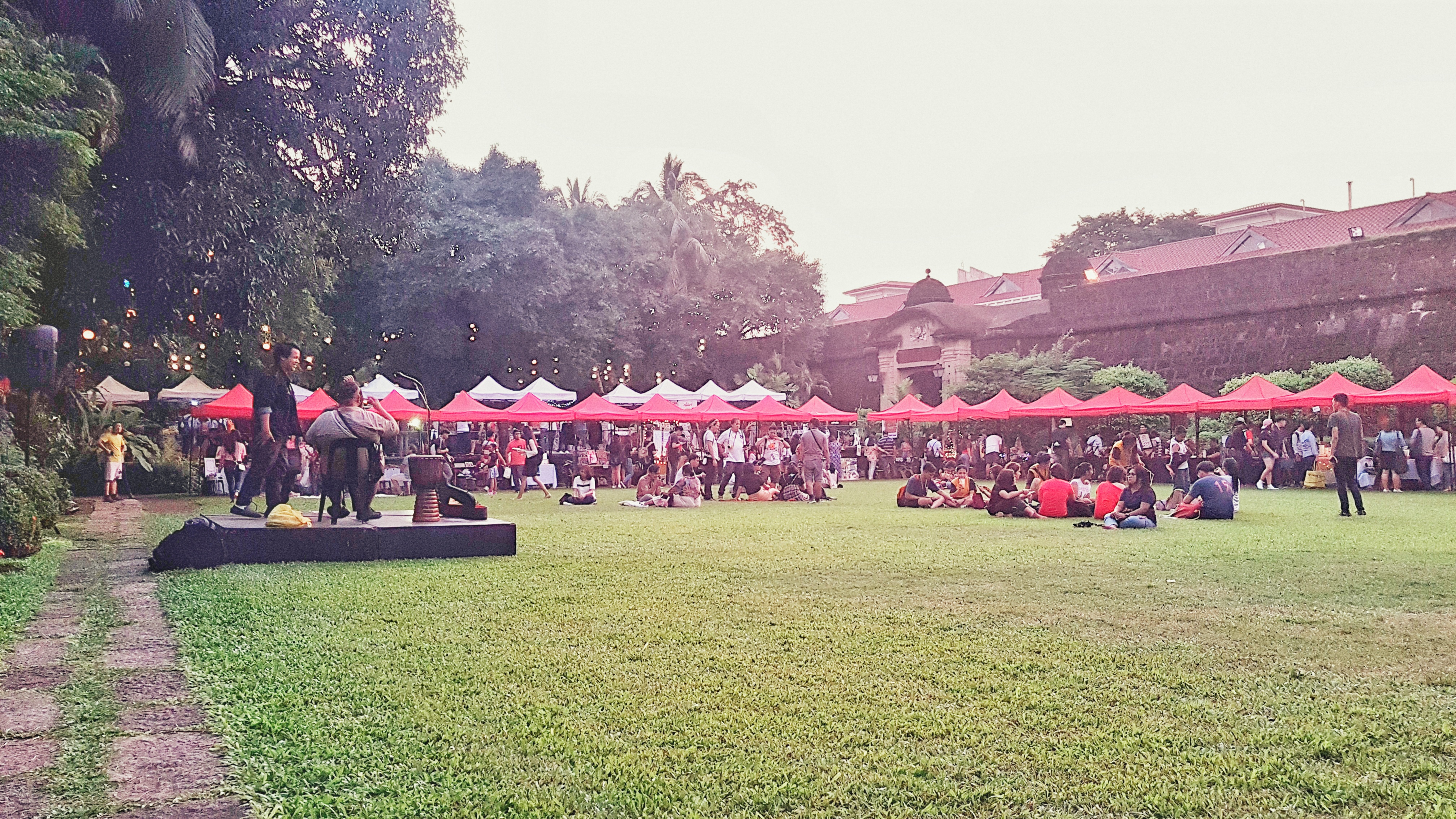 Kids freely playing around with bubbles.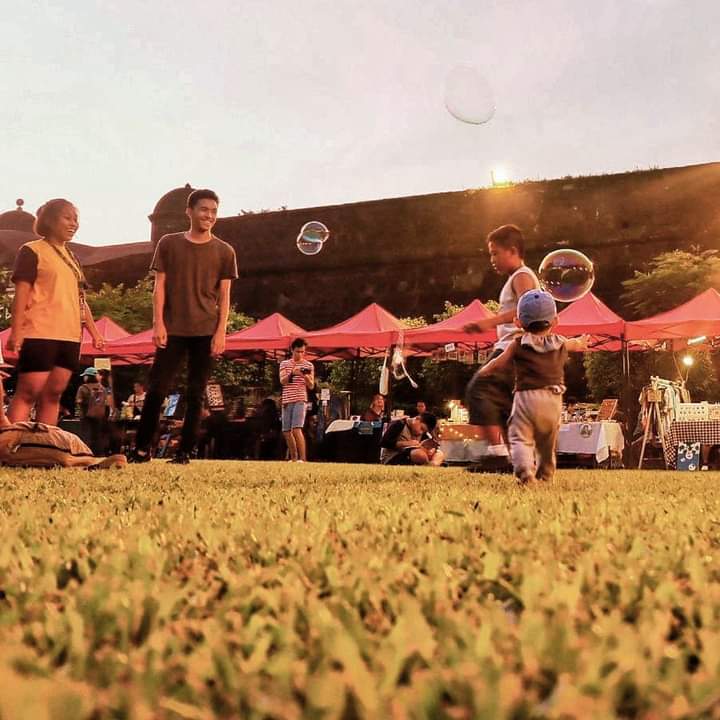 One of the wall art we passed by on the way to the next station.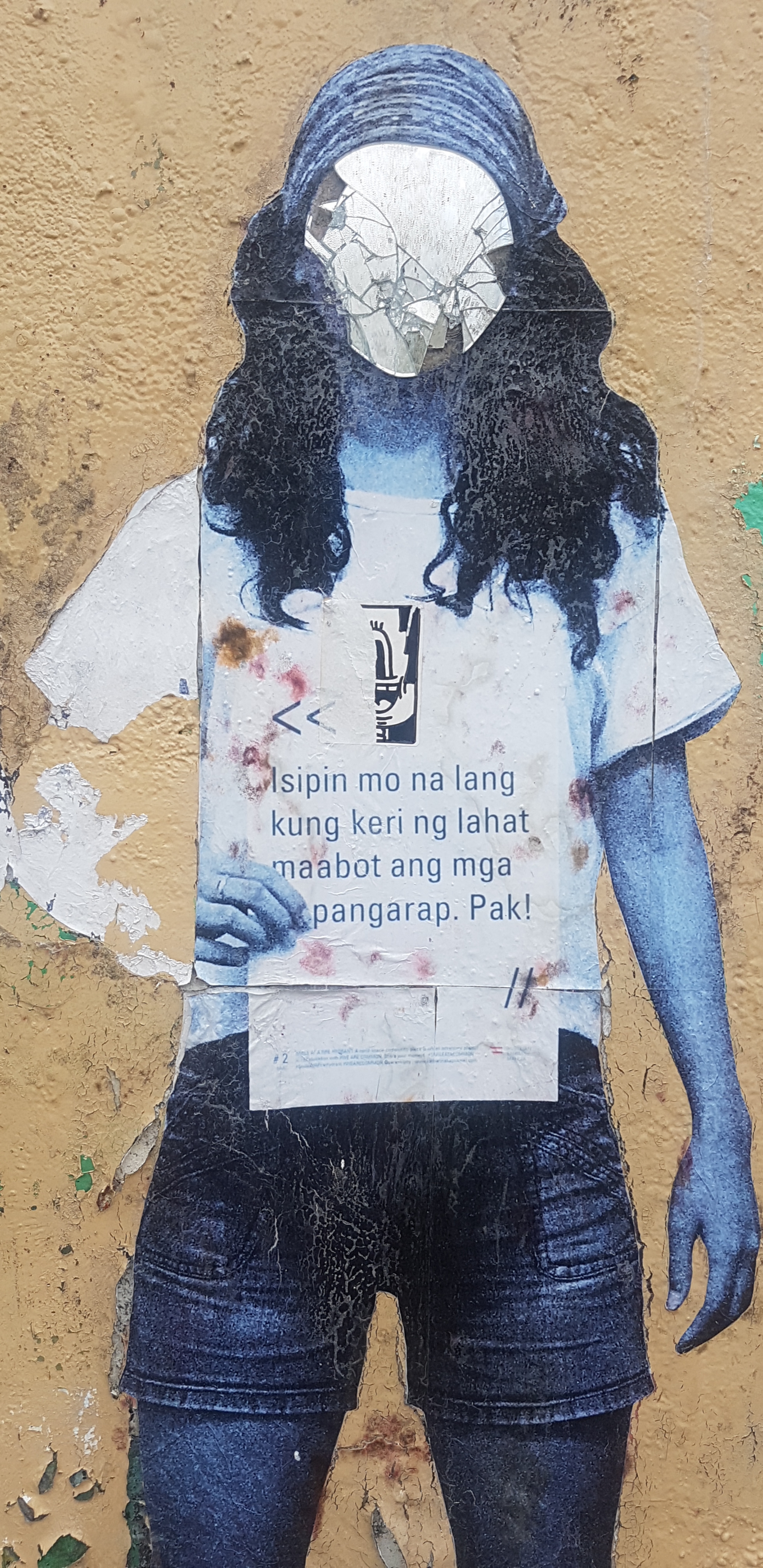 The market under a tunnel. They sell paintings, trinkets, foods etc.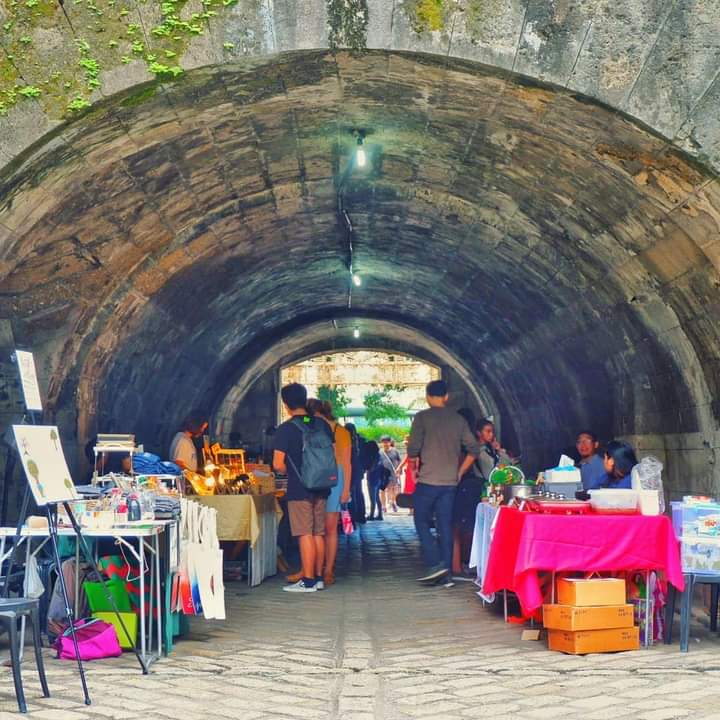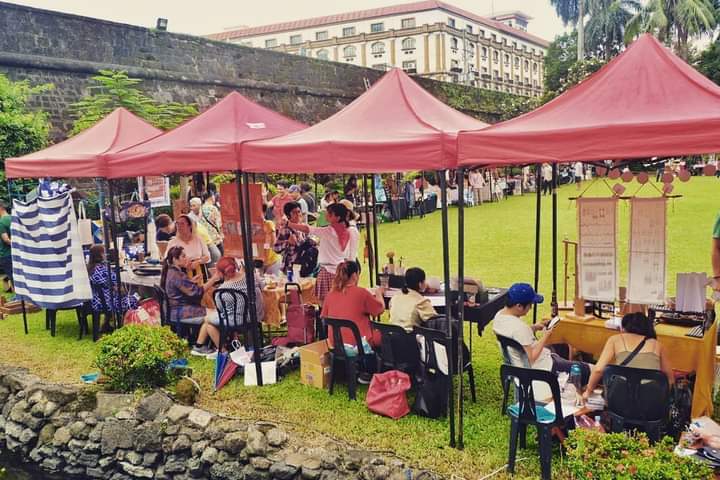 If there are opportunities like this in the future(after we defeat the pandemic), I will definitely join again.
---
---