Chasing Sunset

"Sunsets are proofs that endings are beautiful."
I am a sunset lover.
I prefer it over sunrise.
Every sunset experience I had are different.
Here are the compilation of my sunset shots on every trips I had for the past years:
▪ Sunset in Kalanggaman Island, Leyte.
My favourite of all my sunset shots. It was unexpected. We were exhausted already during our boat ride to the island. We never imagined that this glorious sunset will welcome us on our arrival to the island.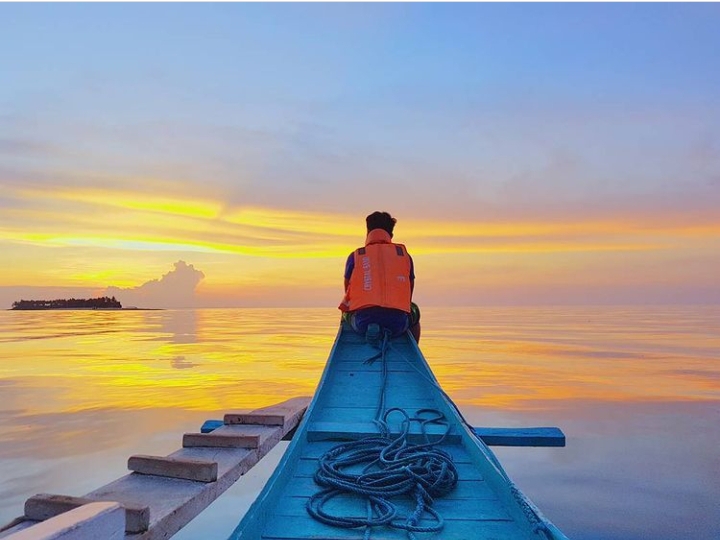 ▪ Sunset in Manila Bay, Roxas Boulevard.
It was an unplanned sunset viewing. We were there for another activity but decided to stay for a while and watch this majestic setting of the sun.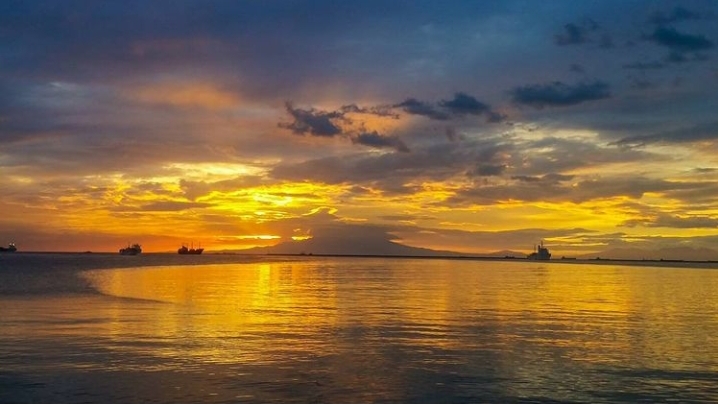 ▪ Sunset at Mt. Tapyas, Coron, Palawan.
It was an afternoon flight and first thing we did was to climb Mt. Tapyas because it was one of the tourist spot in the Coron. At the top, we had a 360 view of the island with this beautiful sunset as background.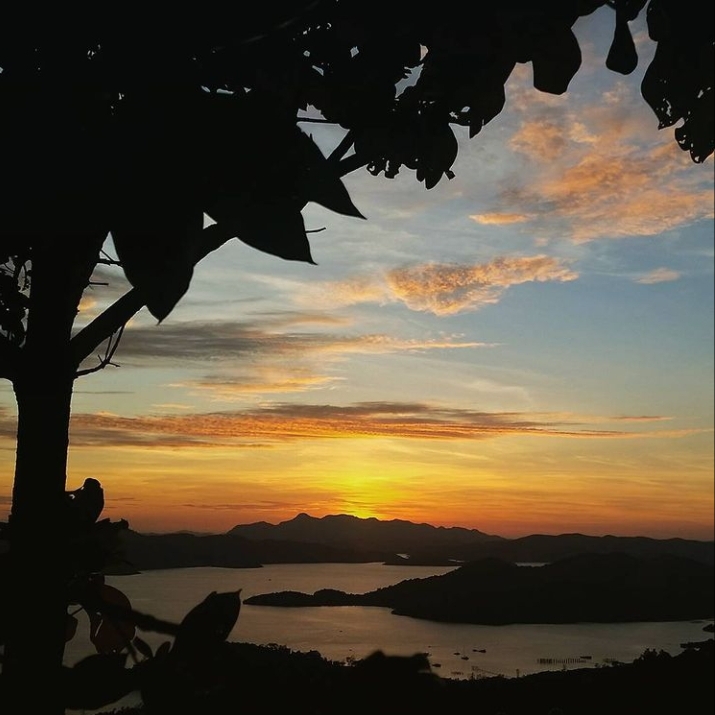 ▪Sunset at Cagbalete Island, Quezon Province.
It was enjoyable to walk along the stretch of the island during sunset. It was peaceful and relaxing. We almost had the whole island to ourselves.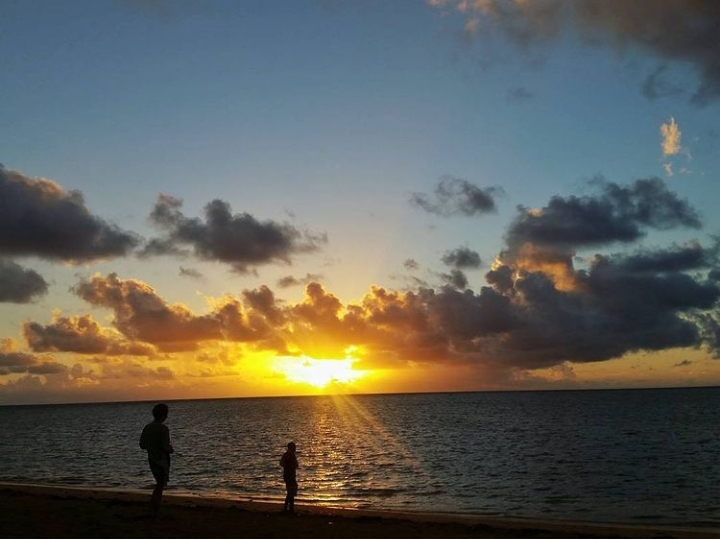 ▪Sunset in Burot beach, Batangas.
Tent and campfire with this sunset view sums up our perfect weekend getaway.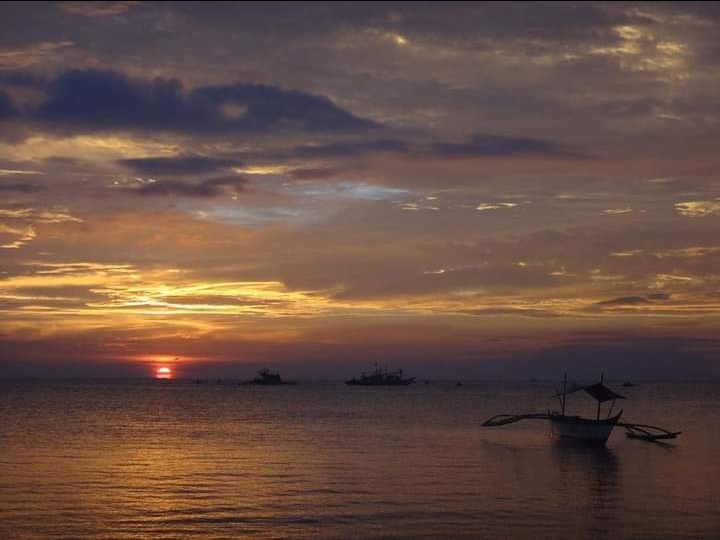 Hope to capture more sunsets on trips when this pandemic ends.
---
---