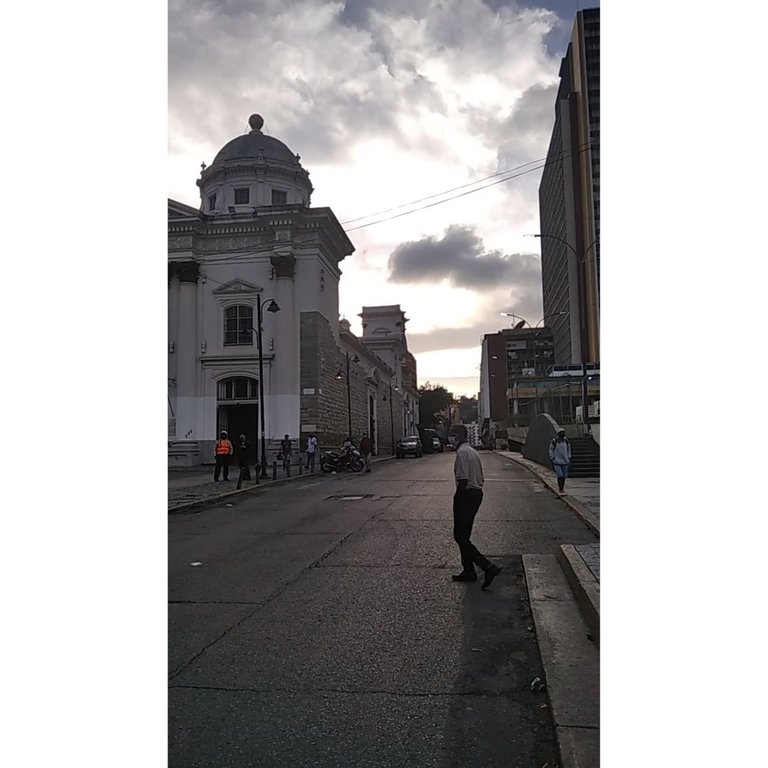 ---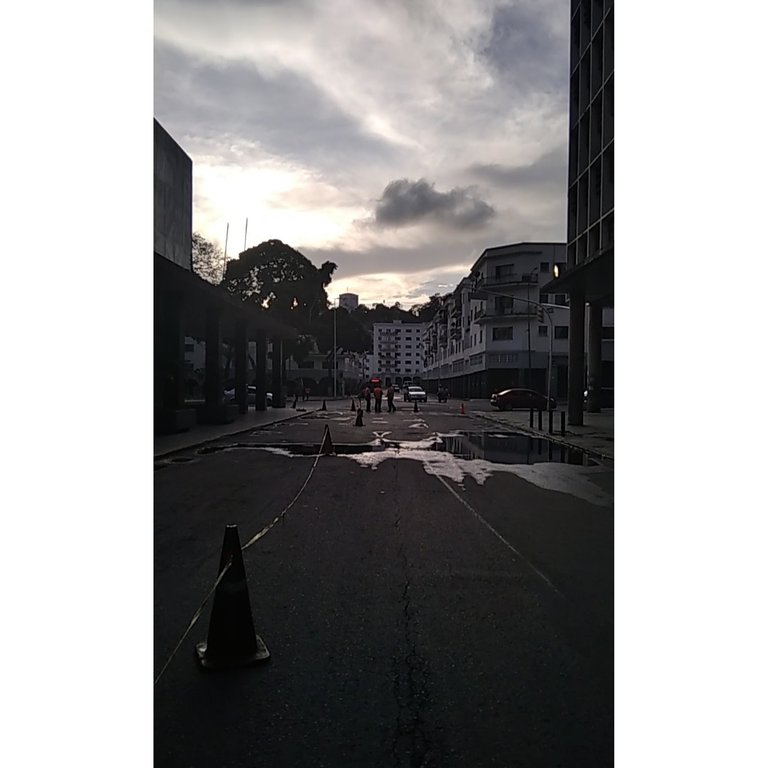 ---
Estos días he sentido a Caracas silenciosa, callada, sin el ajetreo y aceleramiento constante que la caracteríza. Y además de eso, uno se acostumbra a esa forma de vida, acelerada, rápida, en movimiento veloz. Pero sentí tristeza, sentí nostalgia en las pocas personas que transitaban las calles. Dicen que realmente uno ve la vida según como es, o segun lo que está pasando en nuestro interior. Puede que era yo, la que le encontraba así, lo único es que mi persona se sentía bien.. Me sentía feliz de sentir esa soledad en las calles de Caracas.
These days I have felt Caracas silent, quiet, without the constant hustle and bustle that characterizes it. And besides that, you get used to that fast, fast, fast-moving way of life. But I felt sadness, I felt nostalgia in the few people who walked the streets. They say that one really sees life according to how it is, or according to what is happening inside us. Maybe it was me who found him like this, the only thing is that my person felt good. I was happy to feel that loneliness in the streets of Caracas.
---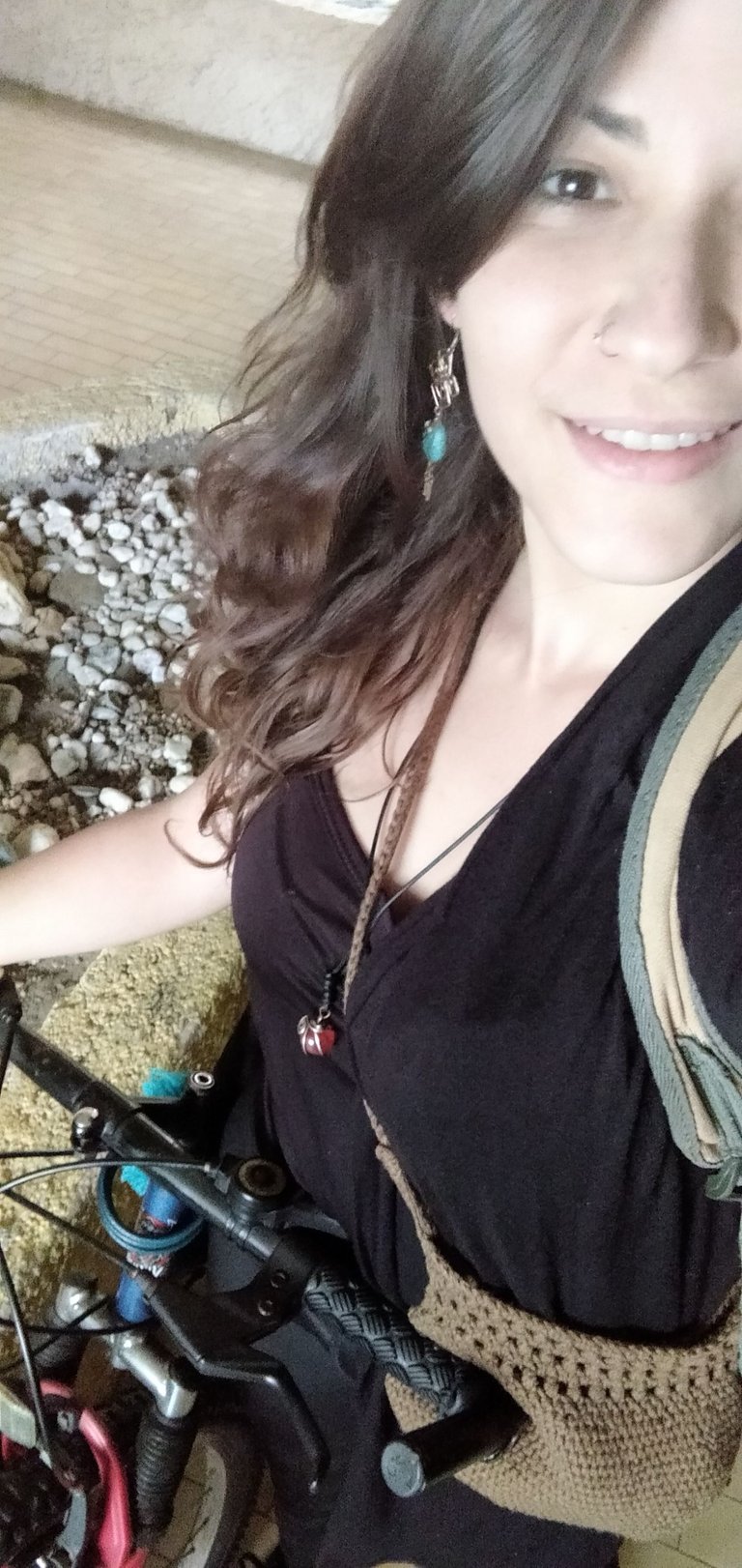 ---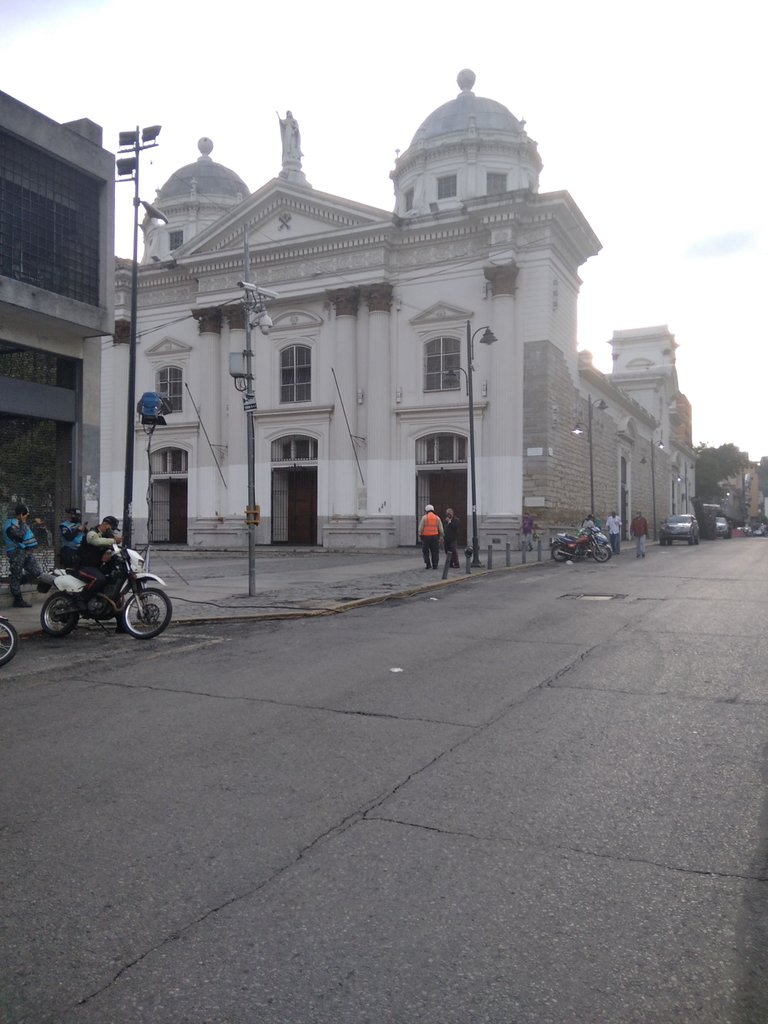 ---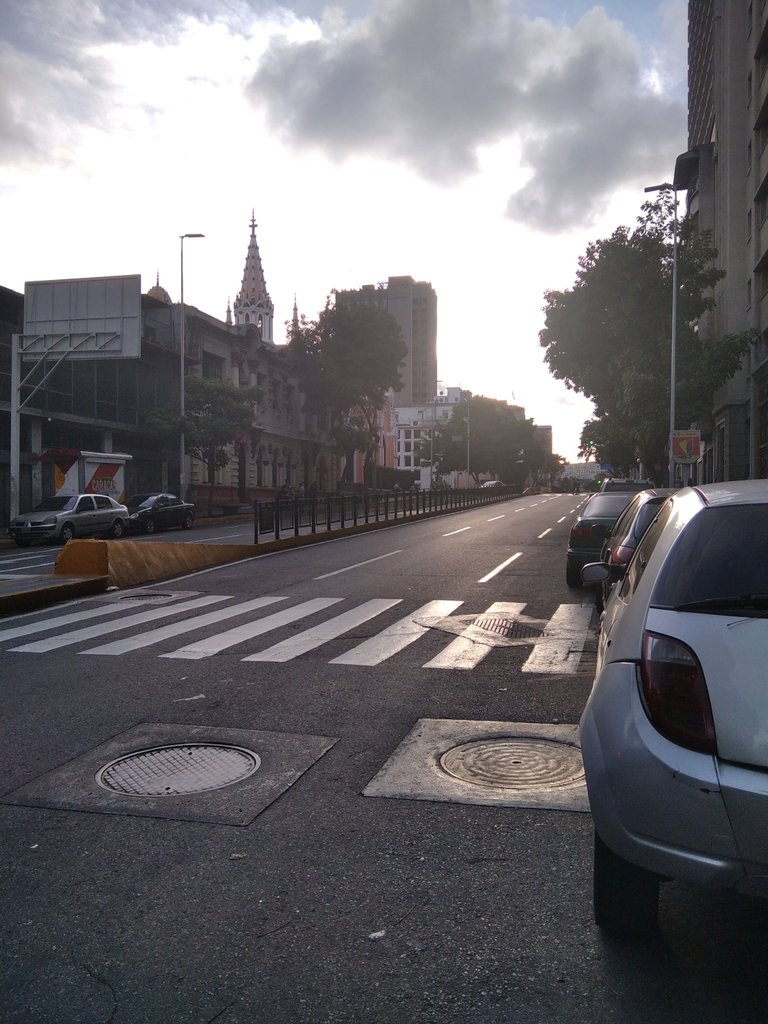 ---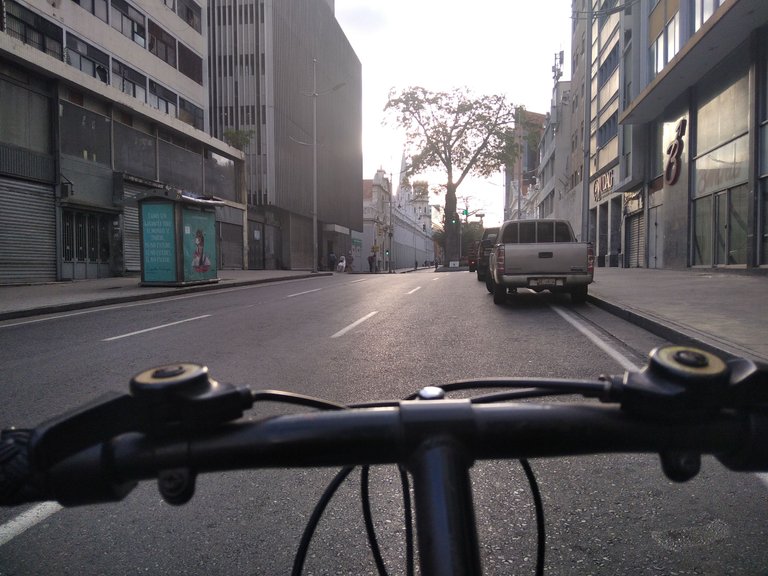 Las fotos han sido tomadas por mi persona..
The photos have been taken by me.