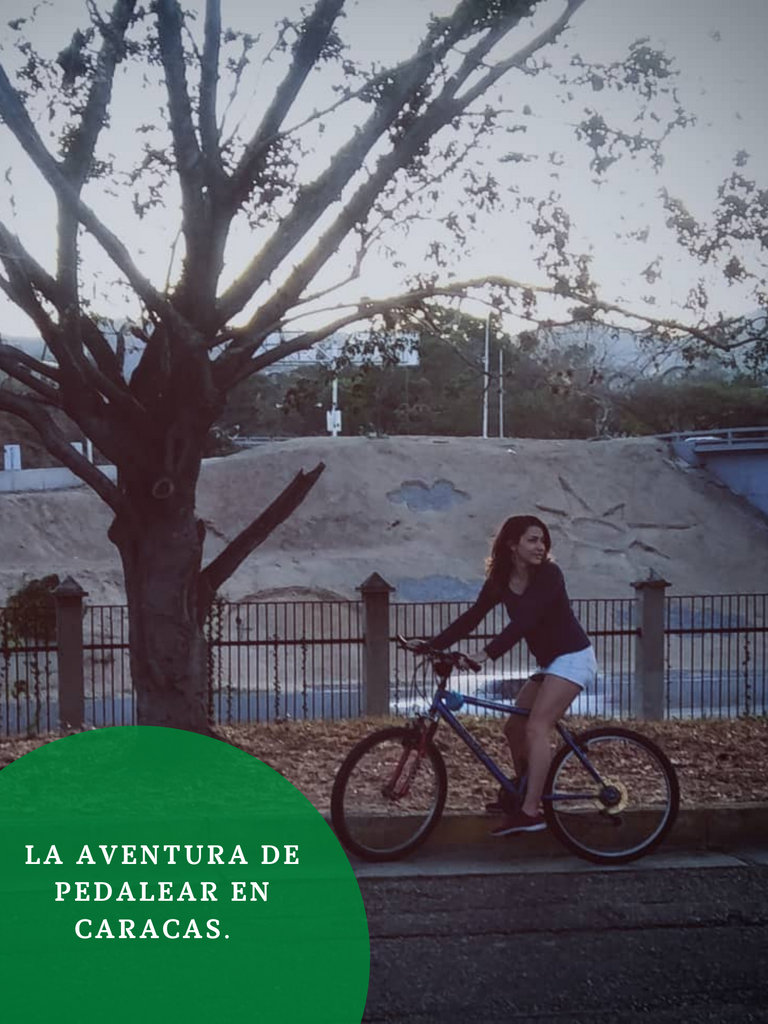 Buenos días amigos,espero todos estén vibrando bonito hoy. Como he dicho antes, hay días que todo lo que nos rodea nos saluda, hasta el mas mínimo detalle parece que nos sonriera y nos parece hermoso. En estas fotos espero lograr manifestar mi amor por rodar en bici, es algo que me genera libertad y que mi alma me pide a gritos cuando duro tiempo sin pedalear. También forma parte de mi meditación.
Good morning friends, I hope everyone is vibrating beautiful today. As I have said before, there are days when everything that surrounds us greets us, even the smallest detail seems to smile at us and it seems beautiful to us. In these photos I hope to express my love for riding a bike, it is something that gives me freedom and that my soul cries out for when I have not pedaled for a long time. It is also part of my meditation.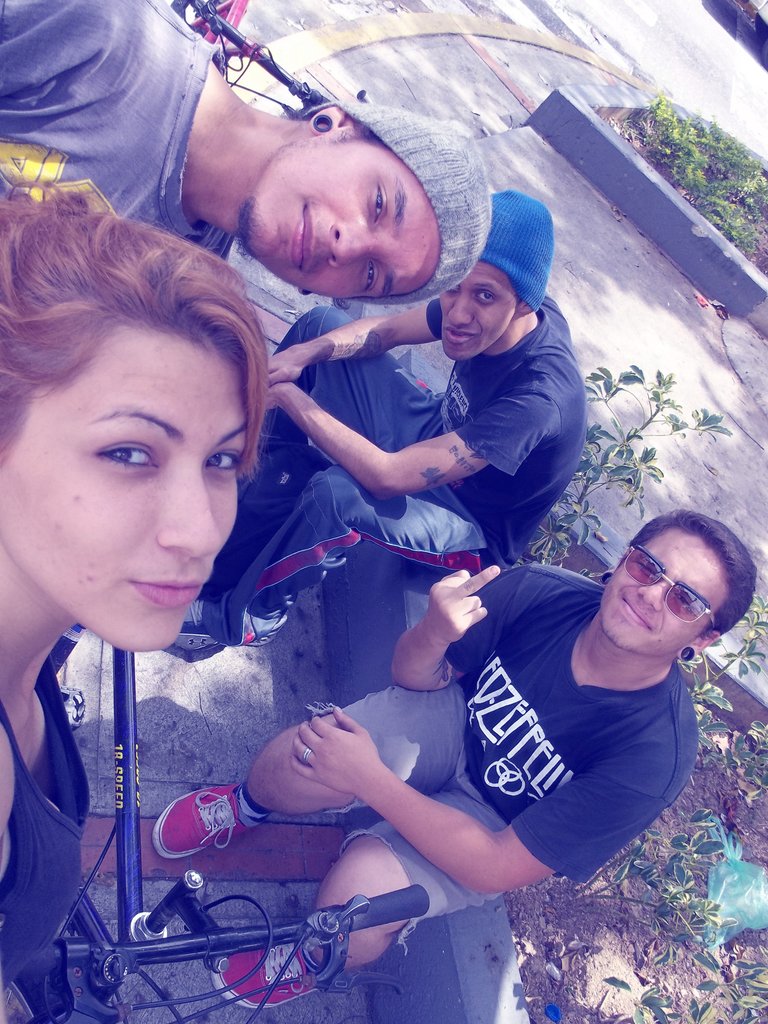 Cuando te sientas estancado, limitado o sin ánimos, te recomiendo que leas esta frase, y si no tienes bici sal a correr o a trotar, drenar la carga que llevamos de la cotidianidad nos ayuda a ir mas ligeros:
"Cuando el día se vuelva oscuro, cuando el trabajo parezca monótono, cuando resulte difícil conservar la esperanza, simplemente sube a una bicicleta y date un paseo por la carretera, sin pensar en nada más". Arthur Conan Doyle.
When you feel stagnant, limited or without spirits, I recommend that you read this phrase, and if you don't have a bike, go for a run or jog, draining the load that we carry from everyday life helps us to go lighter:
"When the day turns dark, when work seems monotonous, when hope is hard to keep up, just hop on a bike and take a ride on the road, thinking of nothing else." Arthur Conan Doyle.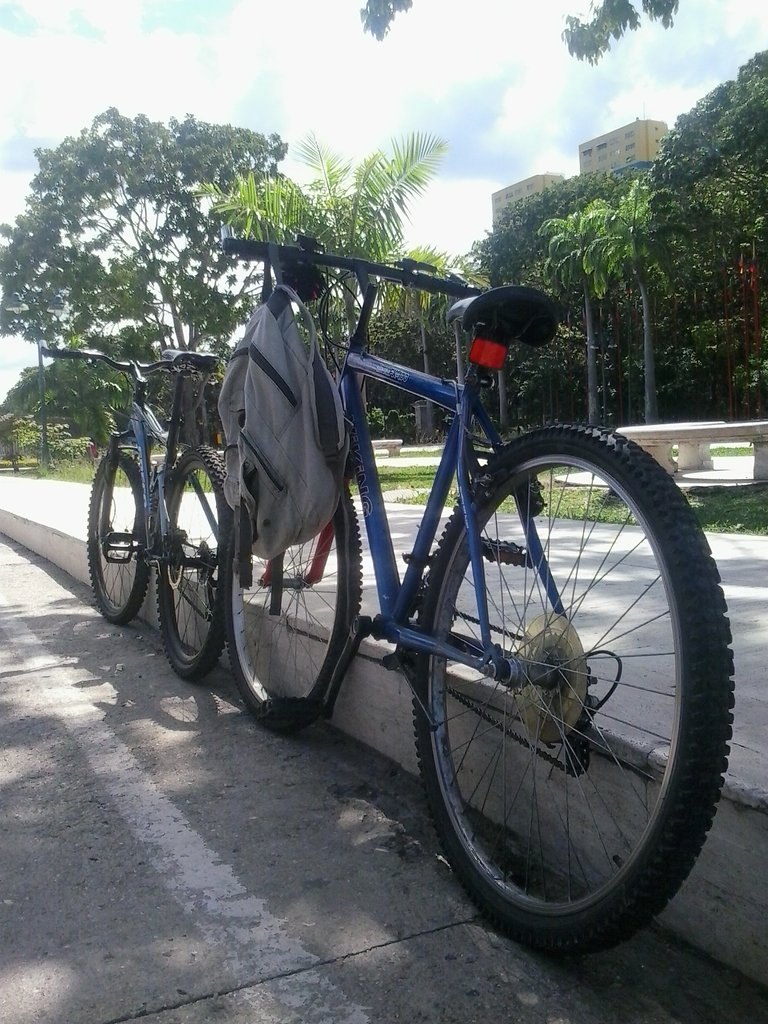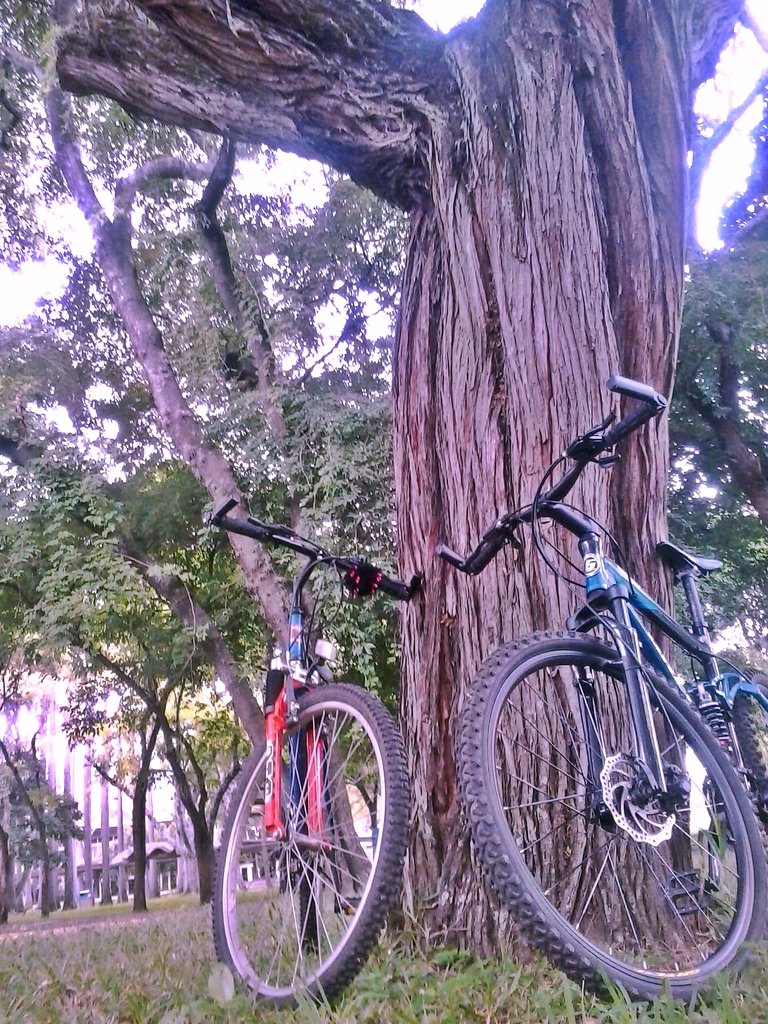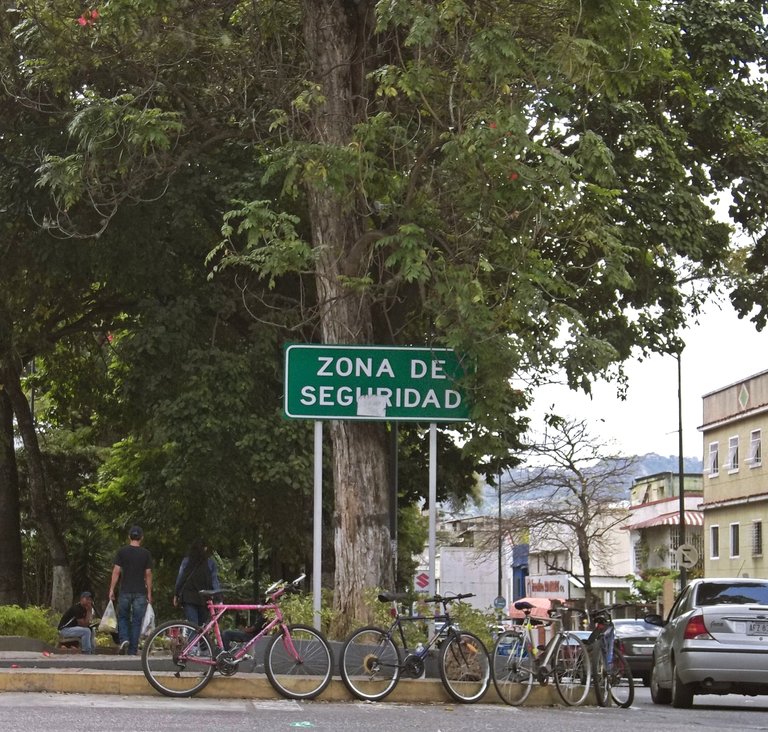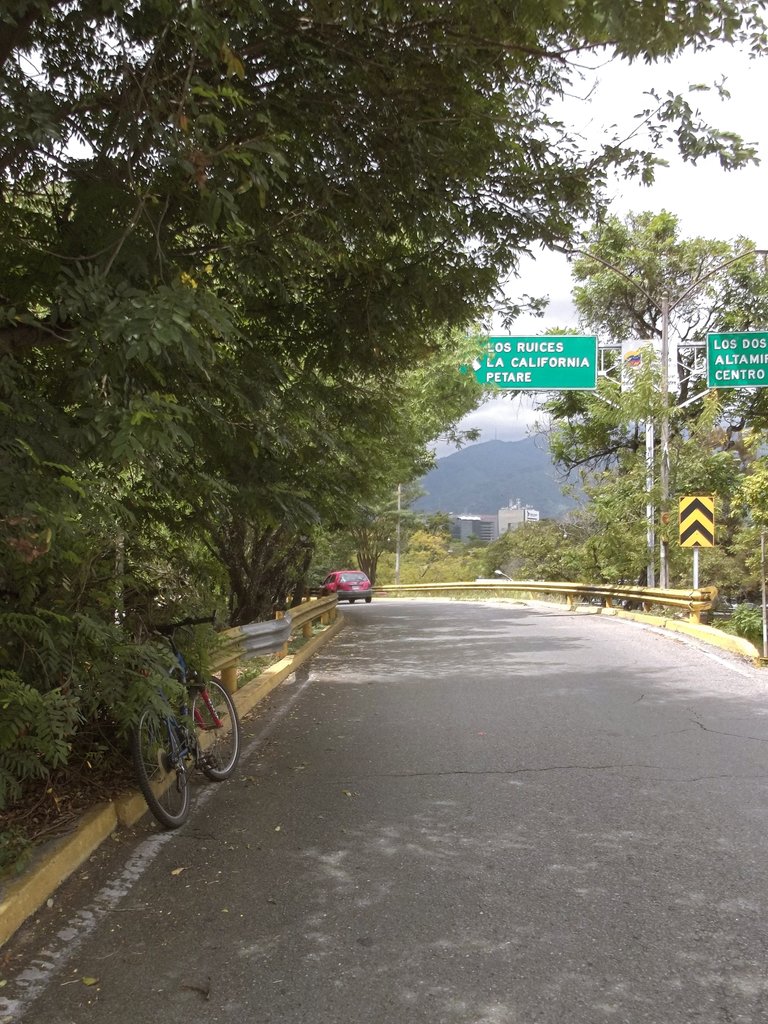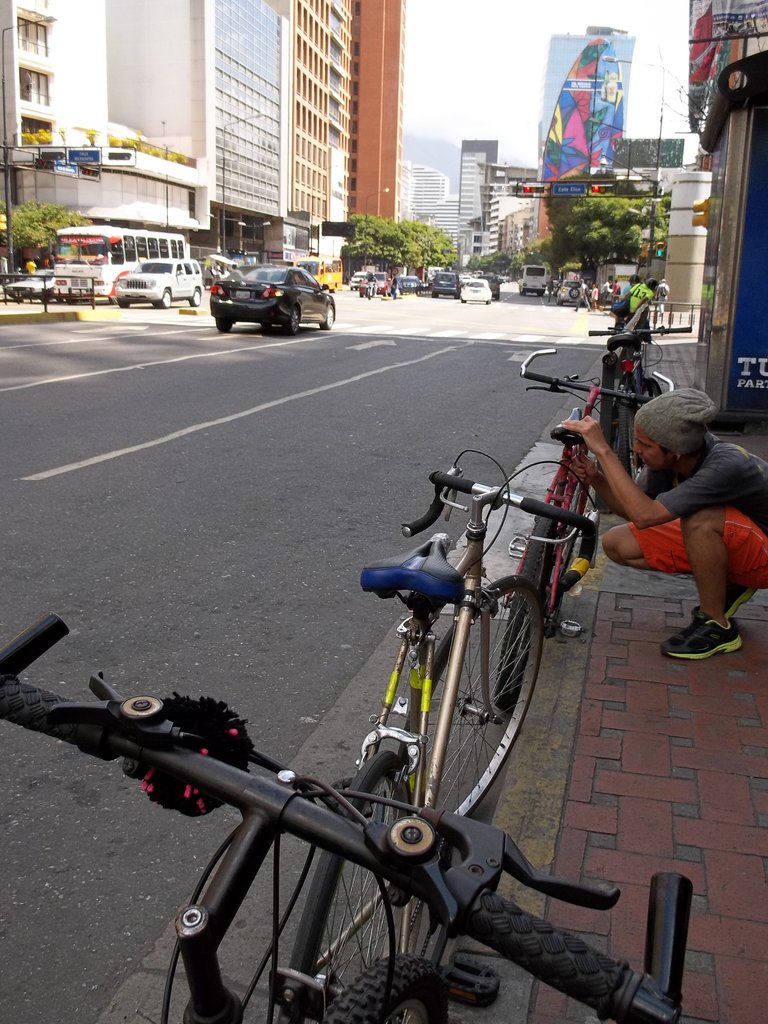 Las fotos fueron tomadas por mi persona con mi camara digital kodak, las edite en photoscape y la primera foto en canva.
The photos were taken by me with my kodak digital camera, I edited them in photoscape and the first photo in canva.