Soul stall rollerblading
How's it going hive?
It's always a good day when you hang out at the skatepark with your homies. So I'd like to share a photo sequence I took of my mate Adam soul stalling this safety rail on the side of the 7ft ramp.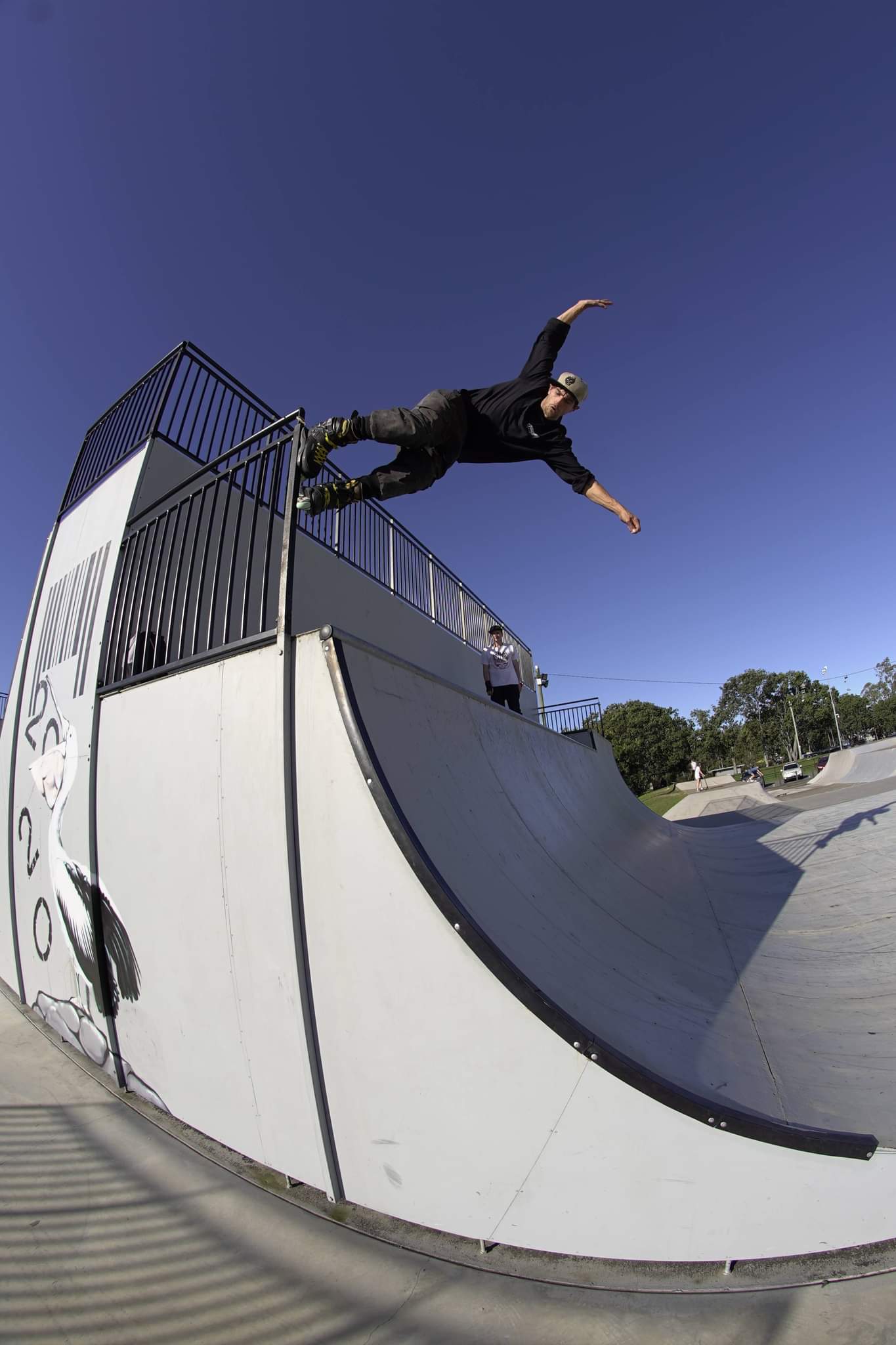 This was easily my favourite trick he laced that day, as it is high risk and also very difficult to lock on and get back into the ramp on that angle.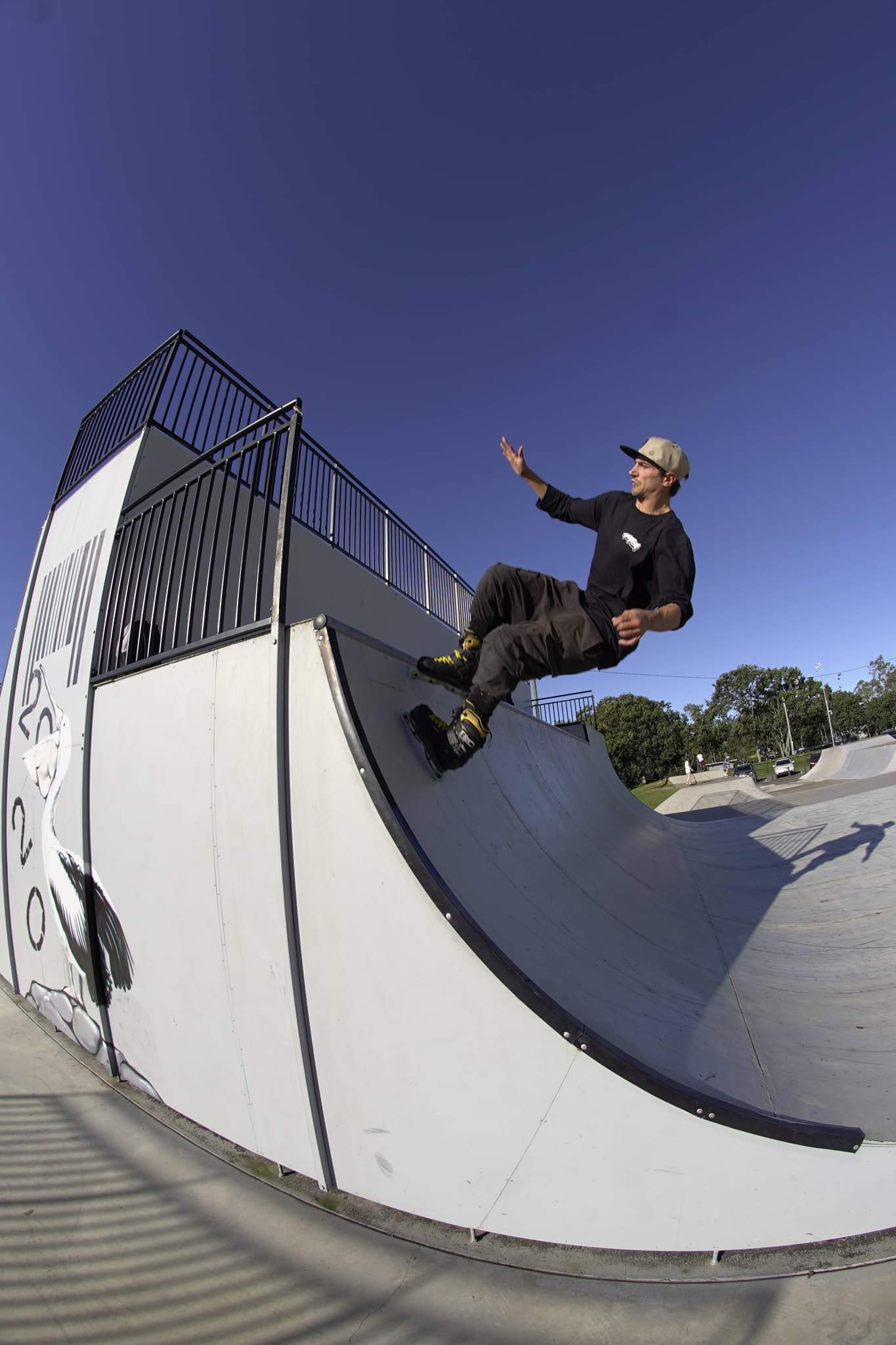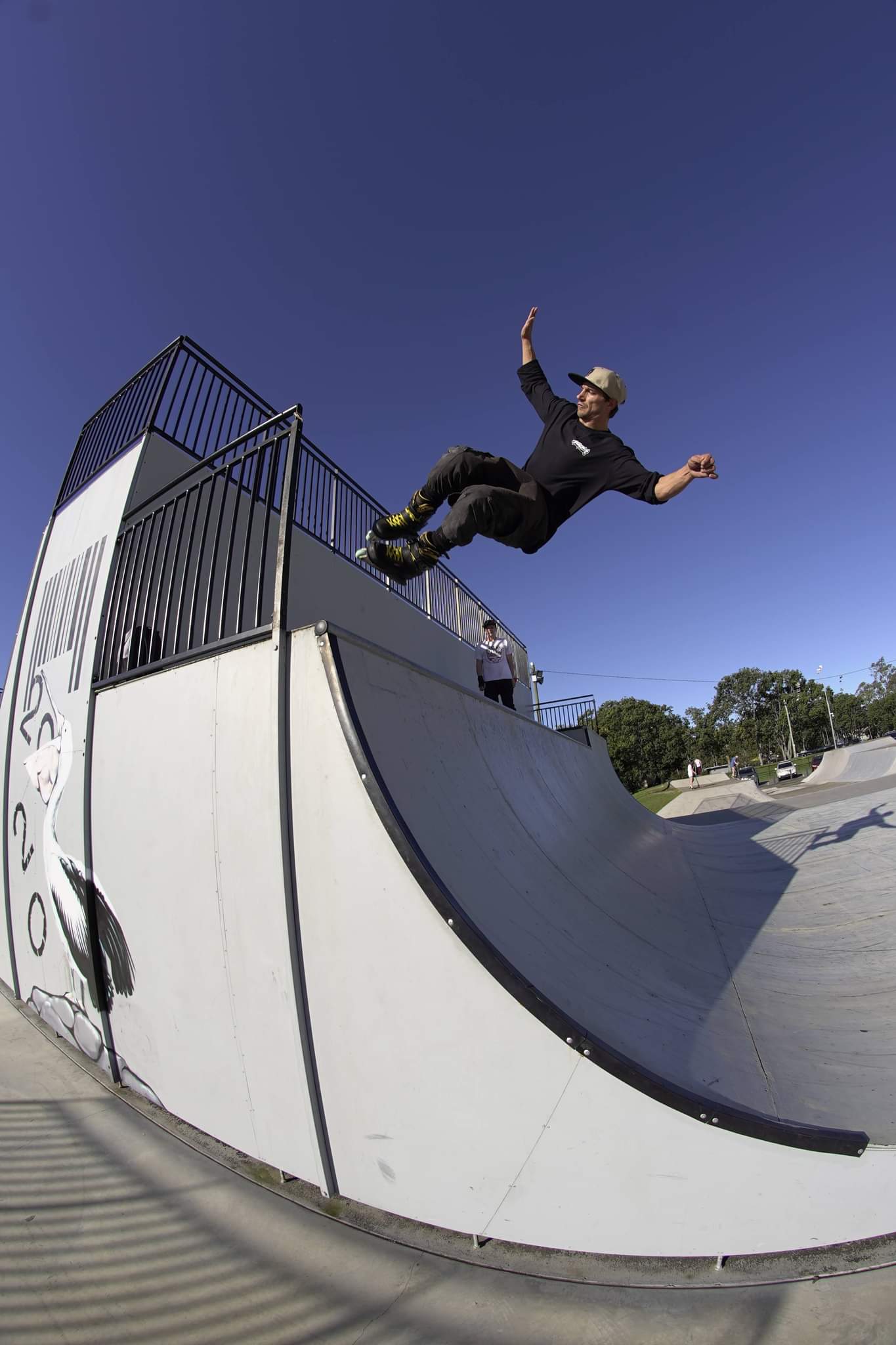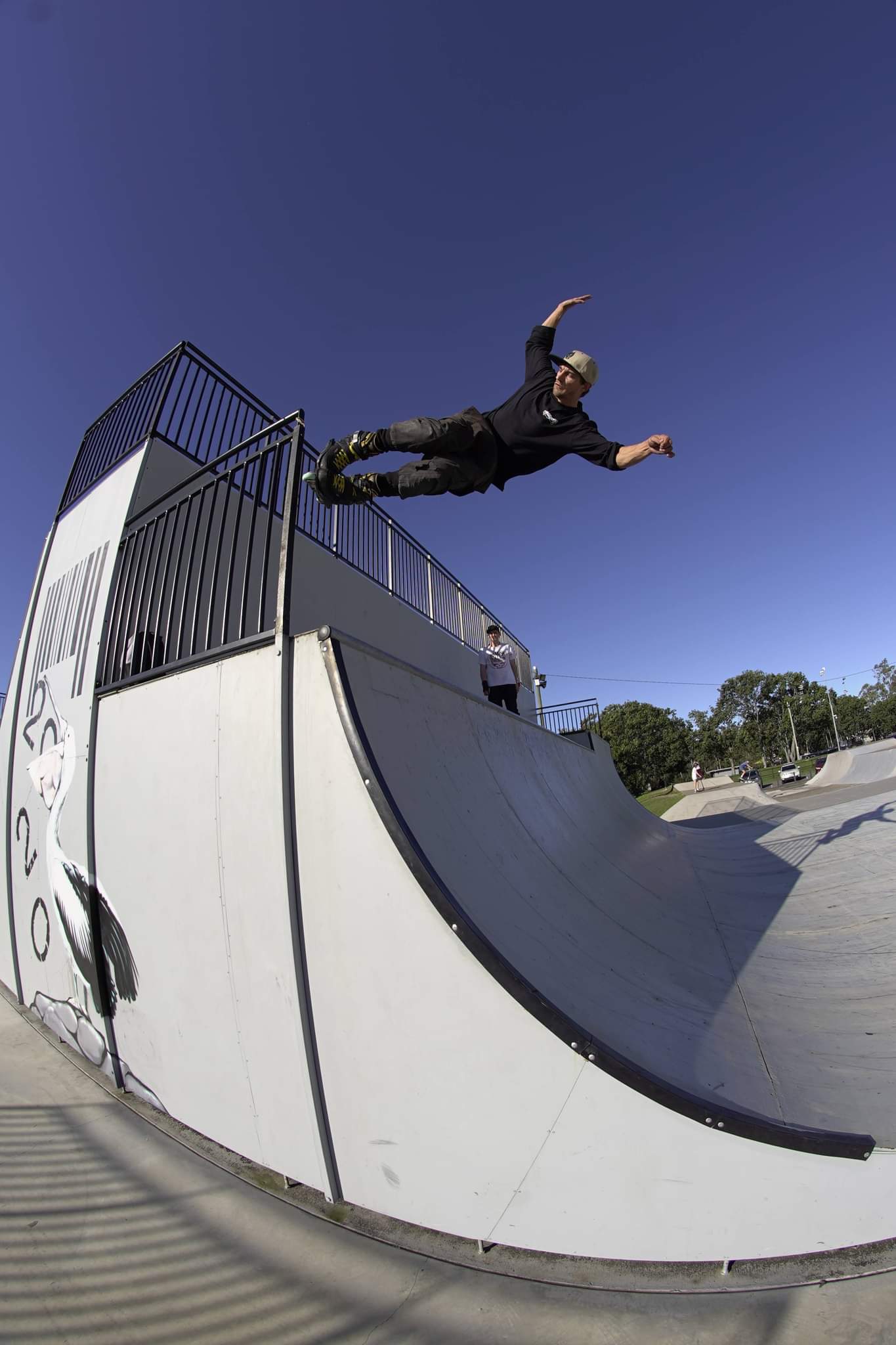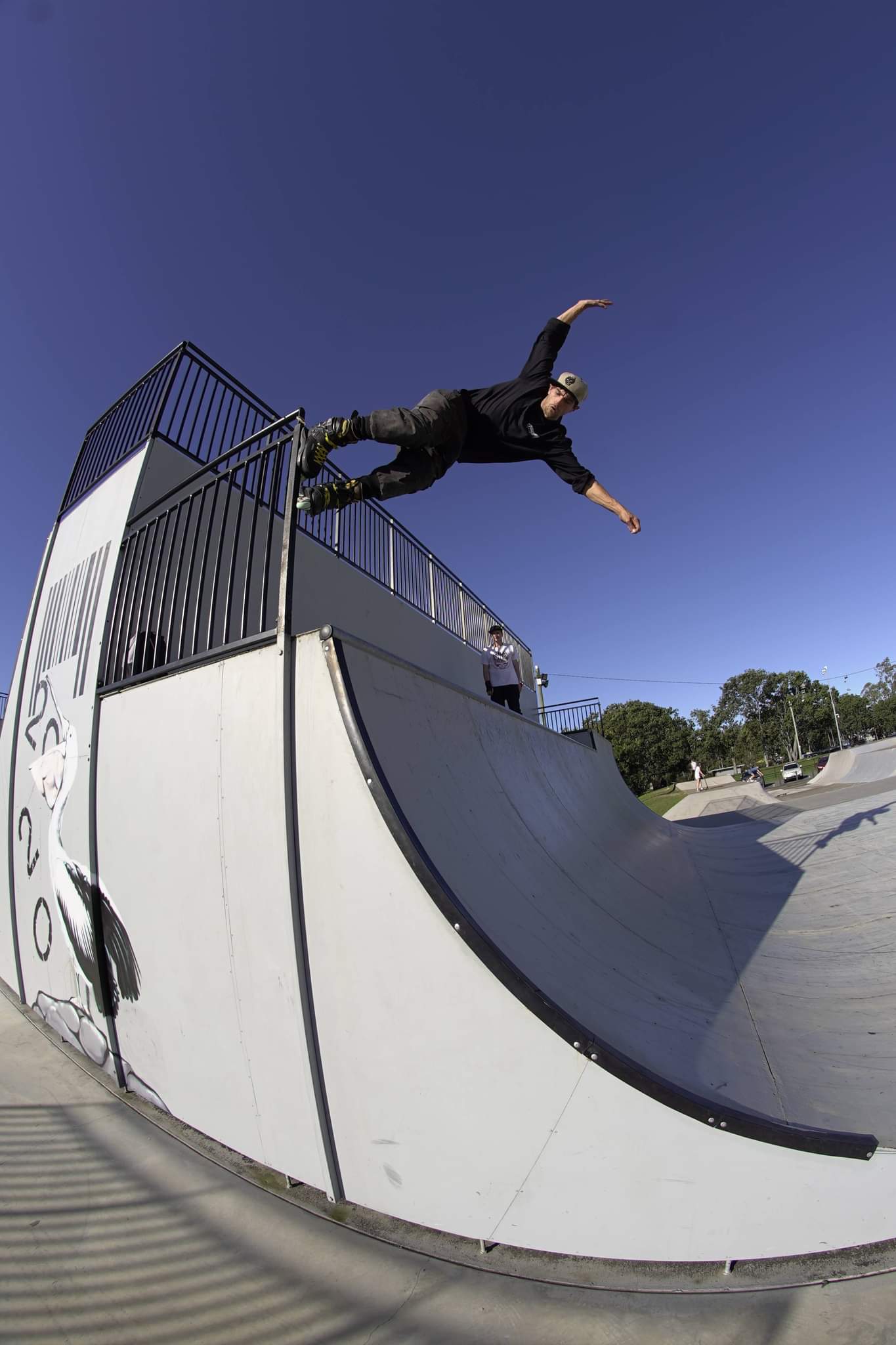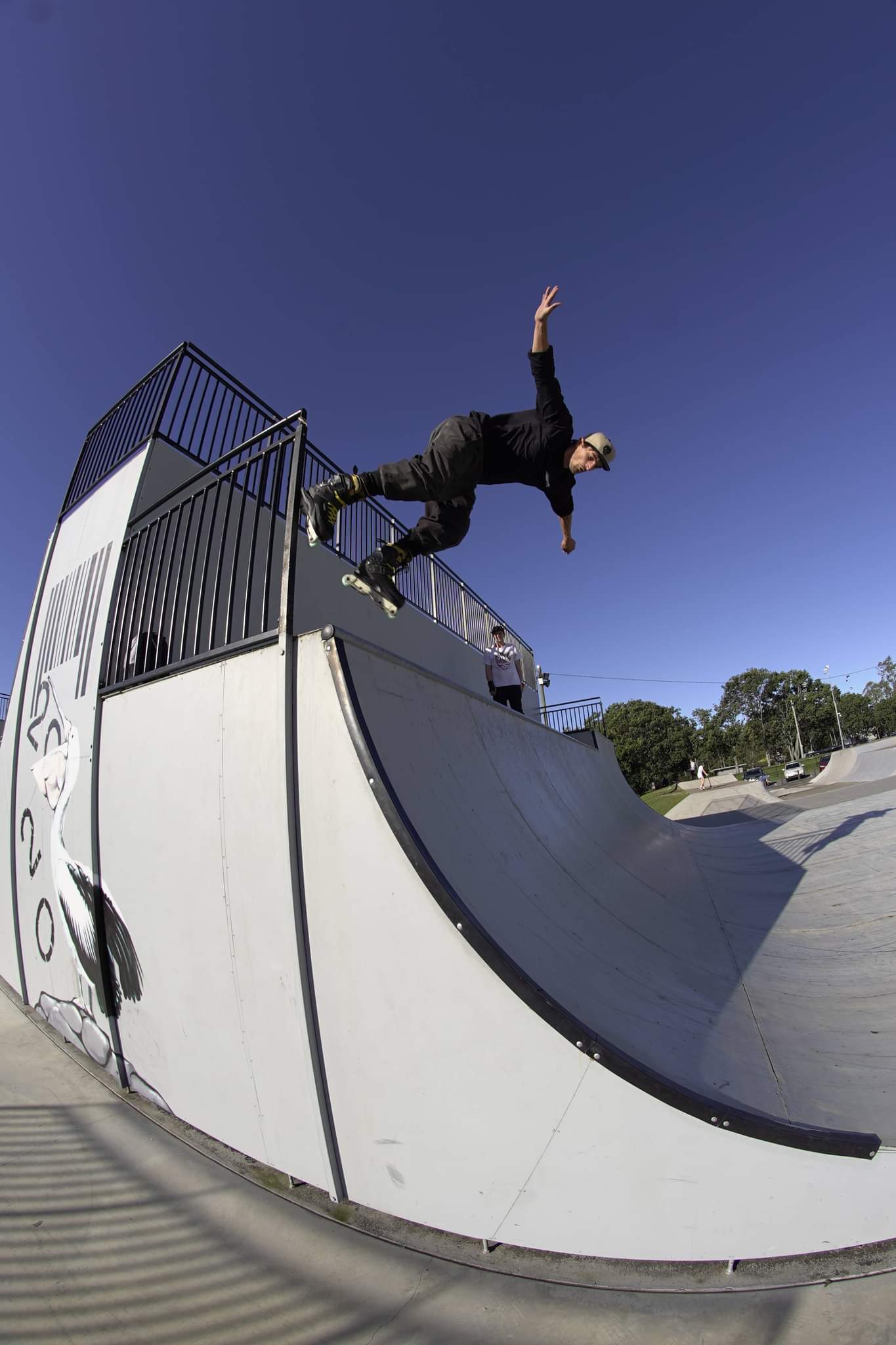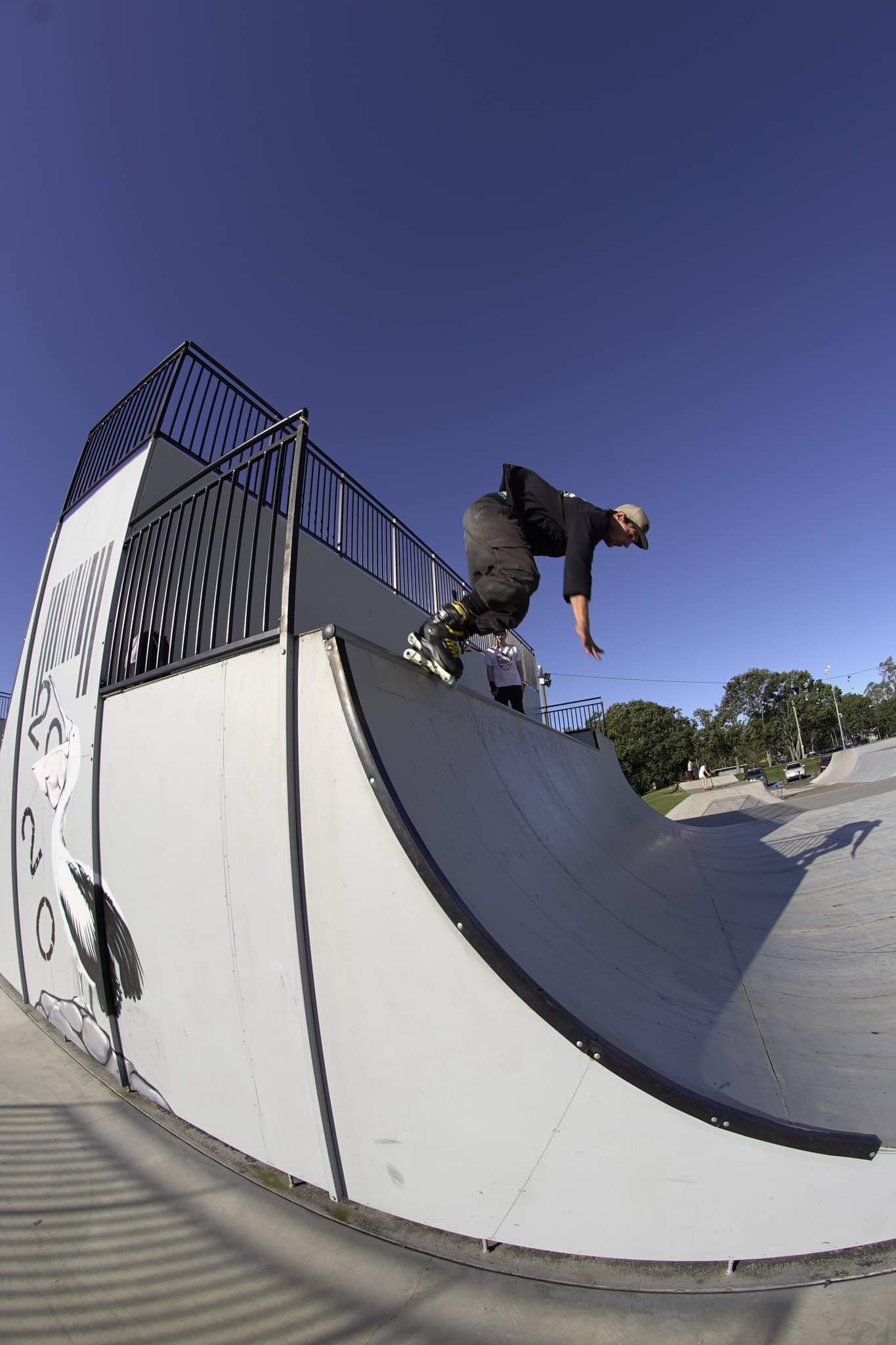 Lucky he has the skills and that's why he is on the VC clothing team 🤘
I shot these unedited images on my Sony A7iii with an adapter for my old Samyang 8mm fish eye.
Looking forward to shooting some more skating with this lens on my Sony.
Stay tuned and happy Landings!
---
---