Give a bow to the new SunThursday contest winners!
Congrats to everyone - here come the results of our latest SunThursday contest judged by our previous winner @kohsamui99 with a great choice. Well done to all submitting folks here on Hive. Please join me in congratulating the successful content creators.
As usual all winners will receive their HIVE prize from me usually tomorrow and hopefully the votes by @theycallmedan soon before post payout time.
Who won? Check below
Enjoy their lovely content and pay them a visit here on Hive! Thanks also to @dswigle as ongoing sponsor!
Prize: 3 Hive
Prize: 2 Hive
Prize: 1 Hive
🥇Winner #1 @sayago (To receive 3 Hive plus an upvote by the biggest Hive Stakeholder)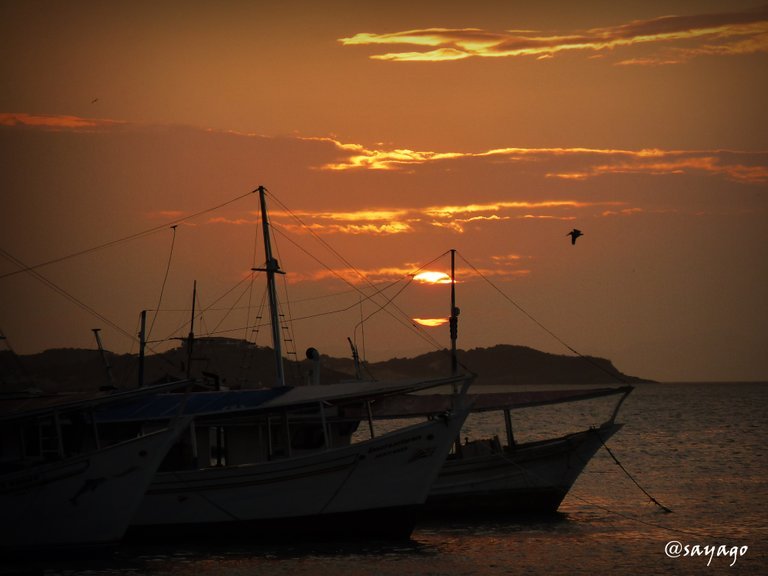 https://hive.blog/hive-194913/@sayago/sun-thursday-contest-15-or
🥈Winner #2 @mllg (To receive 2 Hive plus an upvote by the biggest Hive Stakeholder)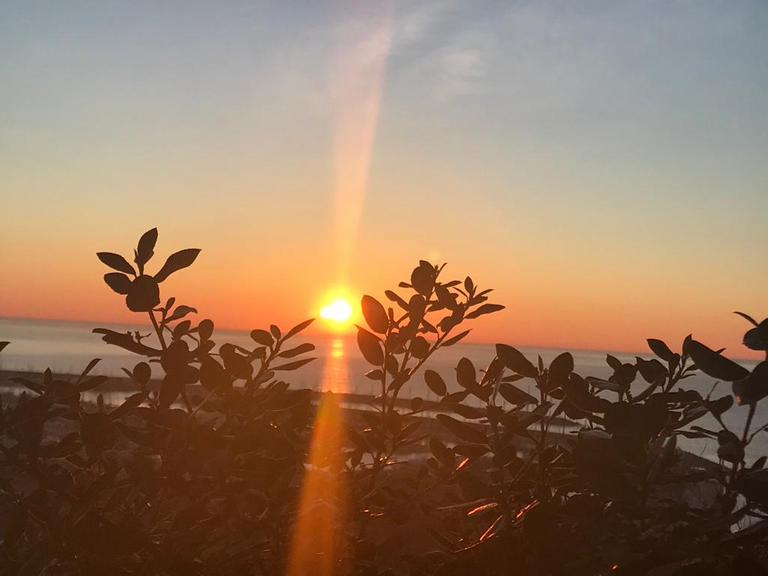 https://hive.blog/hive-148441/@mllg/sun-thursday-contest-15-cielos-fantasticos-fantastic-skies
🥉Winner #3 @jlufer (To receive 1 Hive plus an upvote by the biggest Hive Stakeholder)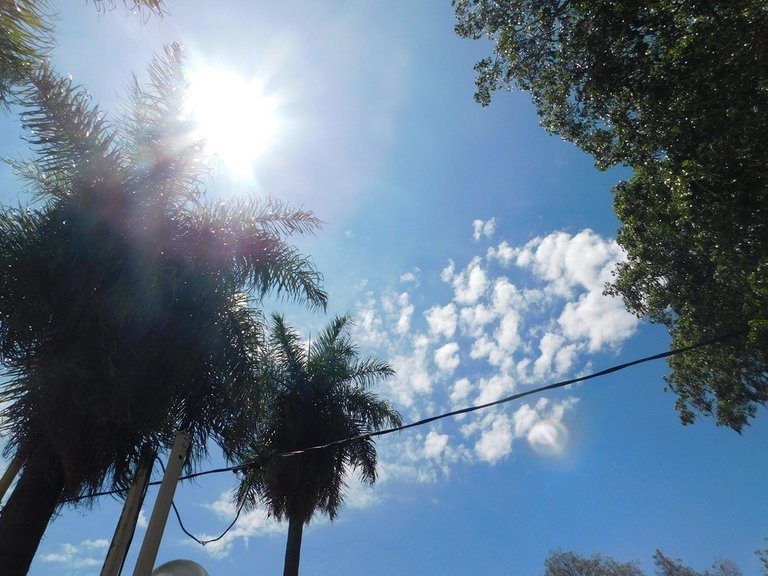 https://hive.blog/hive-127788/@jlufer/sunthursday-15-the-majesty-in
Below the rules for the upcoming contests - edition 16 to start January 28!
What to win
This is a fun contest where I still am searching for sponsors - for now the following rewards will be paid to the three winners:
1. Prize: 3 Hive
2. Prize: 2 Hive
3. Prize: 1 Hive
PLUS - all three will receive a little UPVOTE by @theycallmedan - thanks for supporting this!
Looking for community sponsors
Please comment or DM me if you want to support great photography content creators.
How can I win?

Please create a post using the tag #SunThursday showing your own original photography or video work covering the sun or write about positivity which I link to the sun which enabled and maintains the possibility of life in general. The three best submissions will receive their prize token after 7(or 14) days. The decision is made by myself for now - considering suggestions.
The rules

Post photography, video or written content covering the topic SUN
Use the tag #SunThursday as your first tag
Add link to your submission in the comments on THIS post
v- Consider to "vote&reblog" this post to spread the contest (not mandatory but it might help)
Only original (your own) content will qualify
GOOD LUCK!