I walked 2 circles around 2 shops to take photos of things that seem interesting to me.
So here these are, some urban and architecture photography. Taken in Pelgulinn and Pelguranna, Tallinn - Estonia.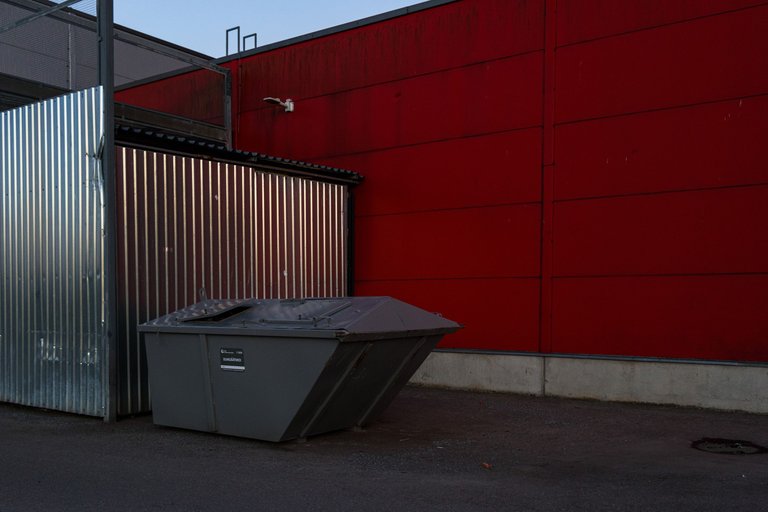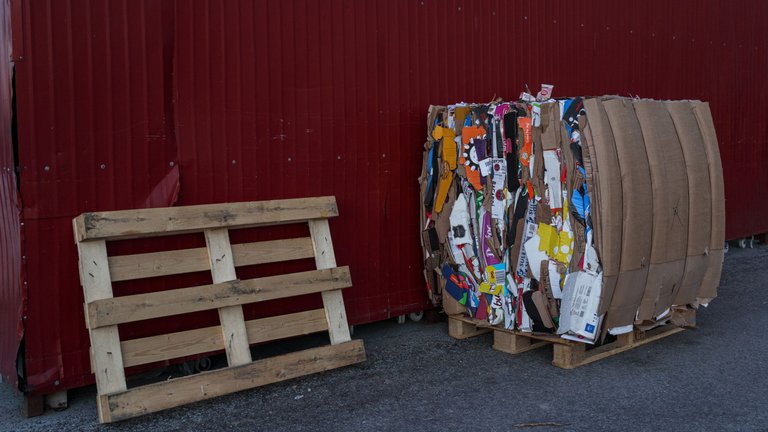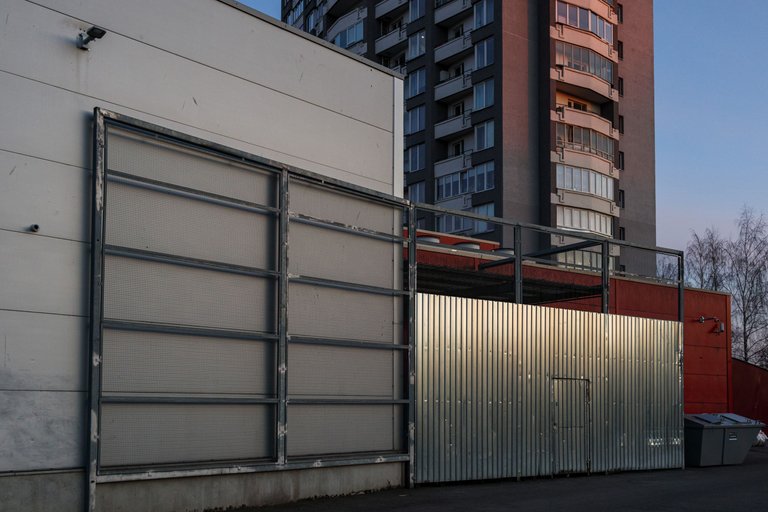 The first one was Selver - not sponsored.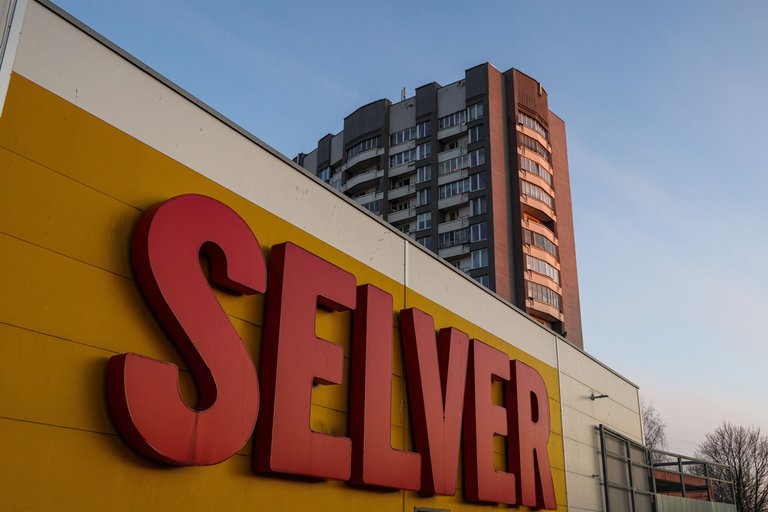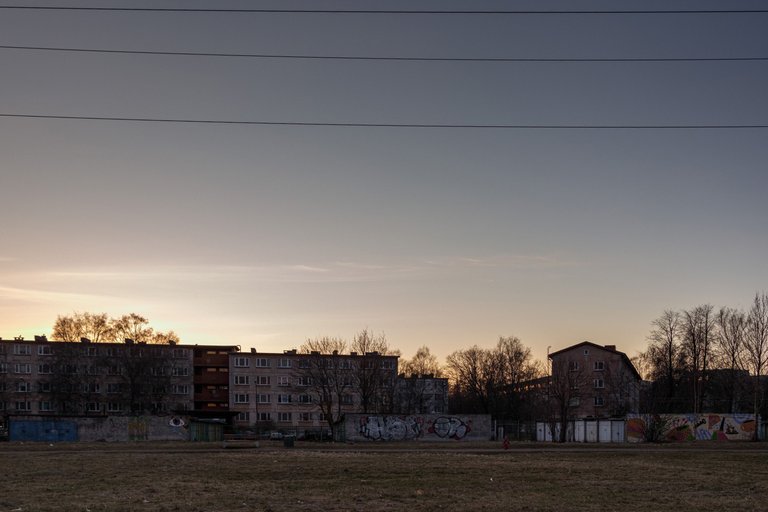 It was almost sunset, and the light was looking nice.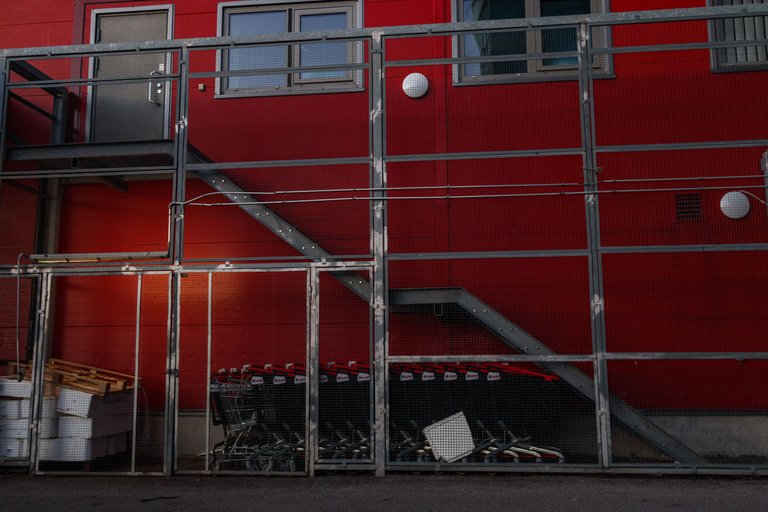 Massive building.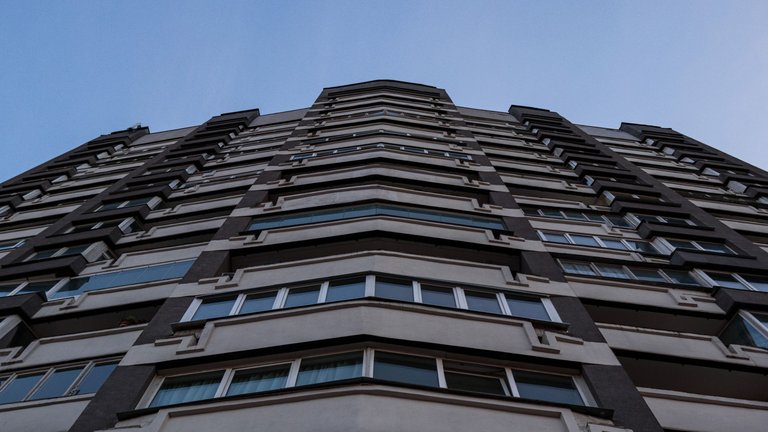 The most typical apartment building in Pelgulinn area.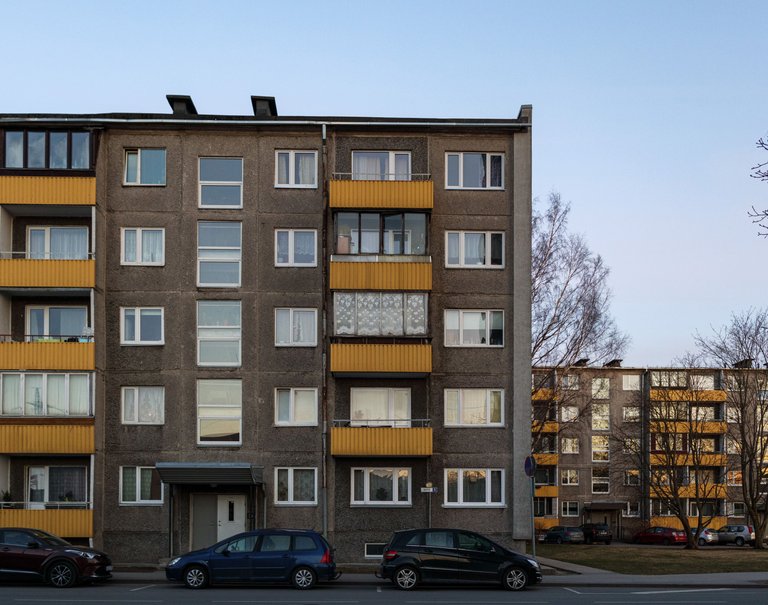 Time for some black and white photos.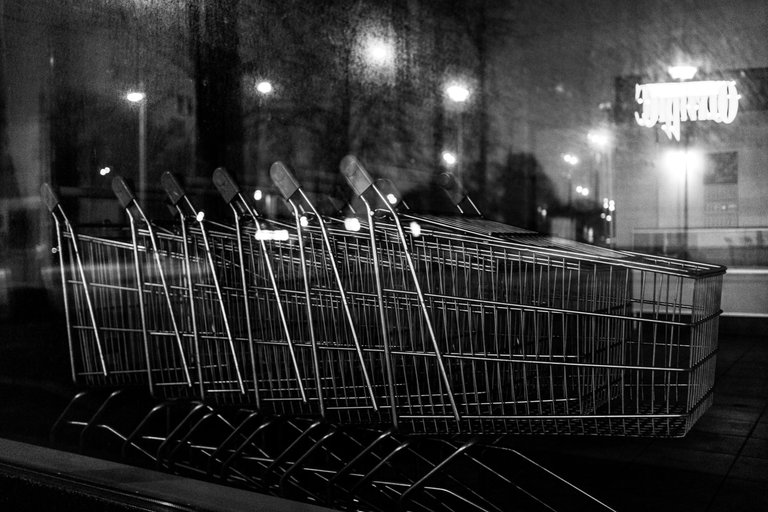 A circle around the second shop - Maxima - still not sponsored.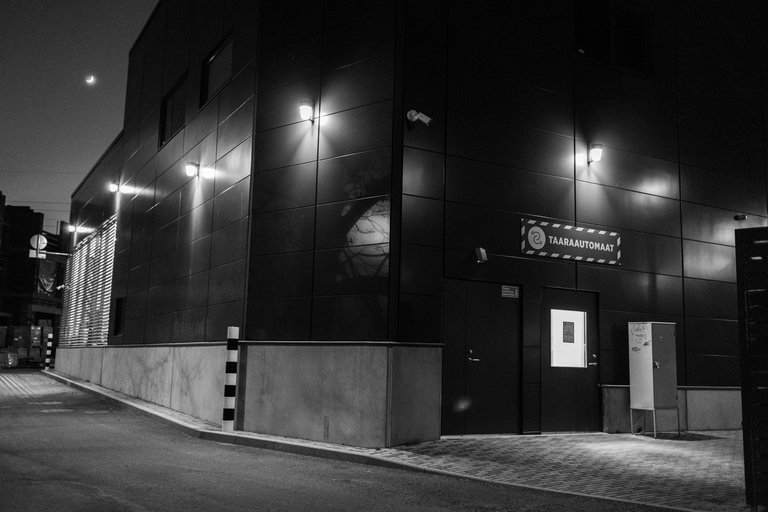 I would say mostly the shops look really boring actually, but there are some details that still look cool.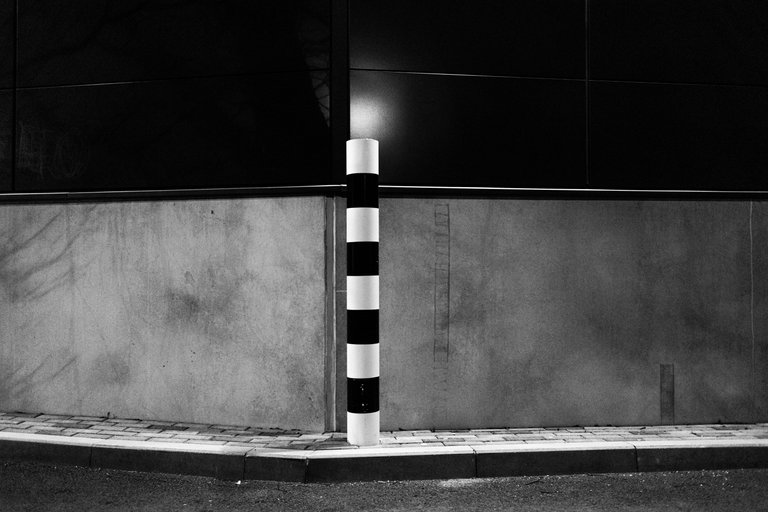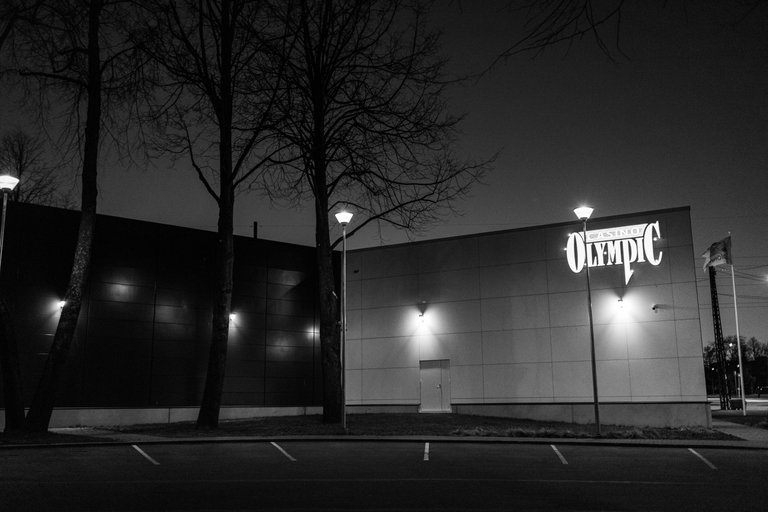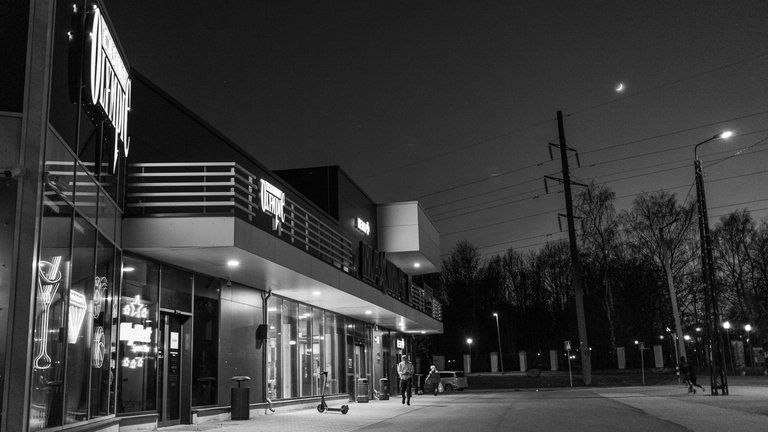 This is my favourite one from these. Lights and stripes.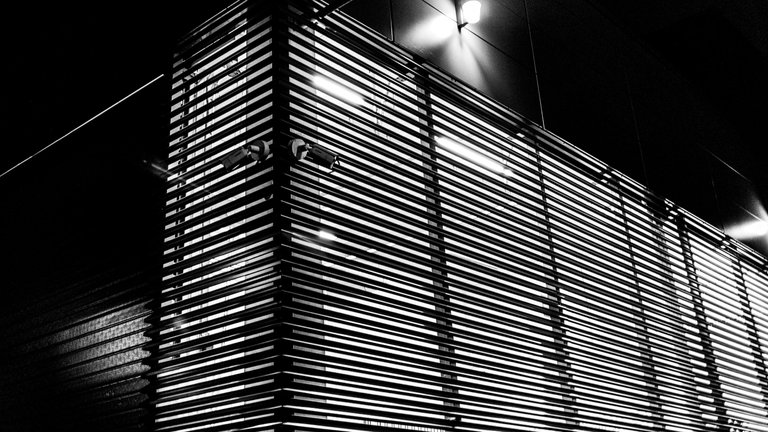 Thank you for your attention.