What are Wide Angle Photos, Exactly...? [Qurator's Photo Quest - Wide Angle]

This is my last minute entry for the Qurator's Photo Quest, hosted by @qurator. There are still 3h left to enter the contest and this week's theme is Wide Angle.
I have to admit I had no clue of what Wide Angle was so I had to Google it and read about it for a while. I'm not entirely sure I understood it... Apparently, it's a technique to take a photo in order to fit more into the frame that what would normally happen... and it seems that there are dedicated lenses available for this kind of photography.
But... Do we need a special lens to do these kind of photos or can we achieve a Wide Angle capture with any lens, if we take the photo from a certain point of view and play a bit with the zoom...? 🤔
A few sites suggested the second option was viable, so that's what I went for. I hope I got it right...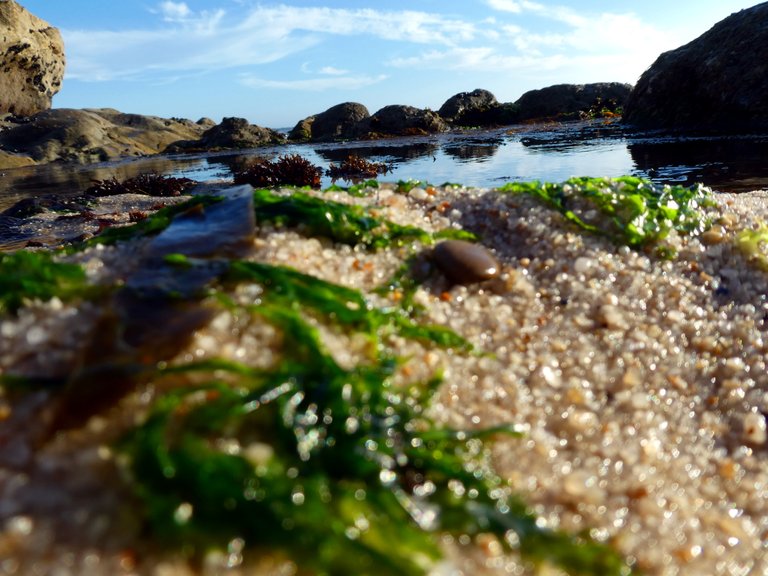 The above shot was taken with the camera almost touching the ground, in order to capture not only the ground closer to me but also the rocks which were a bit further away...
Here is another capture using with the same method. This time I opted to fill the top half of the image with the sky and clouds.
For the following two shots, I took a different approach, playing with the zoom and tilting the camera so that I could fit the most amount of rocks in the screen.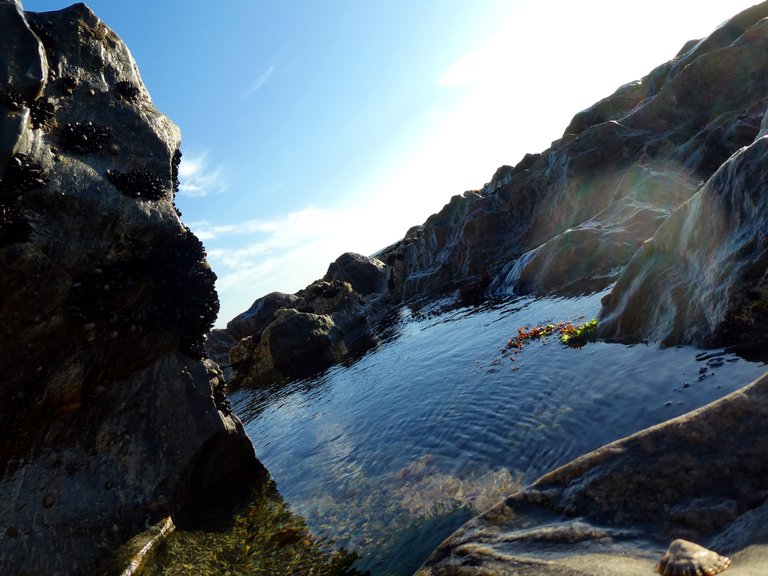 Here's the second attempt. The idea here was to fill the most possible area of the screen with objects, leaving almost no empty spaces in the frame.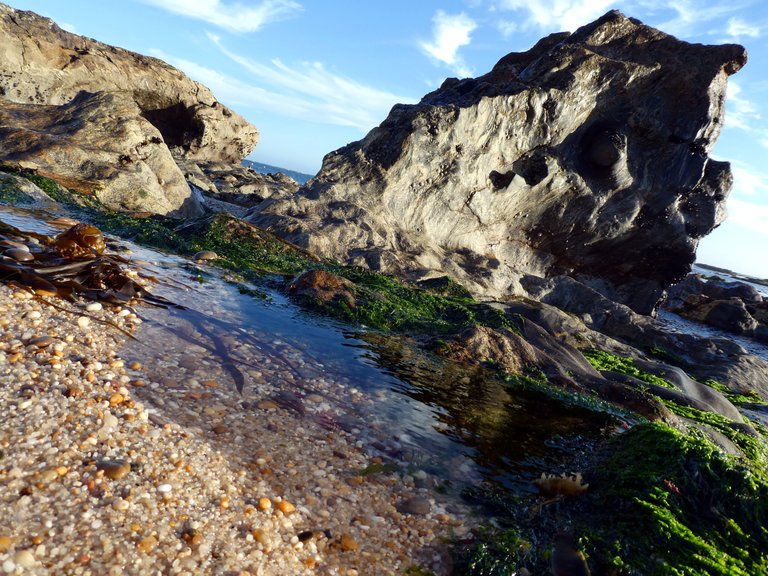 For the last capture of the session, I tried to combine both techniques into a single shot... and this is what I came up with: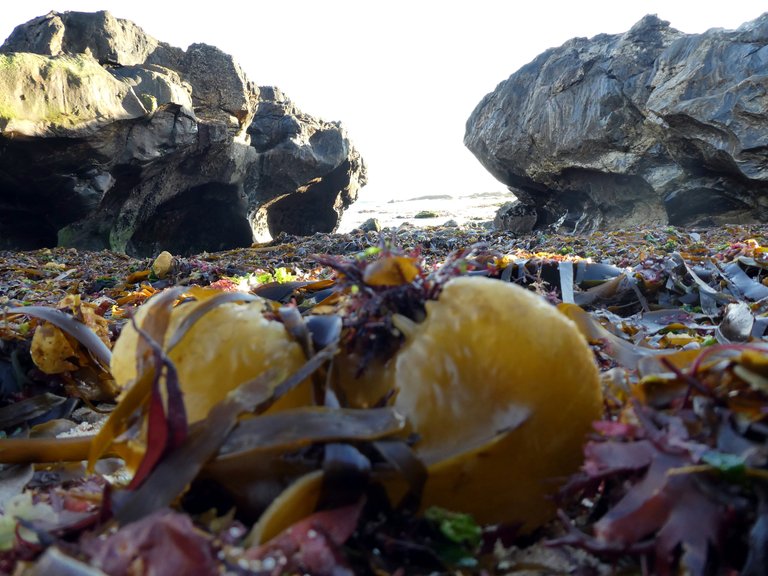 I don't know if I succeeded in taking Wide Angle Photos but either way, I hope you like the results. Feel free to let me know if I got it right (or not) and give me some hints, in case you believe I was totally off the mark. 🤭
---
| | |
| --- | --- |
| Location | Vila Chã, Vila do Conde - Portugal |
| Camera | Panasonic Lumix DC-TZ90 |
| Photos | 5 (Edited with GIMP) |
---

---
---