Hi there, these are pictures I took when I walked to take my daughter home from school at 1:00 pm. At that time it's very hot here and it's a little far from my house.
I feel so tired to walk on the street but when I saw the small butterfly on yellow flowers, I stop feeling tired.
Butterfly photography is my favorite job, I can't not do it. Thet fly from one flower and to another, I followed it to take pictures of it.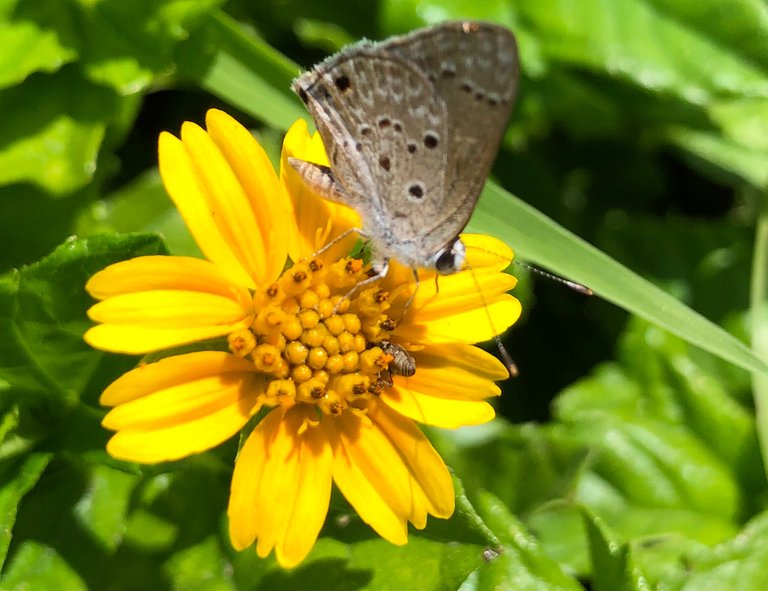 Last night I dream about butterflies, I see so many beautiful butterflies in my dreams.
I see myself in a beautiful place and I run to catch butterflies, then I can catch red butterfly in my hand and I took pictures of it so much.
In my dreams I enjoyed myself with butterflies 😍. Maybe I think of it when the day and the night I dream about that hehe.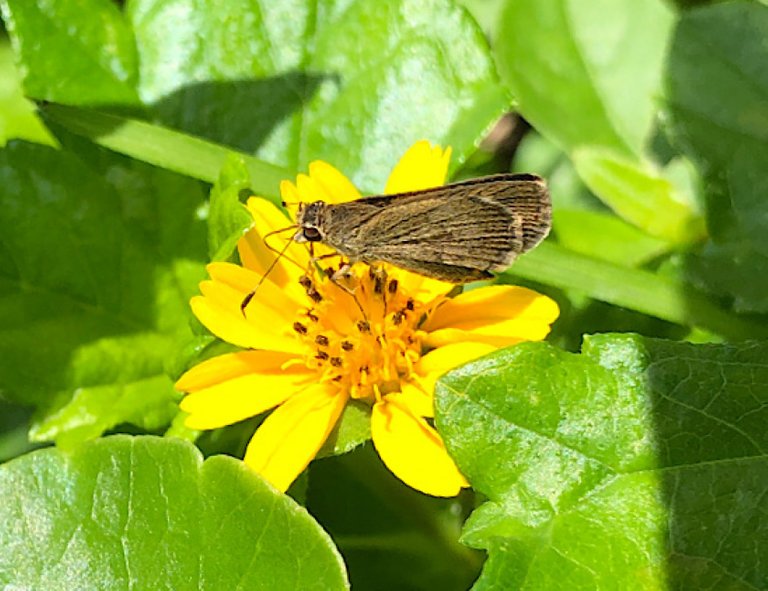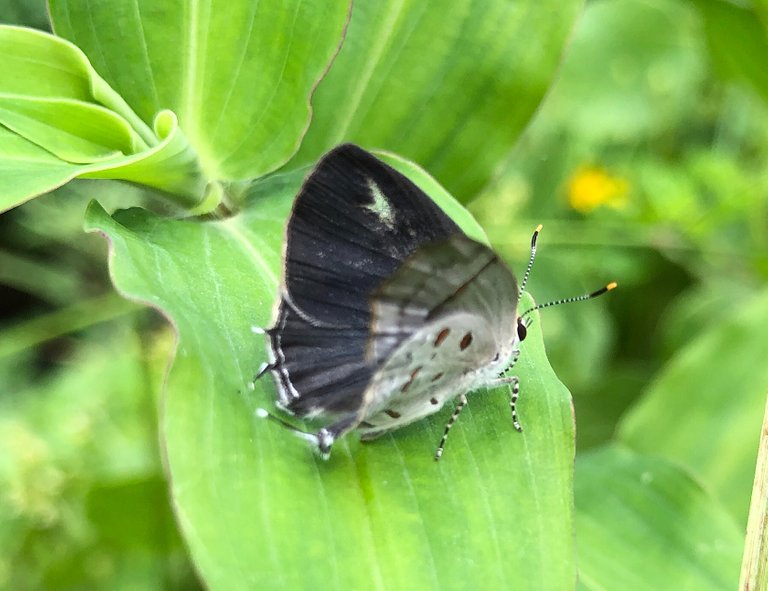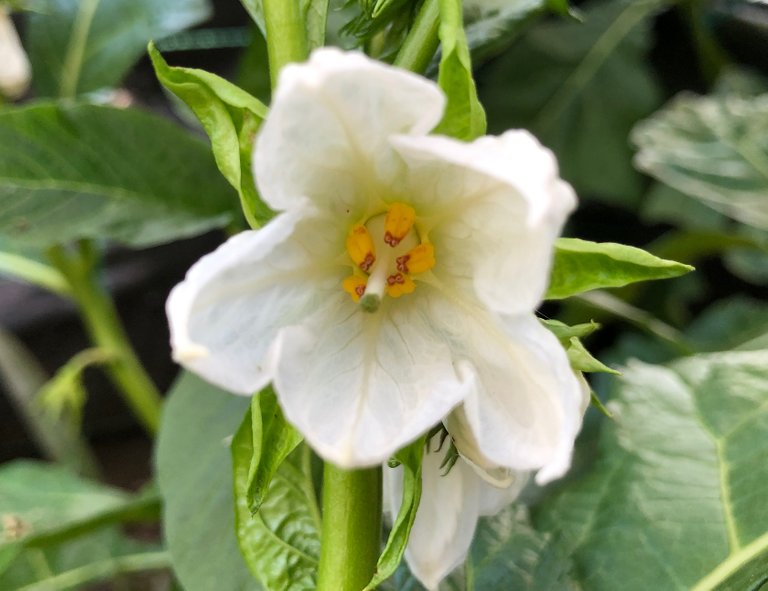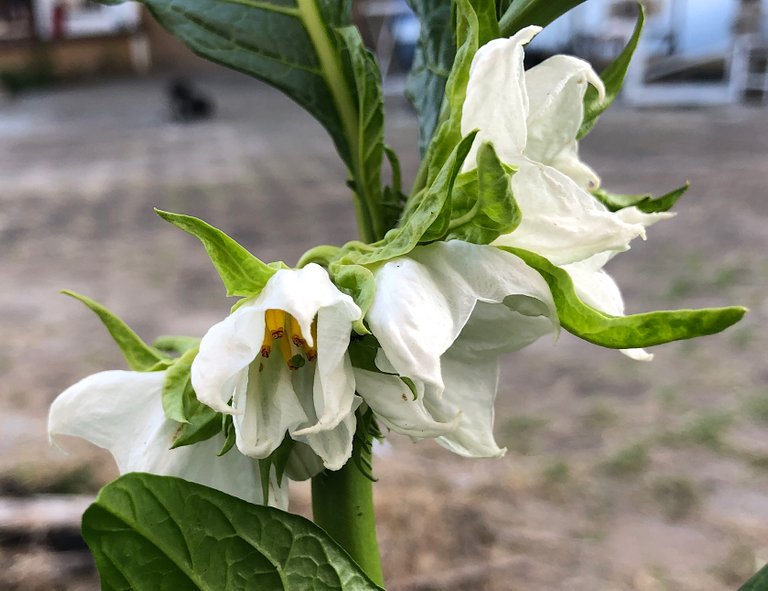 These are white eggplant flowers in Suriname. I don't like its taste. It's a little bit bitter, not like eggplants my country.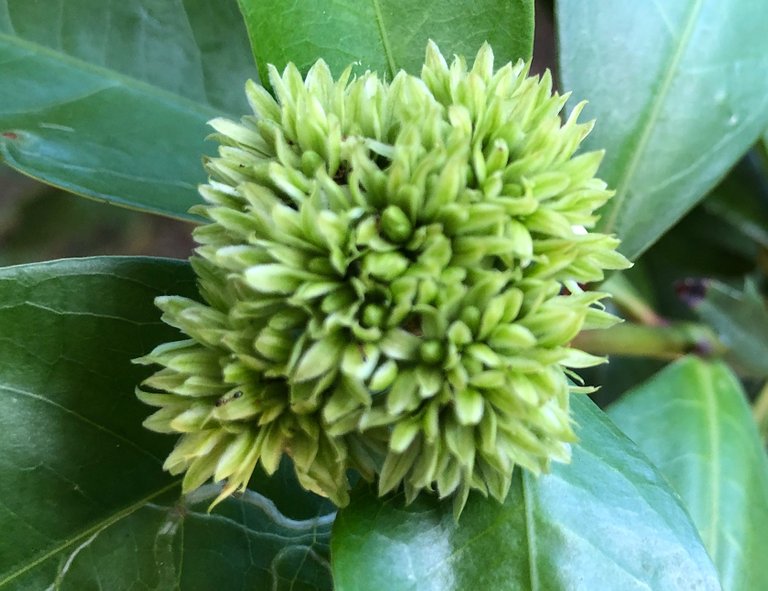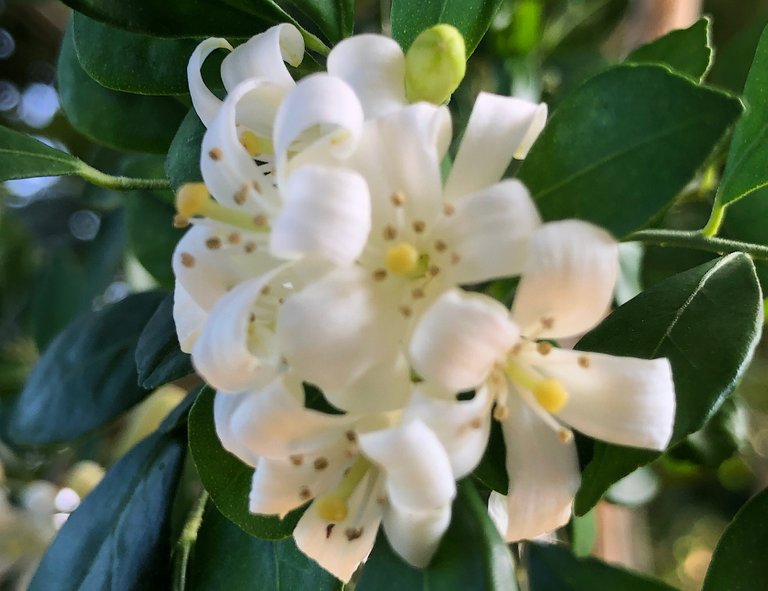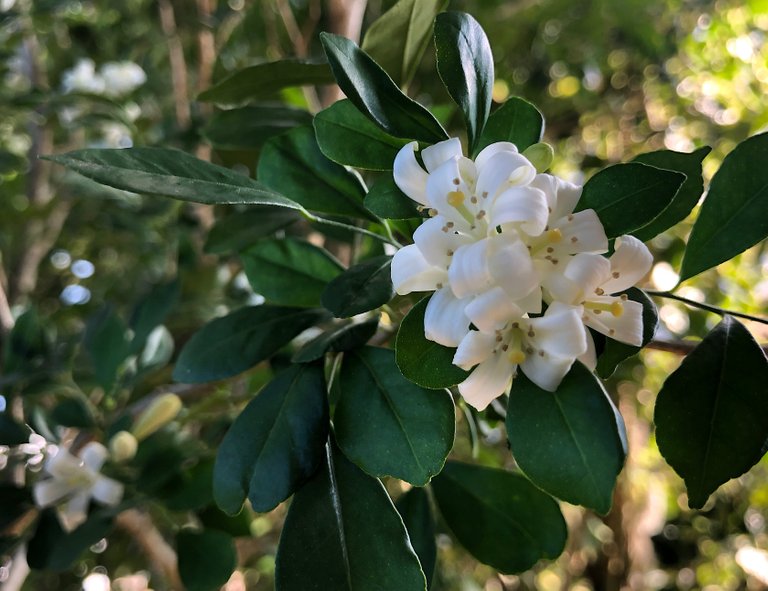 I love the smell of these flowers very much. There are some near my bedroom. Have a nice day everybody.

🙏 THANKS FOR READING 🙏
If you enjoyed this post, please upvote and reblog.