One night outdoors cooking on wood for lack of domestic gas, and while taking the opportunity to take some photos, we were rationed the electric power so we were in the dark. The flame and stars in the sky shone while the flash light was visible at times to capture the photo instantly. I think our quarantine is more difficult than that of other countries.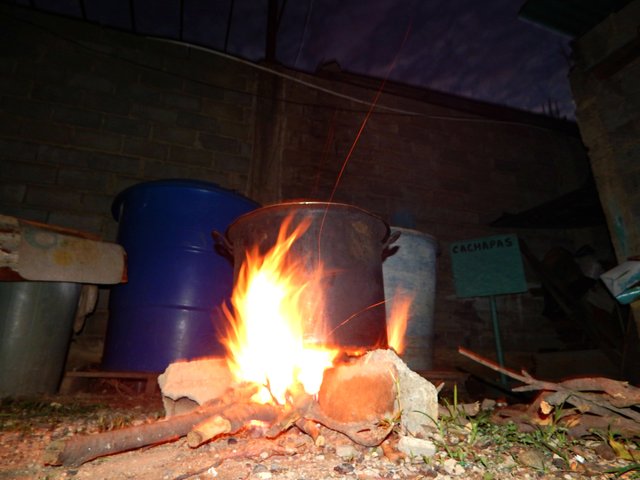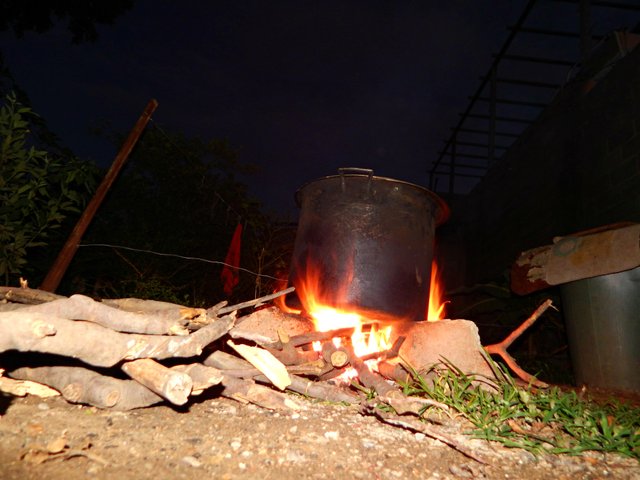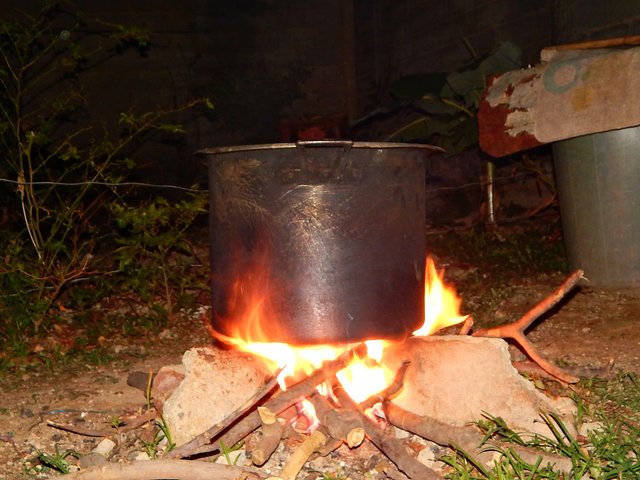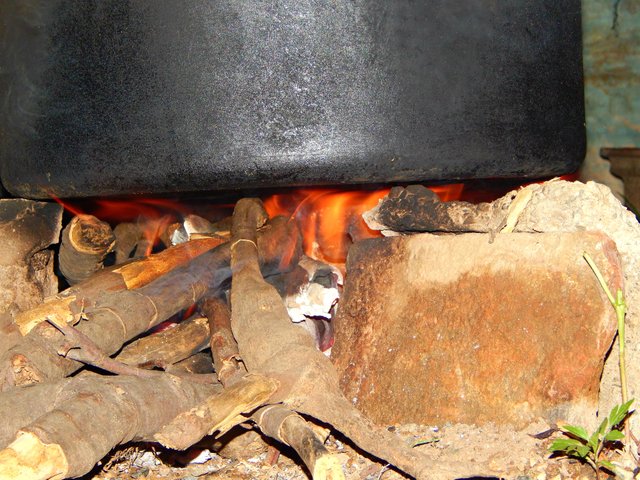 No light, no gas, and quarantined.
All content and pictures are from @sampraise with a Nikon COOLPIX L820 camera

Until a Next Post...