Traveling through different avenues and streets of my city by bicycle where I traveled at least 15 kilometers.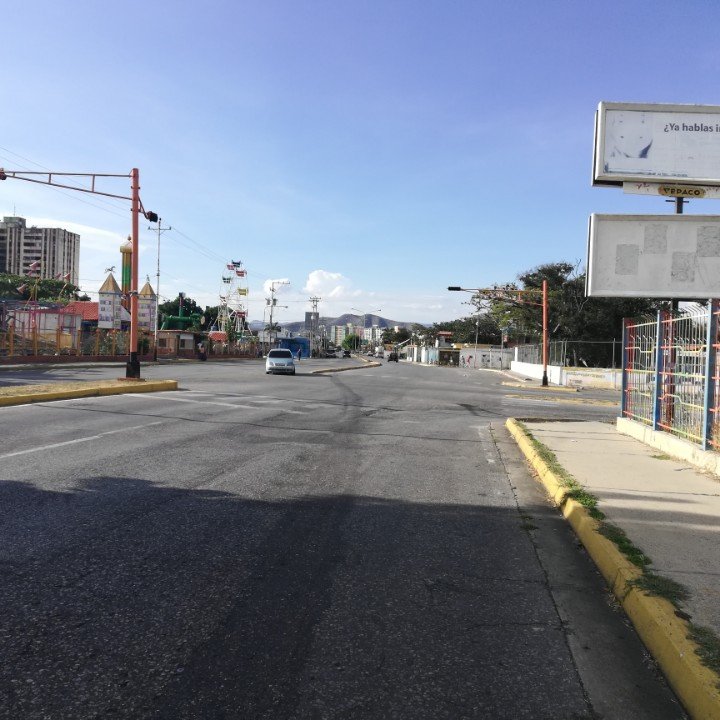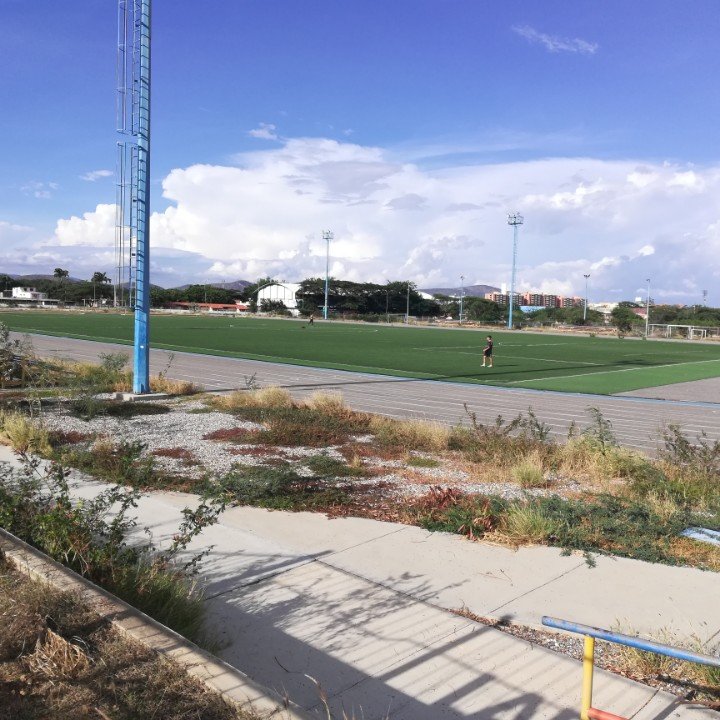 Among the most important avenues is the Avenida Venezuela that connects from the east of the city with the surroundings of the Barquisimeto passenger terminal.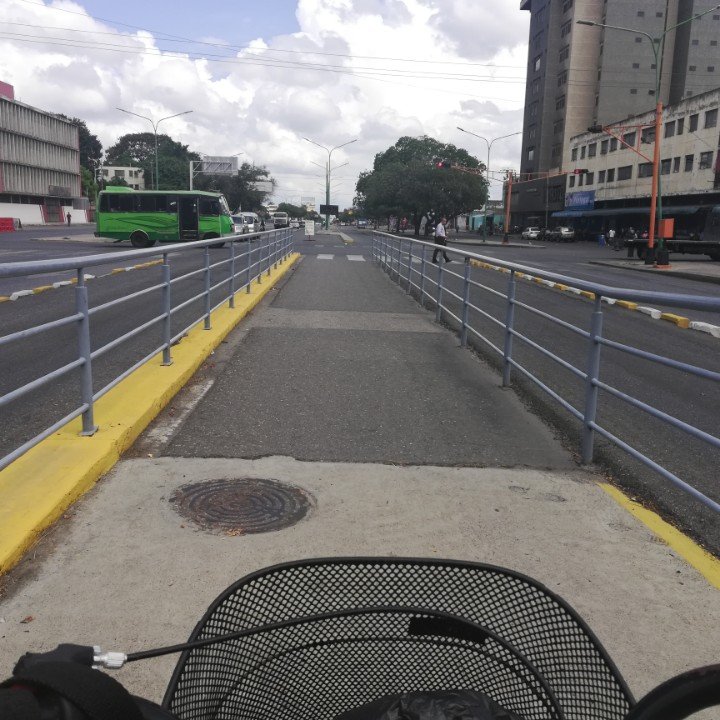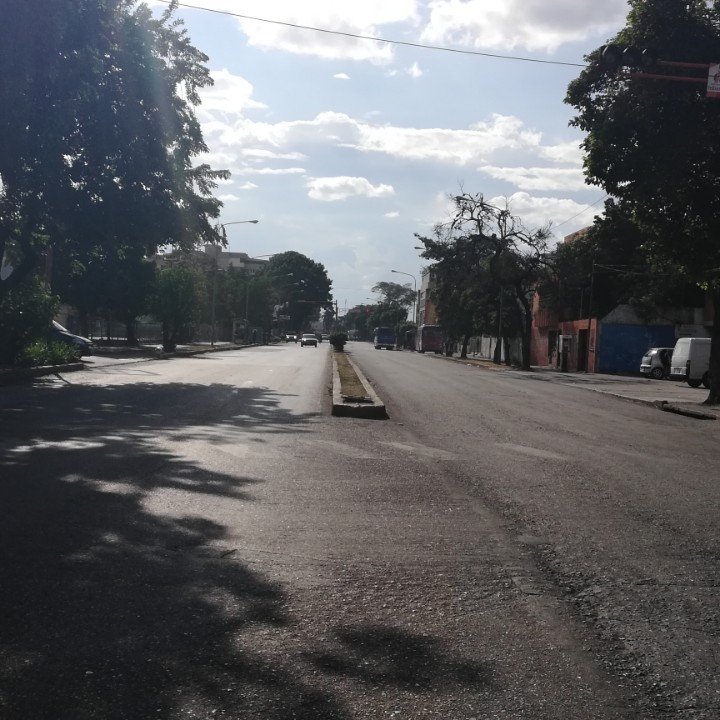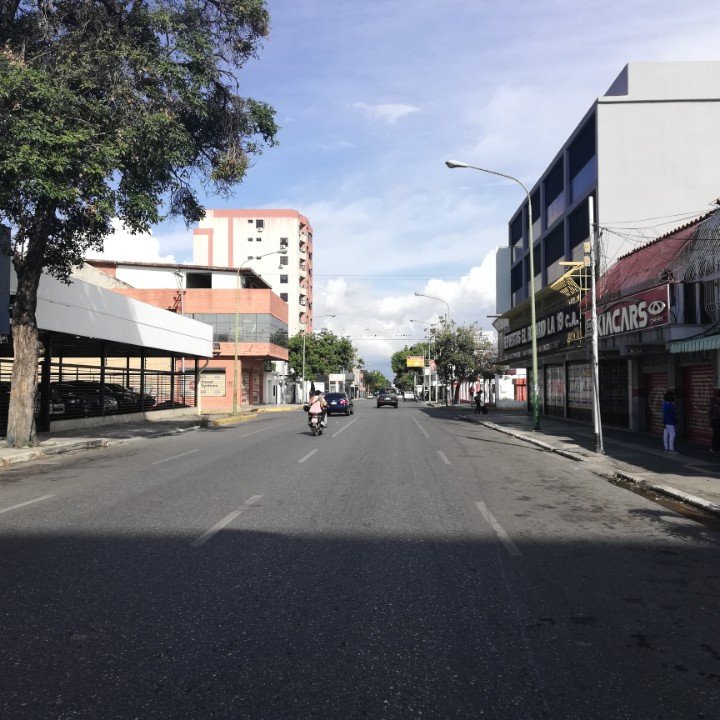 He also toured Avenida la Salle, Carrera 17 and Carrera 19 among others.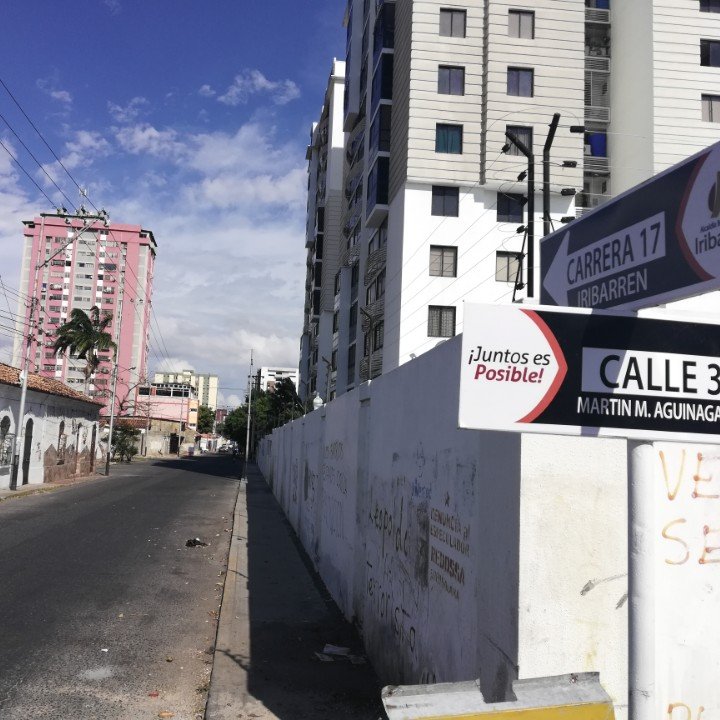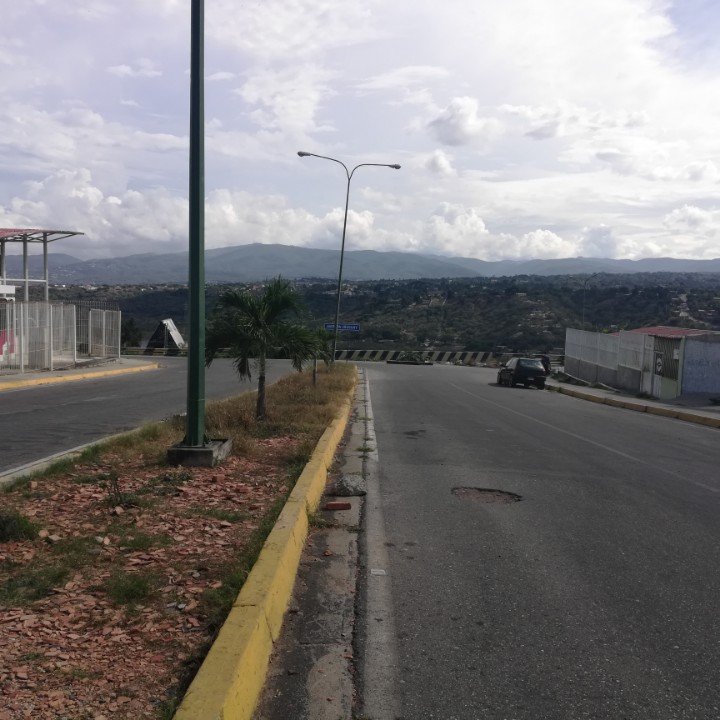 Also Av. 20 turned into a boulevard, previously it was one of the most congested especially by street vendors who were stationed between the roads and the street.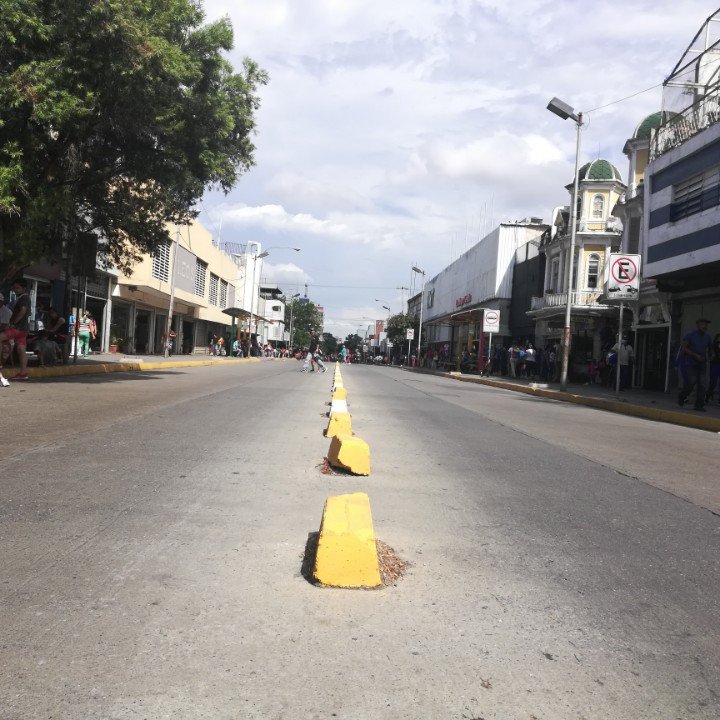 Photograph taken with my Huawei Honor 7x phone.

Until a Next Post...