RE: Photography Lovers Contest - New Theme and Winners Announcement!
You are viewing a single comment's thread:
Level: amateur
Winter always comes suddenly to the South Urals. It rained yesterday and smelled of fallen leaves. The world has changed today. The forest falls into a deep and long sleep. The lowlands are covered with snow. The paths are hidden until spring. But in this white dream there are unsteady sounds of silence - these are the sounds of eternity.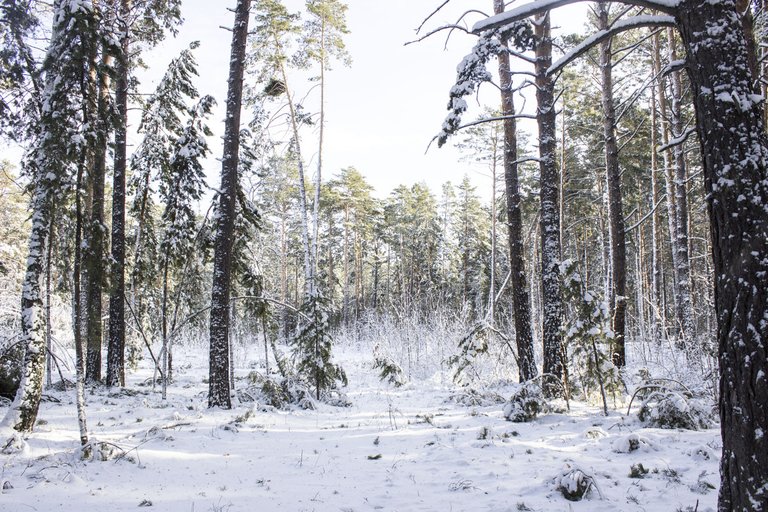 ---
---