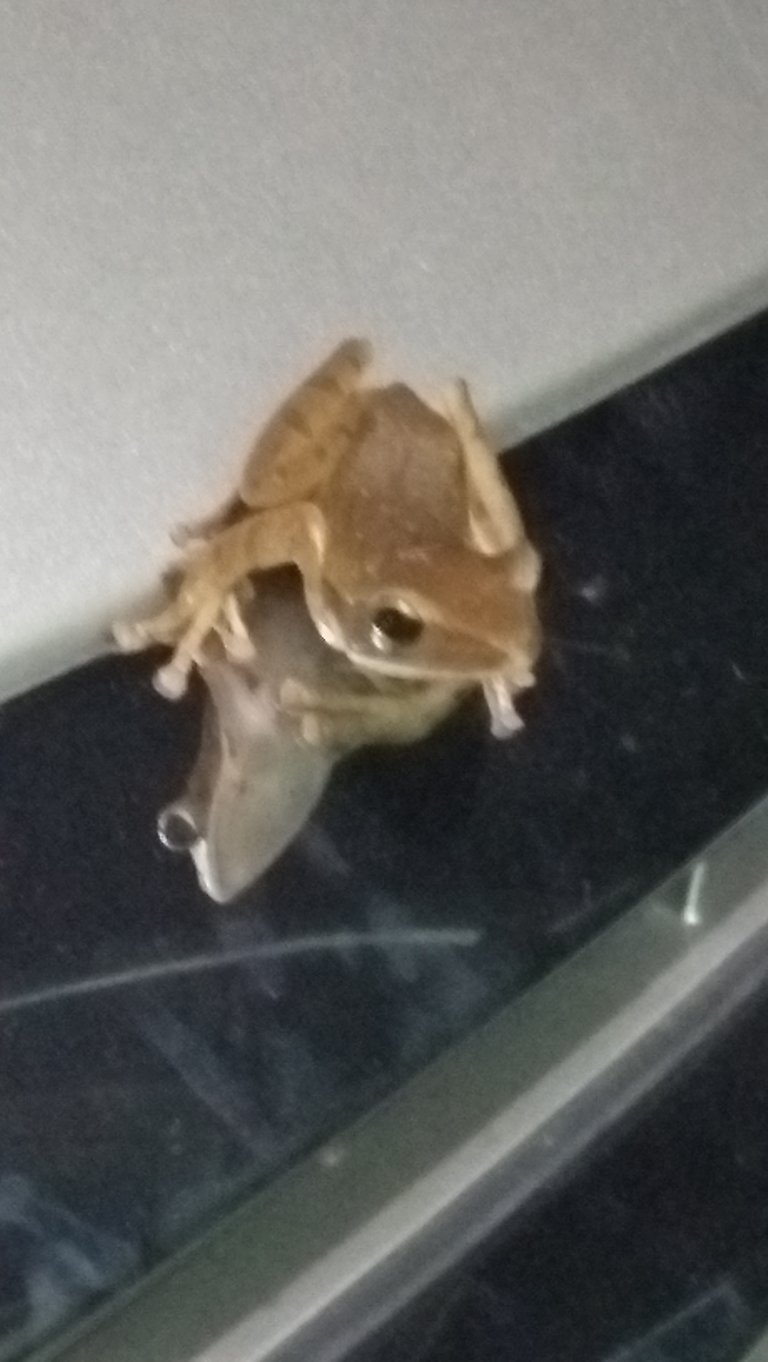 Hello lovely friends...
Today, I posted for the first time in this community. As a newcomer, of course I still have to learn a lot from aster here.
In our area it has started to rain. When the night begins to see lots of insects arriving the lights, including the lights in front of the house.
Last night I saw frogs trying to find food. At first it jump into the crowd of insects. Then this amphibian is attached to the hood of the car I parked.
I had the opportunity to take my cellphone to take a picture. From this photo I can share this community as an entry for the contest. If you want to join it you can read this post first for further information.
Here my shoot.

Tier: Amateur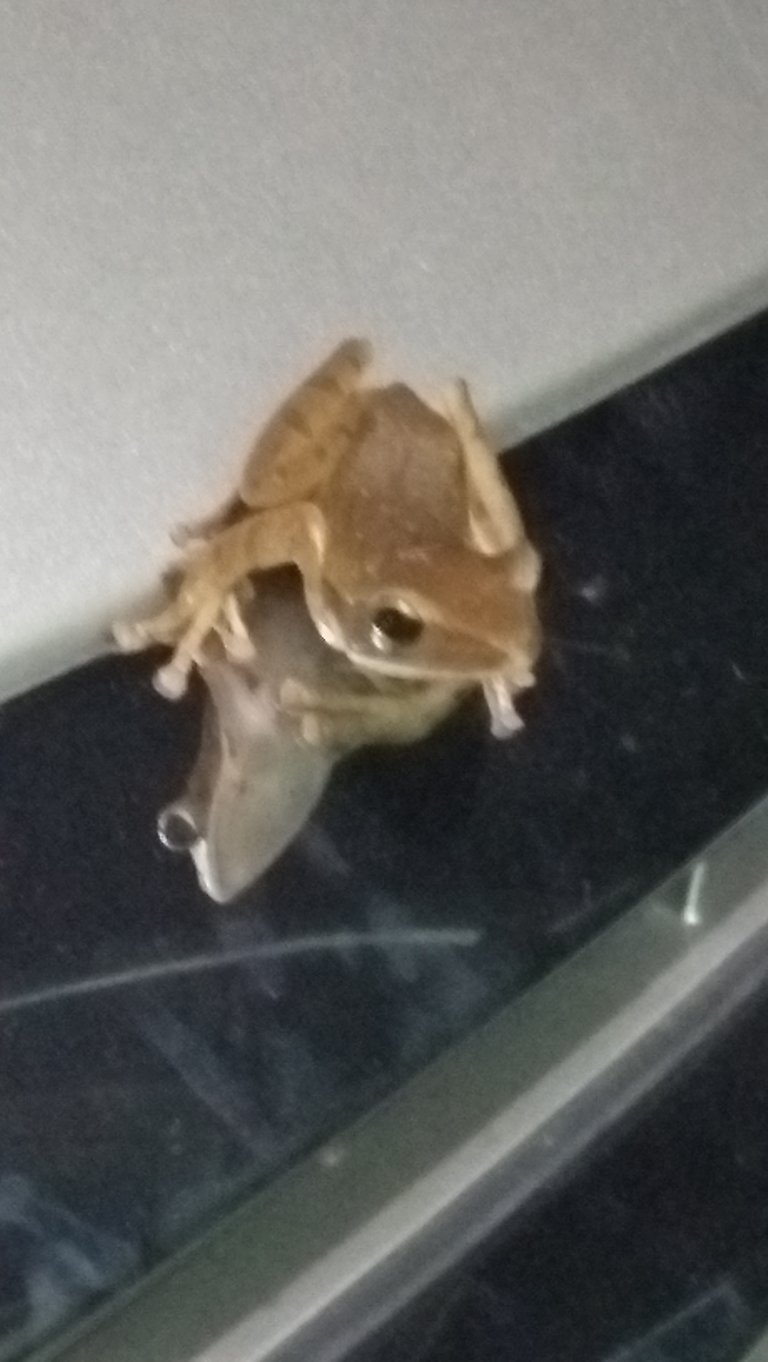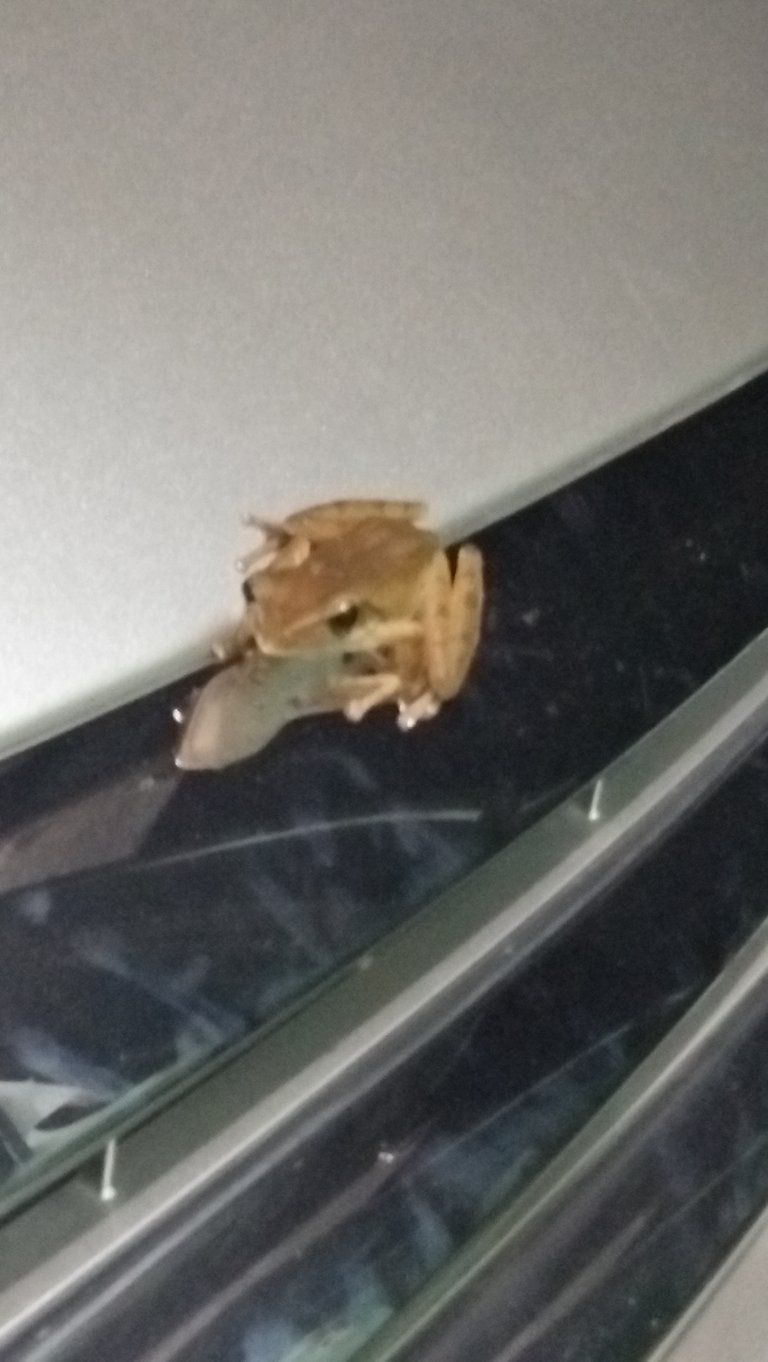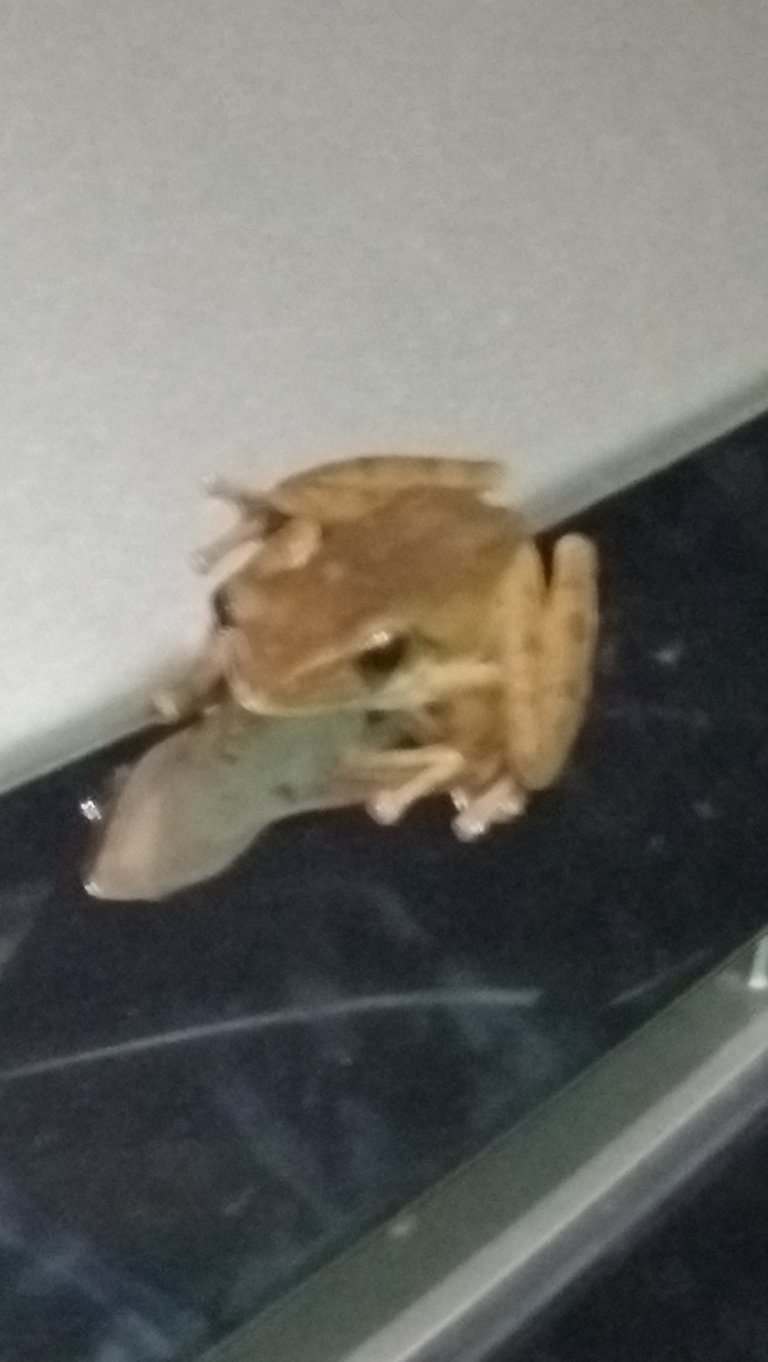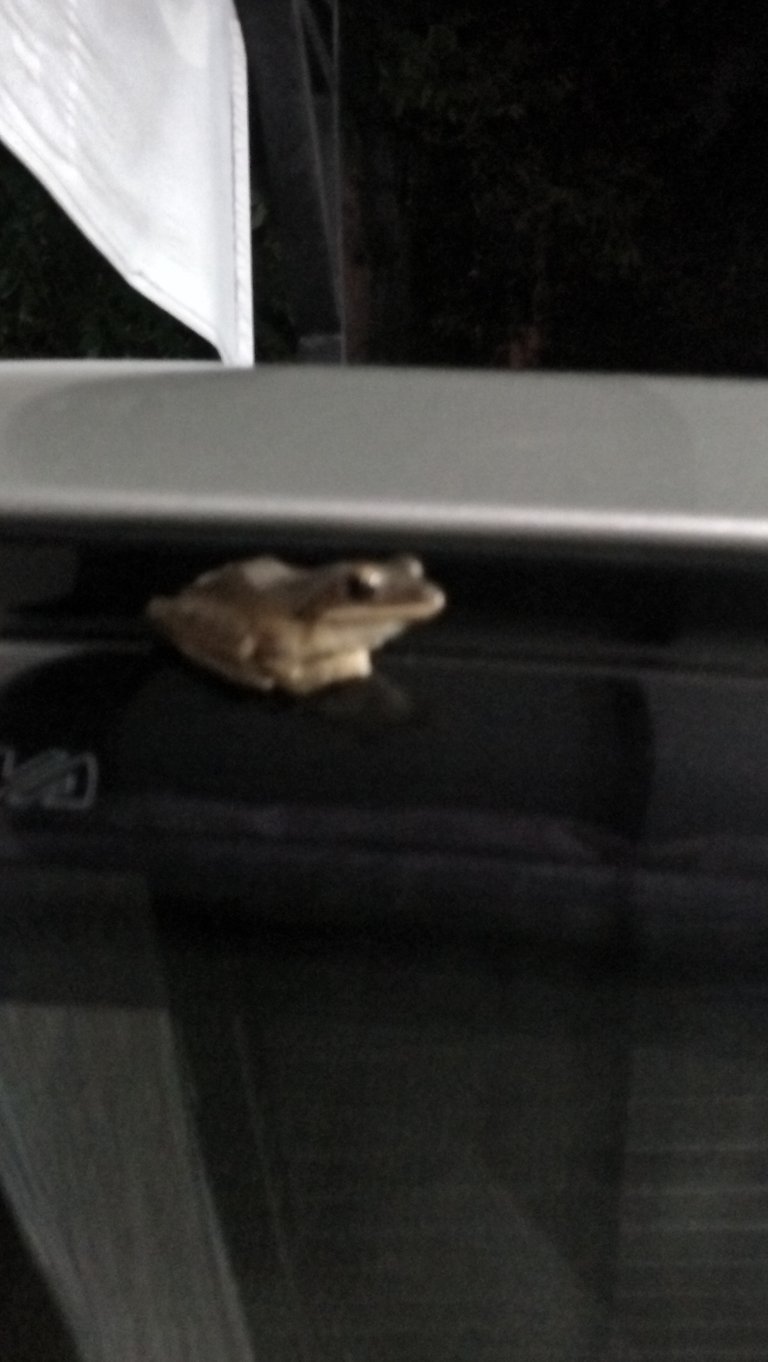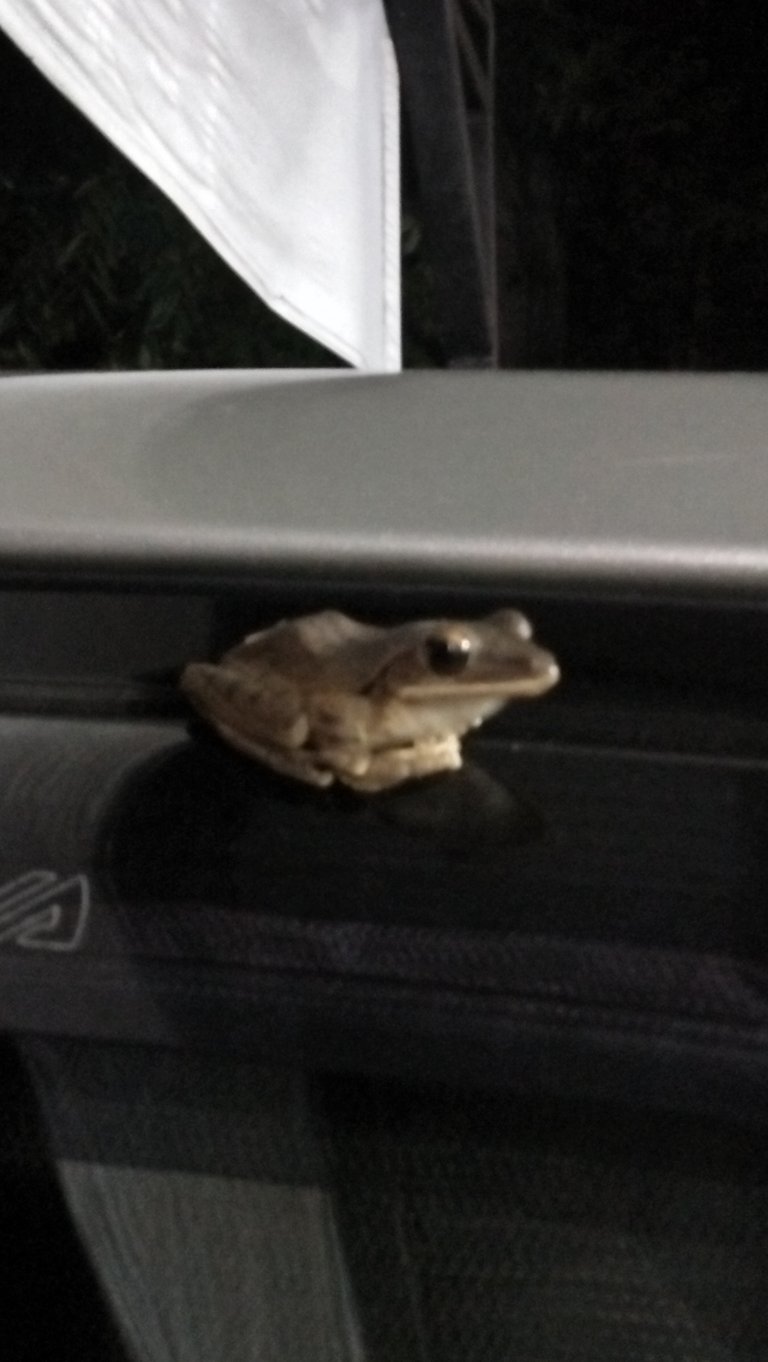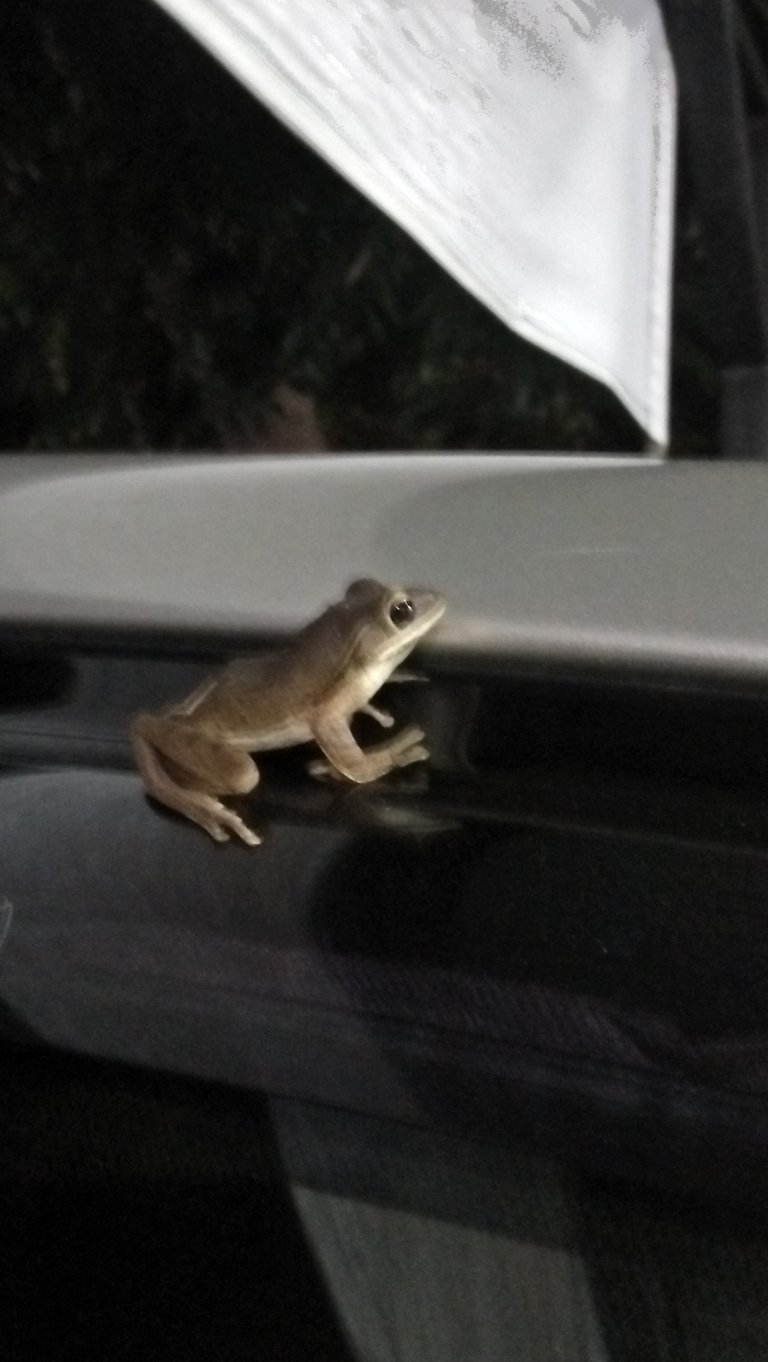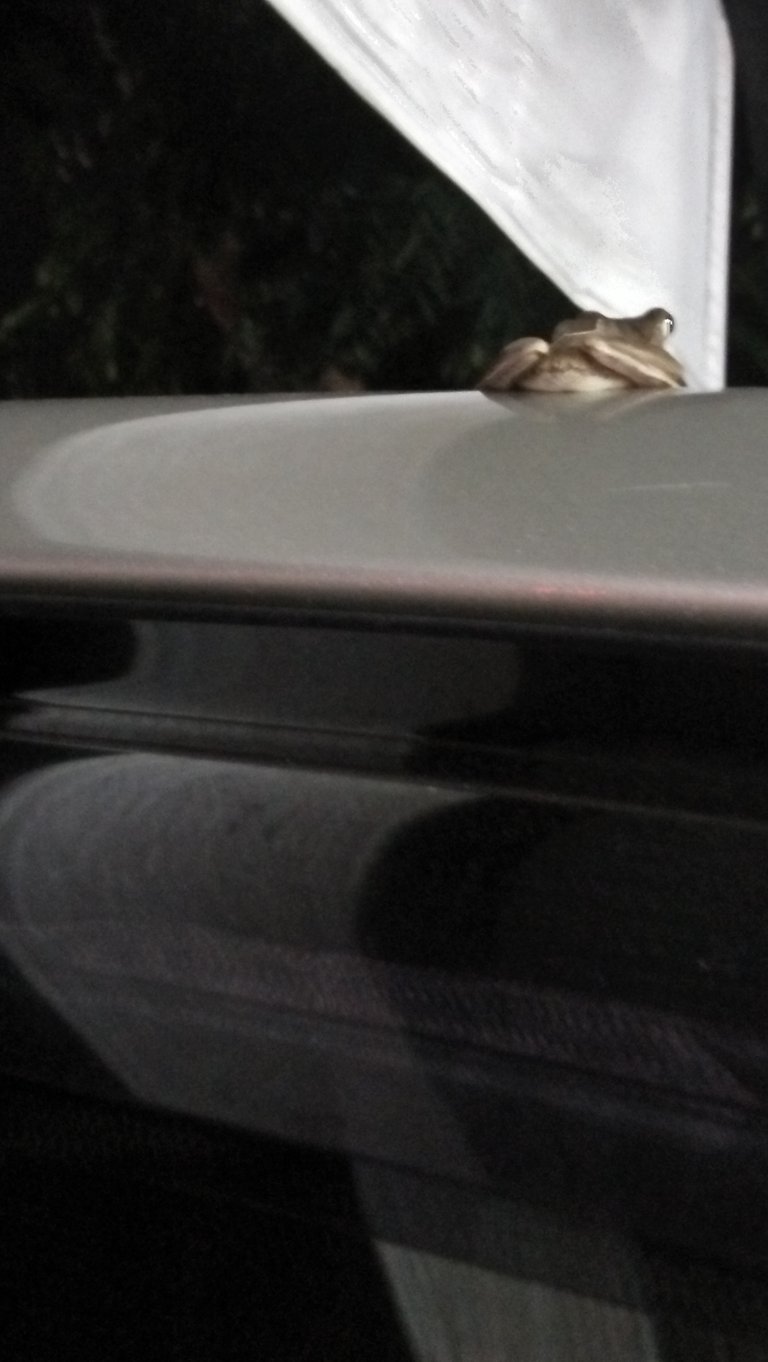 Thank you for reading my post. I hope you enjoy it.