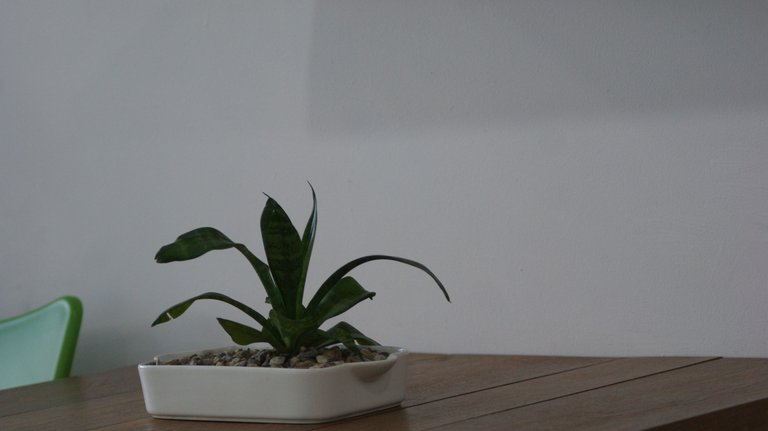 Sigue siendo muy duro esta situación de la pandemia, y mas en mi país viendo que los casos de covid siguen aumentando. Realmente las personas aquí son muy irresponsables, se confiaron y empezaron a salir a fiestas tontas, ahora estamos pagando las consecuencias de todo.
It is still very hard this pandemic situation, and more in my country seeing that the cases of covid continue to increase. People here are really irresponsible, they trusted and started going out to silly parties, now we are paying the consequences of everything.
En mi caso yo siempre salía a mi pizzería favorita, porque realmente amo ese lugar, pero también seguí mis medidas y ellos también. Siempre iba a una hora donde no había clientes, solo yo y mis amigos. Es gracioso ver cuando llega la pizza a la mesa y tomo un trozo me lo llevo a la boca y digo "oups, se me olvido quitarme el tapabocas" si, suele sucederme mucho, pero es bueno, me estoy acostumbrando a cuidarme.
In my case I always went out to my favorite pizzeria, because I really love that place, but I also followed my measures and so did they. I always went at a time where there were no customers, just me and my friends. It's funny to see when the pizza arrives at the table and I take a slice I put it in my mouth and say "oops, I forgot to take off my mask" yes, it happens to me a lot, but it's good, I'm getting used to taking care of myself.
Últimamente no he podido ir por una buena pizza, incluso tengo varias semanas que no veo a mi mejor amigo. Todo a razón de las medidas de contención, pero también porque esta lloviendo mucho todos los días, el frio me tiene mal, es como si se metiera en mis huesos.
Lately I haven't been able to go for a good pizza, I even haven't seen my best friend for several weeks. All because of the containment measures, but also because it's raining a lot every day, the cold makes me sick, it's like it's getting into my bones.
Extraño comer una pizza caliente y tomar alguna cerveza, pero sobre todo ver a mis amigos, eso es una de las cosas que disfruto mucho. También me gustaría poder tener la libertad de tomar algunas fotografías allí afuera aprovechando la lluvia, ya que me gusta el efecto que da, sobre todo el rocío que deja en las plantas.
I miss eating a hot pizza and drinking some beer, but most of all seeing my friends, that's one of the things I enjoy a lot. I also wish I could have the freedom to take some pictures out there taking advantage of the rain, as I like the effect it gives, especially the dew it leaves on the plants.
Por cierto, no se como sucedió, pero pude recuperar algunas fotografías que había perdido la ultima vez que fui a la pizzería. Al final también les estoy dejando unas fotografías del rocío en el jardín de mi madre, solo eso puedo hacer por ahora.
By the way, I don't know how it happened, but I was able to recover some pictures that I had lost the last time I went to the pizzeria. In the end I am also leaving you some pictures of the dew in my mother's garden, that's all I can do for now.
Espero que las personas que están luchando contra cualquier enfermedad, y en especial cáncer y covid, puedan ganar esta batalla, para que todos seamos libres de esta parte mala de la vida.
I hope that people who are fighting against any disease, and especially cancer and covid, can win this battle, so we all can be free from this bad part of life.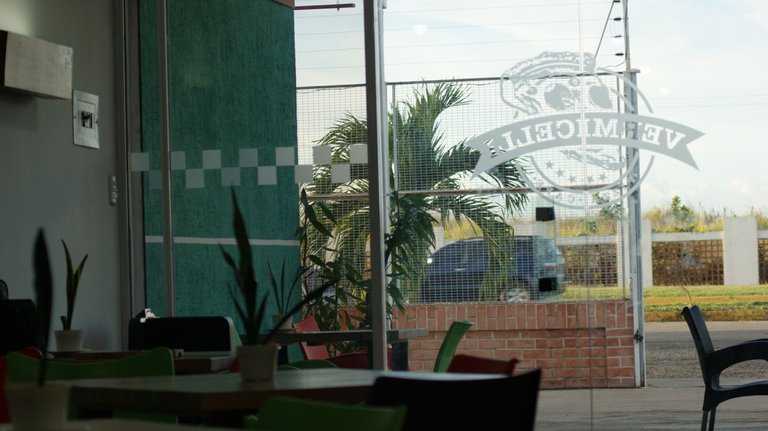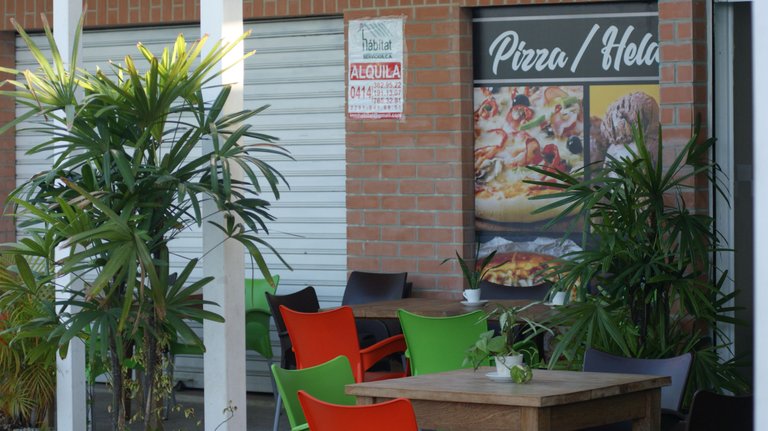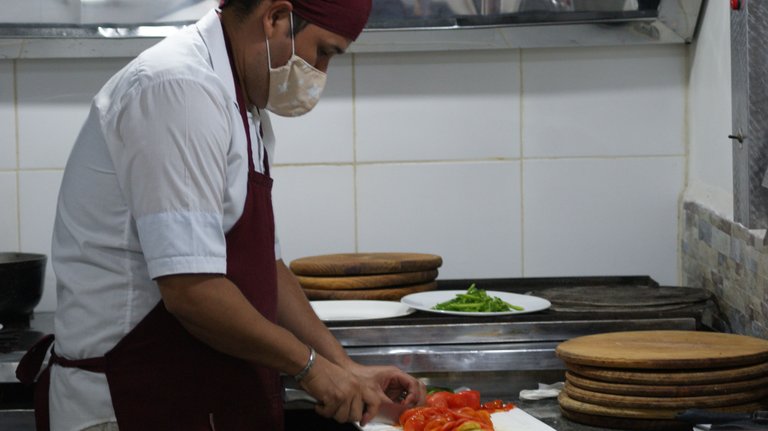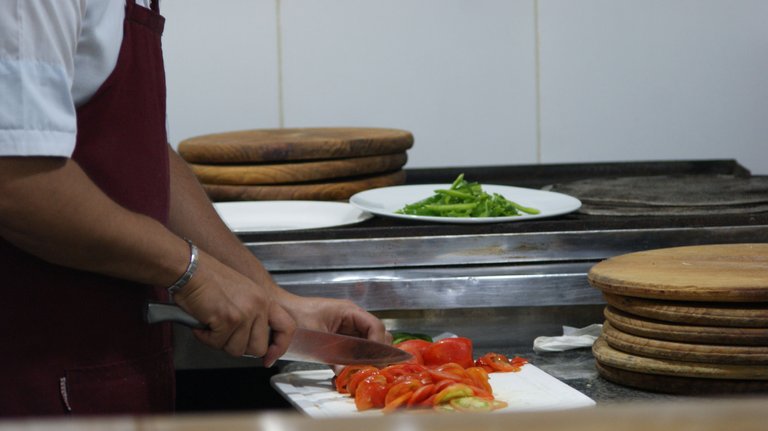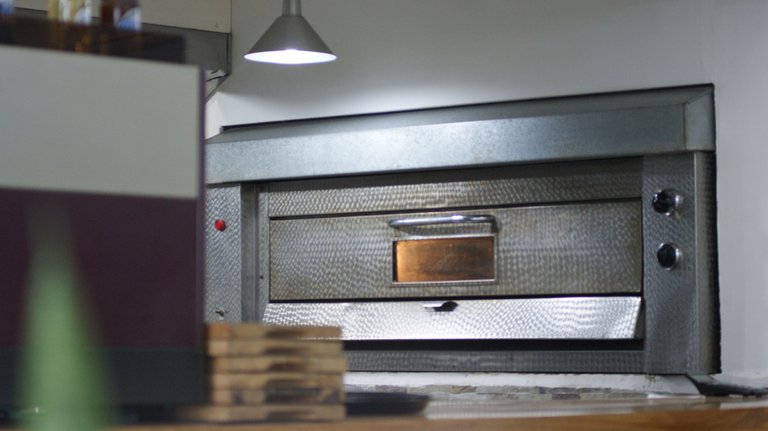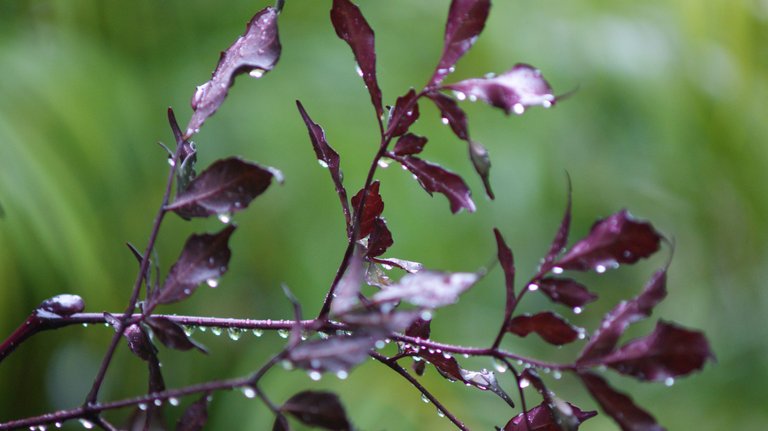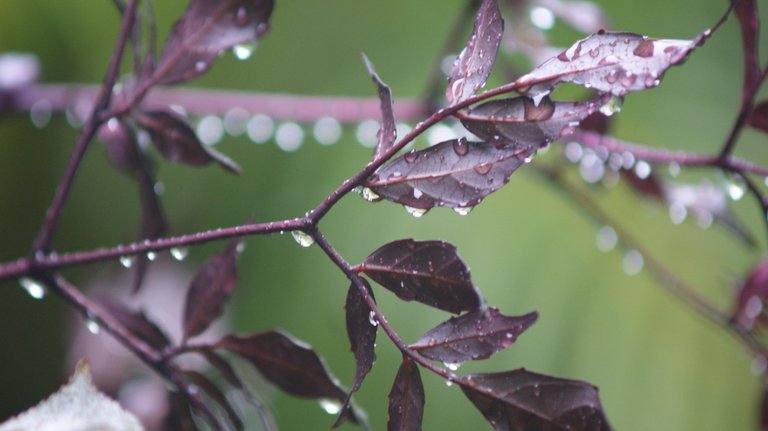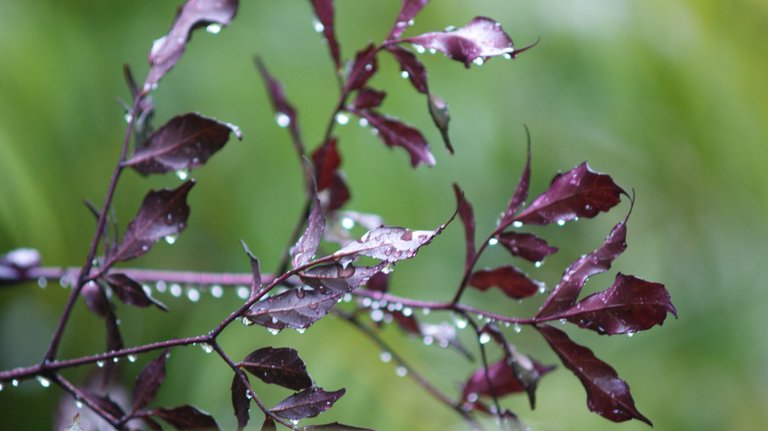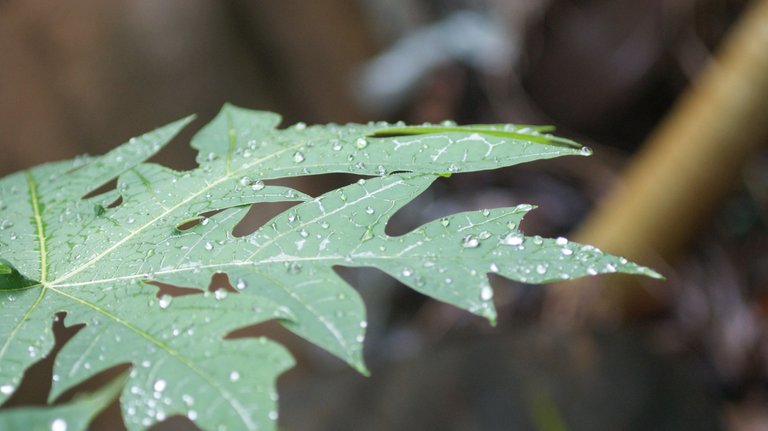 Me gustaría tener mas herramientas macro, para tener una mejor apreciación, pero ya estoy trabajando en ello, ya que es mi parte favorita de la fotografía.
I would like to have more macro tools, to have a better appreciation, but I am already working on it, as it is my favorite part of photography.
Todas las fotografías fueron tomada con mi cámara Sony A290 sin ediciones.
All pictures were taken with my Sony A290 camera without edits.