I will show you a very beautiful flower today. to all of you.
because I really like it when it comes to photographing flowers. and on this day I have a collection of beautiful and charming flowers you can see below.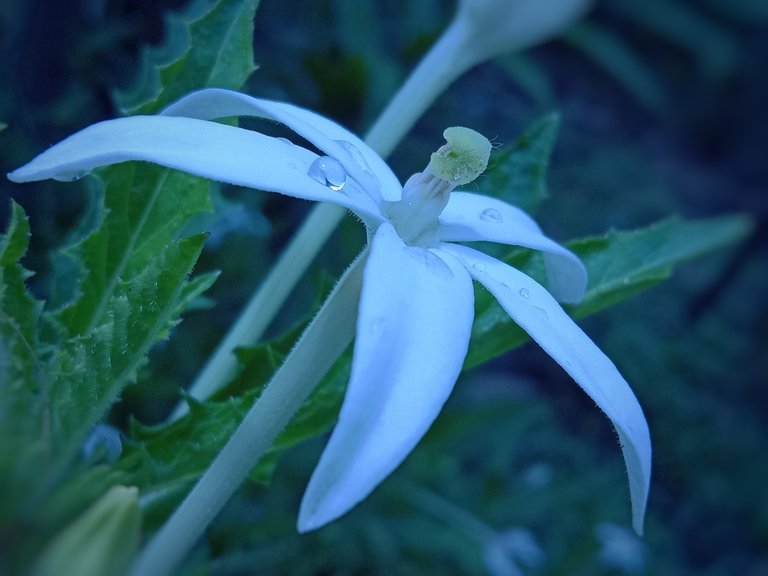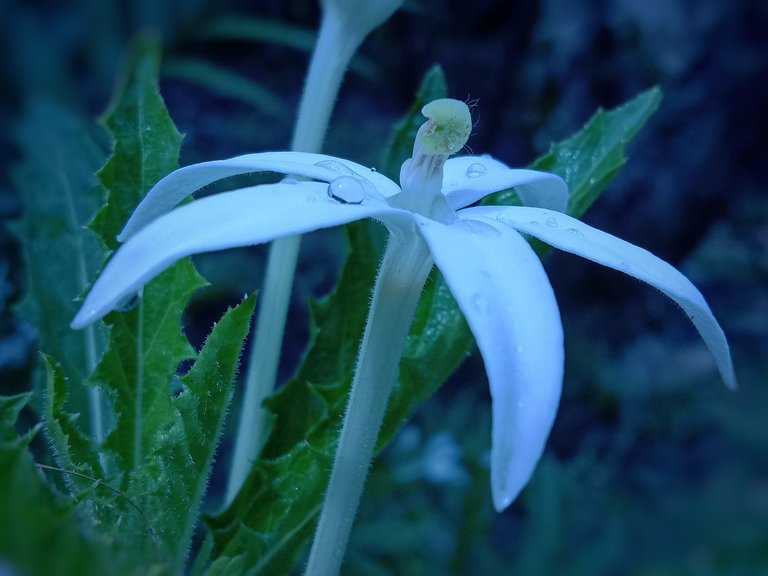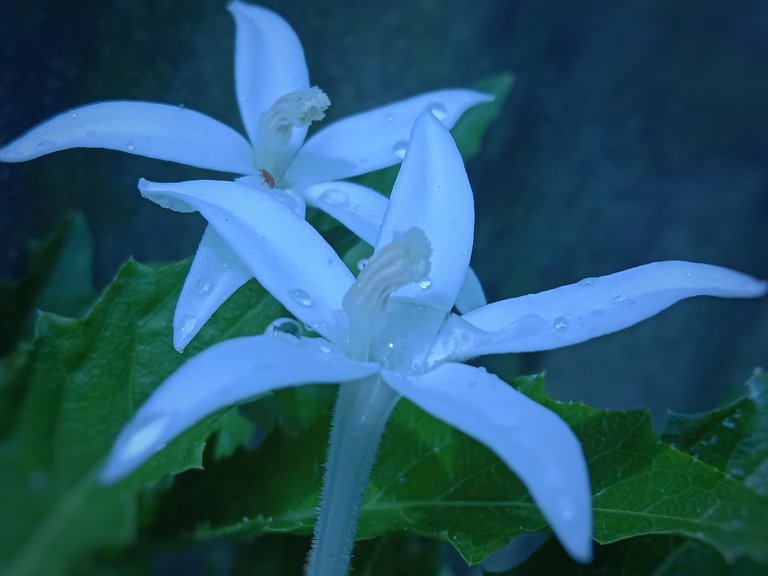 I saw this flower garden on that morning this flower there was a drop of dew remaining so I took the camera for me to take a portrait of this beautiful flower.
and you can see that all the flower pictures above are certainly very beautiful in view of the petals that still remain, the dew is very touching to the heart.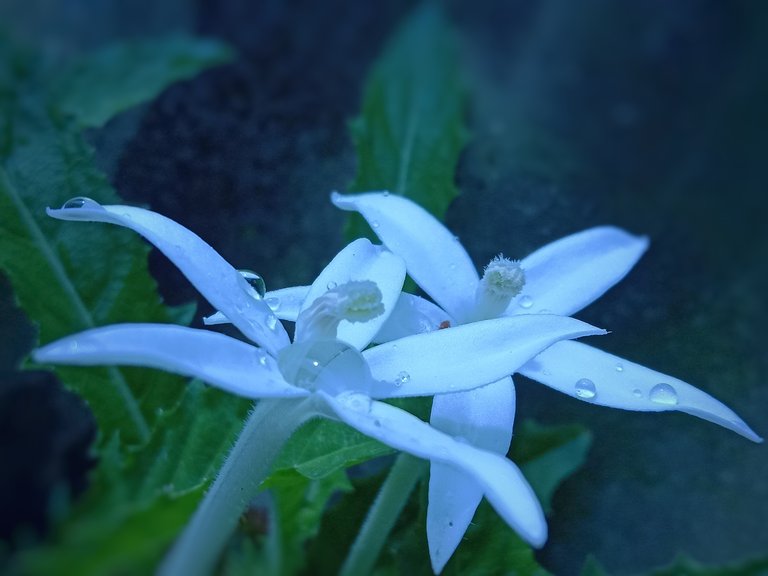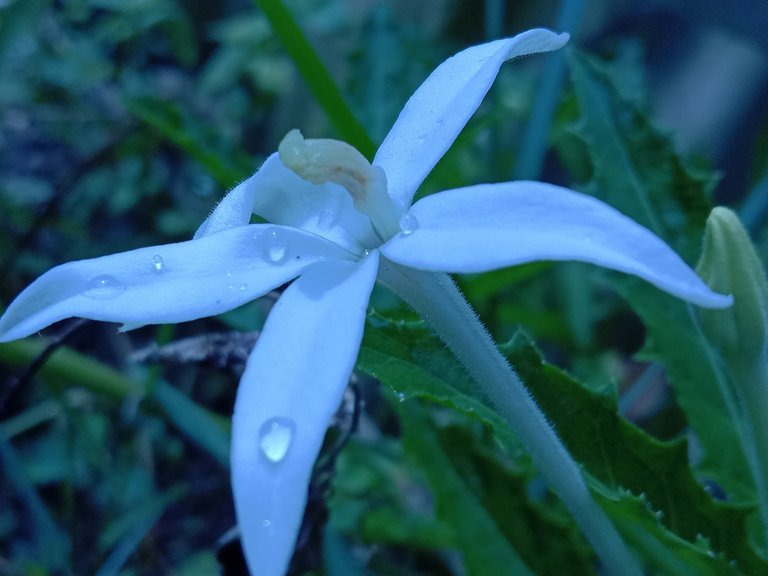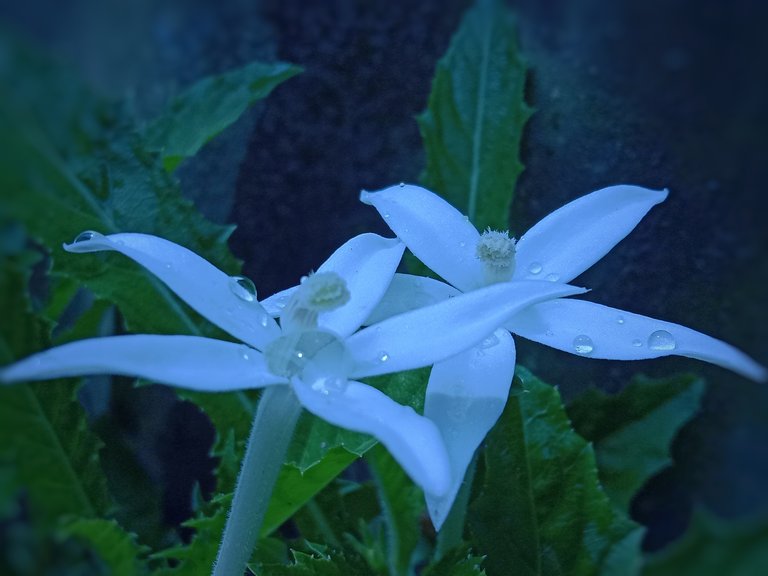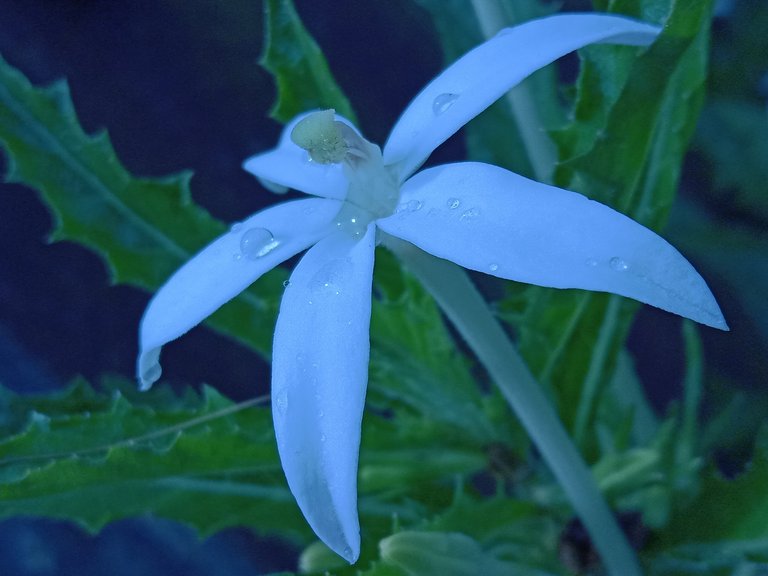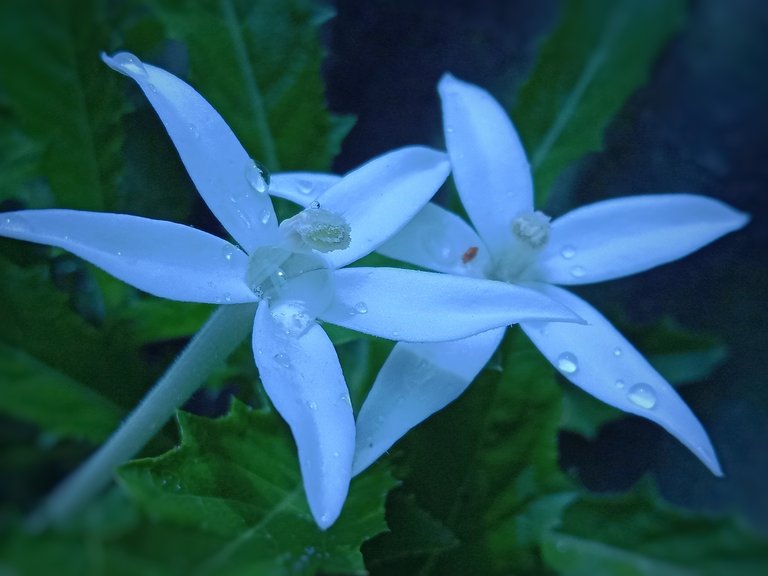 Vivo Y12 camera model, location Aceh, Indonesia.
All these flower pictures I took a few weeks ago are so perfect you can see all these flower pictures are so amazing.
I hope you like my post today, I thank you very much to those of you who have come to my post today.