my entry to '52 weeks' contest by @wwwiebe
( the initial post & rules , all 52 prompts, this week entry )
Week's prompt was: 'something with water', which is an immense field, ofc... this is what I decided to come up with.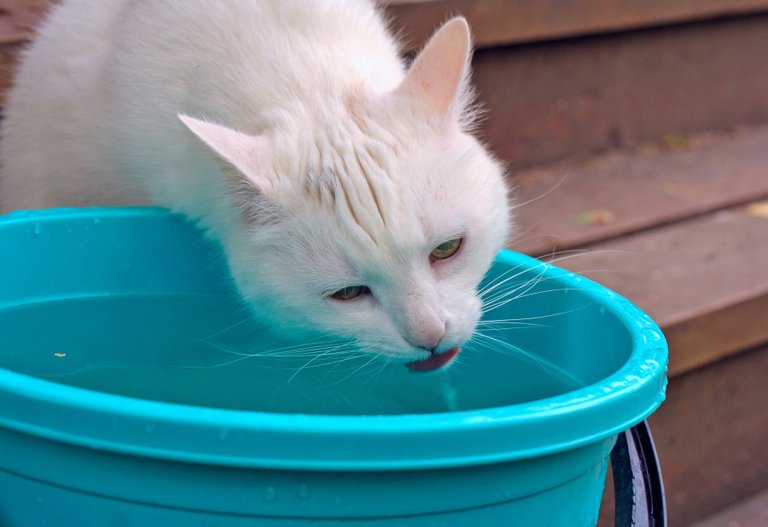 taken with Canon 350D +Tamron 60mm (macro)
A lot of water! we always have 3-4 barrels of water standing by the door of our village house -- and our kitty became used to this, and turned that spot into its drinking outpost. Sometimes we have very touchy visuals, even more catchy than this one.
---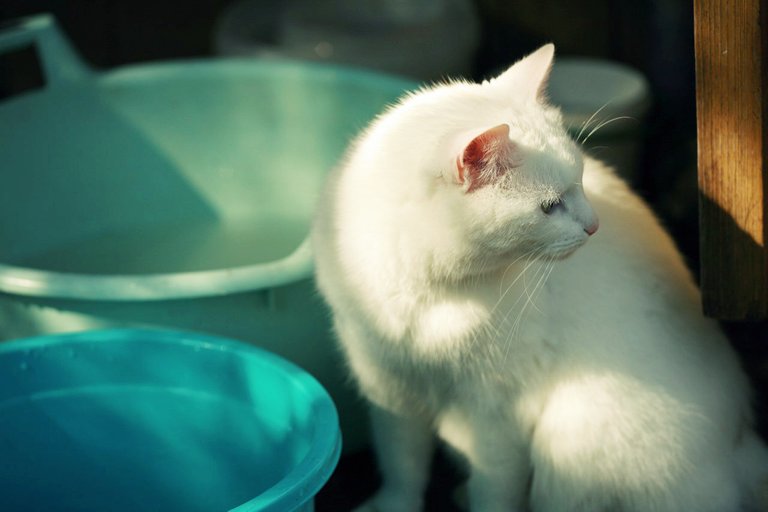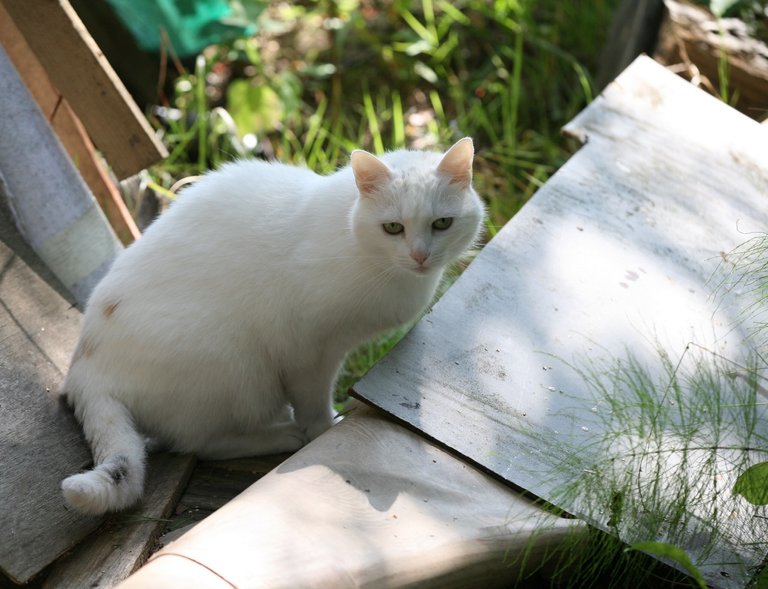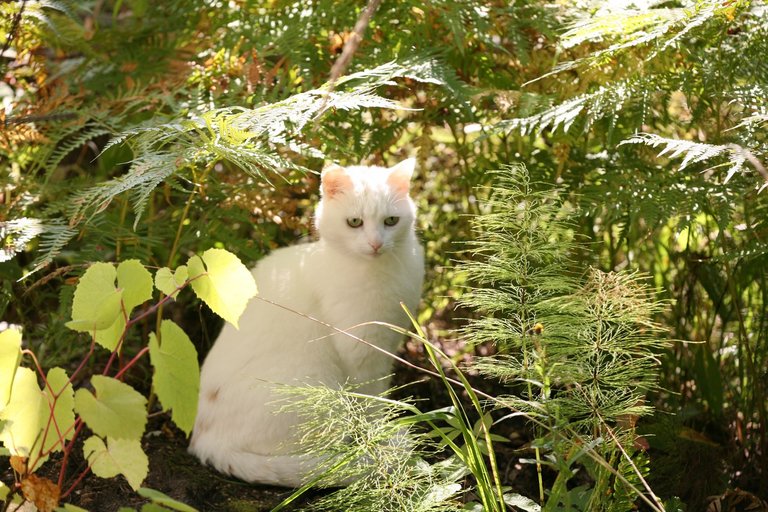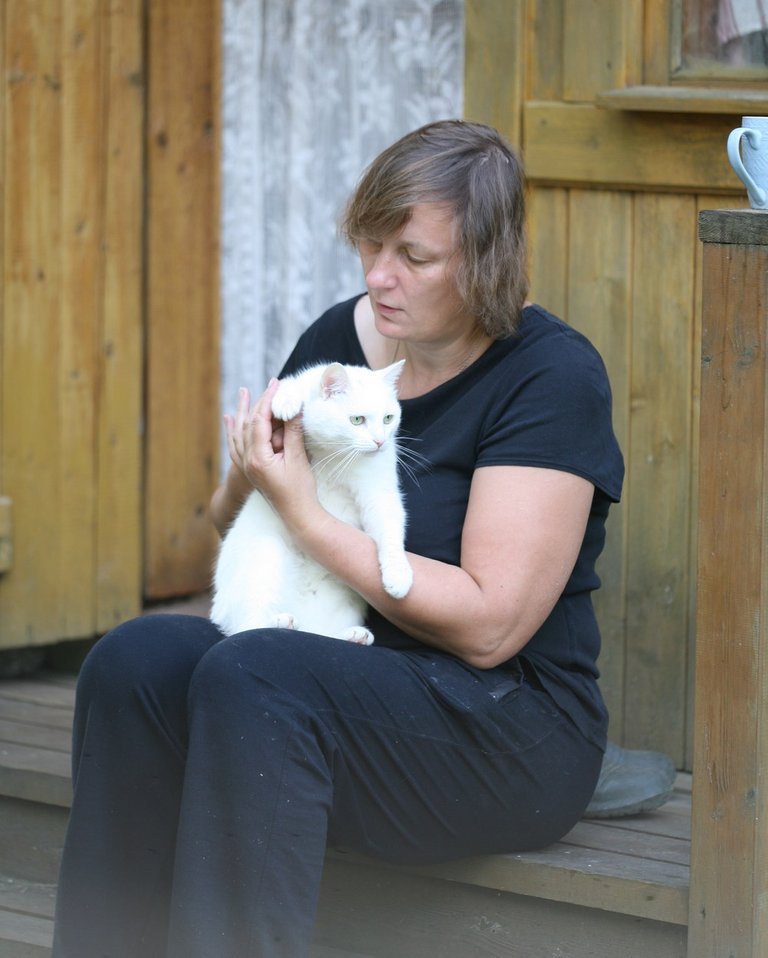 Over the past two months, the cat has suffered of three ticks. We noticed them in time and removed all the unauthorised users :)