my entry to '52 weeks' contest by @wwwiebe
( the initial post & rules , all 52 prompts, this week entry )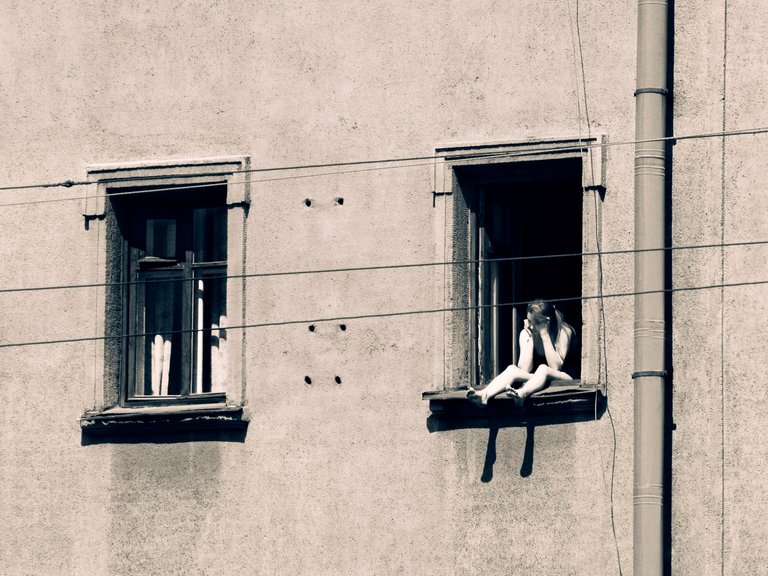 Week's prompt was: 'Boredom', which is an immense field and easy to illustrate! But. My best pic about 'boredom' already appeared at blockchain, it would be pointless to post it again, tho I like it: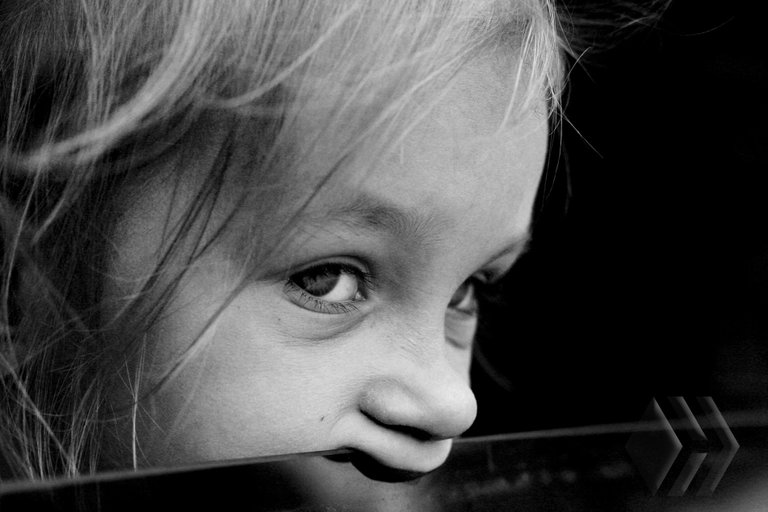 The baby is really bored, its a quintessence, innit?
So what I am supposed to do, when 'the peak' is already passed and left in the past ?..
Naturally, I considered to find some pics of folks sitting and doing nothing; and what can be more evident and obvious than laying and sleeping, instead of just sitting? I do have such pics!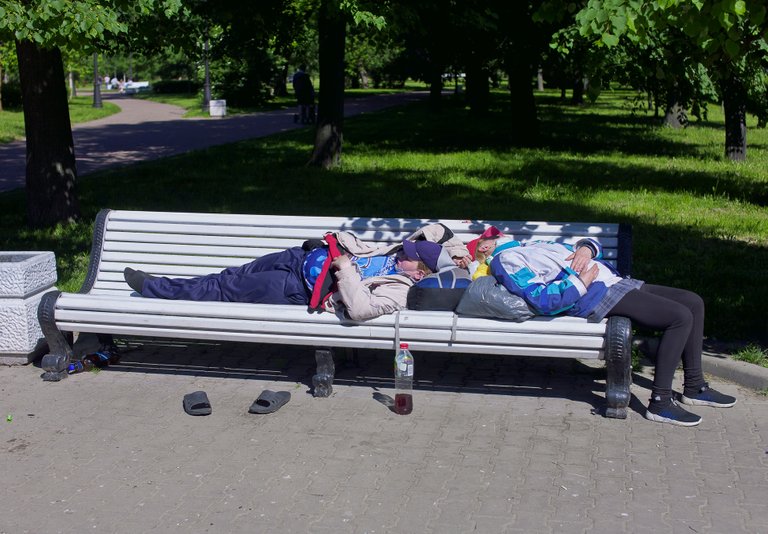 This was my 1st candidate, and below was the 2nd.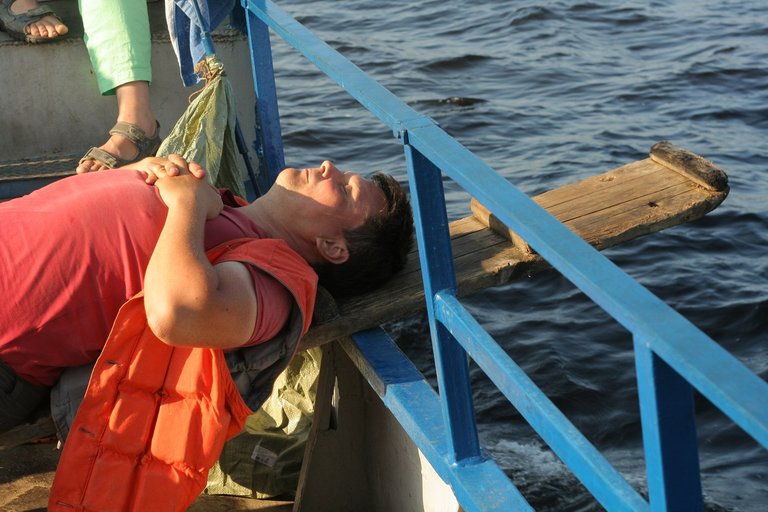 Those are good pictures, but... I always have in mind this challenge is not only about photography, but its also about CREATIVITY, as well. I really would be happy to come up with something original, that nobody thought of.
So, I continued thinking...
---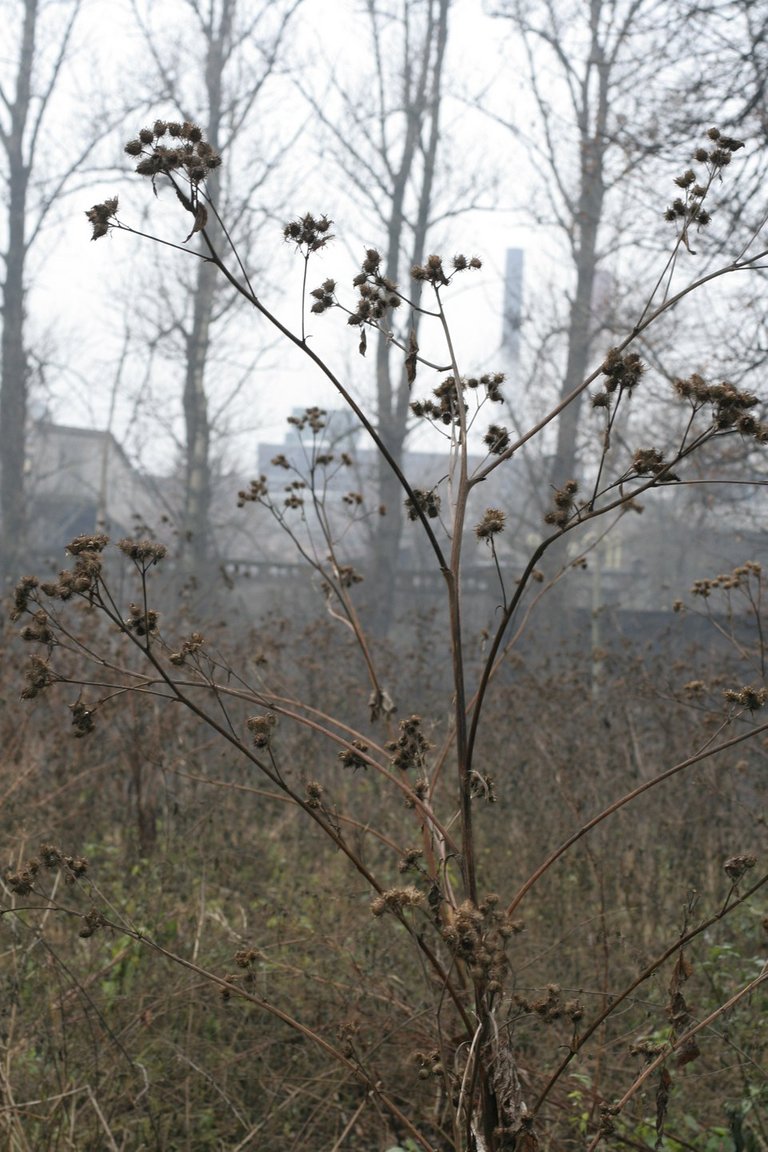 And browsing my folders, I looked at this autumn weeds photo in my local yard. Nothing intresting to look at all, just 'nowhere to go and nothing to do' mood... And probably, nothing intresting to shoot, too. At the moment I was really BORED!
And as I looked at it -- something clicked in my head -- now I understood clearly what I really want to post. I was keeping it in the 'shadows' folder for @melinda010100's Shadow Hunters challenge, and now its a good opportunity to double-use it :P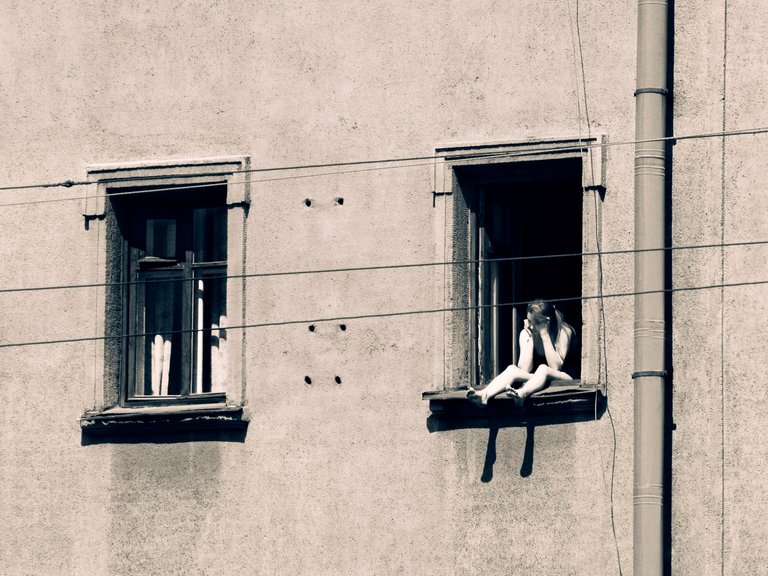 taken with Canon 350D +Canon 70-300mm, and others taken with 50mm 1.4
This is uncropped version: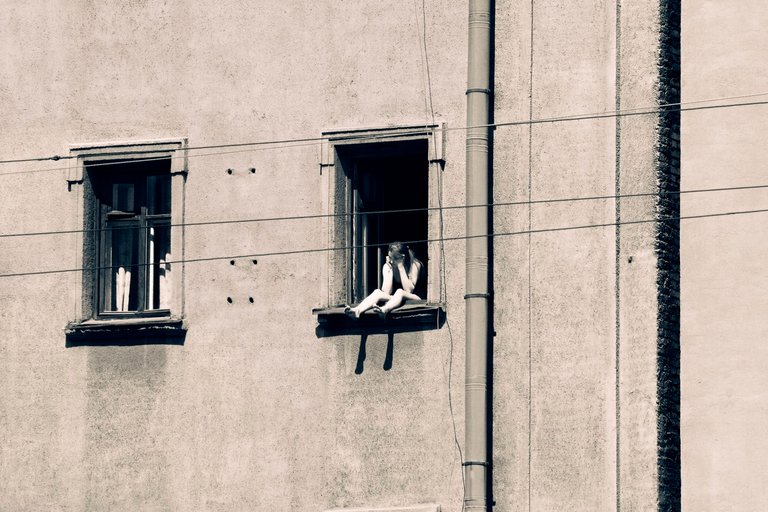 You may think she just opened her window and sitting there, and I was passing by her window and captured it? Well, actually thats not totally correct. I have to show you another take and you will see. Telephoto lens was used for it.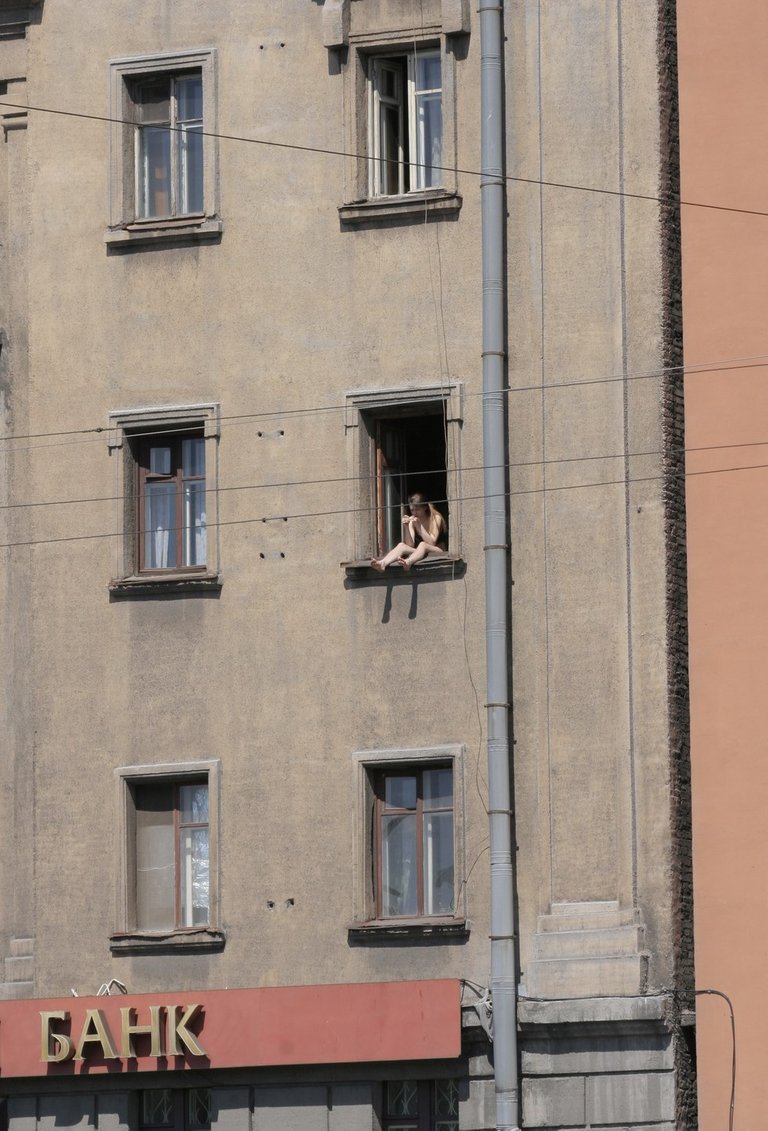 Now you see, she is a habitant of concrete jungles, same as me. Have to steal her sip of sunbeams when she can.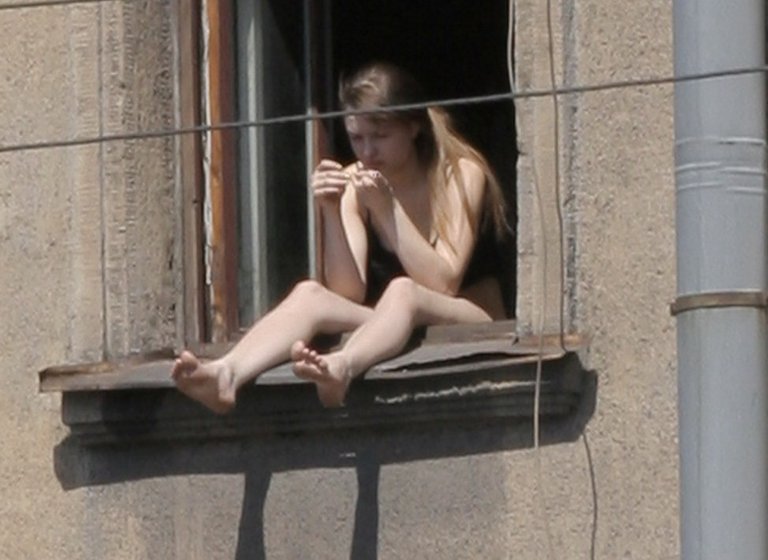 What does she doing? Nothing... just playing with her fingers...
Nowhere to go.
---
I hope you enjoyed my pics. Thanks for stopping by!