Magical sunsets in San José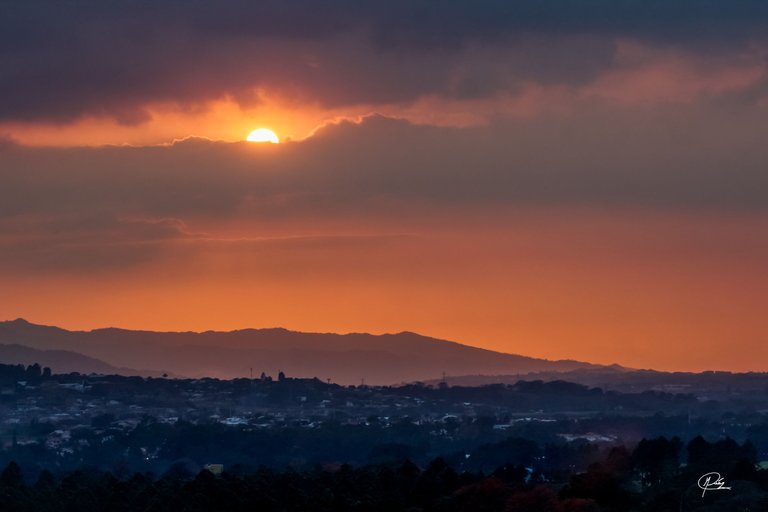 A sunset from San José, Costa Rica, with a view of the Santa Ana sector and the Ciudad Colón. During the month of January the dry season begins in the country, which brings less cloudiness and a fresh wind. It is a time of spectacular landscapes with beautiful sunsets.
I took the images of the sun with a sigma f.2.8 70-200 mm lens with a 2x telecoverter and a neutral density filter.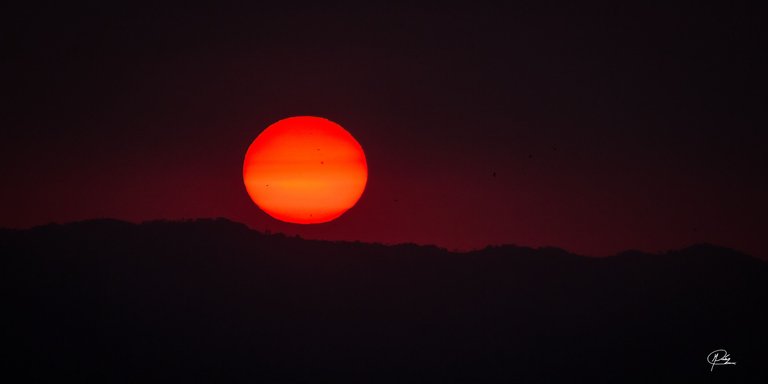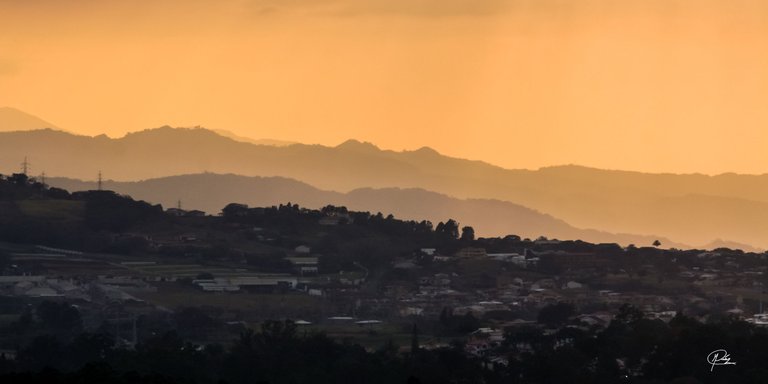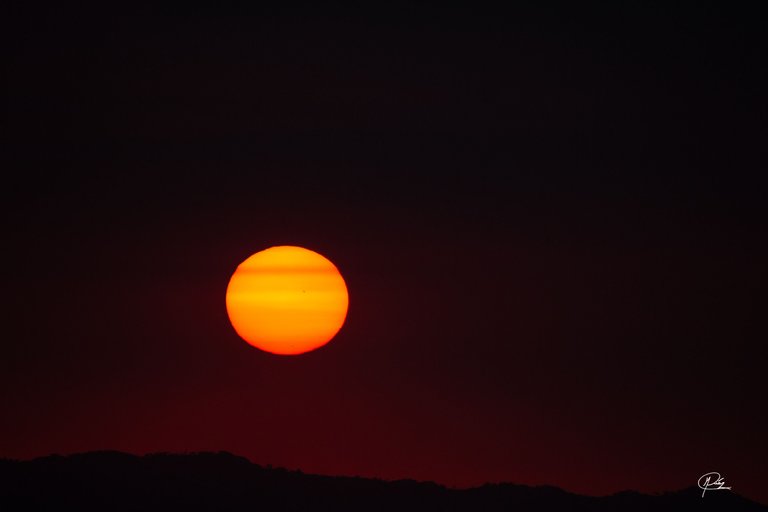 ---
---