Manila Electric Company "MERALCO" the biggest Electricity supplier in the Philippines.
Hello Photography Lovers, first post to share with this community, this is the Electrical Post, Wires, Electric Meter looks like here in my place. Though the wires is a little bit messy like curly hair strands, but for me i see a work of art. Looking forward to share more for this community.
If you want check my recent post
Here
Thank You!!!
---
Electrical Post
Regular electrical post near home is usually small, about 10ft to 15ft, there are types of post, wood and stone made, wires are messy coz some cable telephone and internet connection is mix in the post.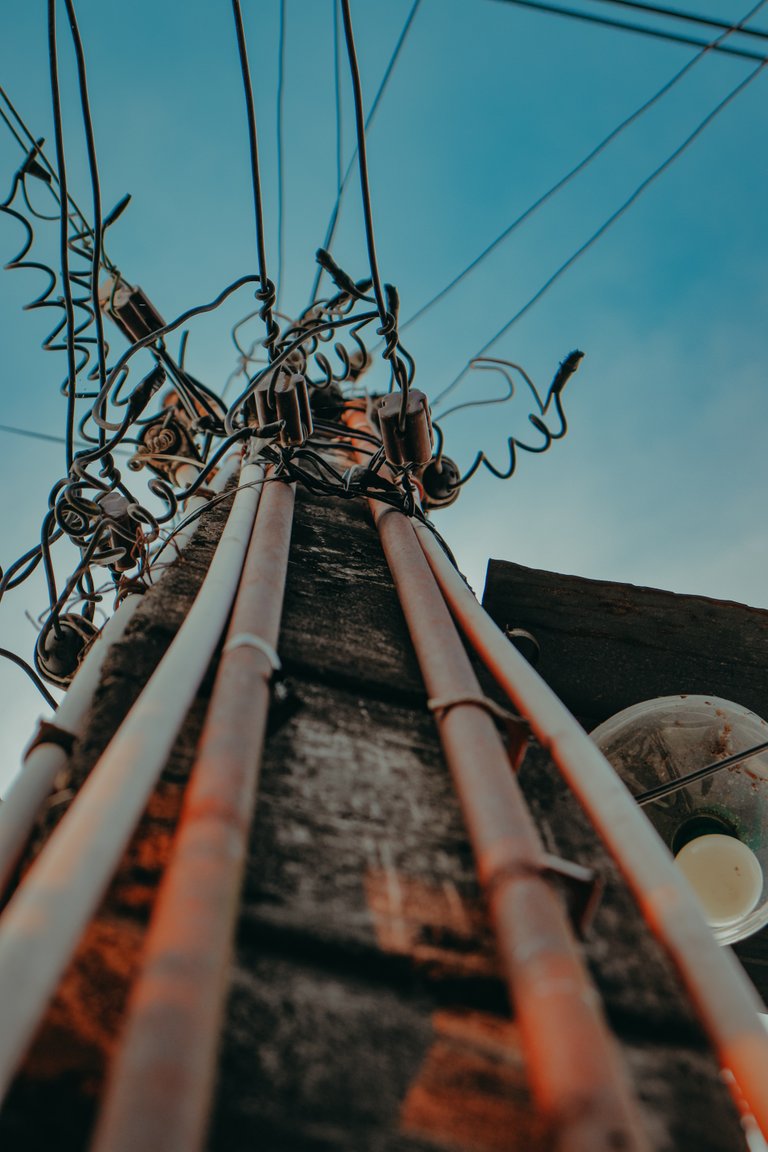 ---
Electric Meter
Measures the amount of energy consumed by a single household, can be read and monitored, calibrated read is called kilowatt hour, this read will be reflected in billings that you will recieved every month, old models of electric Meter is analog, now they switch to digital electric meters.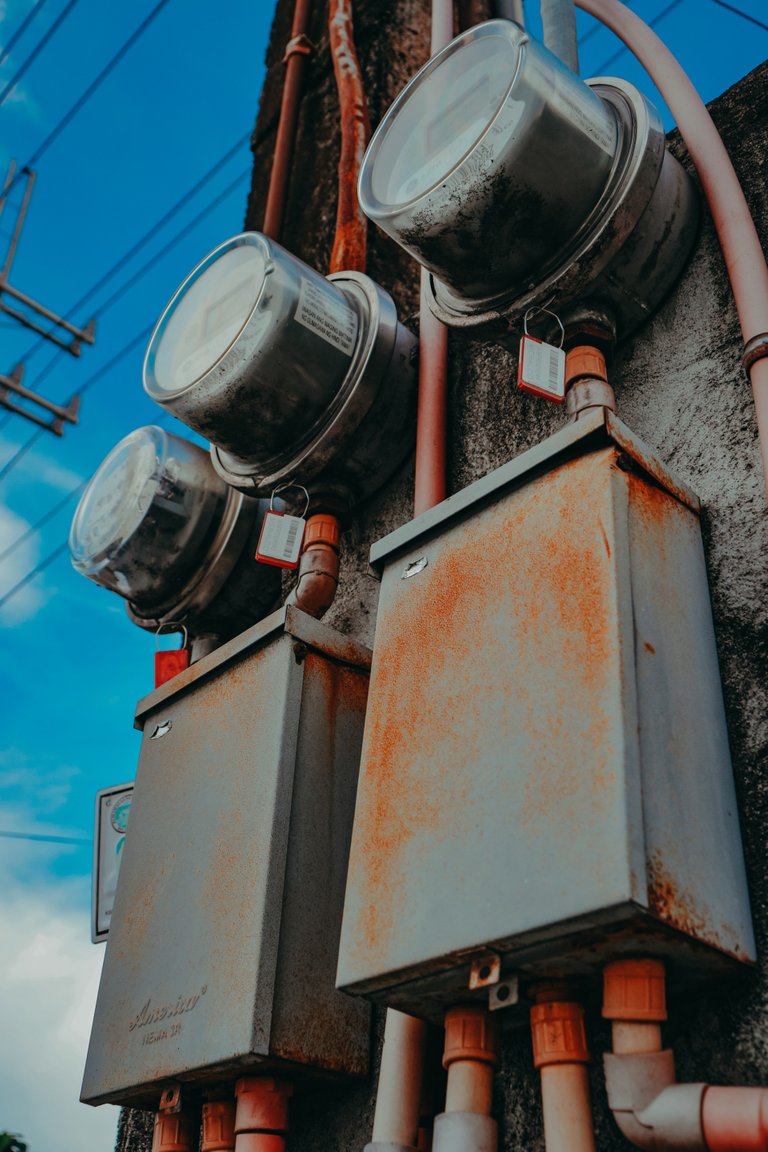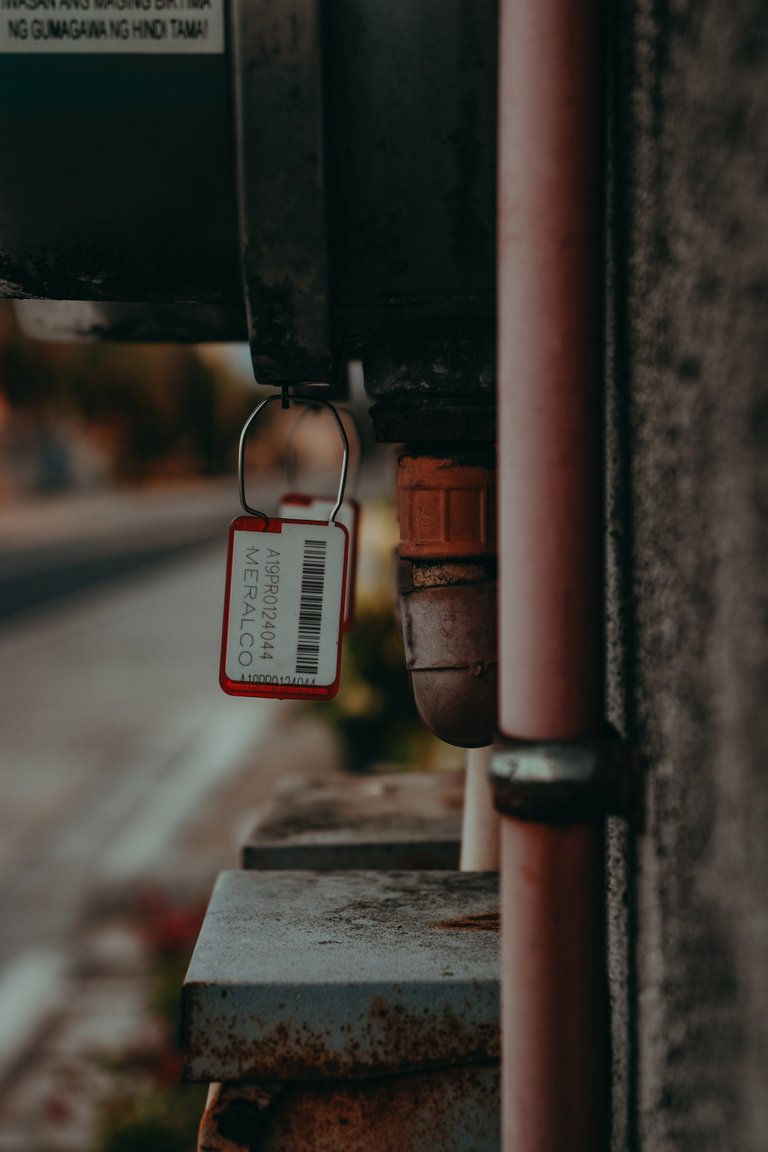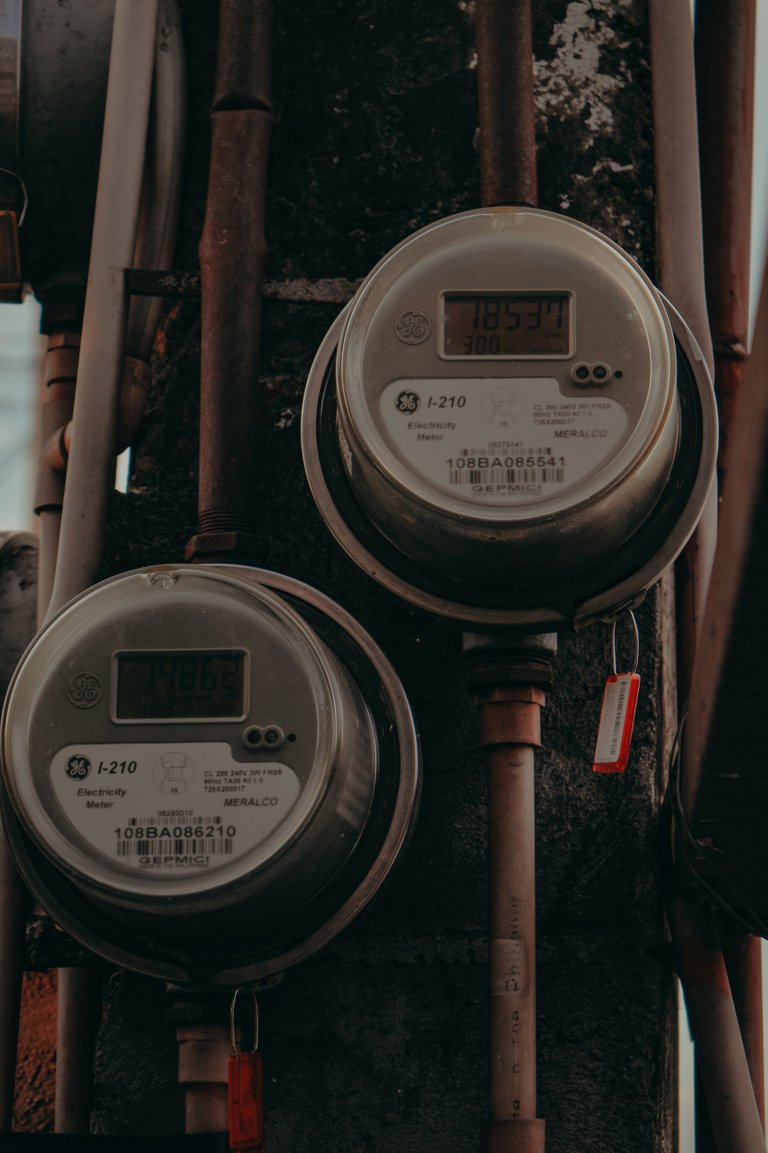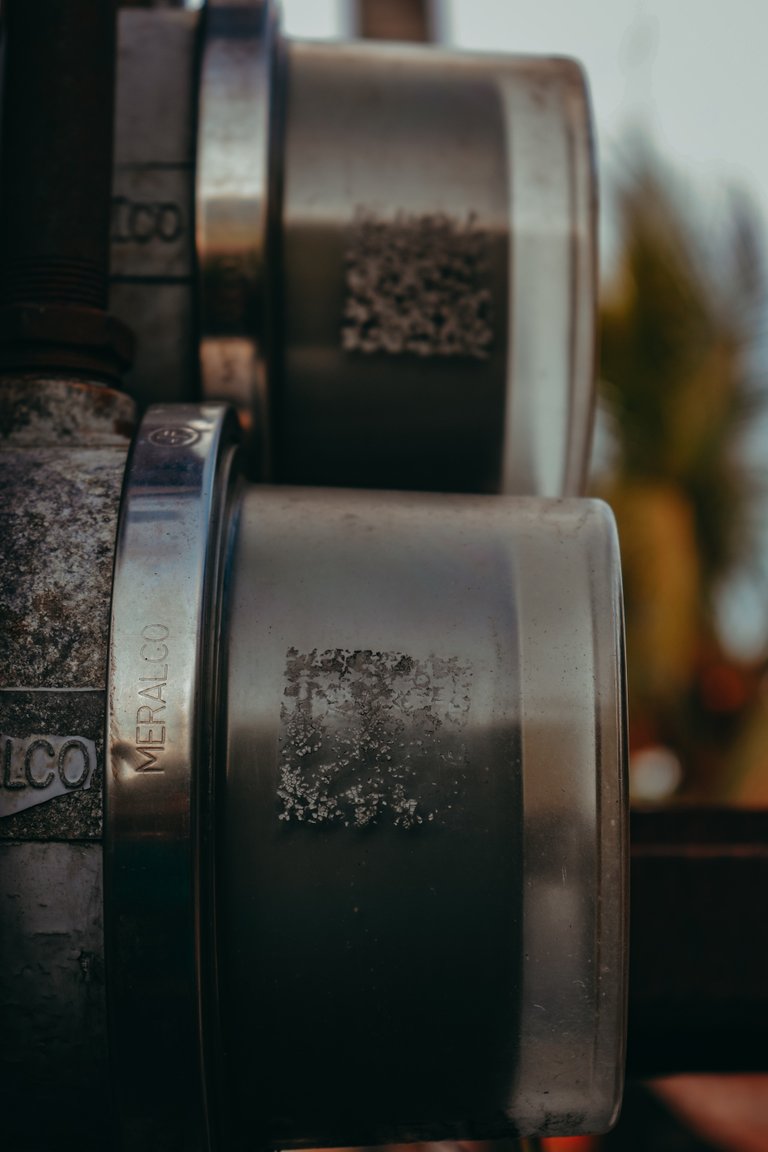 ---
Keep on Shooting
Original Content by:
@photodashph
Camera

Location

Photographer

Canon EOS 800d

Philippines

@photodashph