The "Interstellar" film effect
One of the sci-fi movies that struck me the most is Interstellar! Aside from the amazing story and great presentation, I'm also amazed by the quality of the picture of the film.
I'm not really sure how to call the cinematic effects that they used but I think I was able to replicate the effect. It's not accurate but I think I'm getting close to how it should look like.
In my photo editing experiment, I used a simple photo of a dried plant and distort the original color of the image. I did it by creating a visible difference between the warm tones and the cold tones.
Here's the result: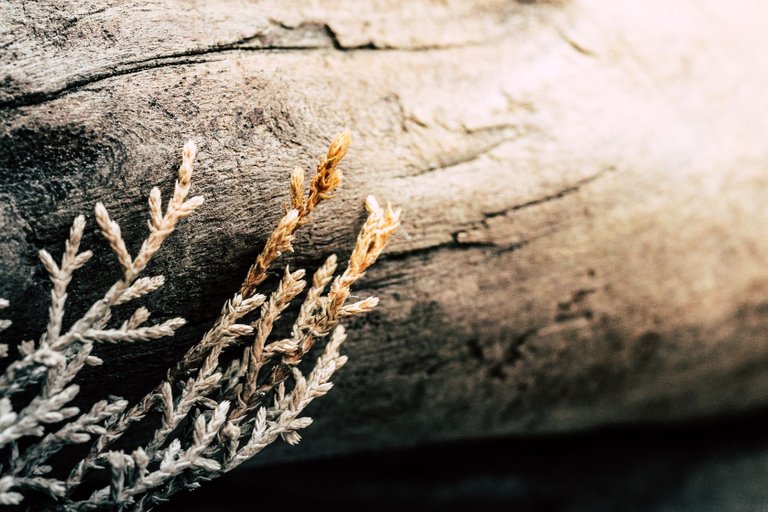 While this one is a monochromatic version: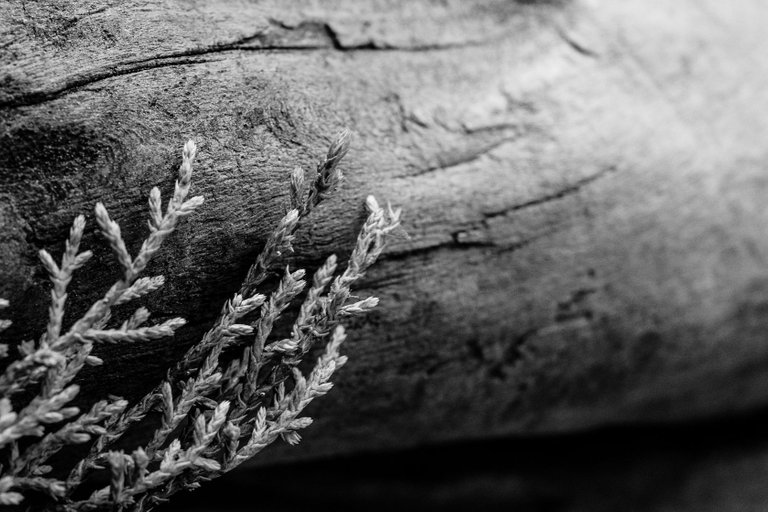 For this editing, I used Lightroom which is one of my favorite photo editing software.
---
Reference Images from the Interstellar movie: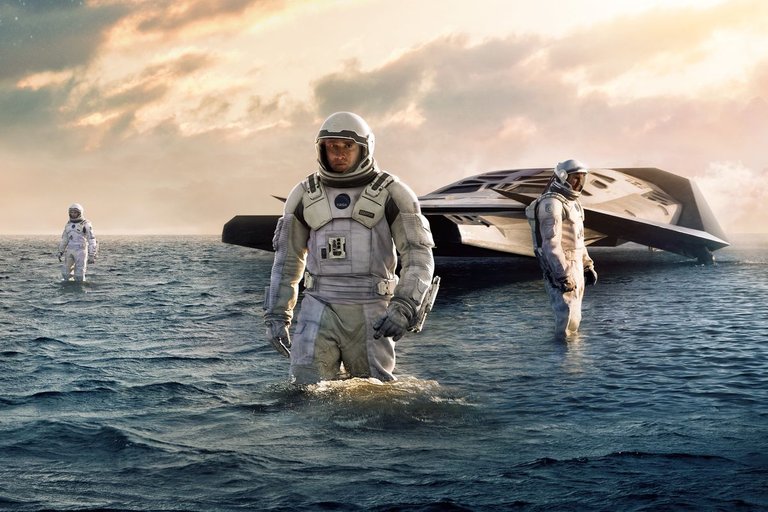 source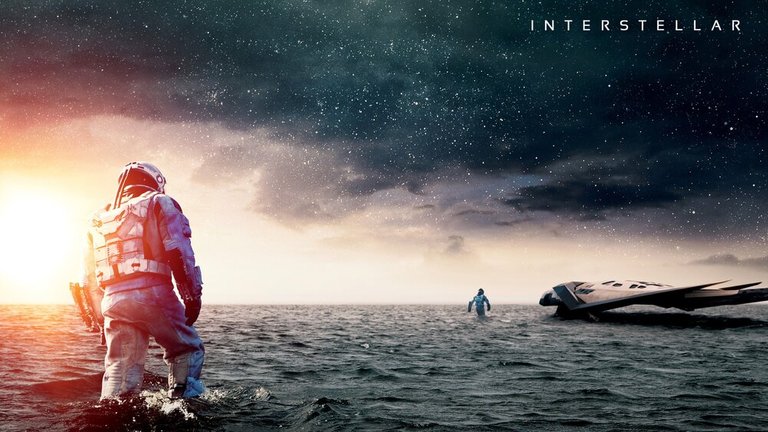 source
---
Have a great day!
---
---