My Top 6 Black & White photos
To be frank, black and white photography is not my forte. I just happen to convert every photo I do to see if they are any good when converted to black & white images. In most cases, I'm very pleased to see results that are as amazing as the colored versions (if not better).
It all depends on the photographer's preference but I feel that creating black and white images is an enjoyable practice for me.
So, to break the monotony of colored photos, let me share my top 6 BNW choices from my archive. I hope that will also enjoy this set of photos!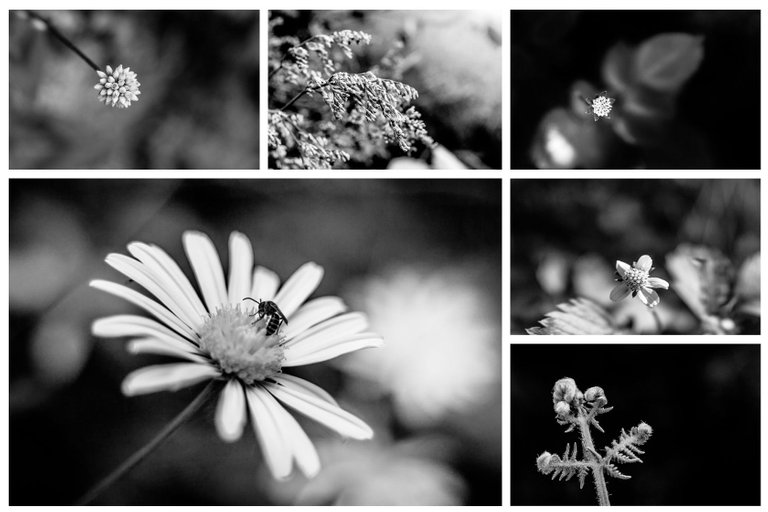 ---
Shallow depth-of-field & Low-light effect
---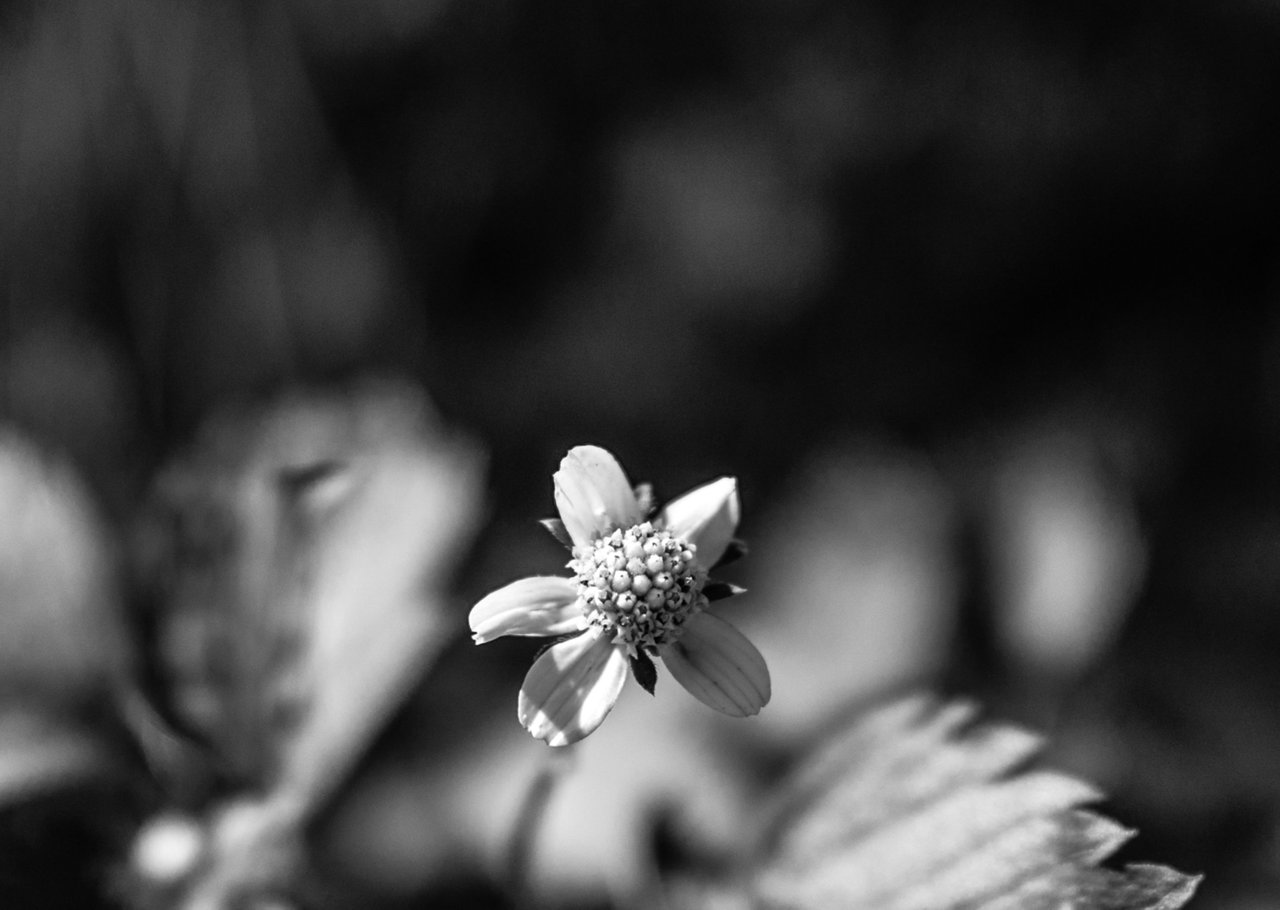 Aster!
---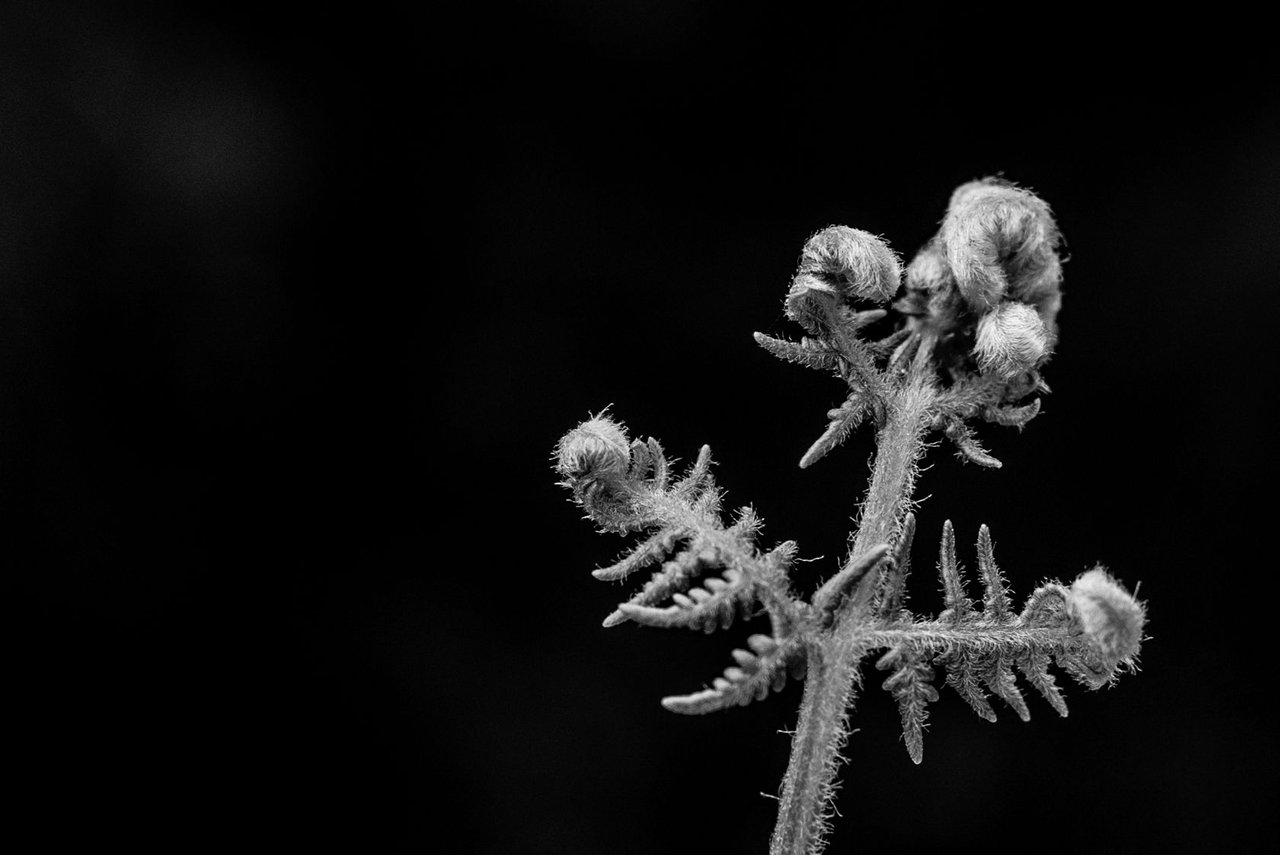 I found an unfurling Fern
---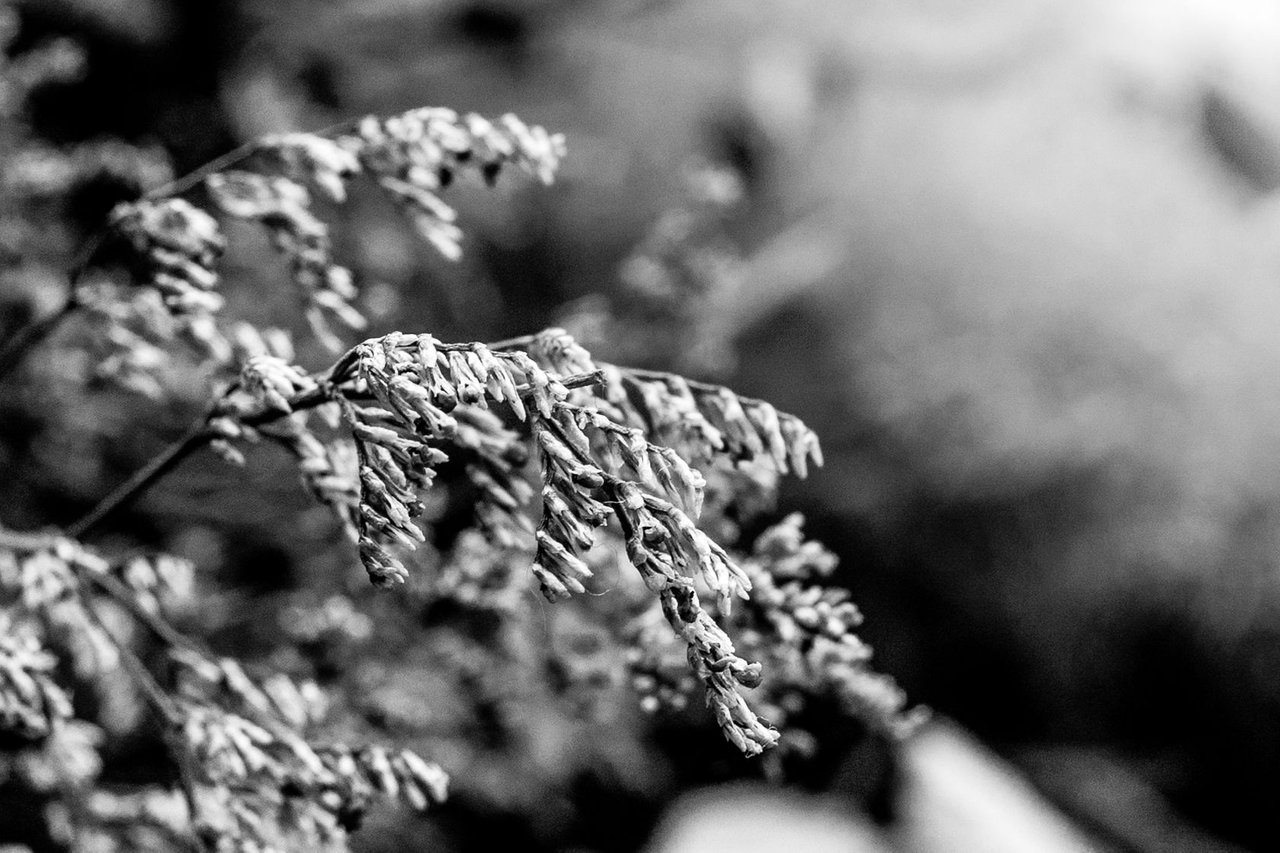 On using the Radial "glow" Filter in Lightroom
---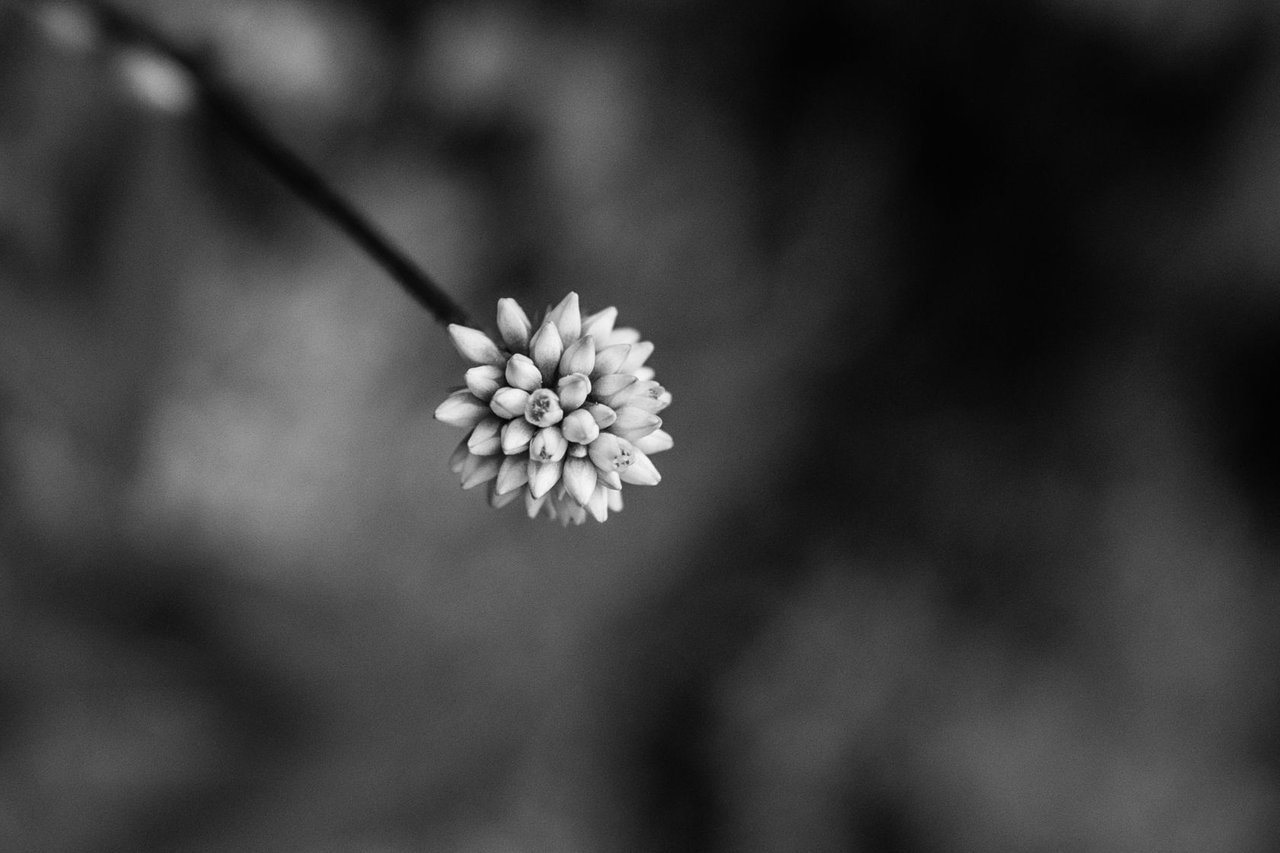 Miniscule Bouquet
---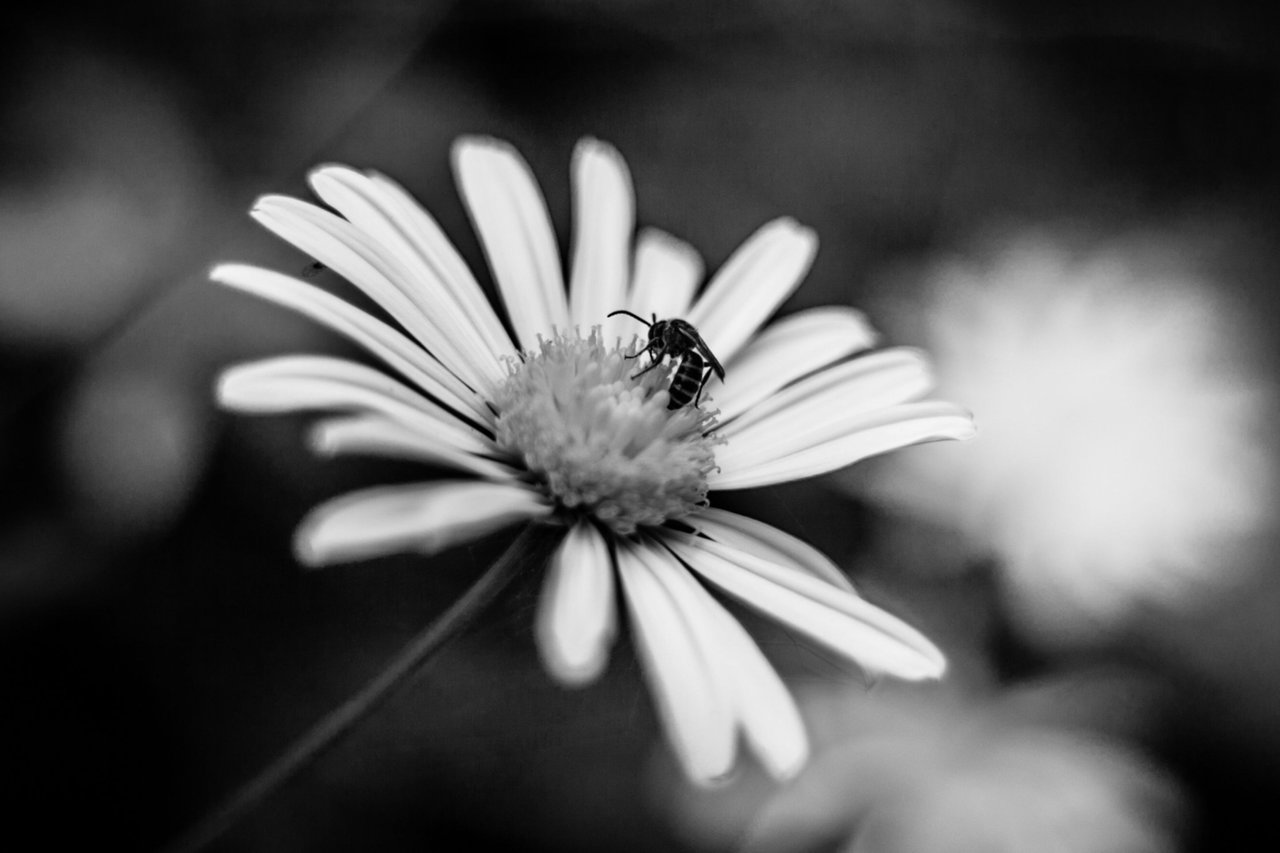 Busy Bee
---
Have a great day!
---
---