Applying the Rule-of-Thirds in all of my photos
There's a good reason why almost every modern camera is equipped with a viewfinder that shows 4 lines that divides the screen into 9 equal parts. That's is to make it easier to achieve the widely spoken... Rule-of-Thirds in photography.
It's a good guide for those who are starting out in photography. And the most important of all, it works almost every time!
Personally, it saves me the hassle of figuring out the composition that is right for my photo.
Here's a portion of my photo journal where I clearly follow the said guide: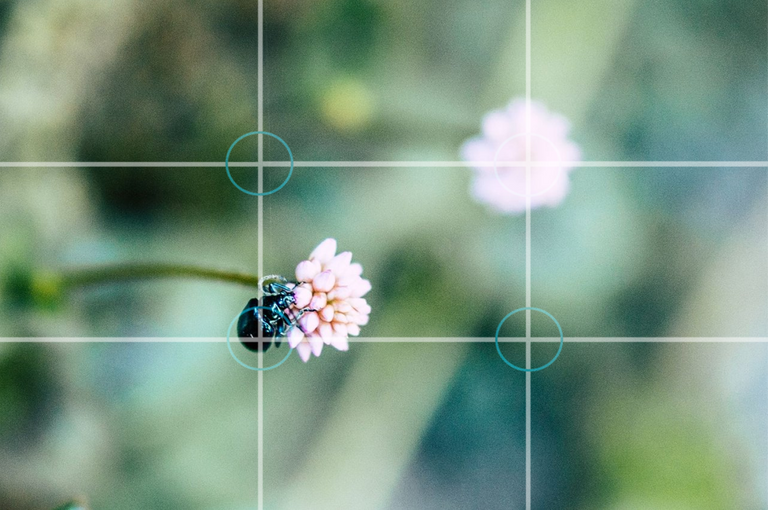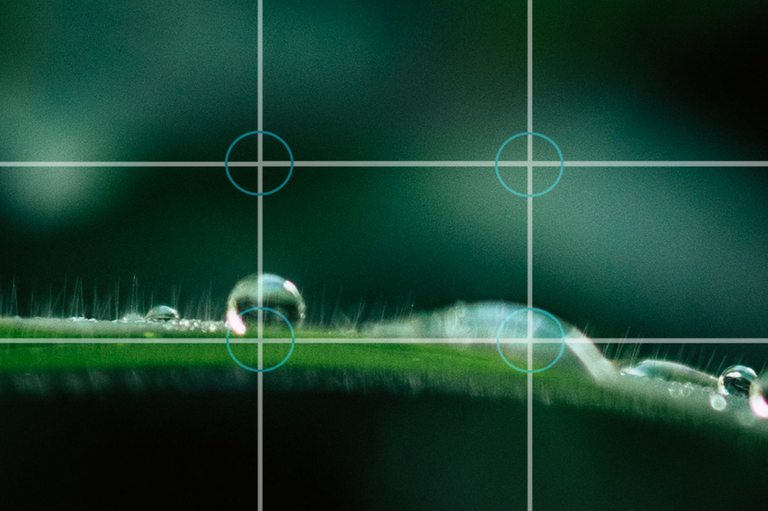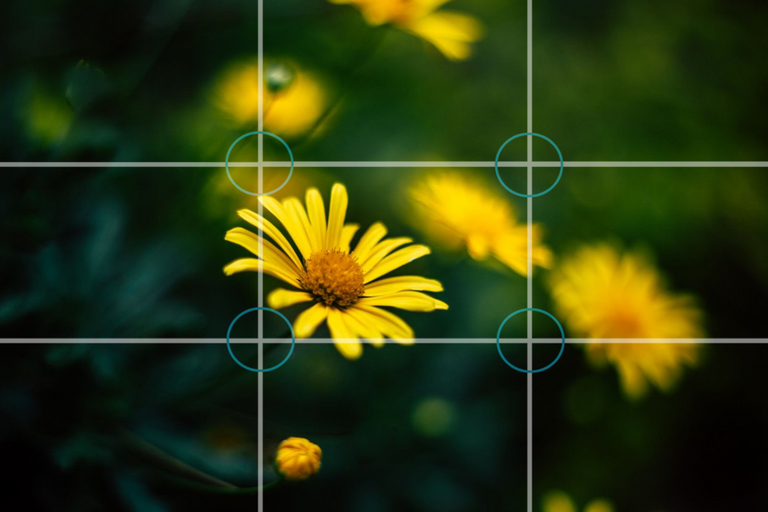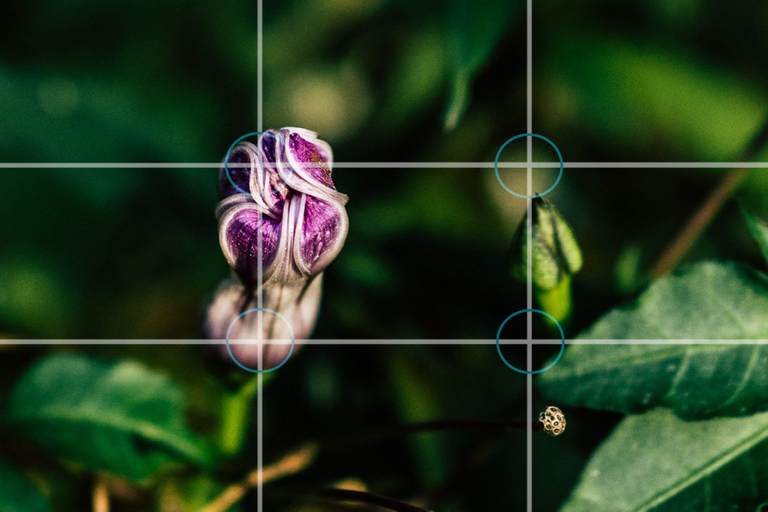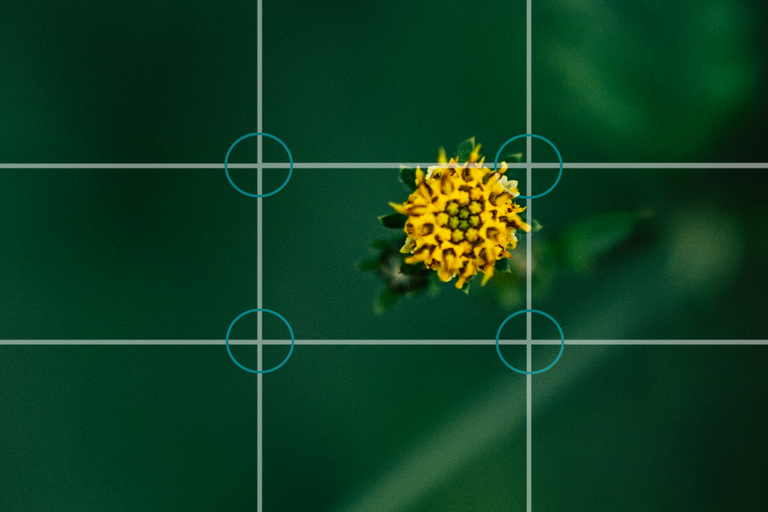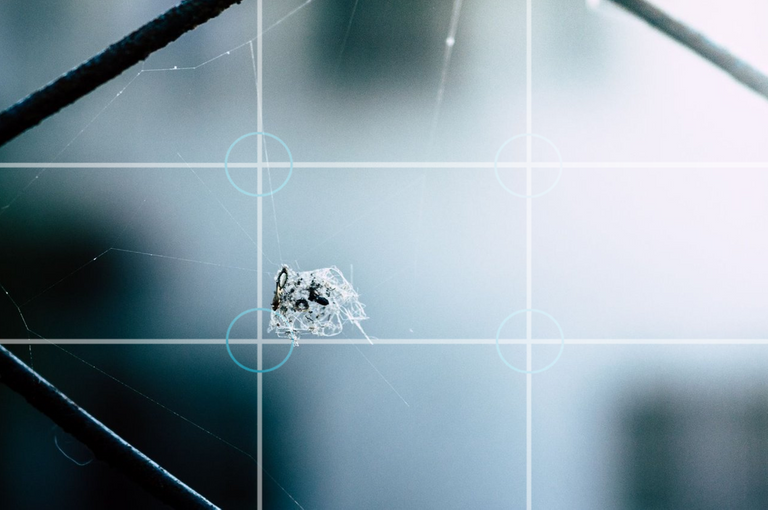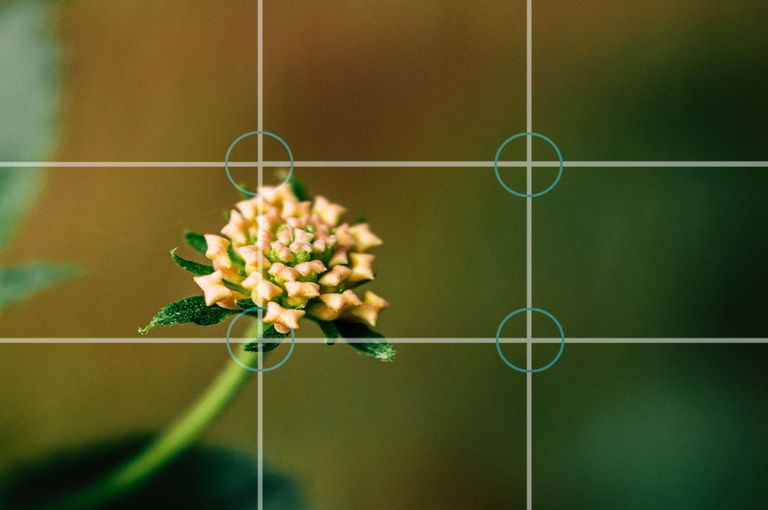 Evident to all of the photos that I presented, all of the subjects fall directly or close to where the intersection of lines is.
That's the Rule-of-Thirds!!!
---
Have a great day!
---
---