My 2020 in pictures: 12 photos defining the last year

Hi there my Hivean friends and followers!
We have already been a few days into the new year and I would like to take this opportunity to look back at the year that has just passed. The main "theme" of 2020 is obvious and I don´t really want to write about it more than necessary as I am pretty sure we all are fed up with it by now. Instead, I am going to look at 2020 through 12 photos taken in each of 12 months of the year. Here we go.
---
January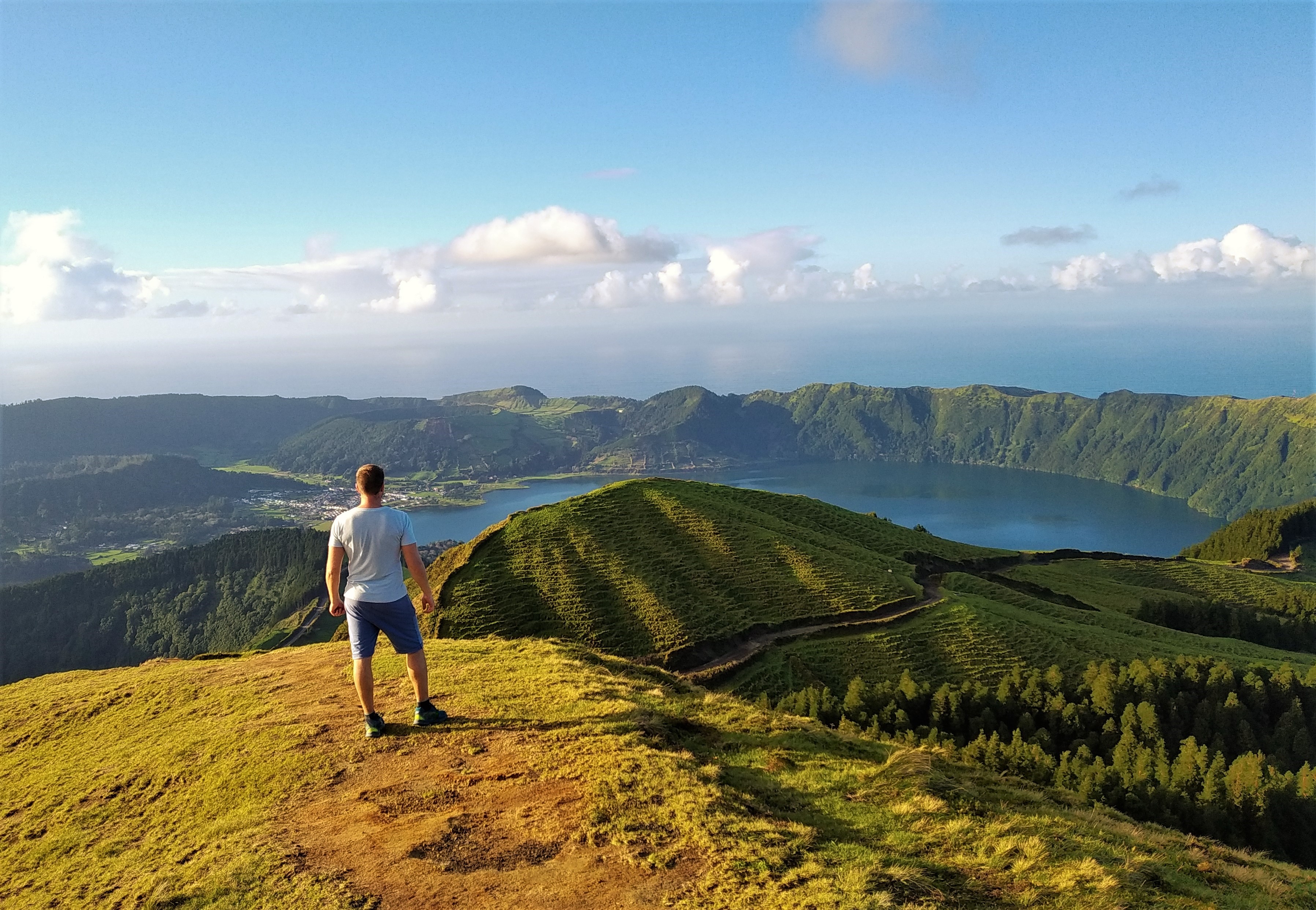 We greet the year 2020 on the Azores Islands, an amazing volcanic archipelago in North Atlantic famous for outstanding natural beauties. Back in January, while hiking around the breathtaking landscapes light-heartedly, little do we know what is going to happen soon...
---
February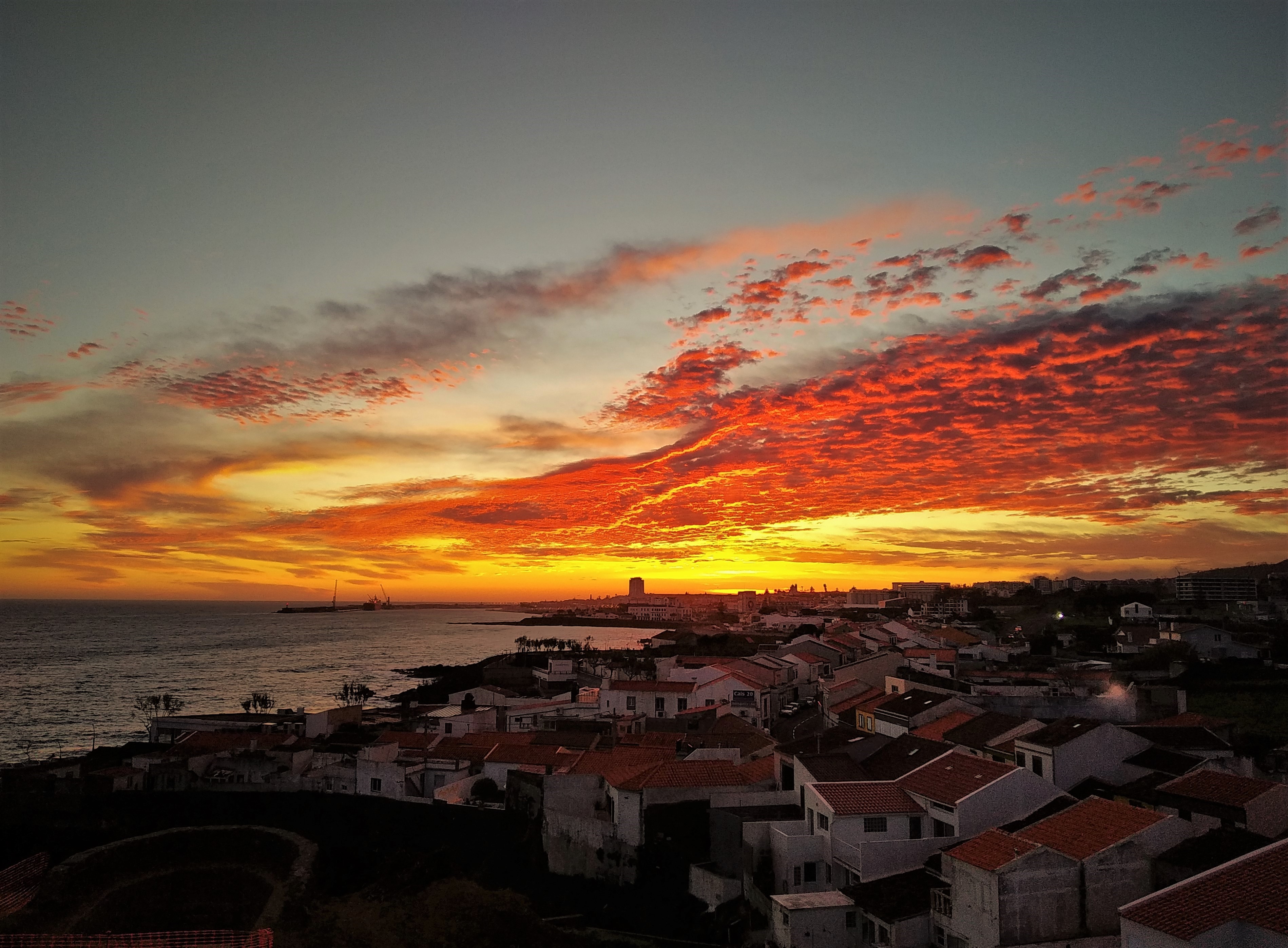 We relocate from the rural north of the Sao Miguel Island to the capital in the south, a charming town of Ponta Delgada. Still barely any signs of what the world would be up for. We are spending a lot of time outside, exploring the picturesque streets of the town, watching the sunsets and having a good time.
---
March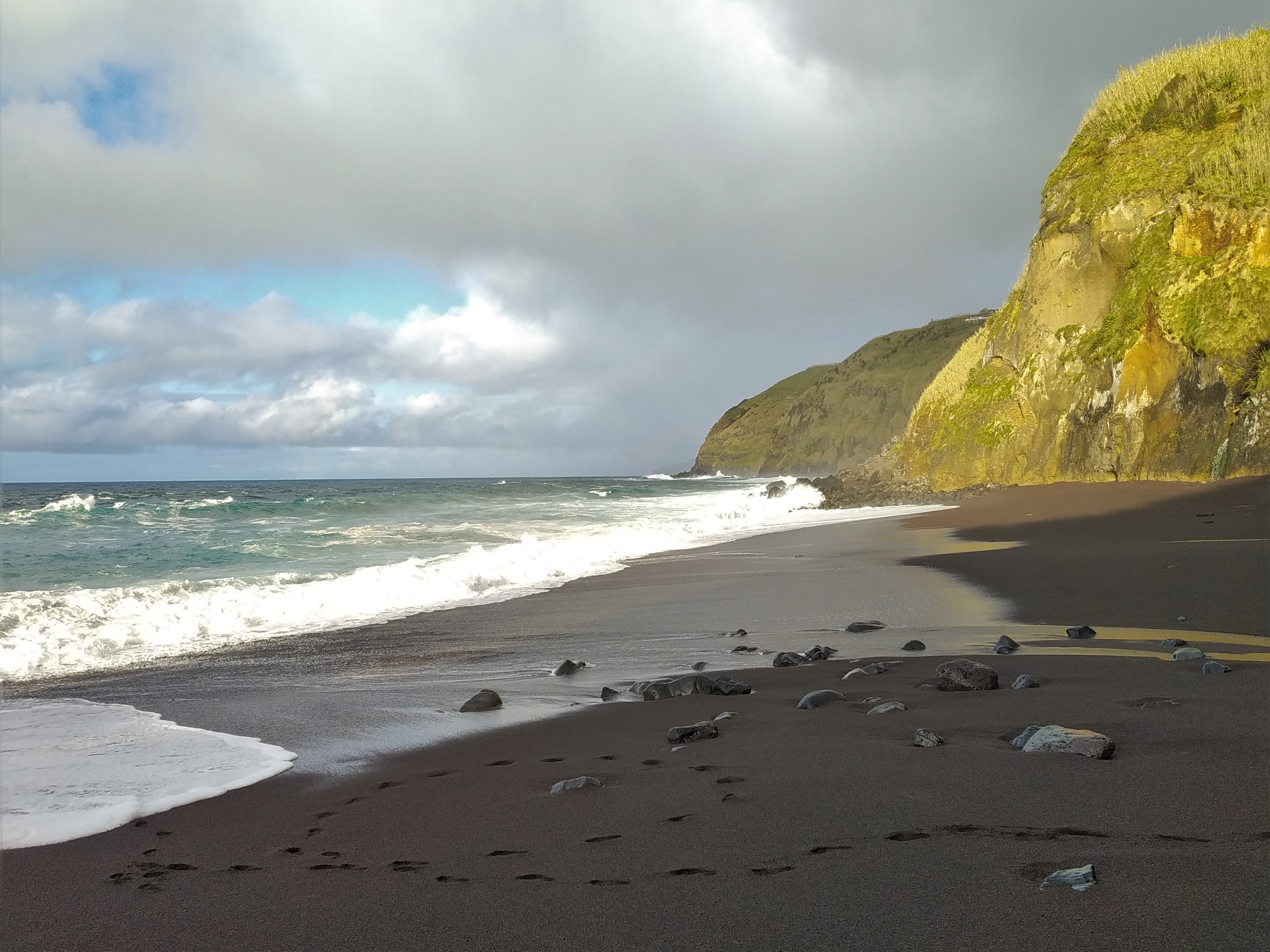 The month where things start to change. At the beginning of March, we take one of the last trips for a long time. When spending the last hours of the trip on Praia Viola, an amazing remote black sand beach, we already know that we might not experience anything like this for some time. Just a few days later, first anti-pandemic measures are taken, followed by a full lockdown shortly after that.
---
April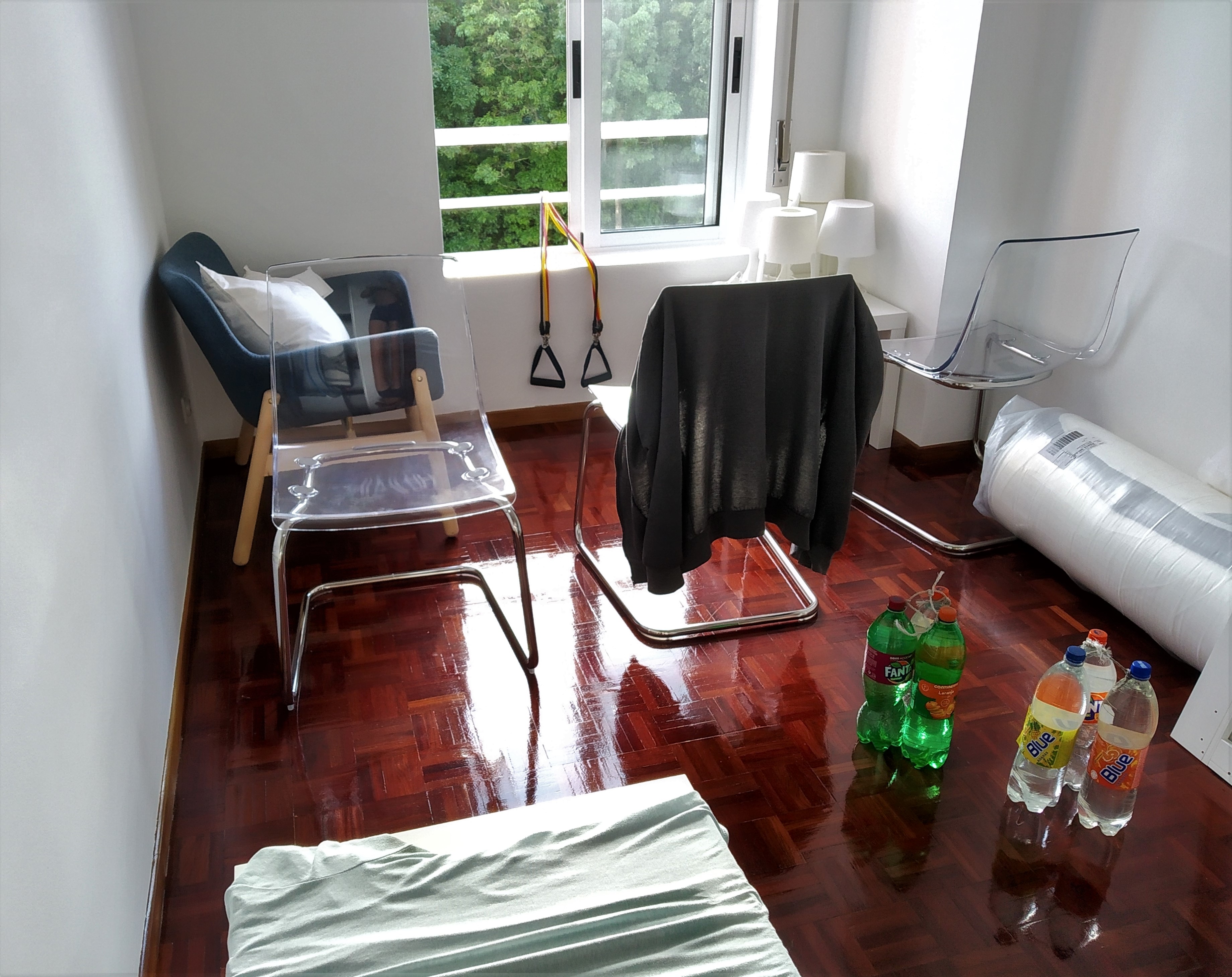 April is very tough on the island. Full lockdown and curfew in place. No hikes, no walks, no outdoors at all. You can only go out to buy food, medicines or walk your dog. Fortunately, we are staying at a relatively big apartment at the moment so I can turn one of the rooms into a makeshift home gym to get some exercise. Very makeshift, as you can see...
---
May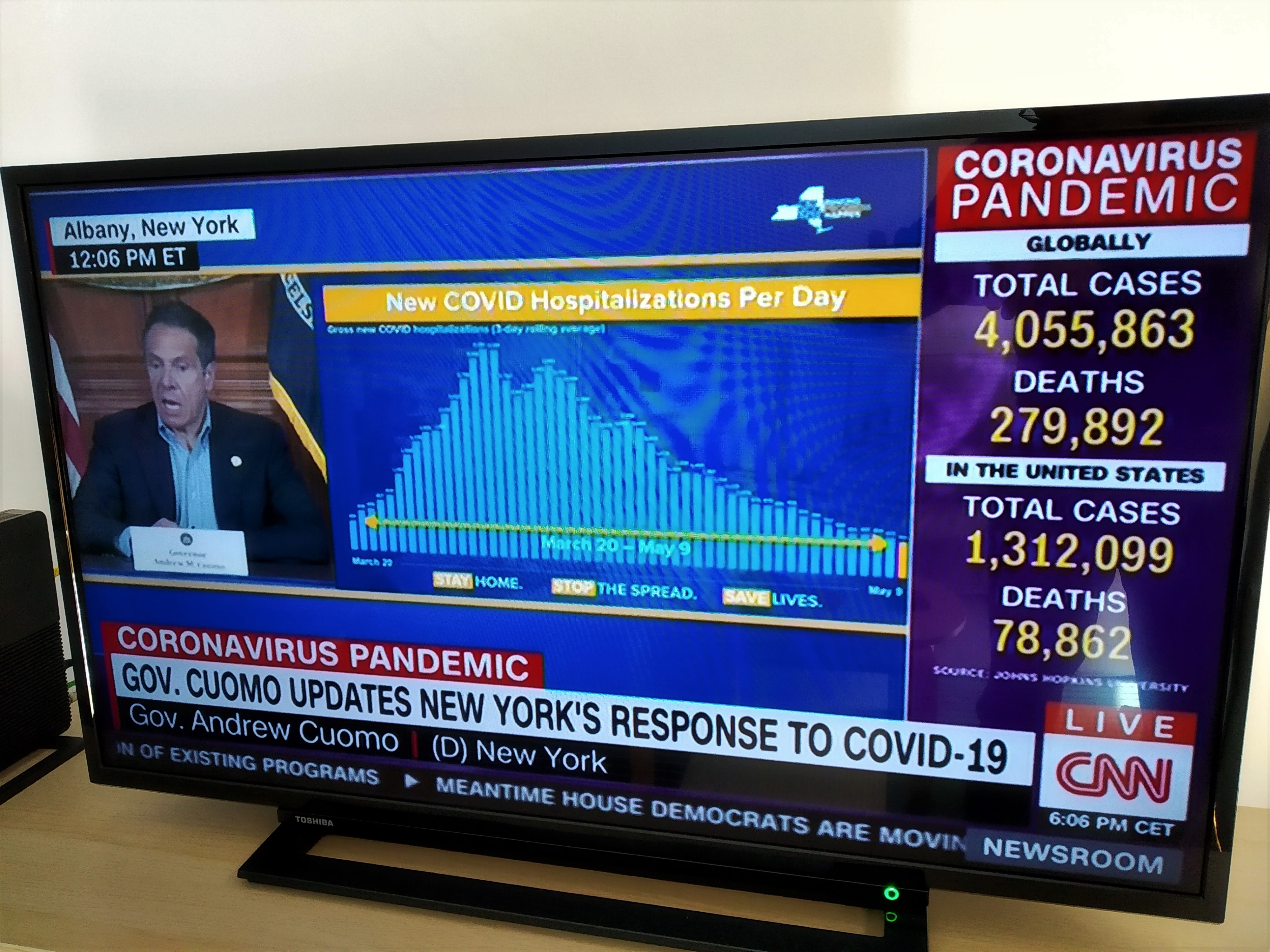 Another very challenging month. All measures still in place, no signs of easing things up. Every time you turn the TV on, all you get is covid...
---
June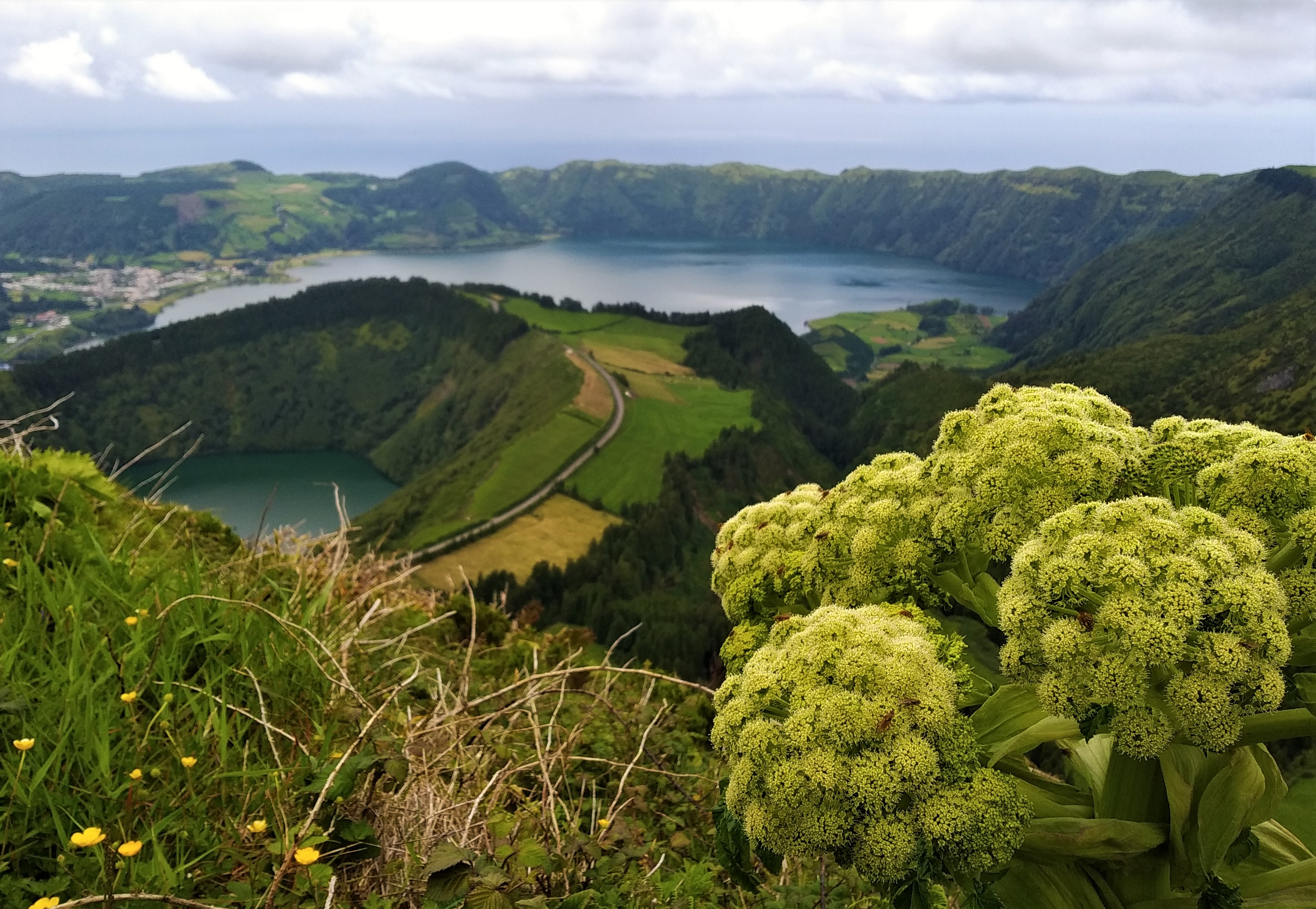 Finally some relief. Lifting some of the restrictions means we can return home. Just before that, we decide to go for the last trip to our favorite place on the island - the mesmerizing area of Sete Cidades. We are so happy to be here again. I missed the legendary Azorean nature so bad...
---
July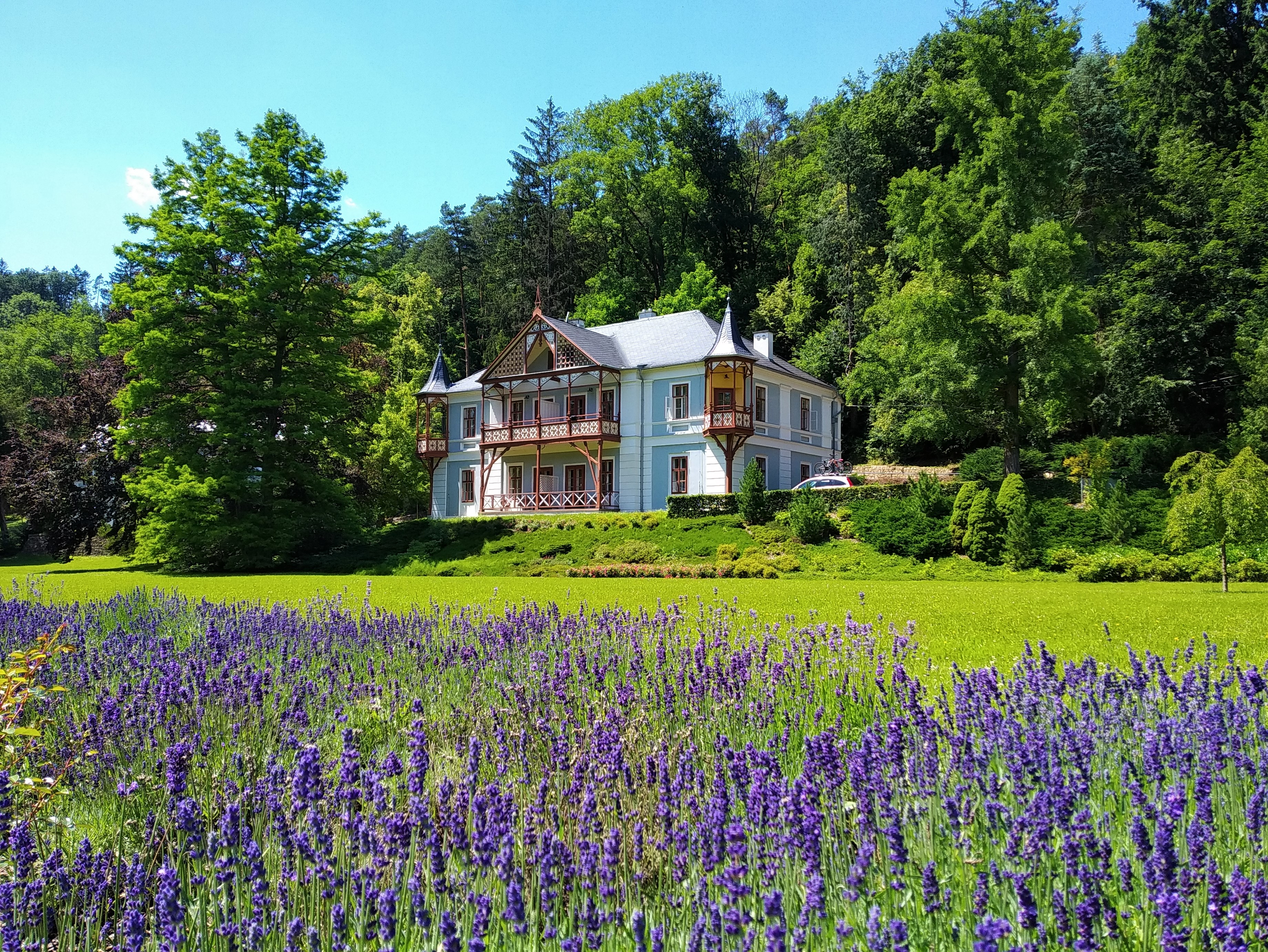 In summer, life get back to a significant level of normalcy in most Europe. Back in the Czech Republic, we visit the beautiful spa town of Luhacovice. Nice sunny weather, almost no restrictions... Life feels pretty good.
---
August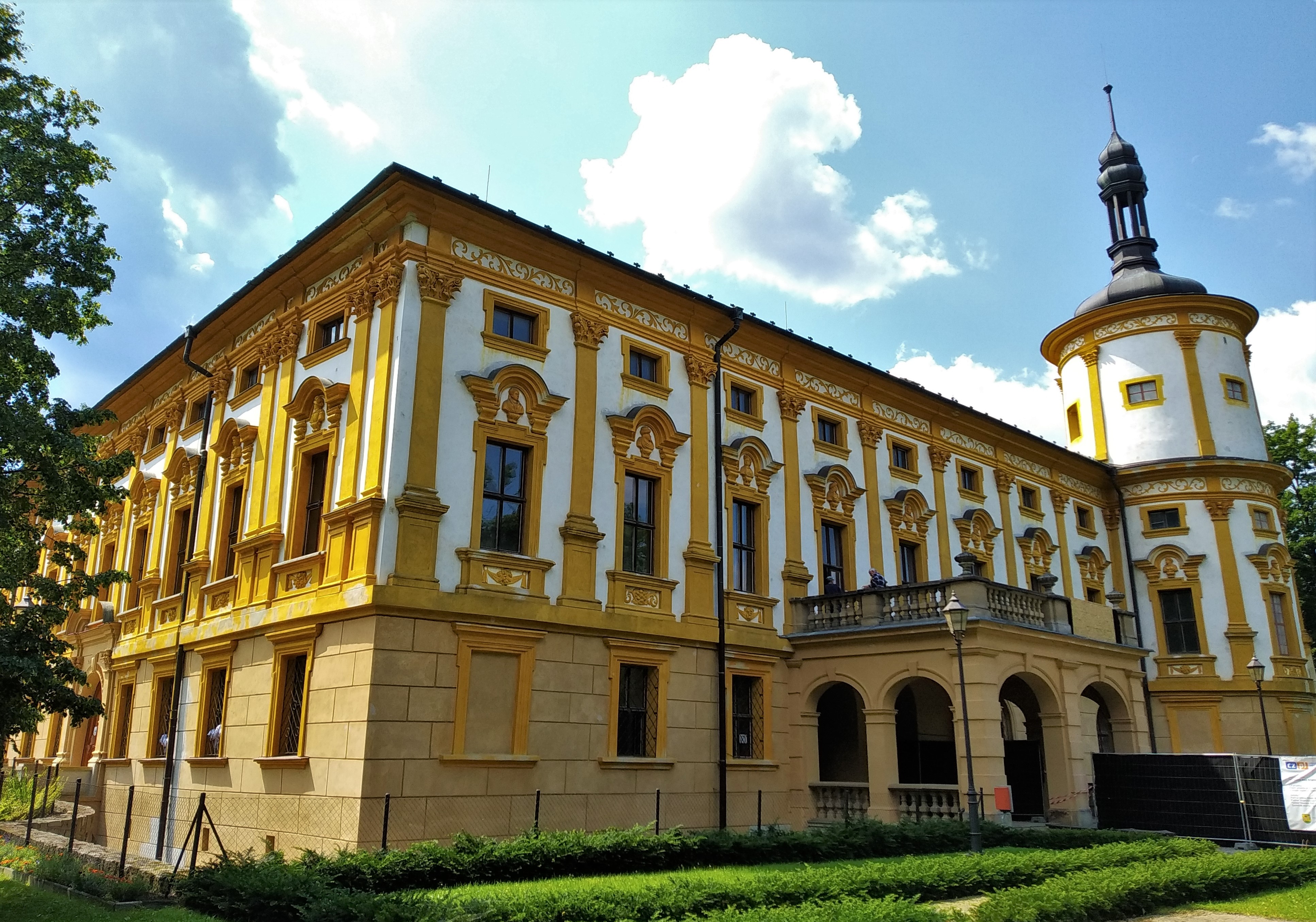 Still fine. I make an epic bike trip with my friend, going from our hometown of Opava all the way up to highest peaks of the Jeseniky Mountains. The majestic building in the picture is the Linhartovy Chateau that we check out on the way.
---
September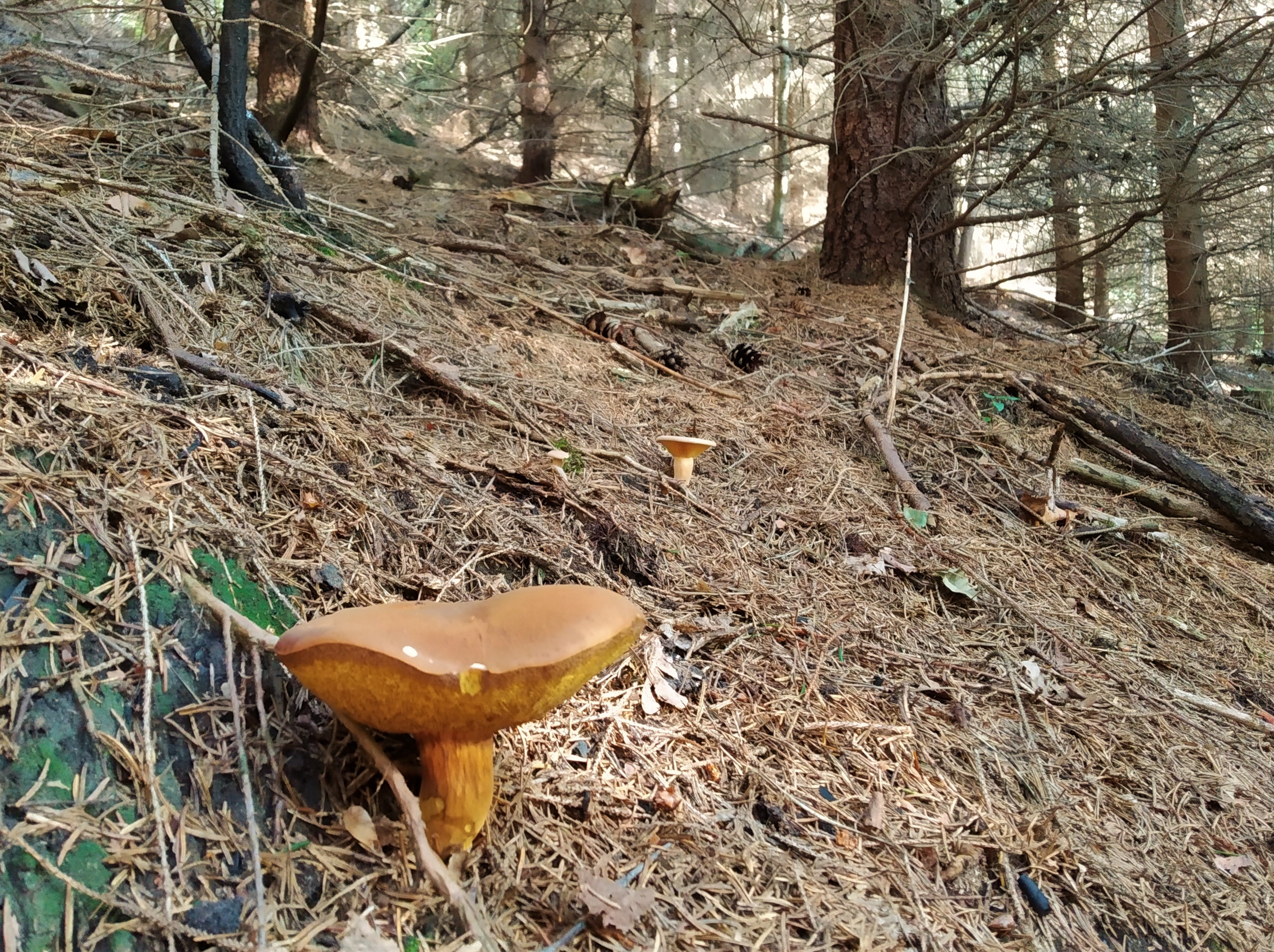 The covid situation is worsening again. New measures are to be adopted soon. Yet, I still manage to go for a few mushroom hunts. September is when the high mushrooms season usually starts in my country and I don´t let the virus deprive me of one of my favorite outdoor activities.
---
October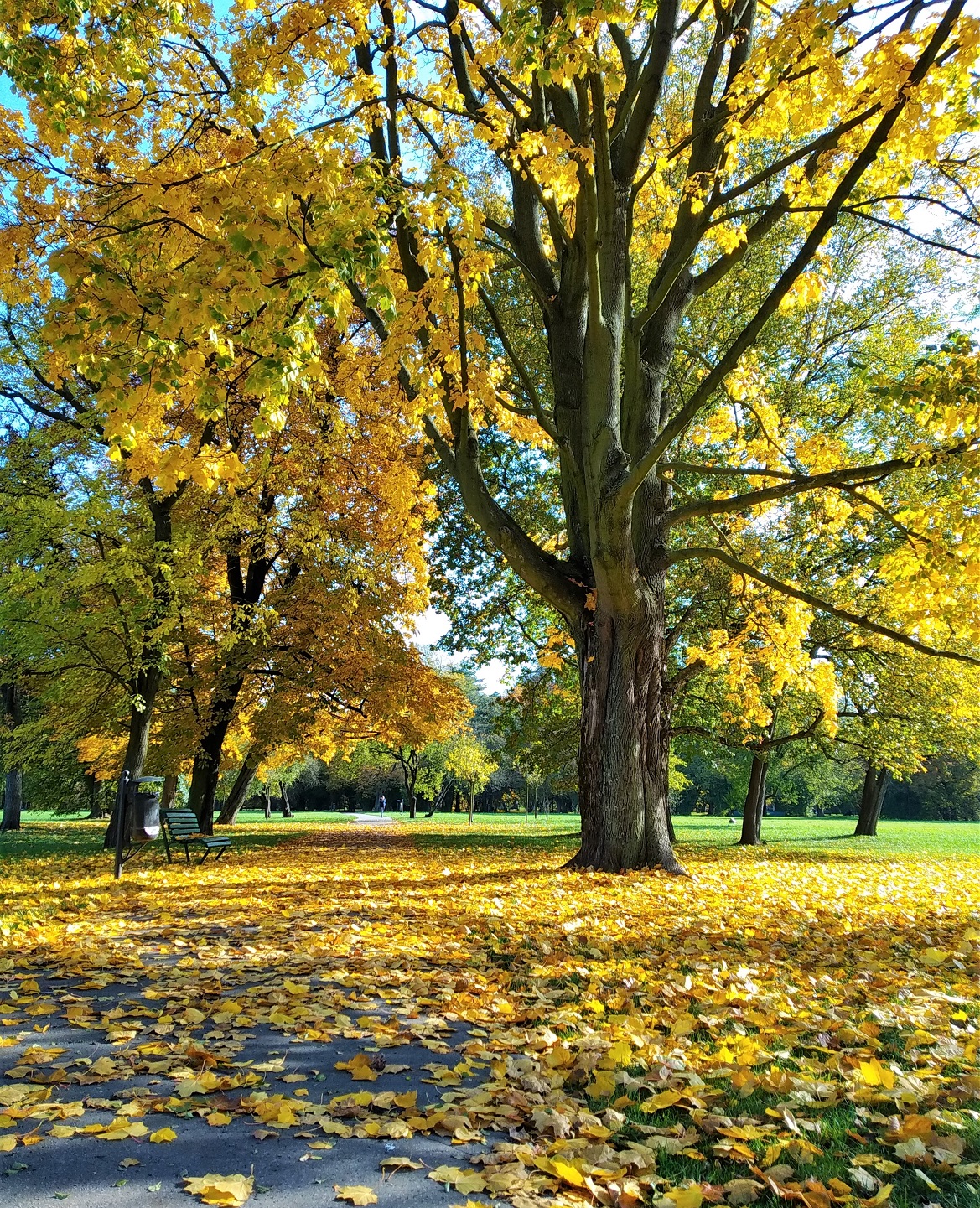 Here we go again. Now it´s the lockdown what is mushrooming all over Europe. Prospects are dim so we decide to seek refuge in Krakow, a beautiful Polish city that we visited before in summer. With almost no tourists in this otherwise very touristy city, the rents are abundant and cheap. The city is in a partial lockdown but we are still allowed to go out. Walking in the park is one of our common pastimes.
---
November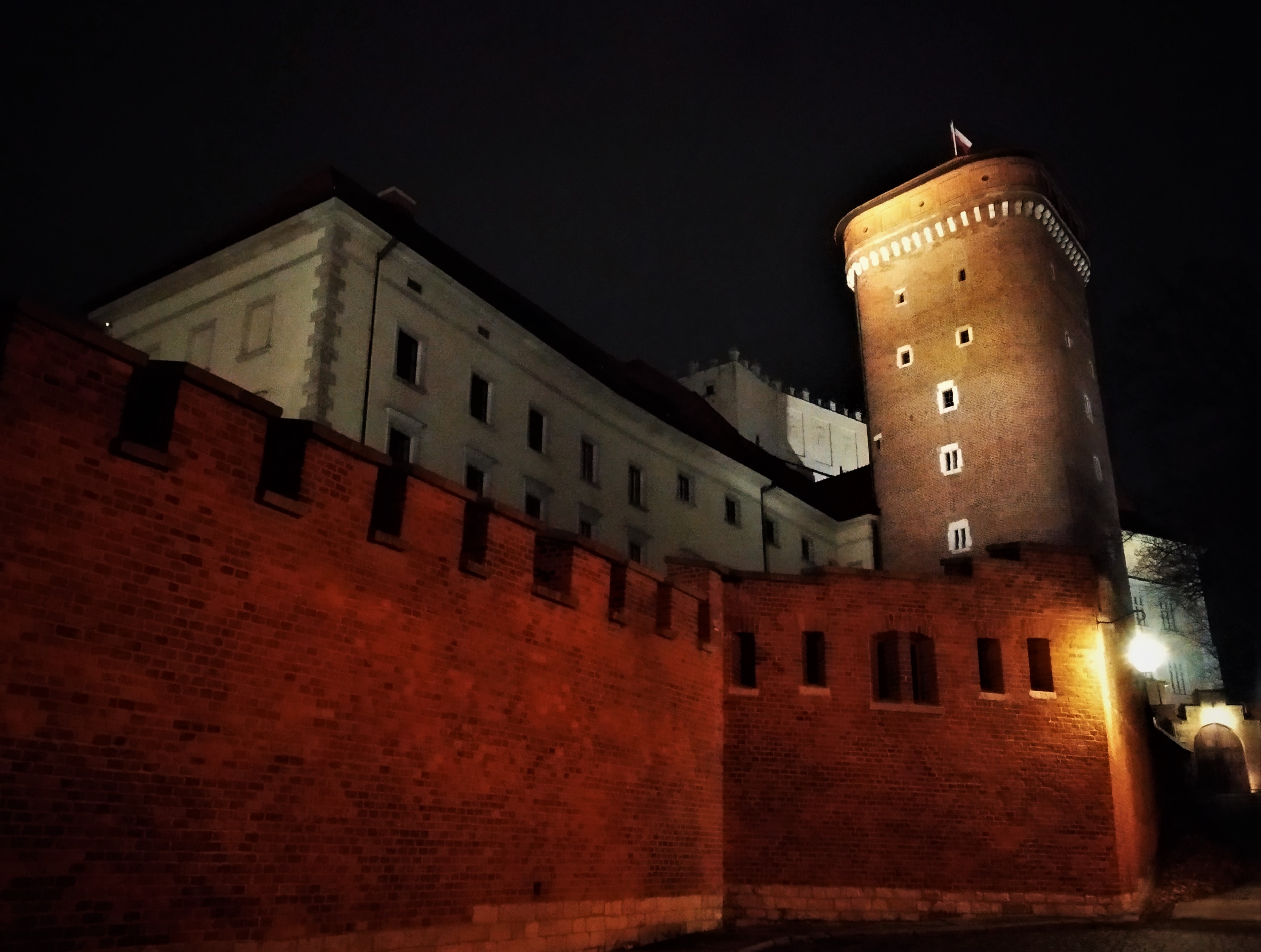 Days are getting very short, cold, rainy, foggy... The covid numbers are soaring again. Another tough part of the year. Conditions for photographing are usually bad during the day so I better go to shoot after the sunset. A side view of the Wawel Castle.
---
December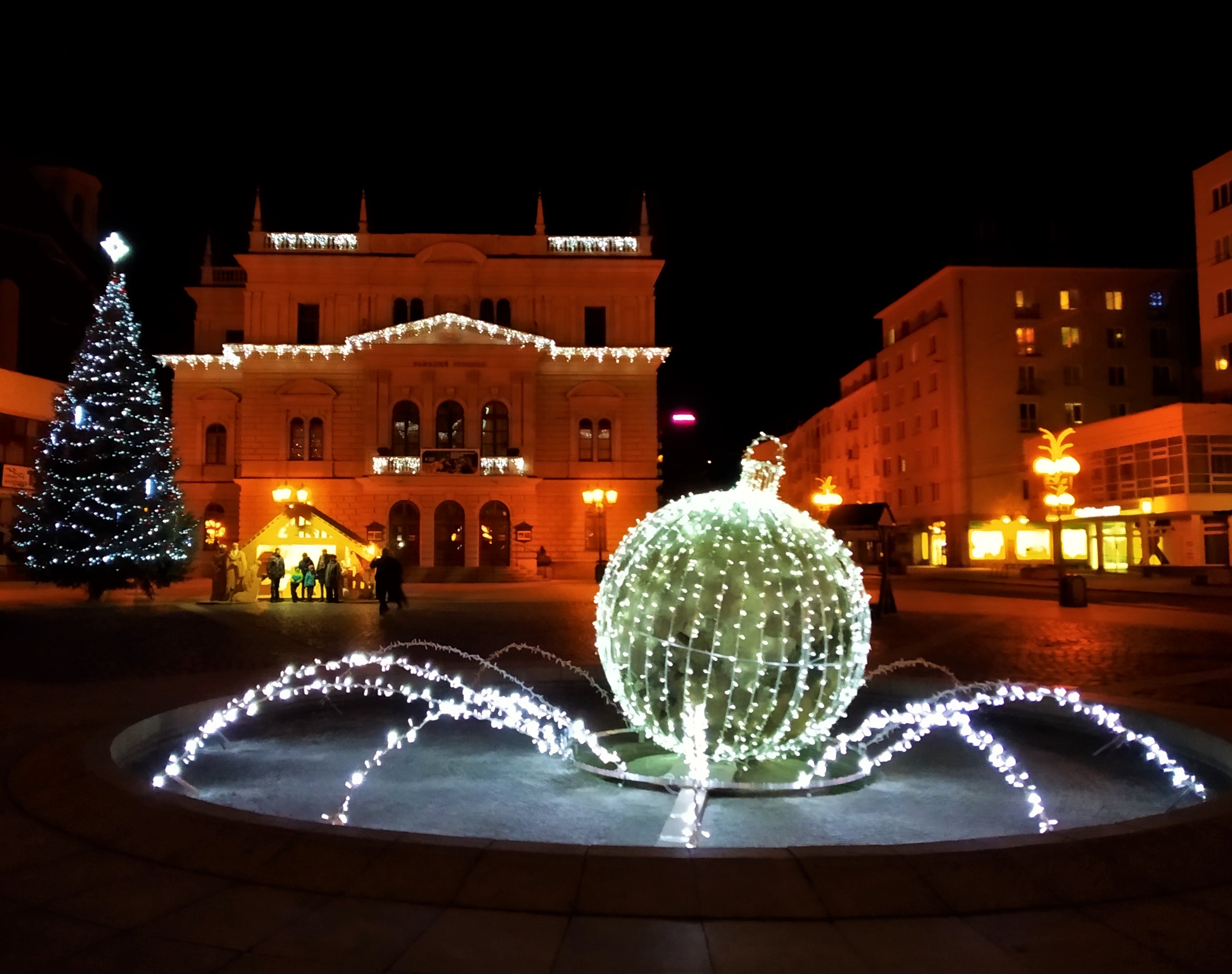 Winter is here. Already had a few snowy days. After long years, I get to spend a part of Christmas with my family, which is something I am really grateful for. I take a few shots of my beloved hometown of Opava decorated with Christmas lights. Still, however, the weird feel is there. This was not a good year.
---
---
So this was my 2020 in pictures and with a bit of text. All of the photos were taken by me, except for the first one which is actually a photo of me taken by my @liltammy.
I tried not to be overly negative so hopefully, the overall impression is not too depressive but yeah, just like everyone else, I also do hope that 2021 will be much better ;)
I hope you enjoyed the post. Feel free to come up with a similar photo summary of your 2020 and if you do that, please link your posts in the comment section below, I would love to read your stories.
---
---
---
This post was created by me for the Hive blockchain exclusively. All rights reserved.
---
---
---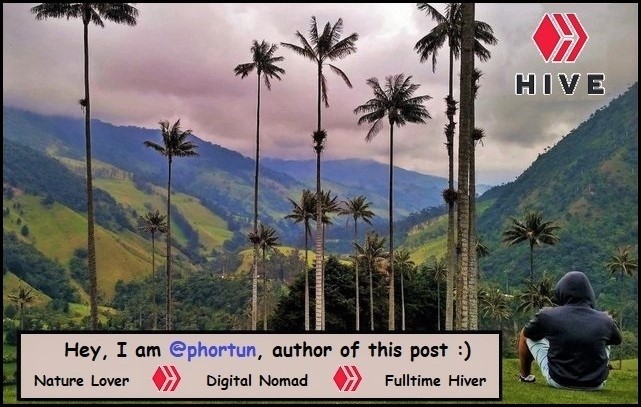 ---
Thank you for visiting my blog. If you like posts about Nature, Animals, Ecology, Crypto, Traveling, Photography and discovering secrets and beauties of the World, feel free to follow me as these are the topics I mostly write about. Have a wonderful day and keep on hiving! :)
---
---