Hi there my Hivean friends and followers!
Welcome to my regular Sunday series where I share cool sunset photos with you. My today´s contribution will take us back to Krakow, a beautiful historic city in Poland where we recently spent two amazing weeks.
Usually, I share just one golden hour photo with you in my Sunday post but today, I am going to show you two pictures, simply because I couldn´t decide which one I like more :) I captured them both on the Bernatek Footbridge near the center of the city.
---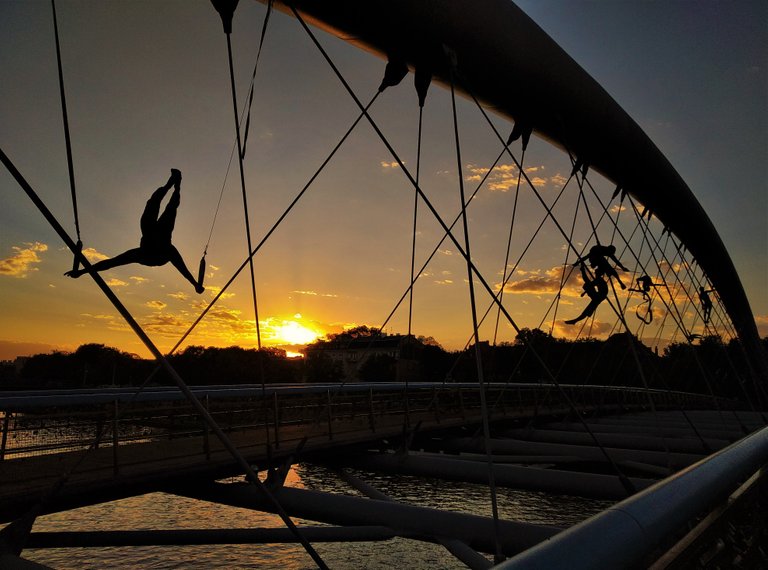 ---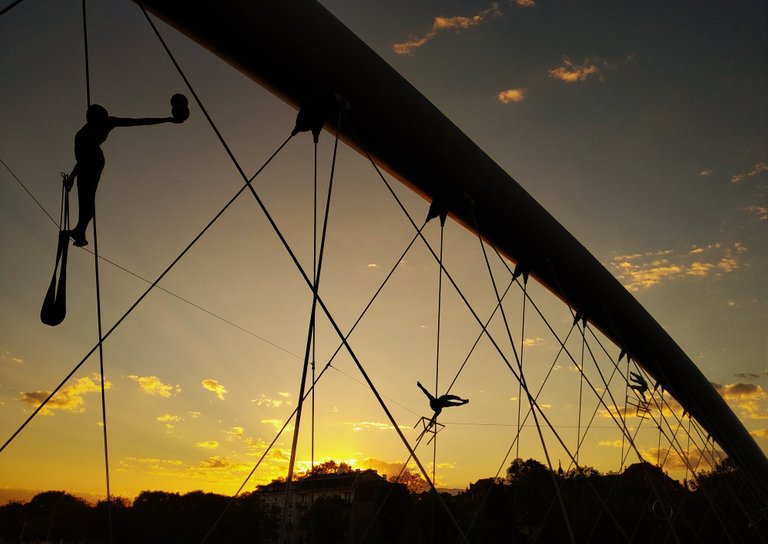 ---
Opened in September 2010, the Bernatek Footbridge spans the Wisla River, connecting the Krakow neighborhoods of Kazimierz and Podgorze. Designed by the renowned local architect Andrzej Getter, the footbrigde is very popular with young couples as it is a great place for romantic strolls. You can even find a lot of love locks attached to the metal construction of the bridge.
Since 2016, the Bernatek Footbridge has been decorated with a series of remarkably graceful acrobatic sculptures by the famous Polish artist Jerzy Kedziora. As you can see in the photos, the silhouettes of the sculptures make for some spectacular scenes when contrasted with the golden sky lit by the last rays of the setting sun. Very romantic place indeed :)
Enjoy the rest of your weekend everyone and have a great start to the new week tomorrow.
---
Don´t forget to submit your nominations to my latest upvote giveaway where I reward great but undervalued posts and if you like guessing challenges, stay tuned for the next round of my Monday tipping contest where you can win 5 Hive for guessing the price of our beloved crypto ;)
Let me also remind you that I am running a weekly series where you can share your fresh natural photos and win upvotes for that.
---
---
---
This post was created by me for the Hive blockchain exclusively. All rights reserved.
---
---
---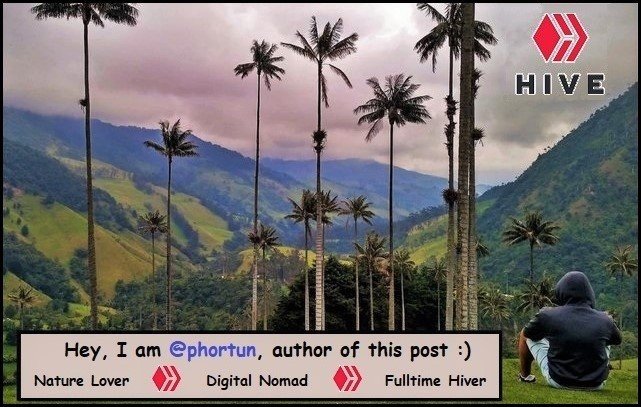 ---
Thank you for visiting my blog. If you like posts about Nature, Animals, Ecology, Crypto, Traveling, Photography and discovering secrets and beauties of the World, feel free to follow me as these are the topics I mostly write about. Have a wonderful day and keep on hiving! :)