Hi there my Hivean friends and followers!
You might know that Krakow, the second largest city in Poland, is sometimes referred to as the "Northern Rome" and there is a good reason for that. The former capital of Poland is known for an abundance of impressive Roman Catholic churches, cathedrals, monasteries, chapels and other remarkable religious buildings many of which date back to long centuries ago.
Currently, there are more than 120 churches in Krakow but the number has been constantly increasing as new churches are also built in the city. Krakow is really huge and even though we have just spent two weeks there, I am sure we only got to see a fraction of the total amount of churches that can be found and admired there.
Yet, I decided to compile a little collection of photos of churches that I took in Krakow so that I can share some of their charm and beauty with you here on my blog.
From tiny picturesque churches hidden in unknown neighborhoods to magnificent architectural masterpieces located right in the heart of the historic city, here are 15 photos of churches that I captured while roaming the streets of Krakow.
---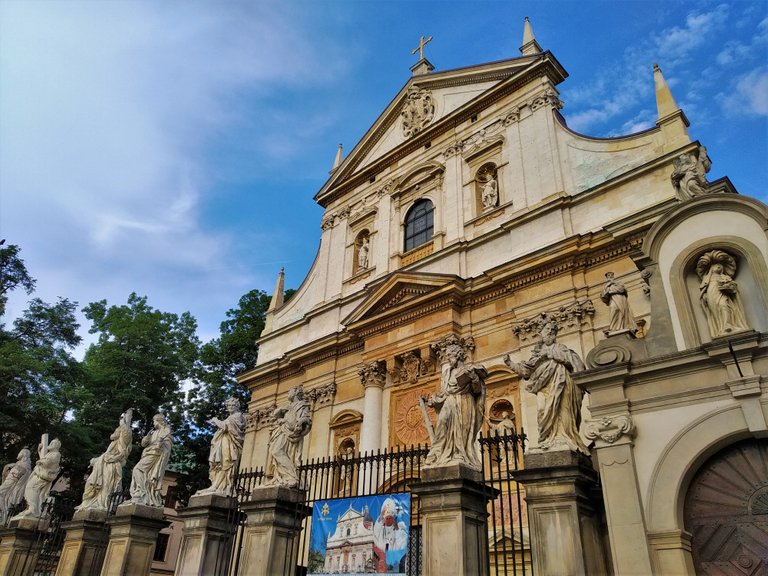 ---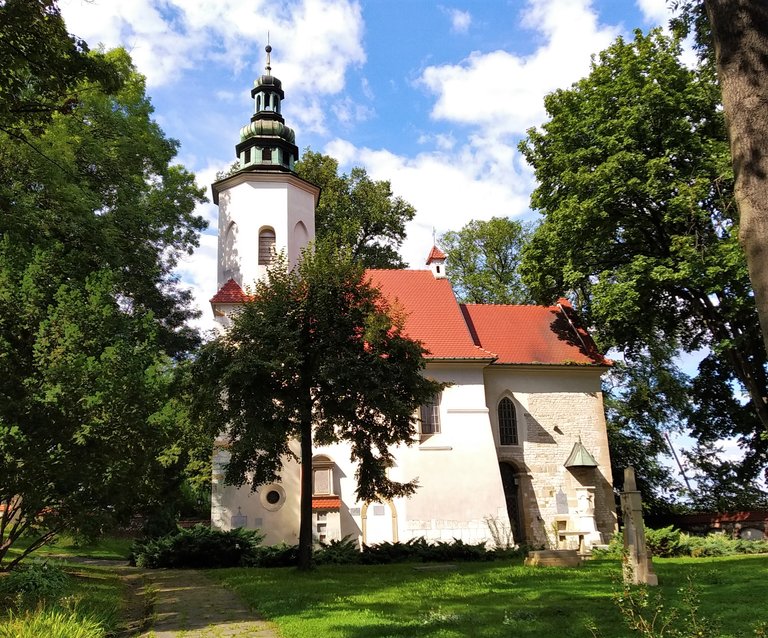 ---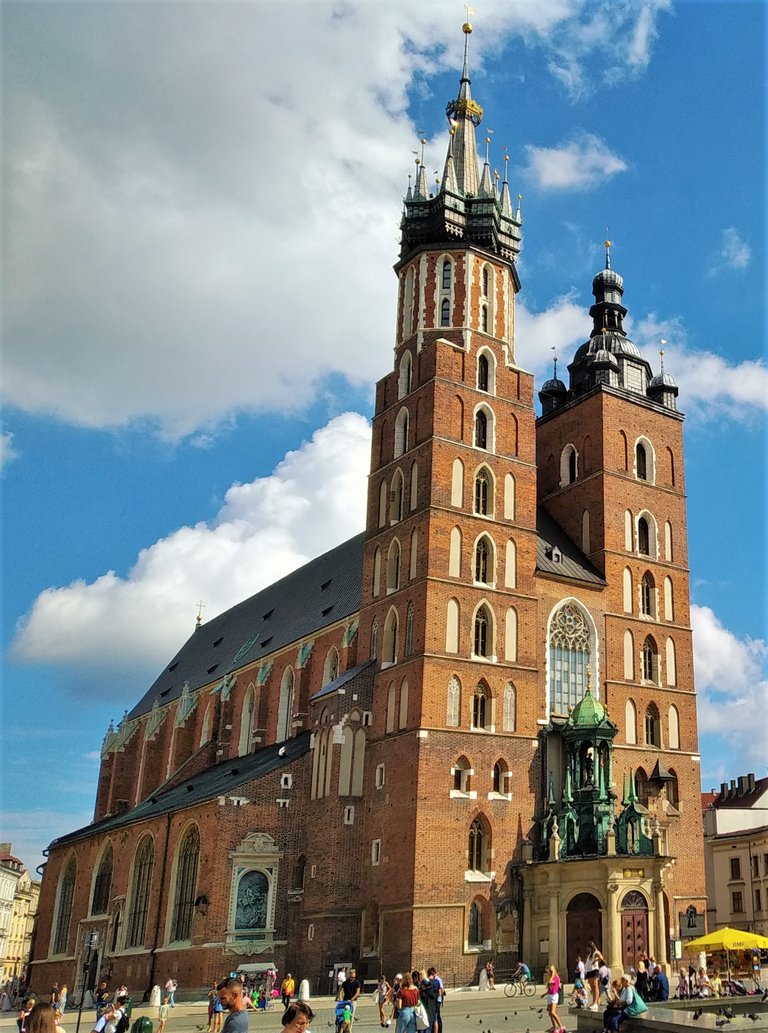 ---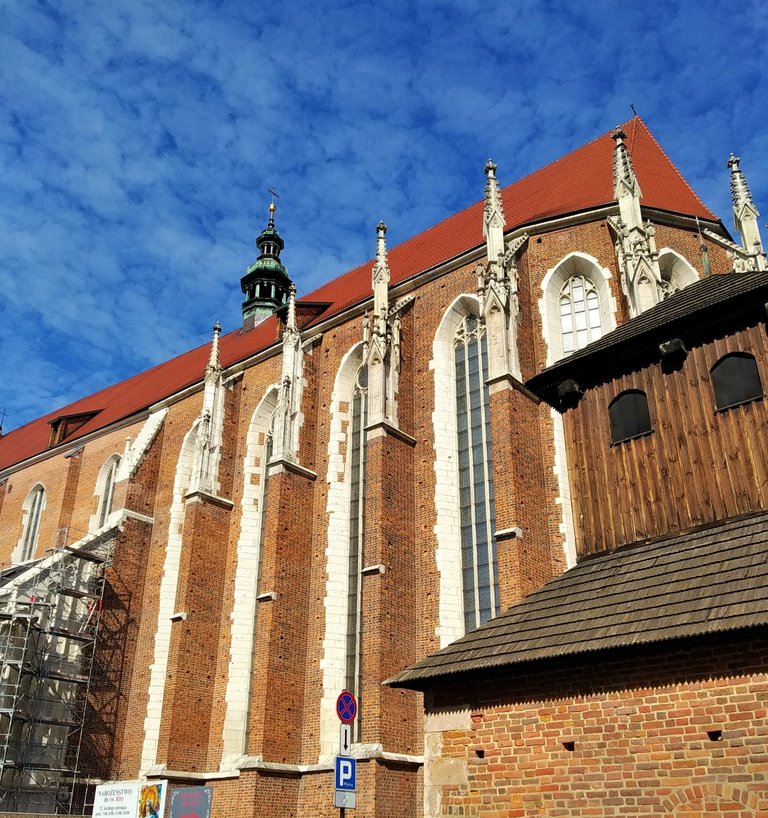 ---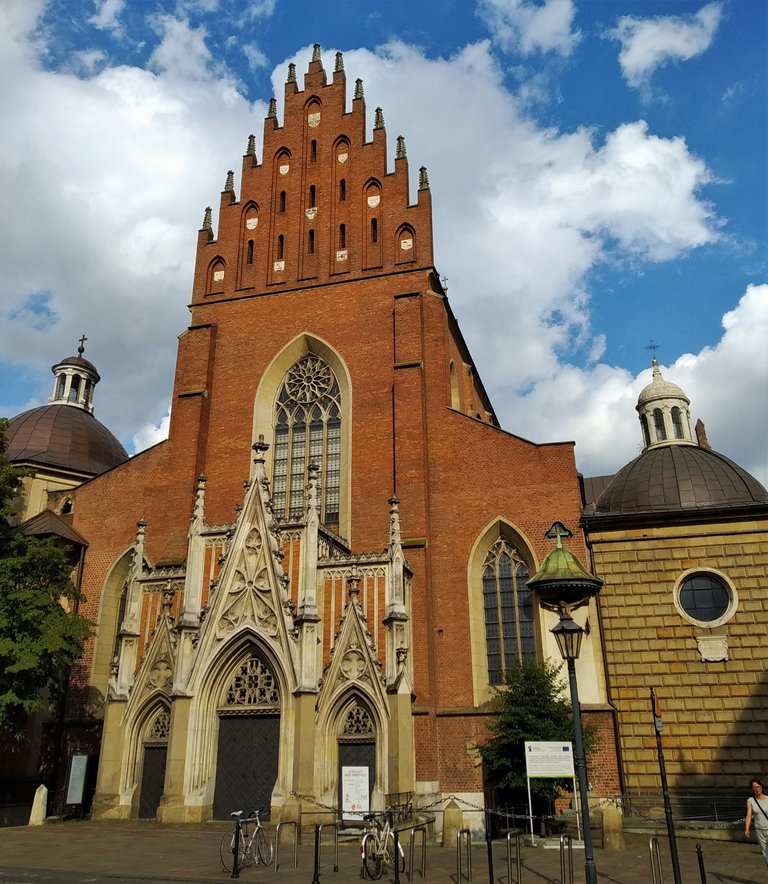 ---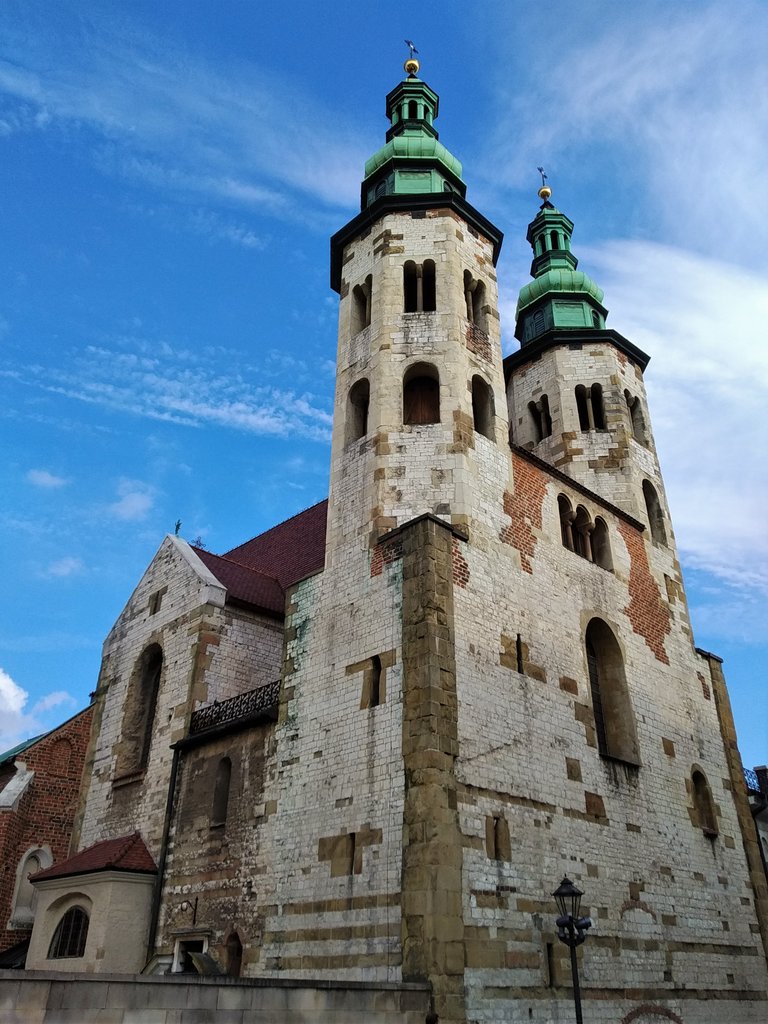 ---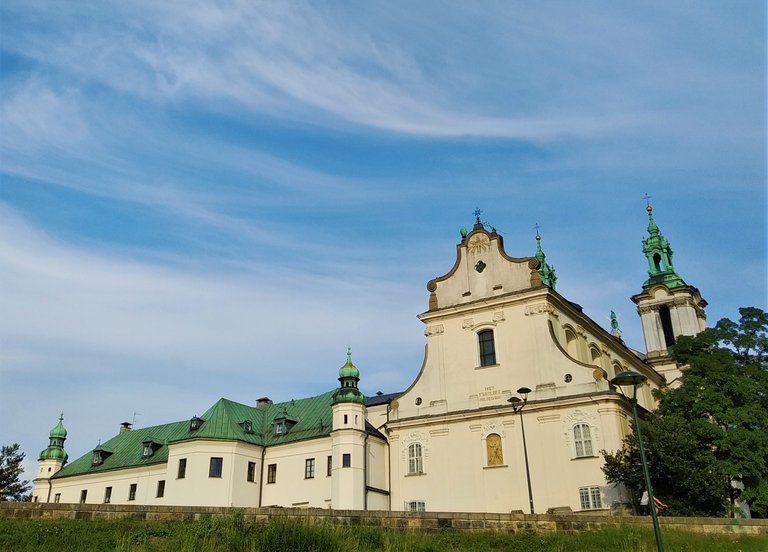 ---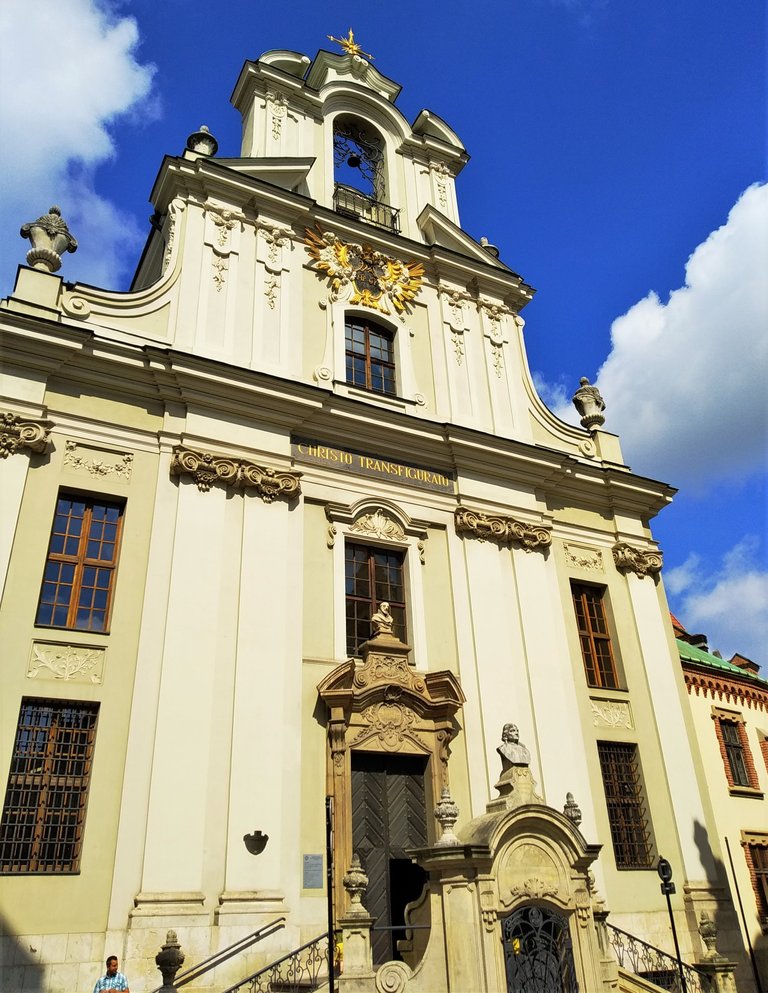 ---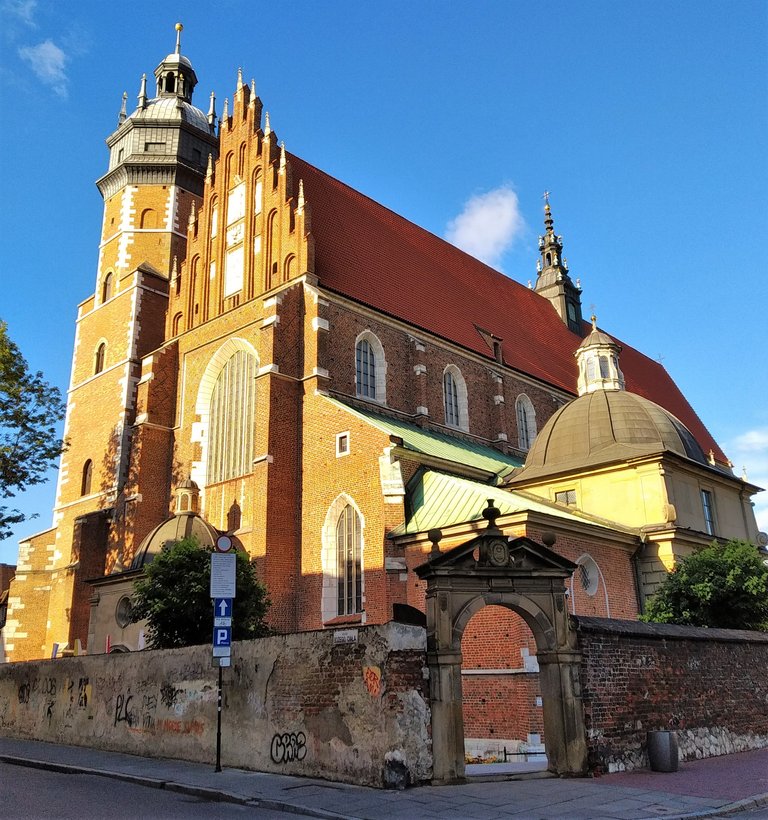 ---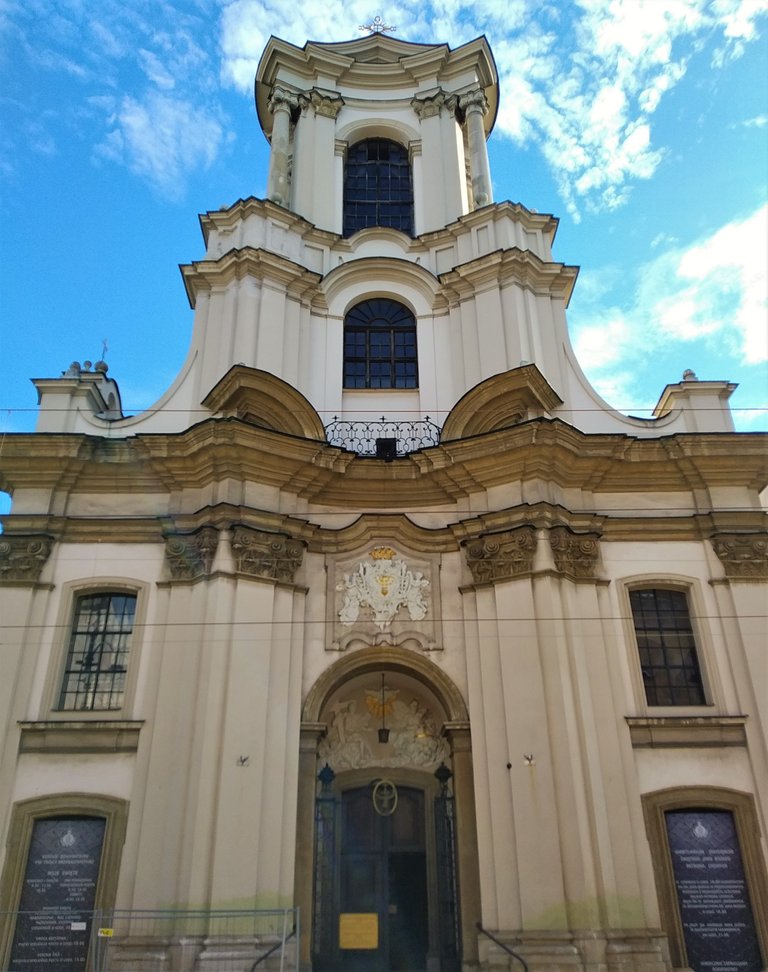 ---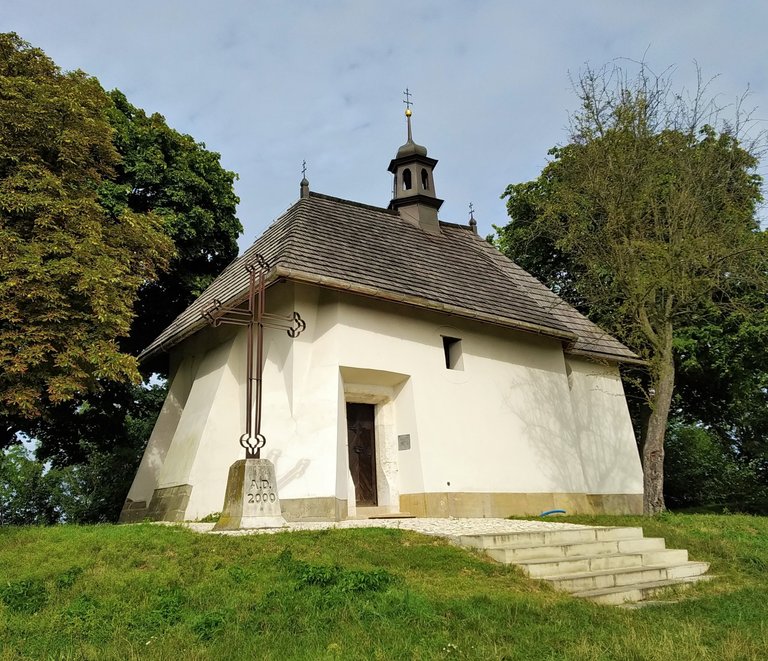 ---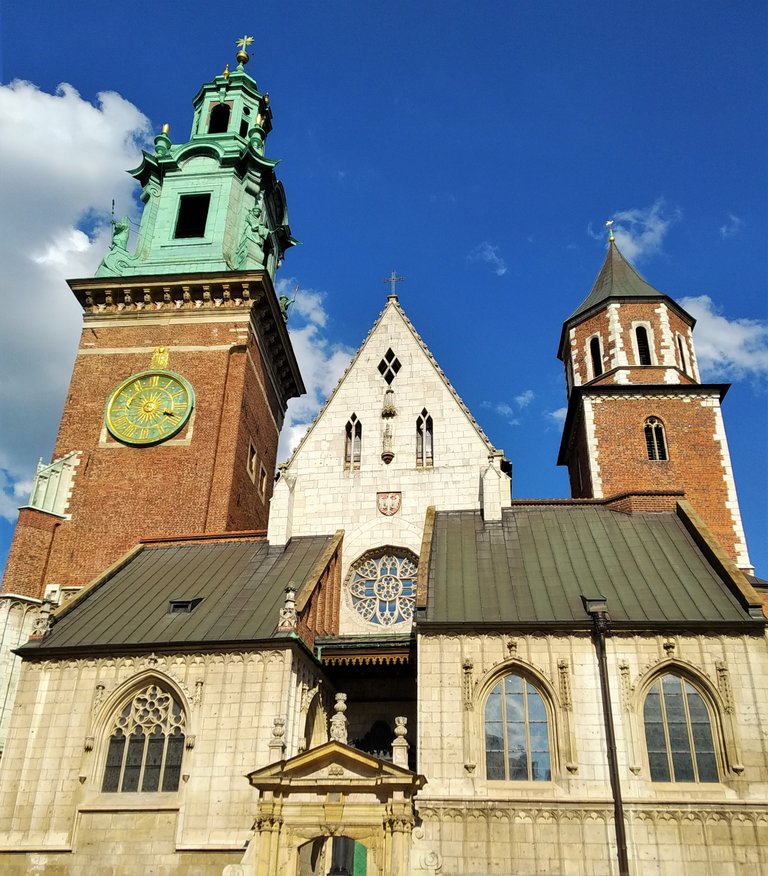 ---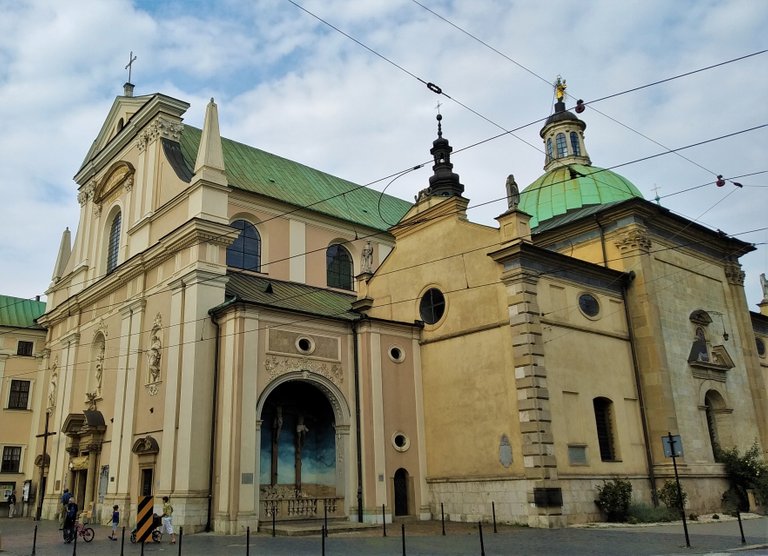 ---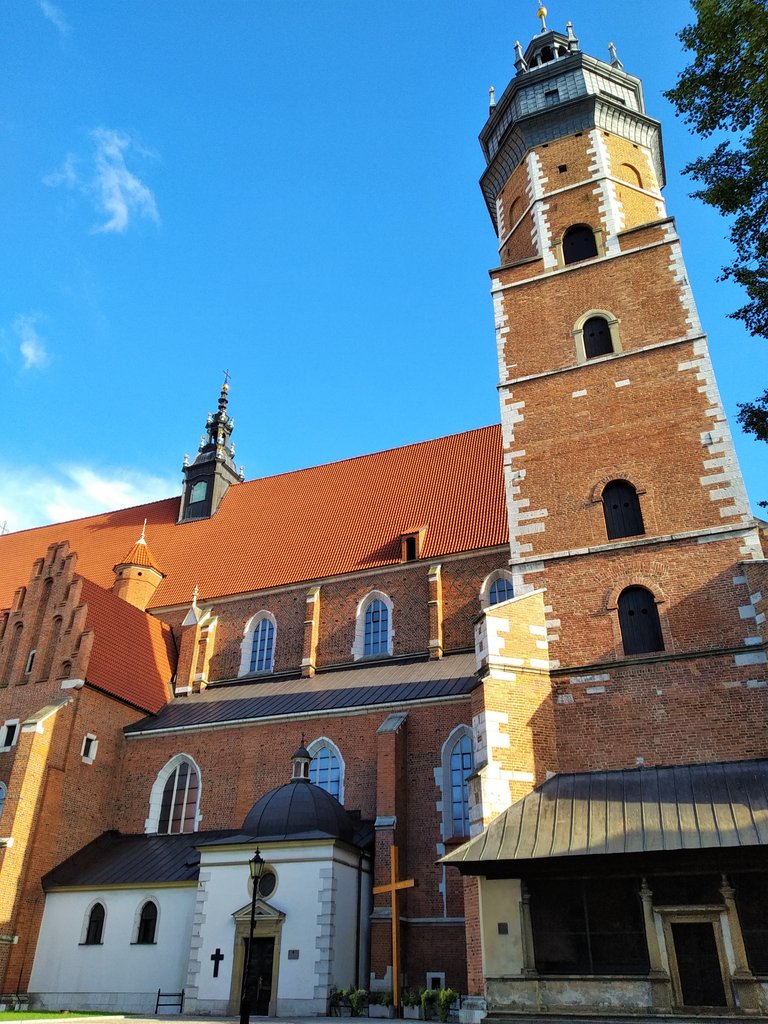 ---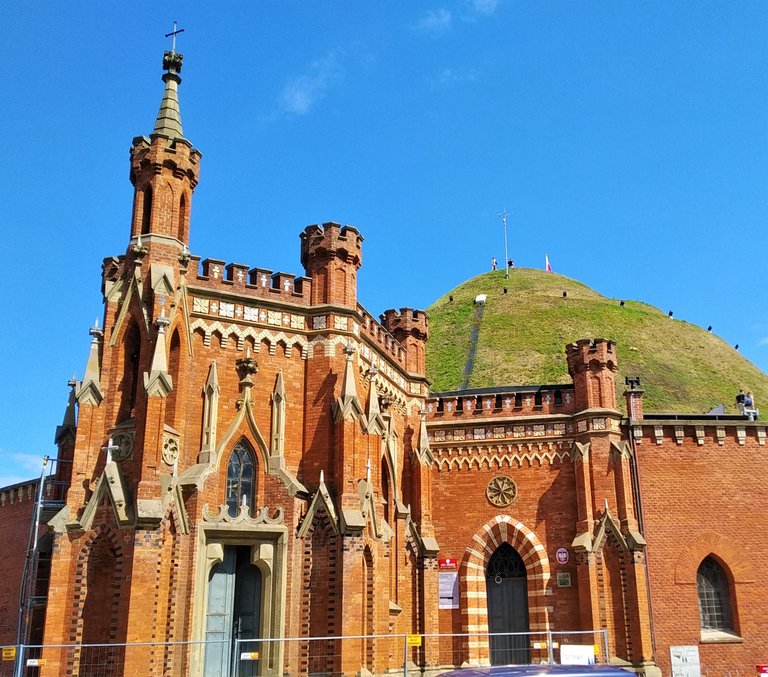 ---
I hope you enjoyed this little photo collection dedicated to the beauty of Krakow churches. I wanted to include the names of the churches in the post too but unfortunately, to my unpleasant surprise, I was able to identify just a few of them so I eventually decided not to include any captions here. Also, some of the churches were situated in narrow streets and it was impossible to capture them from regular photography angles and I had to improvise a bit so please excuse the weird perspective in some of the shots.
---
---
---
This post was created by me for the Hive blockchain exclusively. All rights reserved.
---
---
---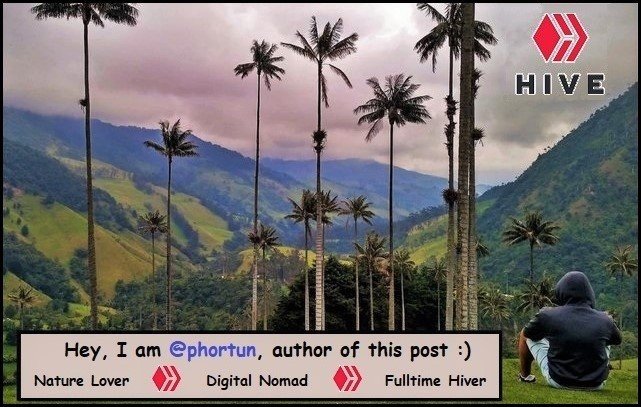 ---
Thank you for visiting my blog. If you like posts about Nature, Animals, Ecology, Crypto, Traveling, Photography and discovering secrets and beauties of the World, feel free to follow me as these are the topics I mostly write about. Have a wonderful day and keep on hiving! :)