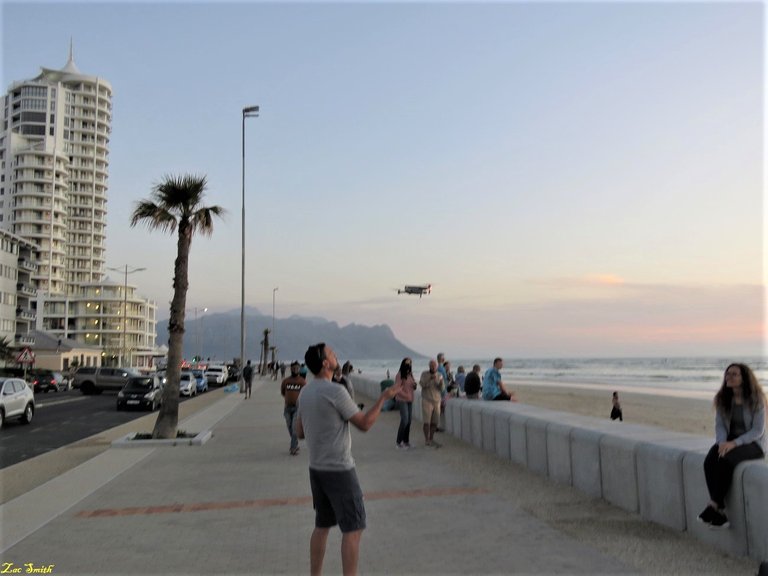 Two firsts today! My first time to post in here and my first short drone demonstration!
We were on a sunset walk on the ocean Boulevard and I was taking photos as you will see in the pictures below.
Then we saw this guy busy packing up his drone and I asked him to give us a quick demonstration.
Come and have a look!
The next two photos below was taken with my own camera and not the drone!

Had to wait to get the leading bird spot on in the sun's white glare!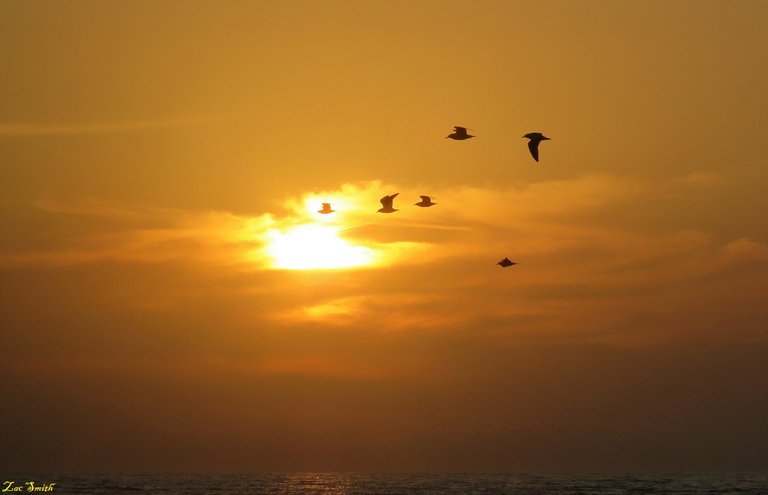 Right, here we go with my photos of the drone!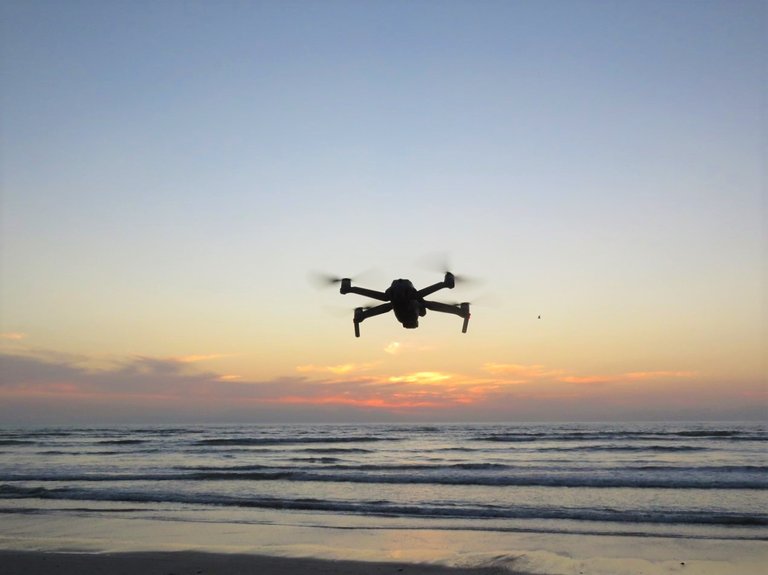 It is a Mavic 2 Pro drone and the guy was very good on the controls!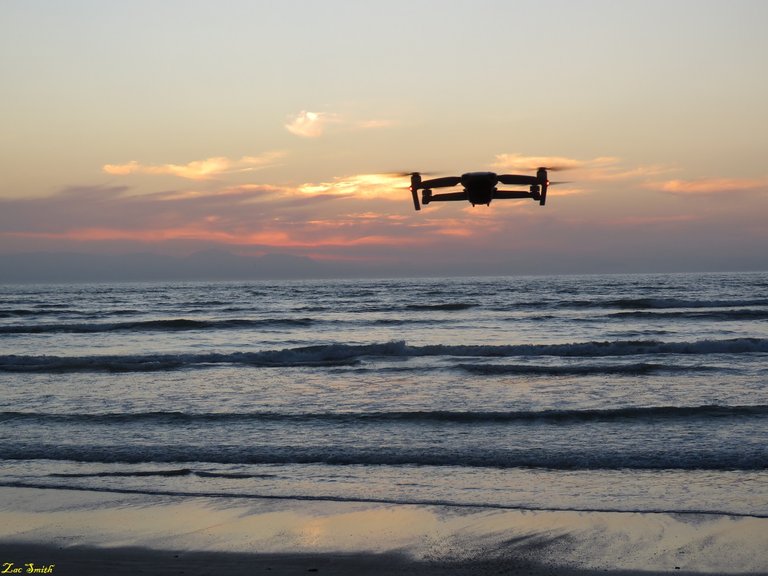 Keeping the drone steady and level facing the horizon!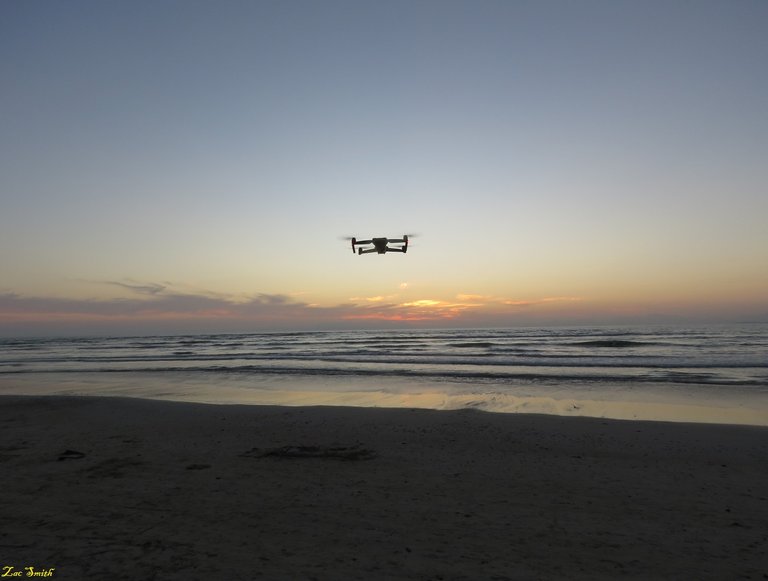 Then he simply raised the drone and brought it back!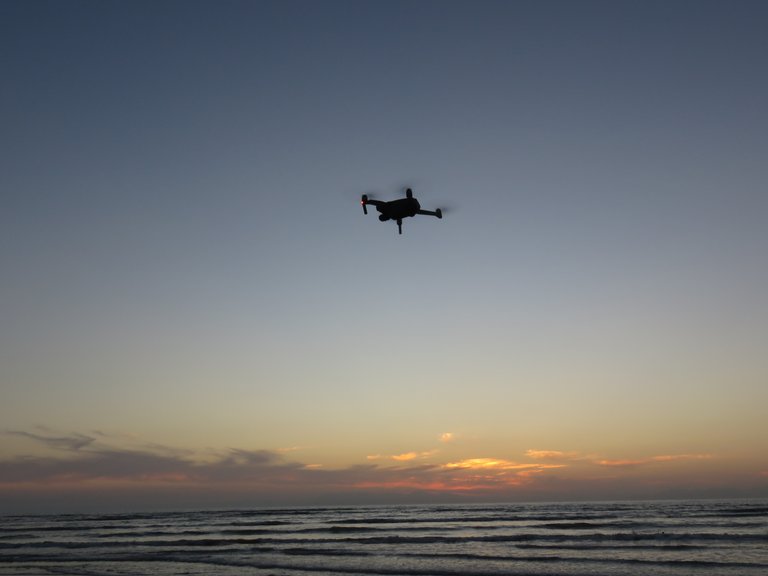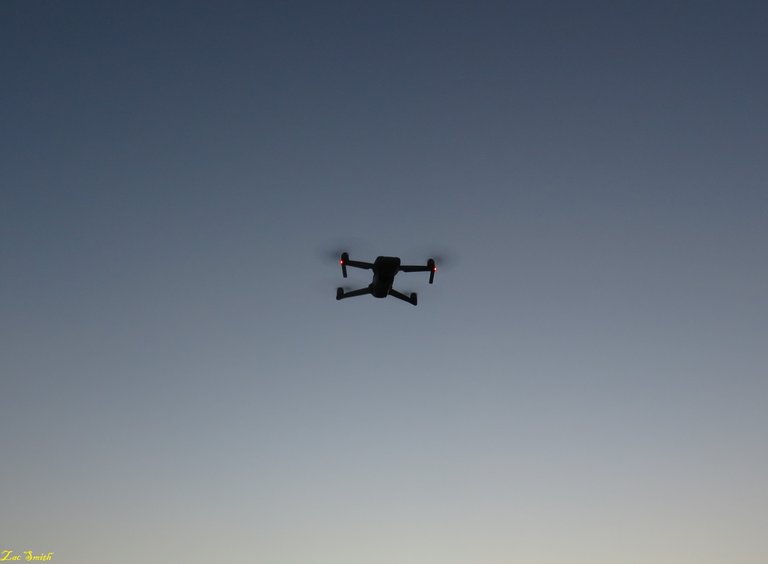 Bringing it in to sit precisely and tamely on his hand!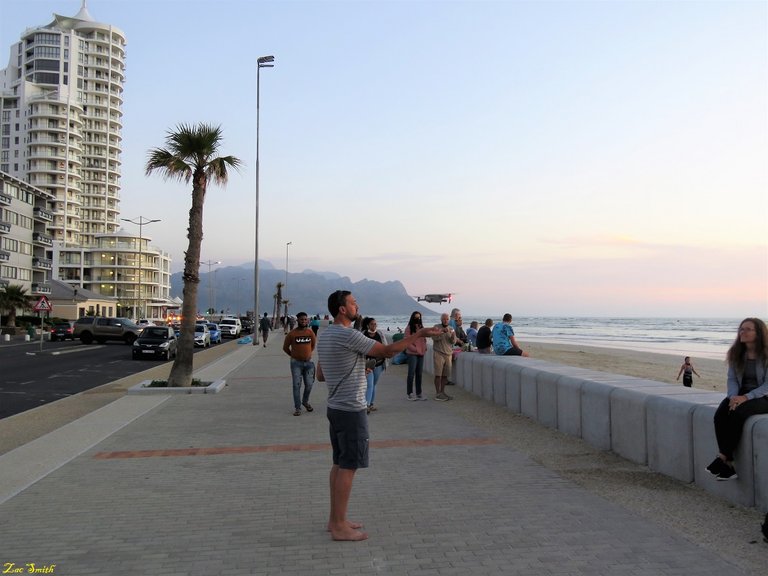 Yeah, it looks like a great little photography machine and maybe one day I will also get one. Especially to get the eagles on the mountain peaks.
He also explained to me how the little camera centers itself automatically.
But then again, I forgot to ask him if his drone could take a shot of the moon like this!
Taken with my trusty Canon Powershot SX60HS on the Super Zoom!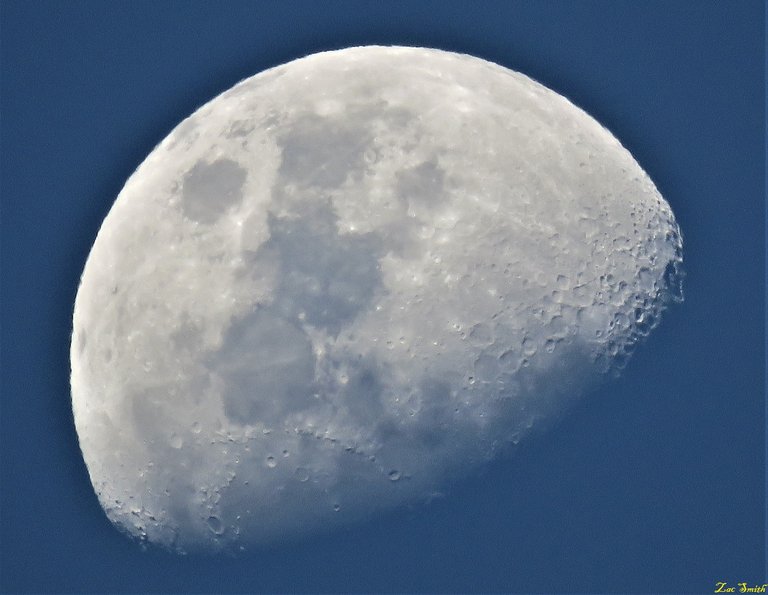 Amazing how photographic equipment has evolved over time.
I remember the days when people had to work in darkrooms, dip the photos in solutions and hang them up on what looked like washing lines lol.
Then Kodak developed an instant camera and all of a sudden everybody jumped onto the camera development bandwagon and the rest is history.
All for our own comfort of course!
And That's All Friends!
Note: All photos are my own and taken with a Canon Powershot SX60S camera.
We hope that you have enjoyed the story and pictures!
Thank you for visiting a post by @papilloncharity
Disclaimer:
The articles, trademarks, and photos appearing on this @papilloncharity site may not be used in any advertising or publicity, or affiliation with any product or service, or for private purposes, without the author's prior written permission.
All posts are placed without prejudice!
PLEASE DO NOT COPY