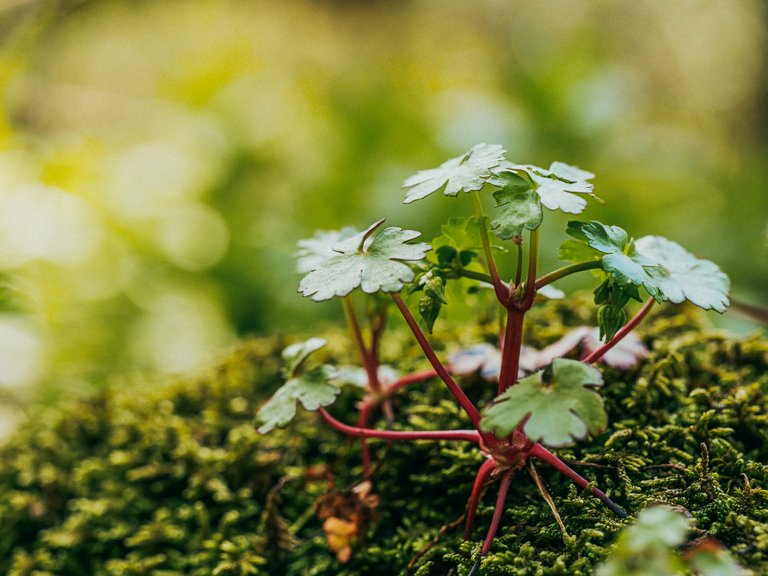 ---
A few days ago with I was walking in the forest around the Ropotamo river and I made some macro shots that I want to share with you with this post. It was full of tiny little flowers and plants, that were visible only if you gaze at the grass and trees.
Very quiet and tranquil place. There were still no people and crowds like in the middle of the summer.
---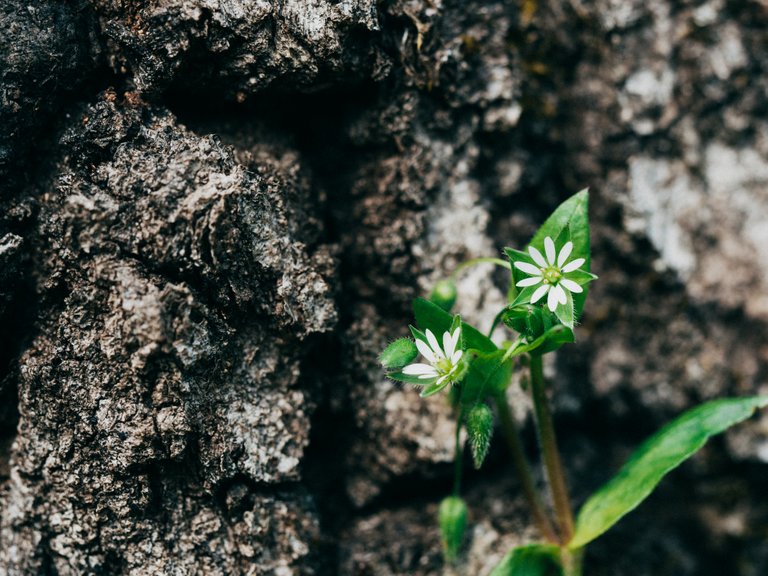 ---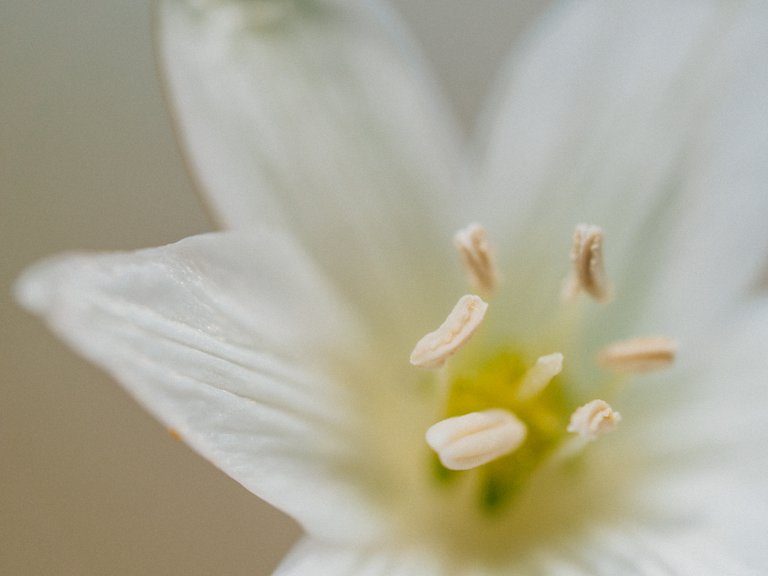 ---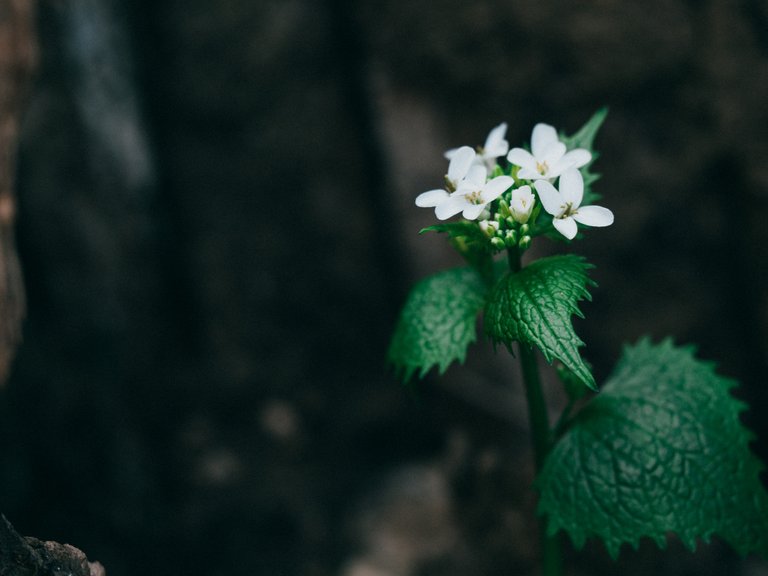 ---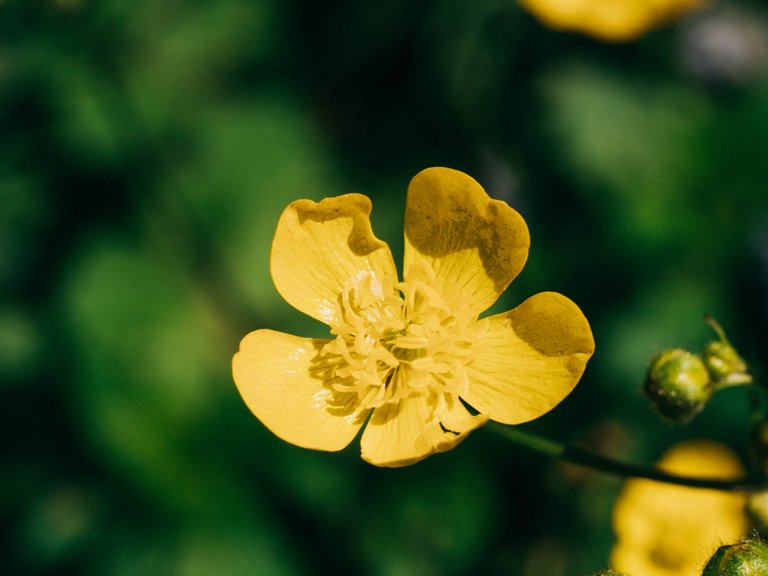 ---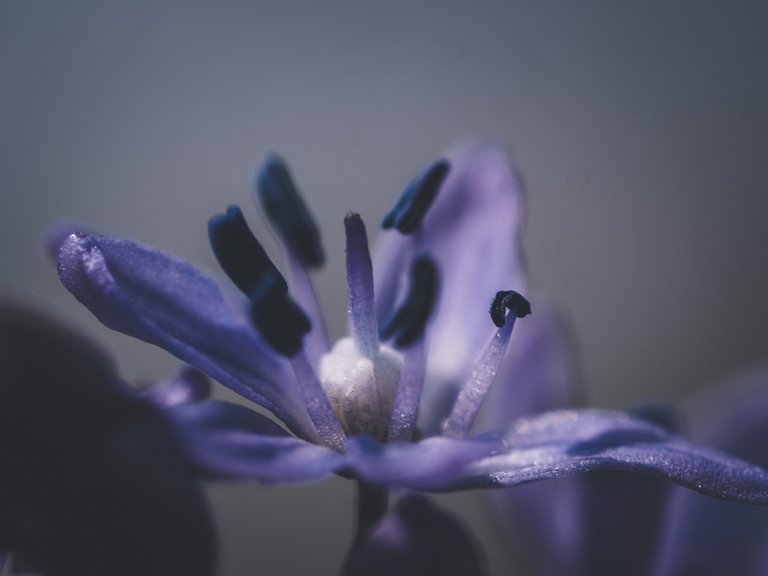 ---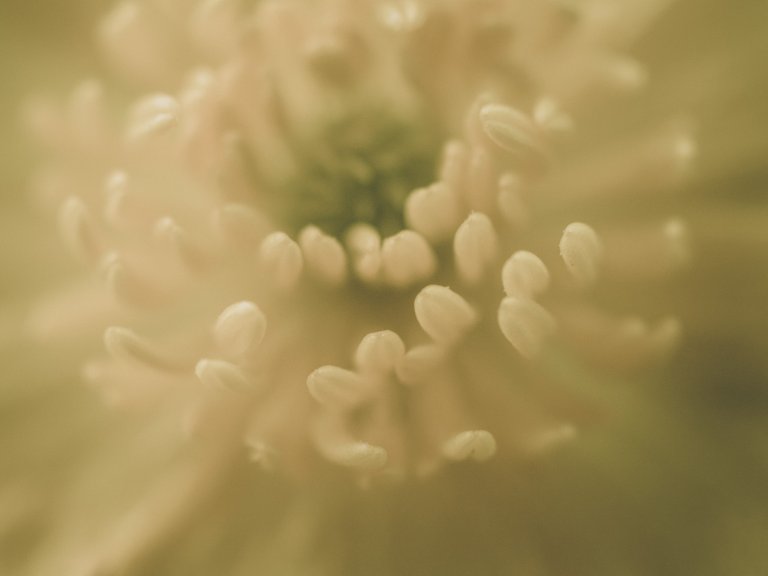 ---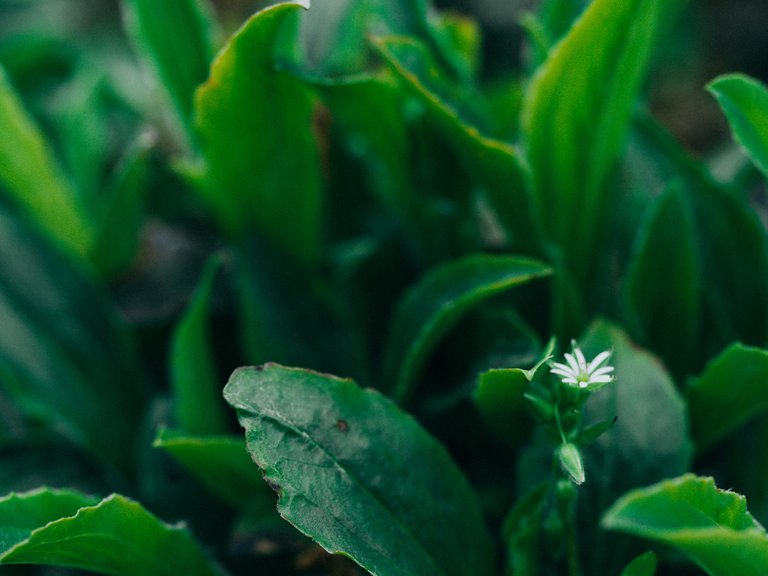 ---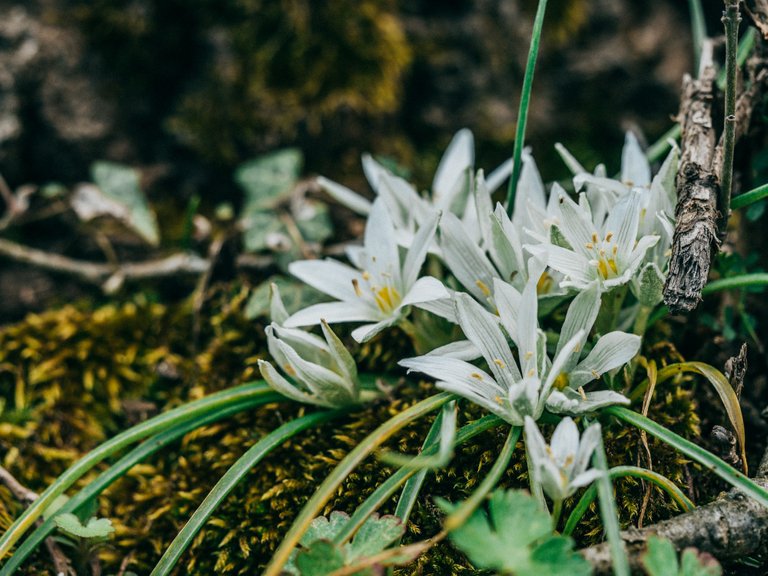 ---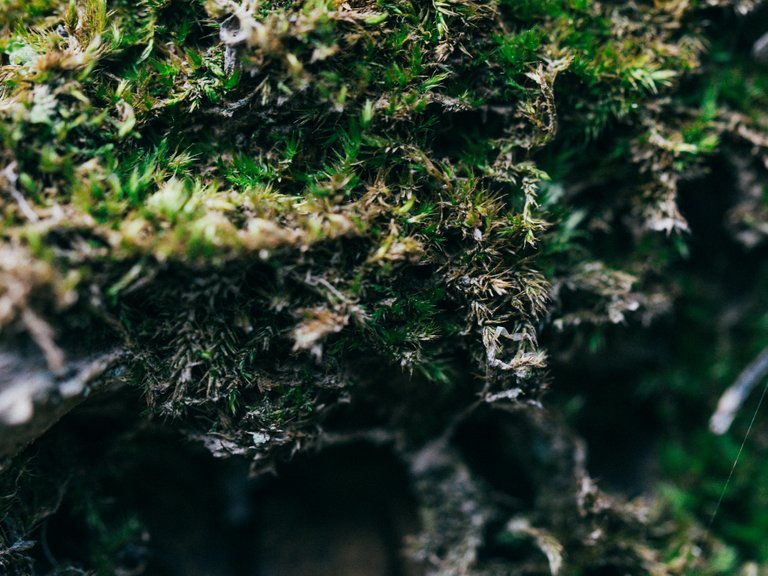 ---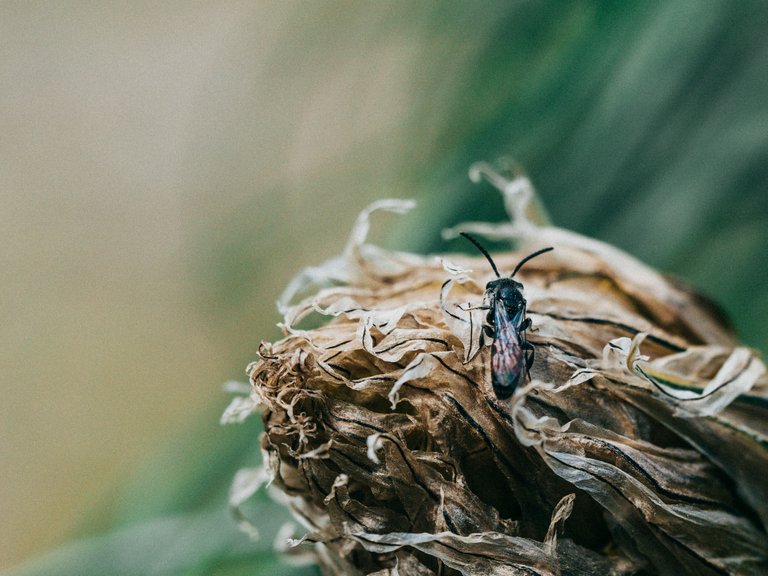 ---
All photos are taken with Panasonic Lumix GX8 and Olympus M.Zuiko Digital ED 60mm f/2.8 Macro lens single shoot and color grade with Lightroom.
---
Thank you for stopping by!