HOLA HIVERS!!!
En esta oportunidad deseo compartirles un poco más de mi pasión por la fotografía, encontré estas fotografías en mi antiguo teléfono y decidí compartirla con ustedes.
HEY HIVERS!!!
In this opportunity I want to share a little more of my passion for photography, I found these pictures in my old phone and decided to share it with you.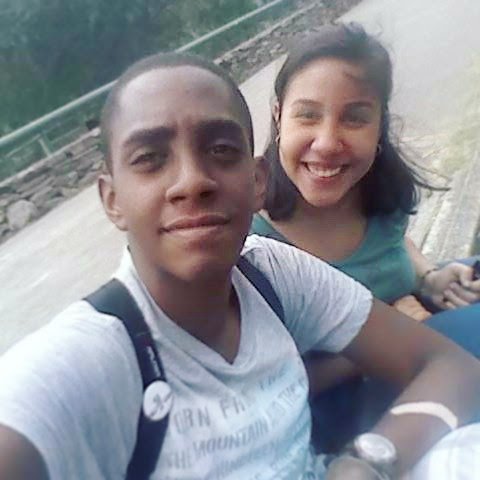 Les presento a una de mi amiga, ella es Grecia una de las mejores personas que he podido conocer en mi vida y una de las amistades que más ha prevalecido en el tiempo.
Let me introduce you to one of my friends, she is Greece one of the best people I have ever met in my life and one of the most prevalent friendships over time.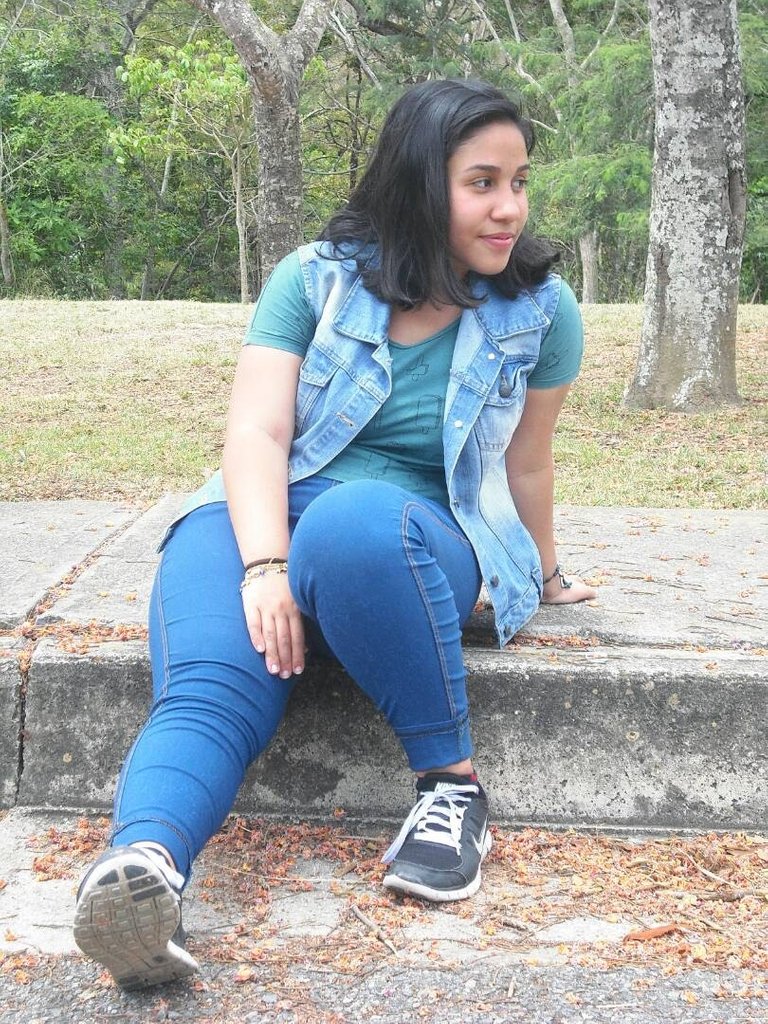 Actualmente ella vive en otro país y a pesar de estar muy lejos estamos muy presentes en la vida del otro, yo para guiarla y ella para ayudarme.
Currently she lives in another country and despite being far away we are very present in each other's lives, me to guide her and her to help me.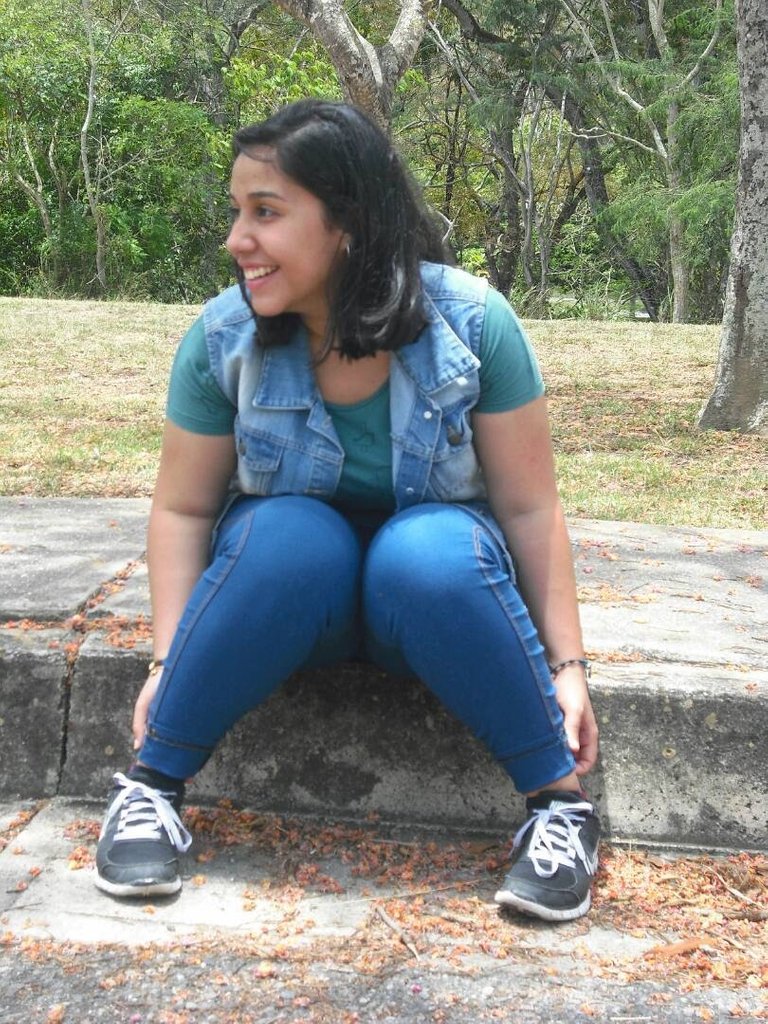 Una verdadera amistad es una de las cosas más gratas que pueden existir y siempre doy gracias al Universo por tener a personas como ella tan buena vibra y que suman a mi vida día tras día.
A true friendship is one of the most pleasant things that can exist and I always thank the Universe for having people like her vibrating so well and adding to my life day after day.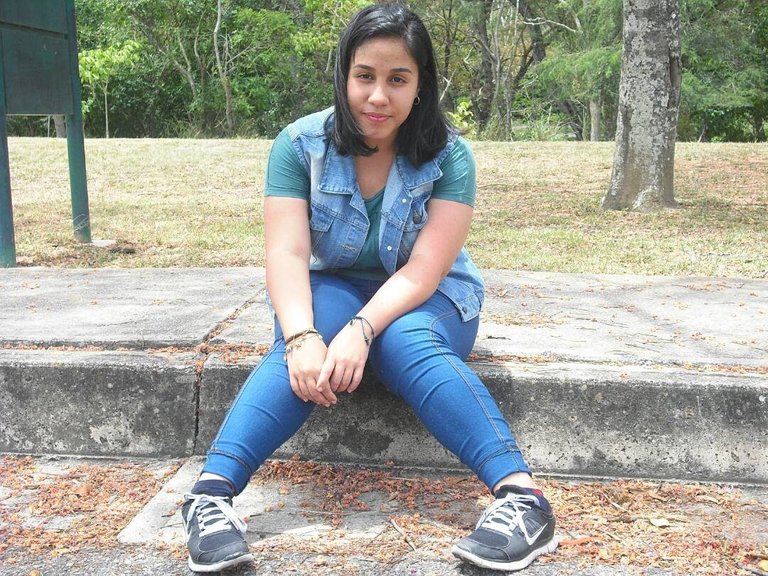 Muchas gracias por por tomarte el tiempo de leerme!!
nos vemos en un proximo post.
Thank you so much for taking the time to read me!
see you in a next post.