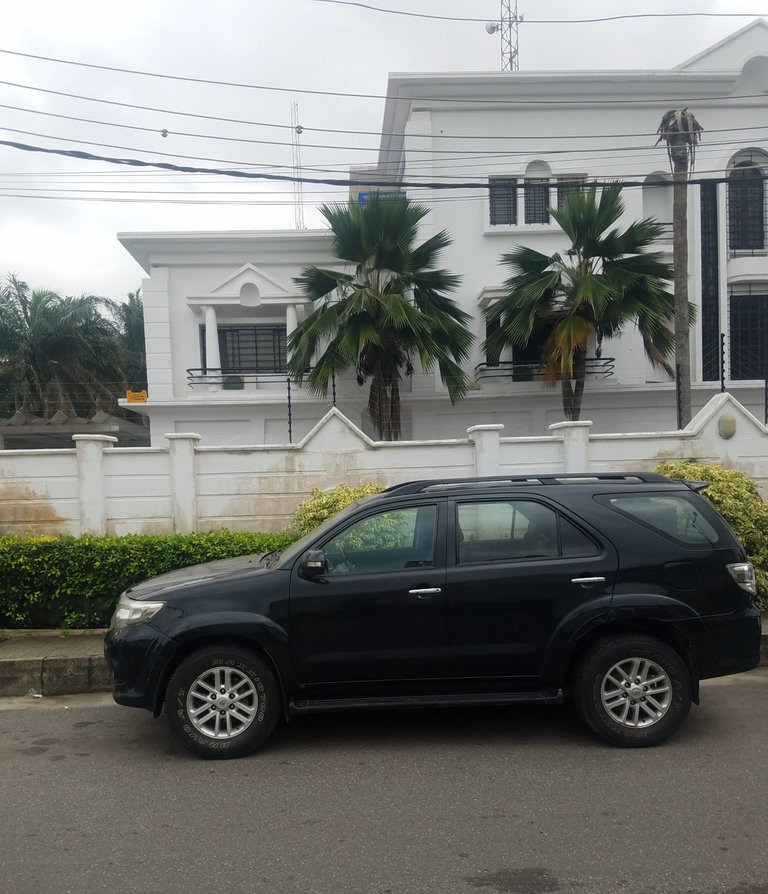 ---
So early this morning i took a walk round my new environ in Lagos Island, and i do love what i see.
I'm going to share with you some of the pictures taken.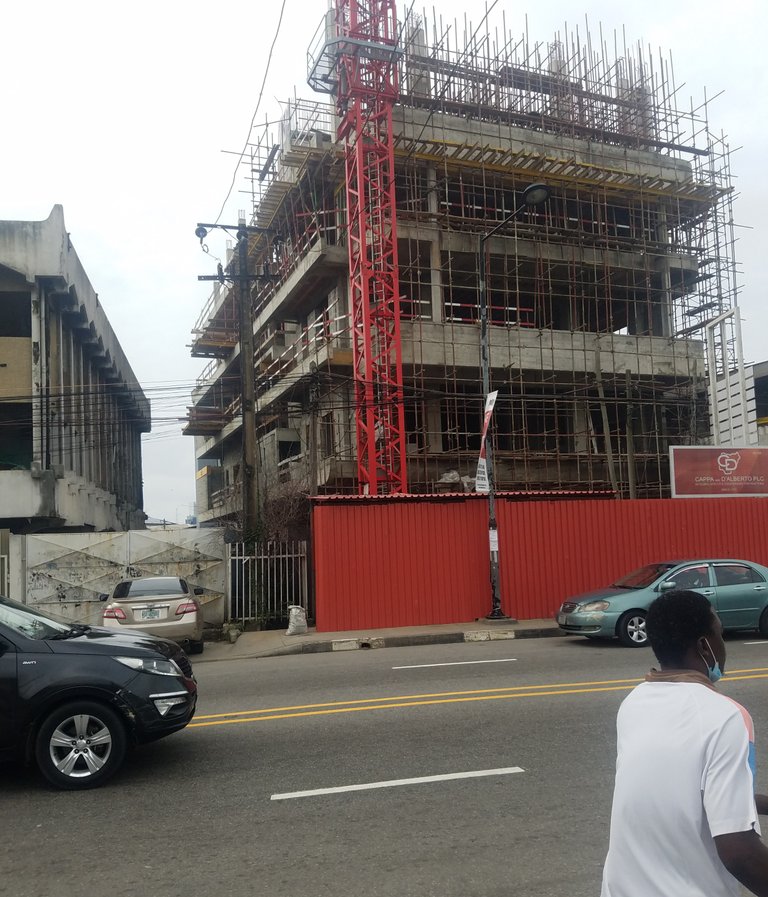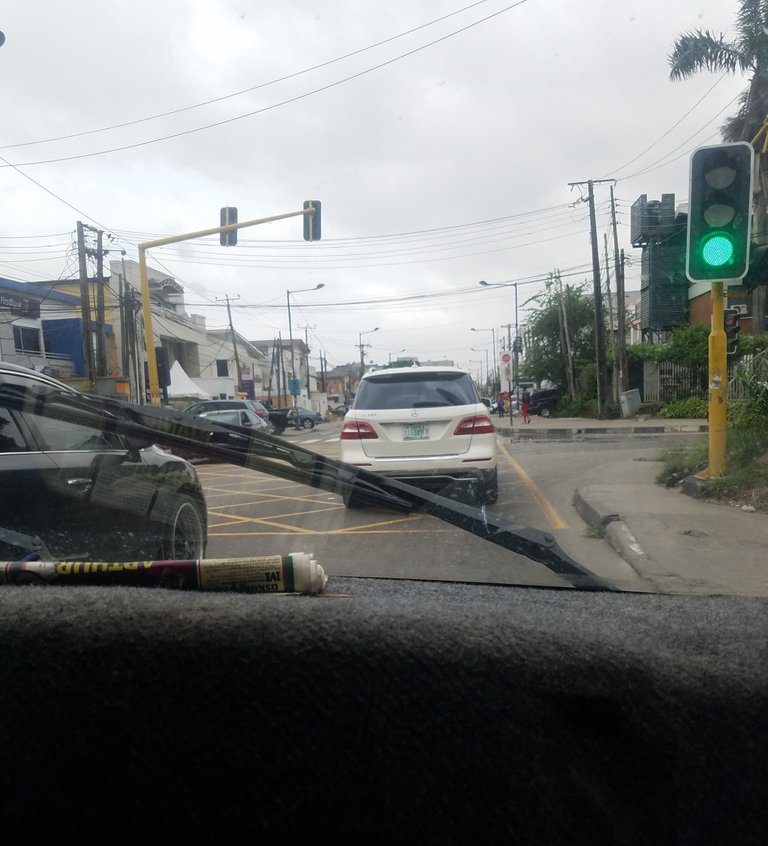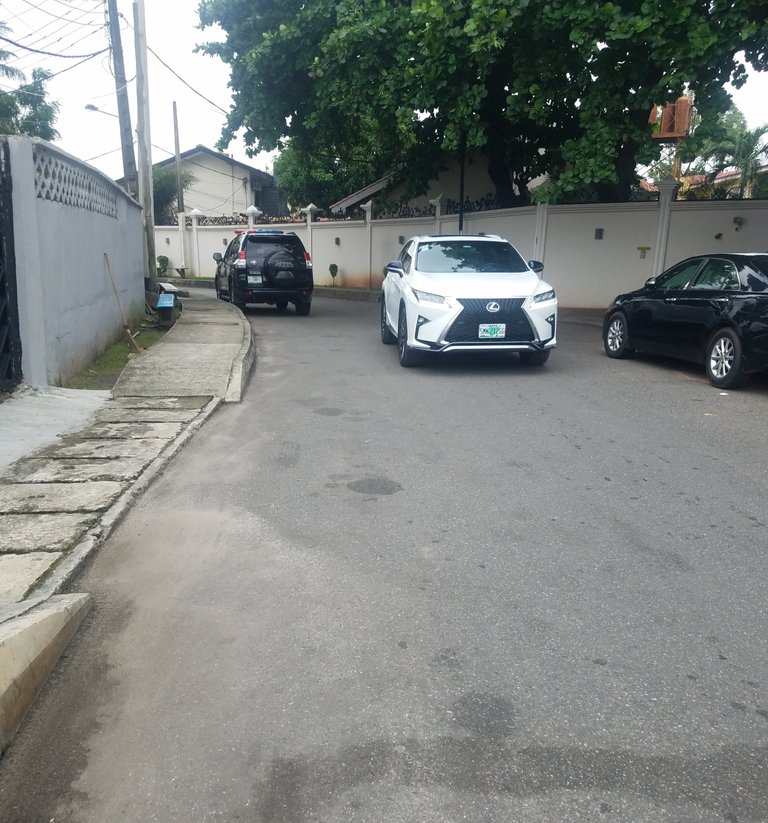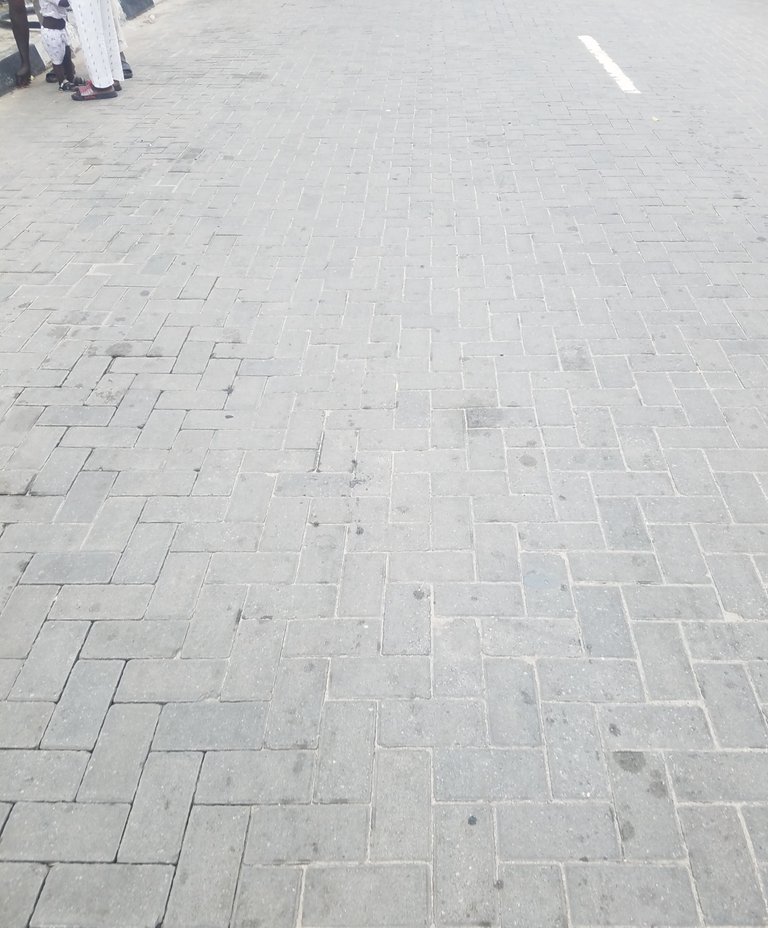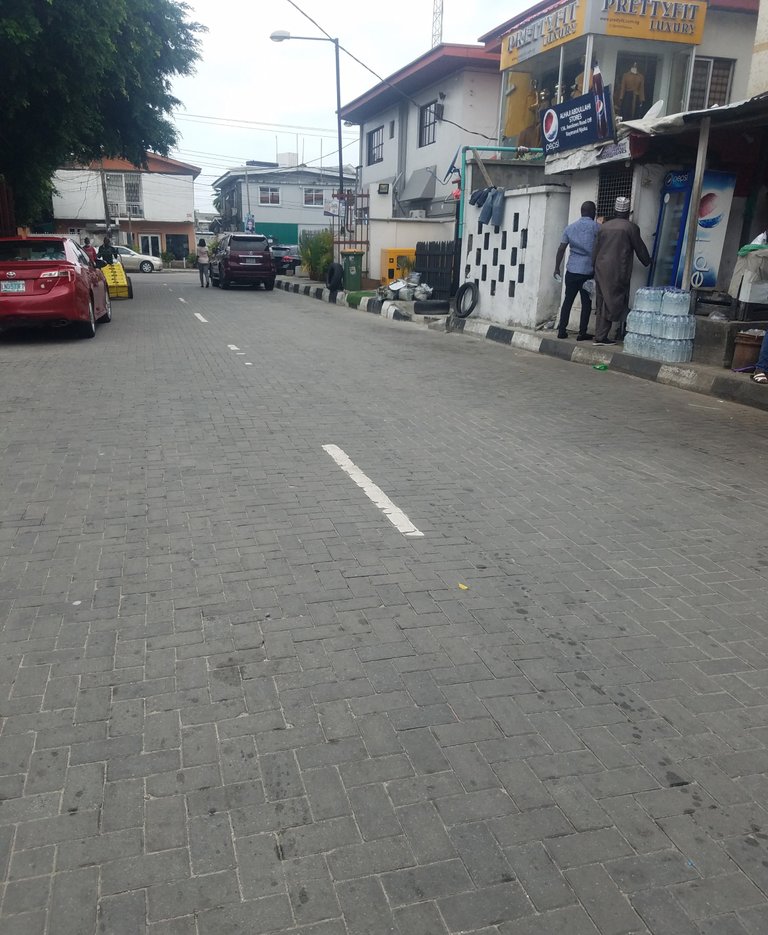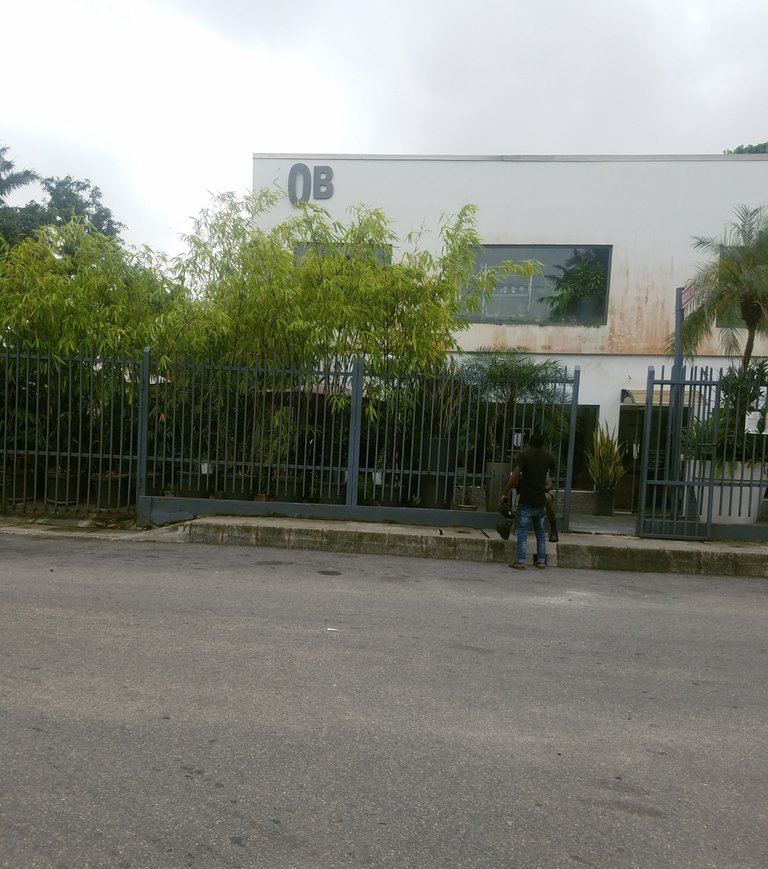 ---
So as seen in the pictures, there are traffic lights which the motorists adhere to,the surroundings are well kept,there are police officers to ensure law and order,and also a tower under construction.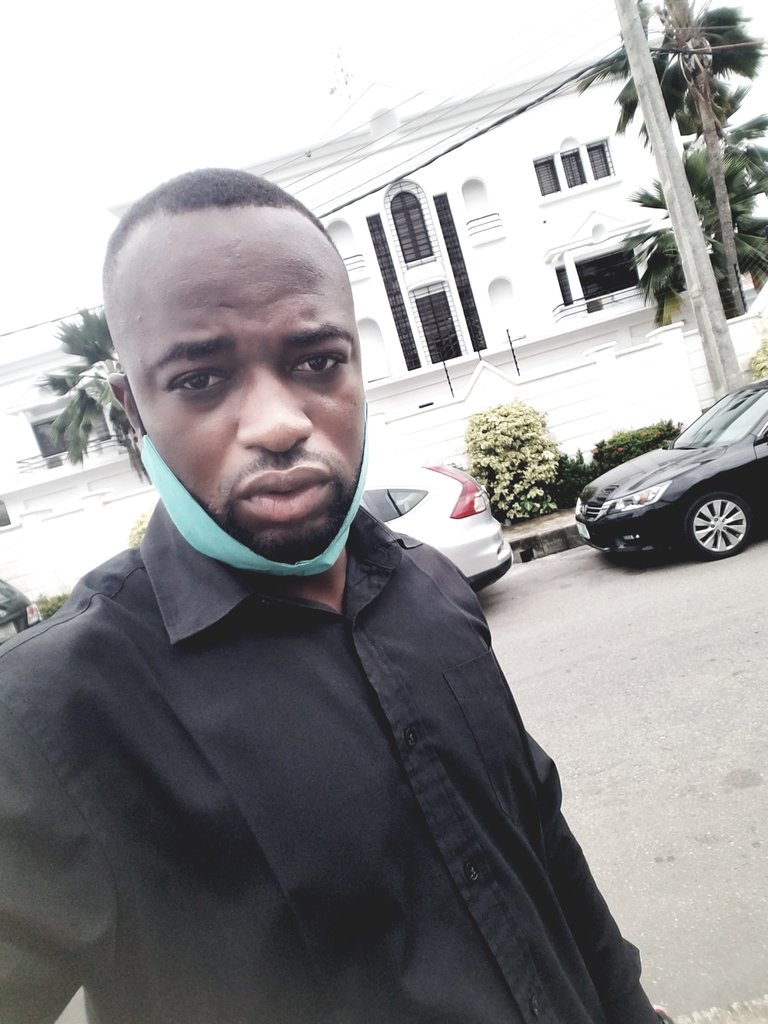 ---
Apart from the beautiful Mansion that caught my eye, i see a more beautiful art work that impress me,
The palm tree and the Man on the tree shown above is an artwork, a sculpture.wow, I do love that😍😘
---
Thank you for visiting my blog✍
Stay blessed.💯