¿Qué tal están, Hivers? Espero que tuviesen un buen inicio de semana, ya hoy es día Martes y recién puedo publicar. Me emocionó tanto hablar sobre fotografía que nuevamente estoy aquí con un tema que engloba este tema y que me gusta mucho, ya que las fotografías usualmente tienen estos tonos hermosos en ellas. Esta vez hablaré de la hora dorada y la hora azul, que si eres amante de la fotografía o al menos sabes lo básico de ella, eres conocedor de este tema. Pero aquí hablaré y explicaré un poco sobre de qué trata y además también de cuál de ellas es mi favorita.
How are you doing, Hivers? I hope you had a good start of the week, it's Tuesday and I'm just getting around to posting. I was so excited to talk about photography that I'm here again with a topic that encompasses this subject and that I really like, since photographs usually have these beautiful tones in them. This time I will talk about golden hour and blue hour, which if you are a lover of photography or at least know the basics of it, you are knowledgeable about this topic. But here I will talk and explain a little bit about what it is all about and also which one is my favorite.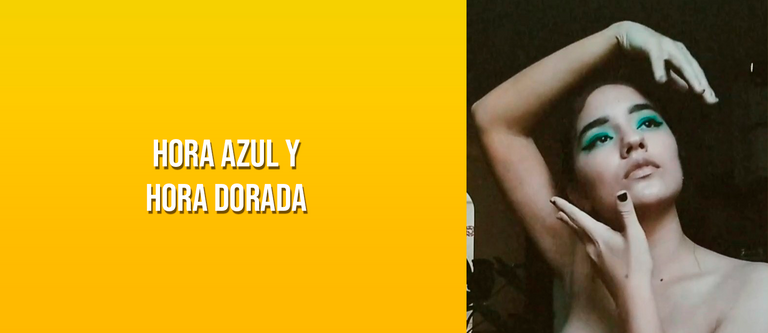 ---
HORA DORADA Y HORA AZUL
HORA AZUL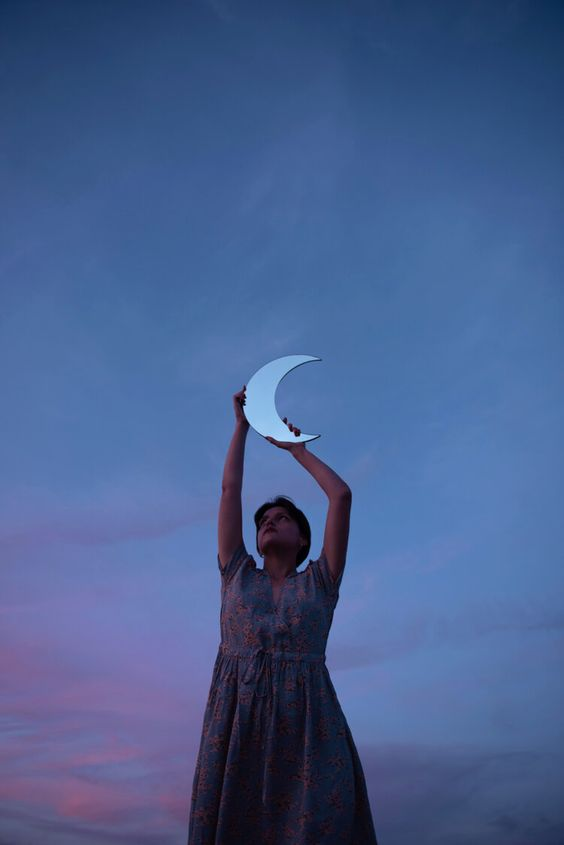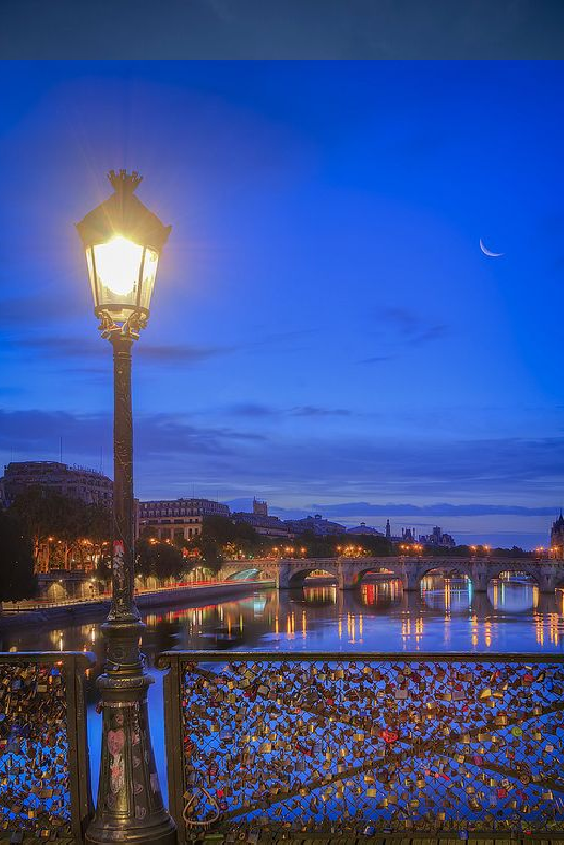 La hora azul, como bien dice. Es la hora en la que las fotografías pueden tener a llegar ese tono nostálgico azulado en ellas. La mayoría de las fotografías que he visto sobre estos tonos, suelen ser opacos, intentando dar sentimientos de nostalgia, tristeza, e incluso un poco de soledad. Claro está en que depende de quien sea el fotógrafo y cómo lleves tu sesión. Existen quienes usan los tonos azulados para darles alegría a sus fotos, pero bien, usando otros colores extravagantes en ella, como lo hace el fotógrafo Brandon Woefel. Su instragram:
@brandonwoelfel
, pueden observar allí su esplendido trabajo, sinceramente admiro como acopla cual cantidad de colores y hacen que se vean realmente hermosos. En mucas de ellas el azul es predominante, ya que muchas de sus fotos realmente se toman casi en la oscuridad. Realmente admirable. Estas fotografías suelen tomare a hora de la tarde, ya caidas las 5-6 de la tarde, dependiendo en qué parte del mundo estés, justo cuando el sol se está yendo u horas de la mañana, como las seis, justo cuando el sol aun no se ha puesto en su punto máximo.
The blue hour, as you rightly say. It is the hour when photographs can have to get that bluish nostalgic tone in them. Most of the photographs I have seen on these tones, are usually opaque, trying to give feelings of nostalgia, sadness, and even a bit of loneliness. Of course, it depends on who the photographer is and how you carry out your session. There are those who use blue tones to give joy to their photos, but well, using other extravagant colors in it, as does the photographer Brandon Woefel. His Instragram:

@brandonwoelfel

, you can see there his splendid work, I sincerely admire how he combines so many colors and makes them look really beautiful. In many of them the blue is predominant, since many of his photos are really taken almost in the dark. Truly admirable. These pictures are usually taken in the evening, around 5-6 pm, depending on where in the world you are, just as the sun is going down or in the morning, around six o'clock, just when the sun has not yet set at its peak.
BLUE HOUR SOURCE
BLUE HOUR SOURCE
---
HORA DORADA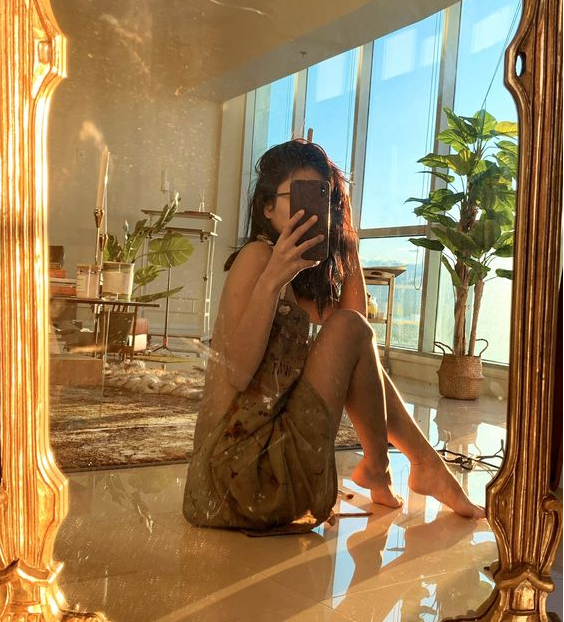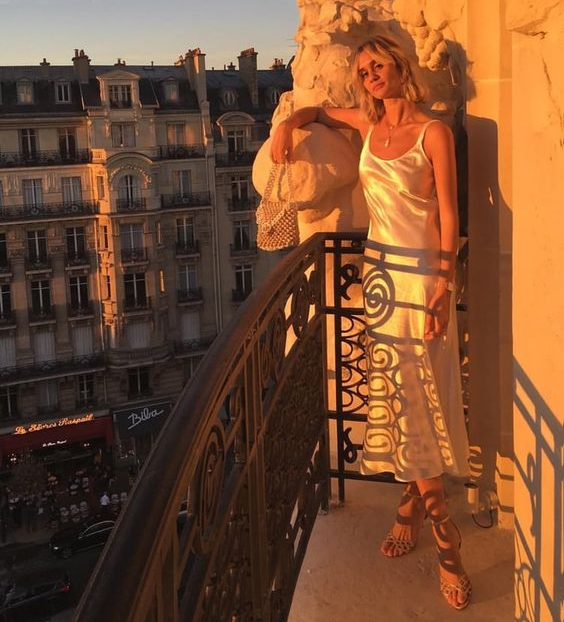 La hora dorada, es bien conocida actualmente como la hora en la que todos sin querer nos solemos ver hermosos, pues,estamos siendo iluminados por la luz solar, el sol está de camino a su punto más alto, es el instante que debemos aprovechar. Nuestra piel se ve bronceada sin quererlo, y nuestro maquillaje, si llegamos a tener, seas hombre o mujer, siempre se tiende a ver más acentuado. En lo personal, amo esta hora, nuestras fotografías se ven sofisticadas, y amo el hecho de que podamos llegar a vernos como "inalcanzables". Ya que esos tonos dorados, y amarillos logran dar un toque divo y glamuroso a nuestras fotografías. Estas suelen ser tomadas a desde las once de la mañana, hasta caída la tarde, incluso cuando el sol se está poniendo, que sus rayos dorados tienden a ser más fuertes, aún allí puedes sacar grandes fotografías. Lastimosamente no tengo conocimiento de algún fotógrafo que se dedique solo a ello, pero no por ello dejaré de considerarlo mi favorito, aunque quizá sea trampa ya que amo el amarillo, y en estas fotografías suelen destacar esos tonos.
The golden hour is currently well known as the time when we all unintentionally look beautiful, because we are being illuminated by sunlight, the sun is on its way to its highest point, it is the moment that we should take advantage of. Our skin looks tanned without wanting it, and our makeup, if we have it, whether you are a man or a woman, always tends to look more accentuated. Personally, I love this time, our pictures look sophisticated, and I love the fact that we can get to look "unattainable". Since those golden and yellow tones manage to give a divo and glamorous touch to our photographs. These are usually taken from eleven in the morning until late afternoon, even when the sun is setting, when its golden rays tend to be stronger, even there you can take great pictures. Unfortunately I am not aware of any photographer who is dedicated only to it, but I will not stop considering it my favorite, although it may be cheating because I love yellow, and in these photographs usually highlight these tones.
GOLDEN HOUR SOURCE
GOLDEN HOUR SOURCE
---
Bueno, hasta aquí mi aporte de hoy. Espero que les haya gustado mucho como a mi me gustó escribirlo. Es un poco corto y resumido, pero es de bastante utilidad a la hora de tus fotografías, si no tienes iluminación artificial y debes usar la natural; sabrás cuales son tus momentos ideales, obviamente esto es a gusto de cada quien. Ya si quieres tonos más neutros en tus fotografías, será un placer mirarlas alguna vez.
Well, so much for my contribution today. I hope you liked it as much as I liked writing it. It is a little short and summarized, but it is quite useful when it comes to your photographs, if you do not have artificial lighting and you must use natural lighting; you will know what your ideal moments are, obviously this is to each person's taste. If you want more neutral tones in your photographs, it will be a pleasure to look at them sometime.
¡HASTA LUEGO, HIVERS!
BYE BYE, HIVERS!
---