It is week 32 of the Photo 52, 2020 Challenge, hosted by @photo52. Each week there is a new theme and now the main subject is the Moon.
To enter the challenge check the post here.
The Moon can be seen in different phases on the sky and seems when it is a full Moon, it is most loved to be photographed. Indeed I have seen some astonishing photos of rising Moon. My approach however is a bit different. The photos below are made with the old Nokia smartphone (which proved to have better camera than my current Samsung) through the lens of the telescope.
It is hard to show with simple shot what really one can see with a telescope. The best astrophotography images are made with better gear than mine, stacking programs and a lot of time. Mine are simply a shot and postprocessed after with Photoshop express app.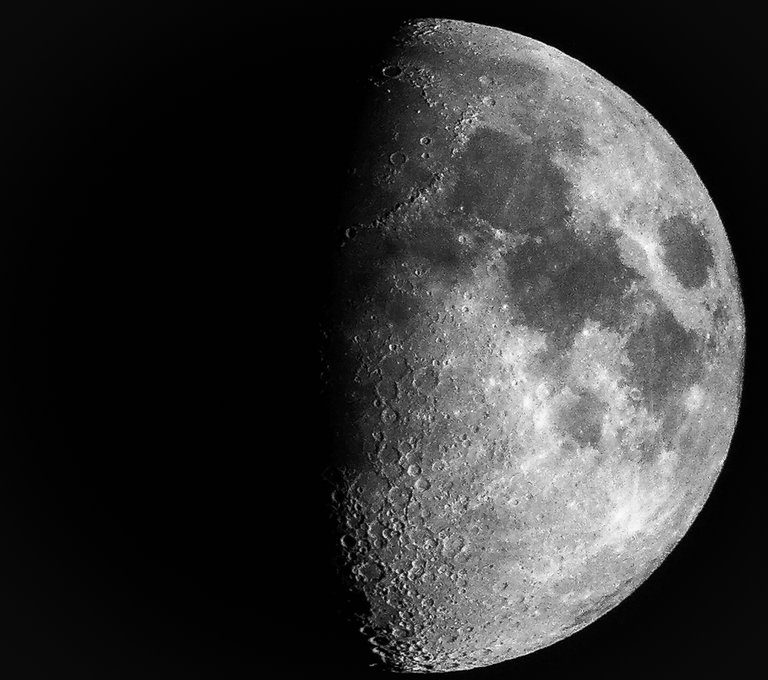 I still am able to give you an idea of what I have observed when I put the telescope on the balcony. The lunar craters and the seas (the dark patches) are incredible when seen for the first time.
I took these photos three years ago. The craters are best for viewing when the phase is First / Last quarter or Waxing / Waning Gibbous. Mine are from the First Quarter.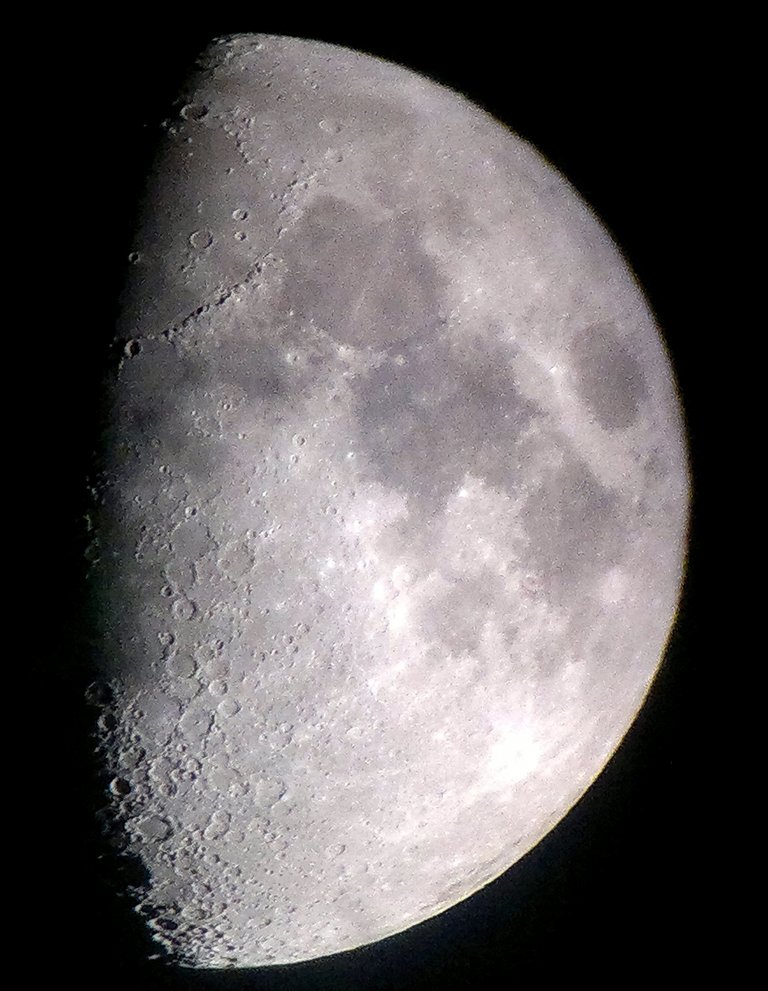 These photos do not show the Moon in romantic or spooky way. They are one of mine first photos in astrophotography and regretably I haven't new ones.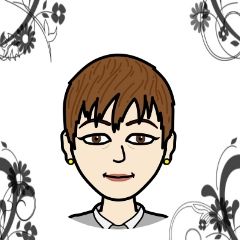 Thank you for viewing.
If you like to share your thoughts you can leave a comment.

Street name created by @otage