This is my entry for Photo 52, 2020 Challenge, Week Number 36. The theme for this week is - Summer is Over!
Here is the link to the contest, run by @photo52 with the rules - Photo 52, 2020 Challenge
Summer is over when the leaves start falling down and the trees change their colour. Green turns to yellow, brown and red and even though it is still hot and the sun is shining, the first signs of the coming autumn are visible. Like these leaves stuck on the fence while they fell from the plane tree. They are always first to fall.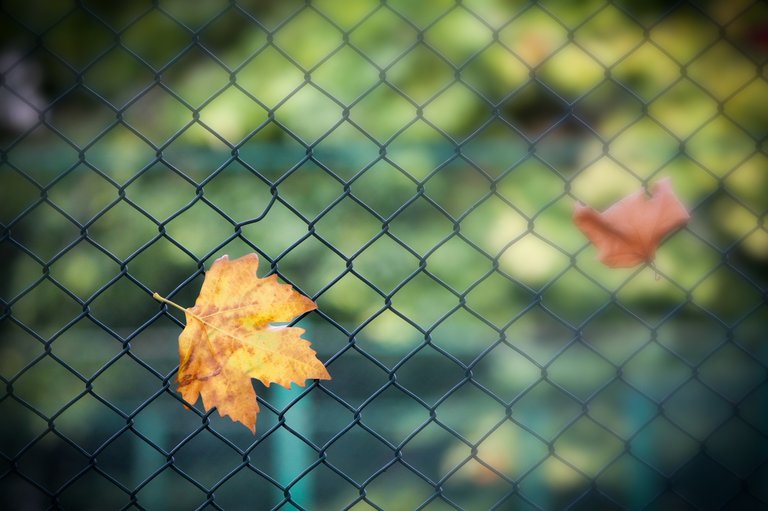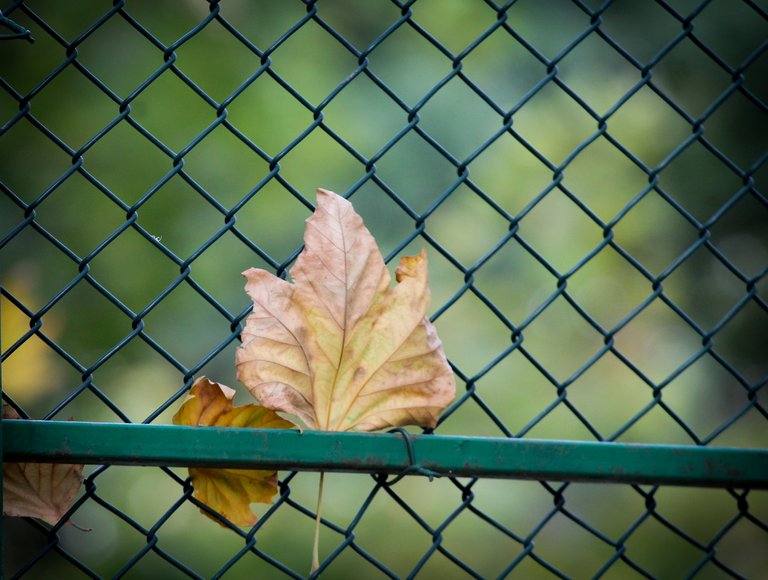 I love all seasons, perhaps the winter the least. When I was a kid, summer was the best season, because of the vacation. Now, I feel different. The golden autumn that will follow will bring some more warm days. The only thing that makes me feel sad about the leaving summer are the birds, some have gone, others are now regrouping to head south. Until next year, when they will be back again.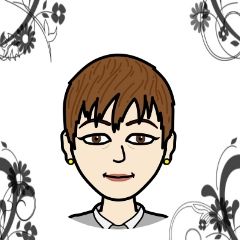 Thank you for viewing.
If you like to share your thoughts you can leave a comment.

Street name created by @otage