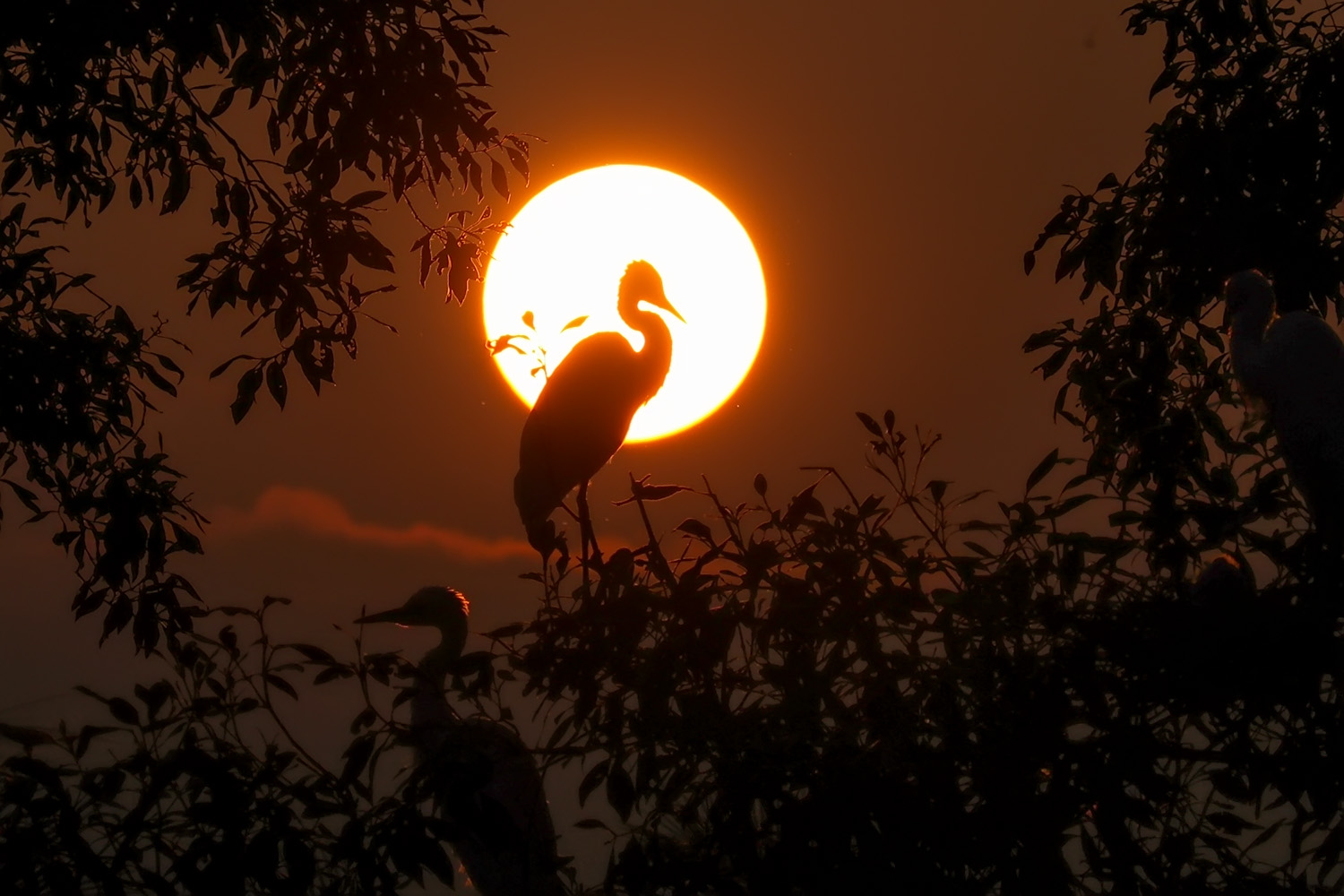 Hello Photography Lover
This afternoon, I went back to hunting for sunset pictures. I really like hunting photos in this place, where I can take pictures of egrets perching on the mangrove trees. A few days ago, I also took pictures here. Besides being able to watch the amazing sunset, you can also enjoy the various styles of the egrets.
As we know, Indonesia has two seasons, namely the rainy season and the dry season. So, currently in Indonesia, especially in Aceh, it has entered the dry season stage. So, almost every afternoon, here we can watch the sunset.
As you can see in the picture I share, there are various styles of egrets. I think this is a very extraordinary moment. Sure, tomorrow we can still watch the sunset. However, moments like this might not get the next opportunity.
Well, maybe this is just my short story as an introduction to my post. Hope you like and enjoy the images that I share. Continue to follow my posts, I will always share various extraordinary natural beauties.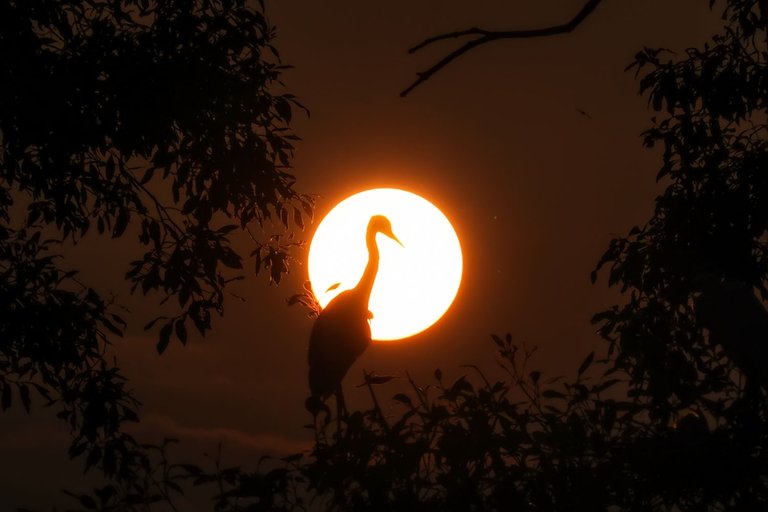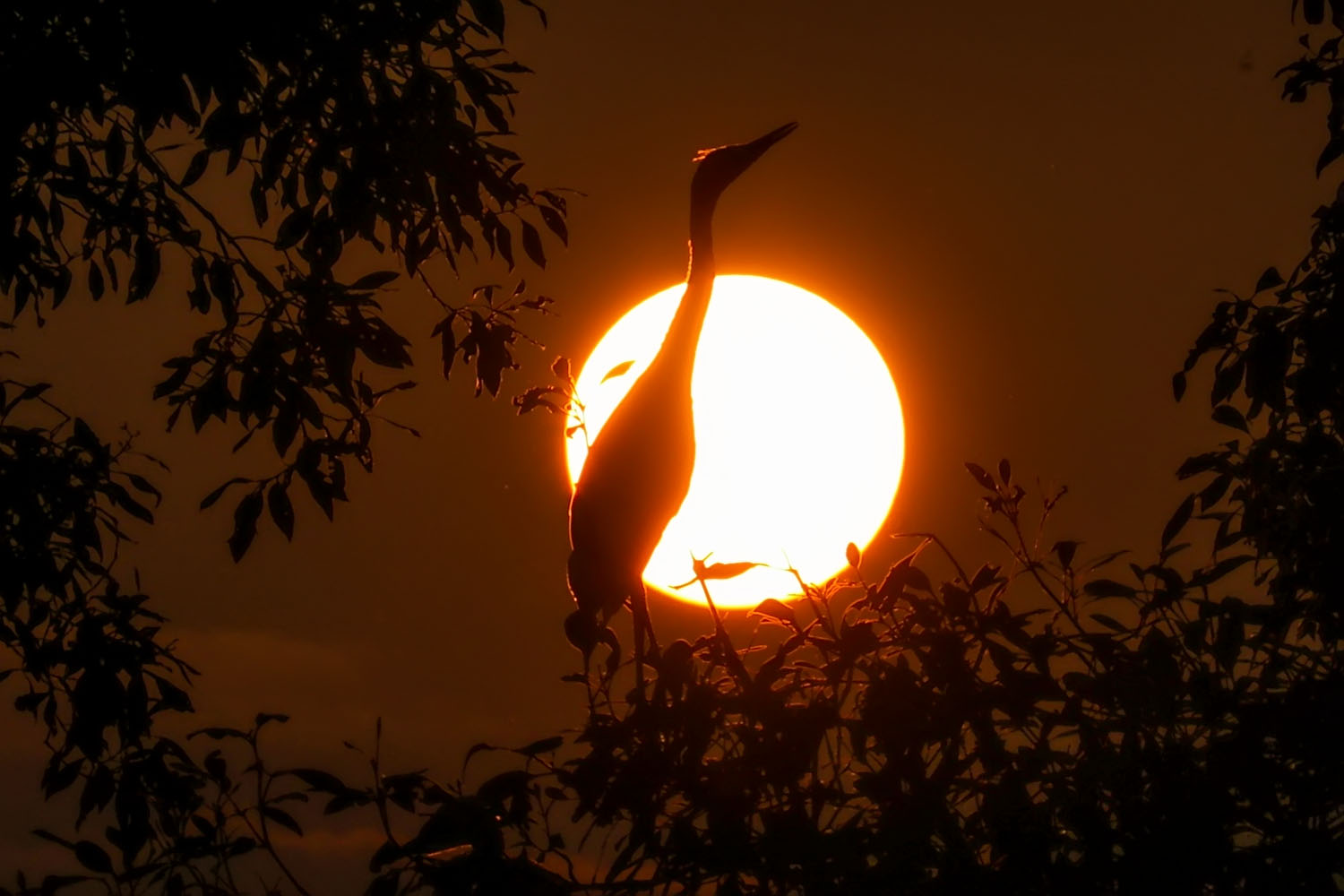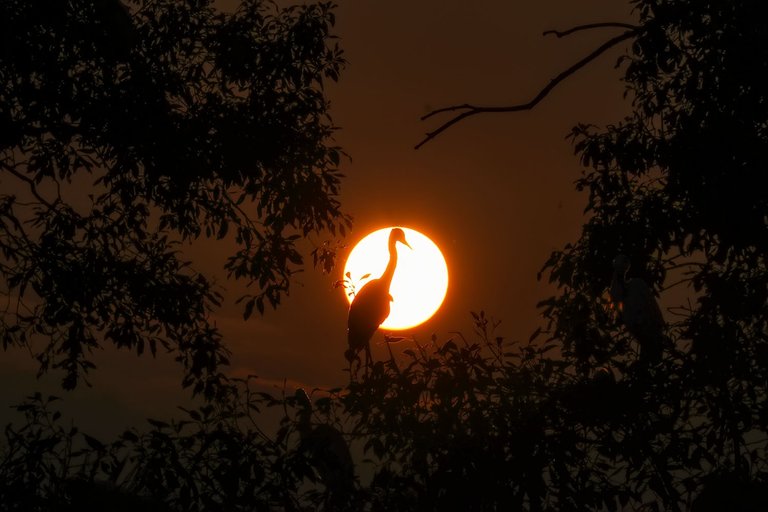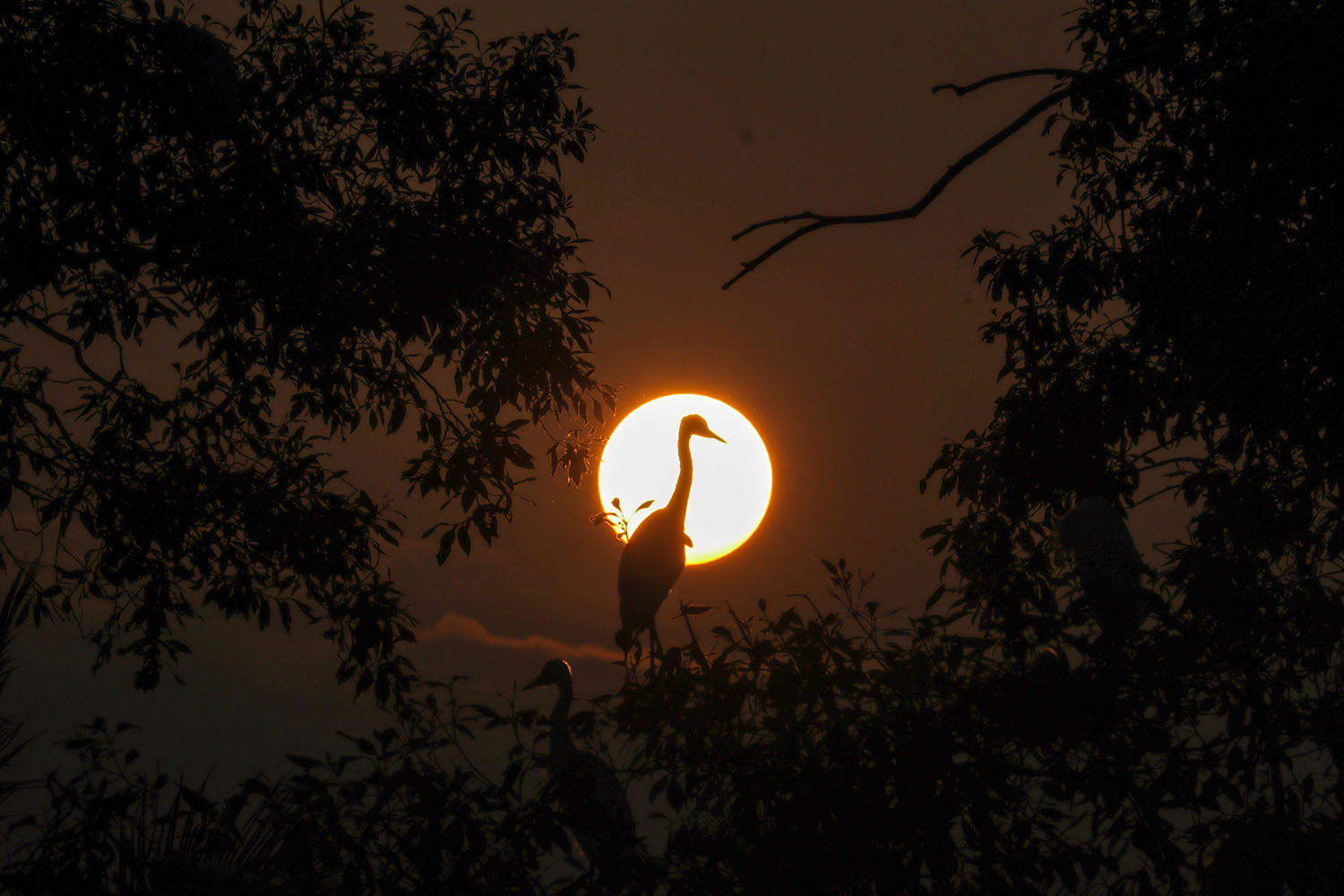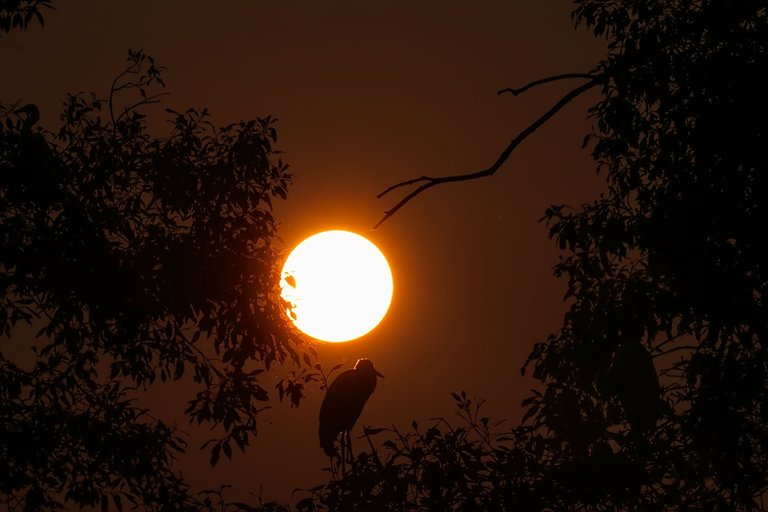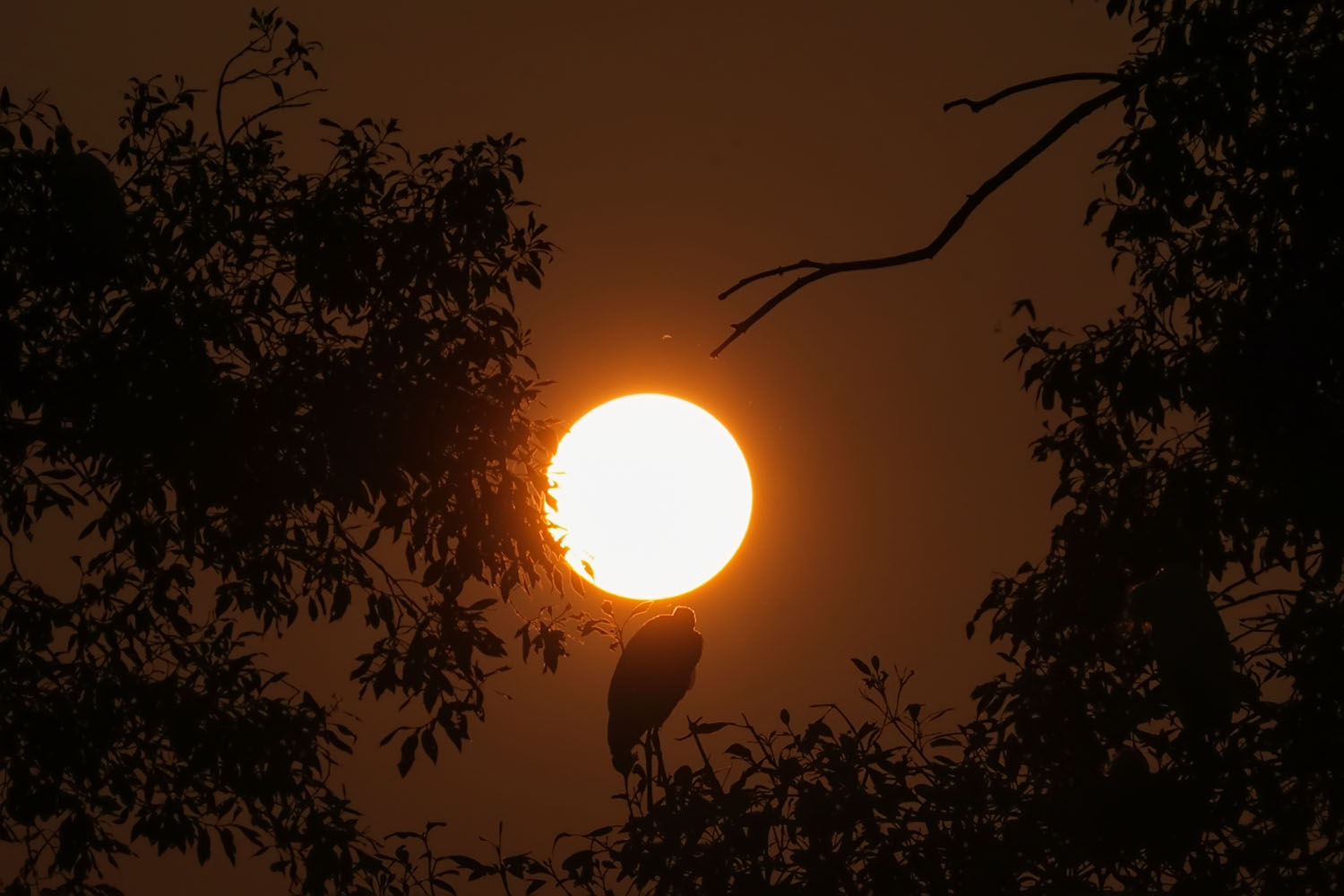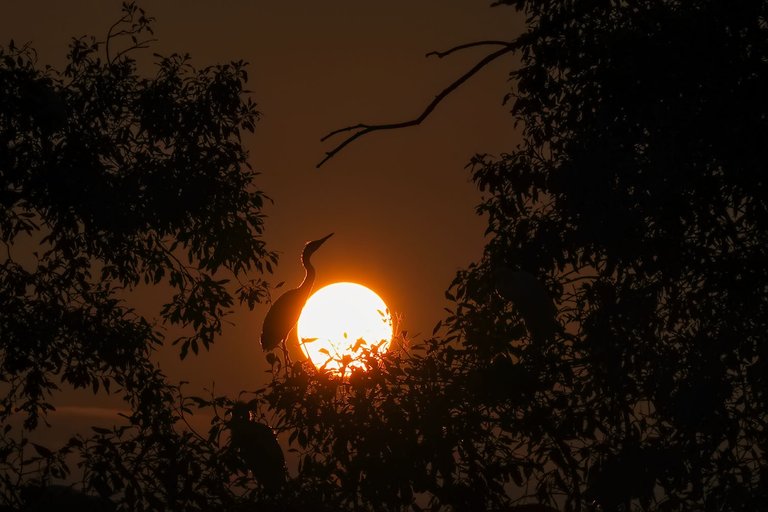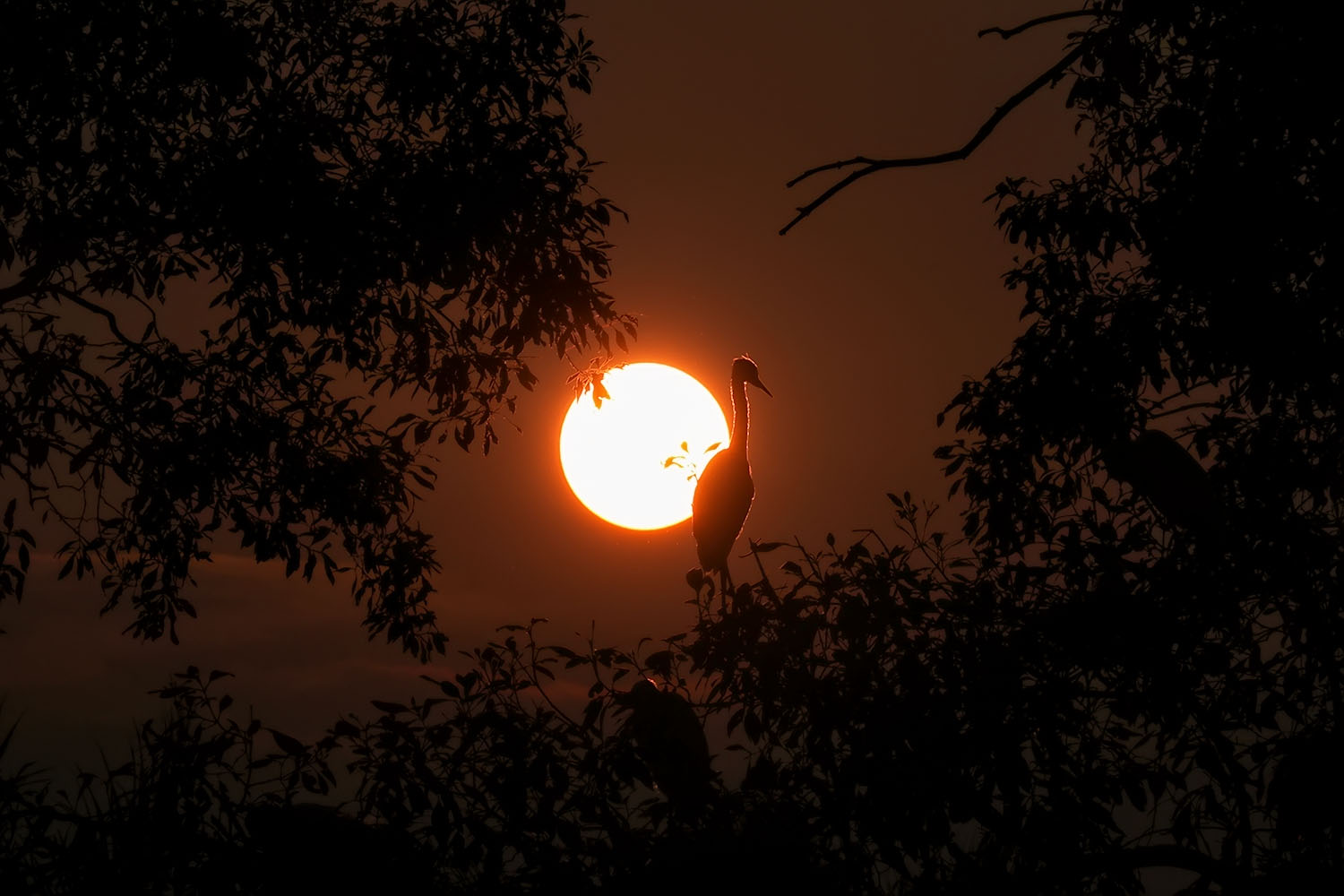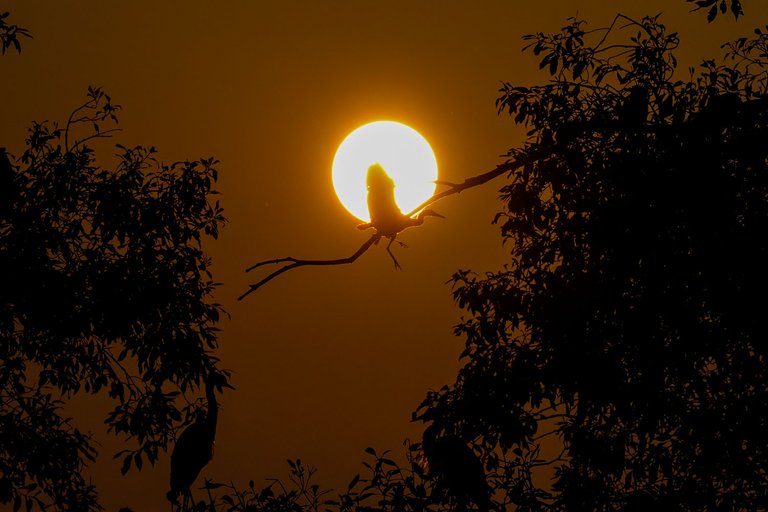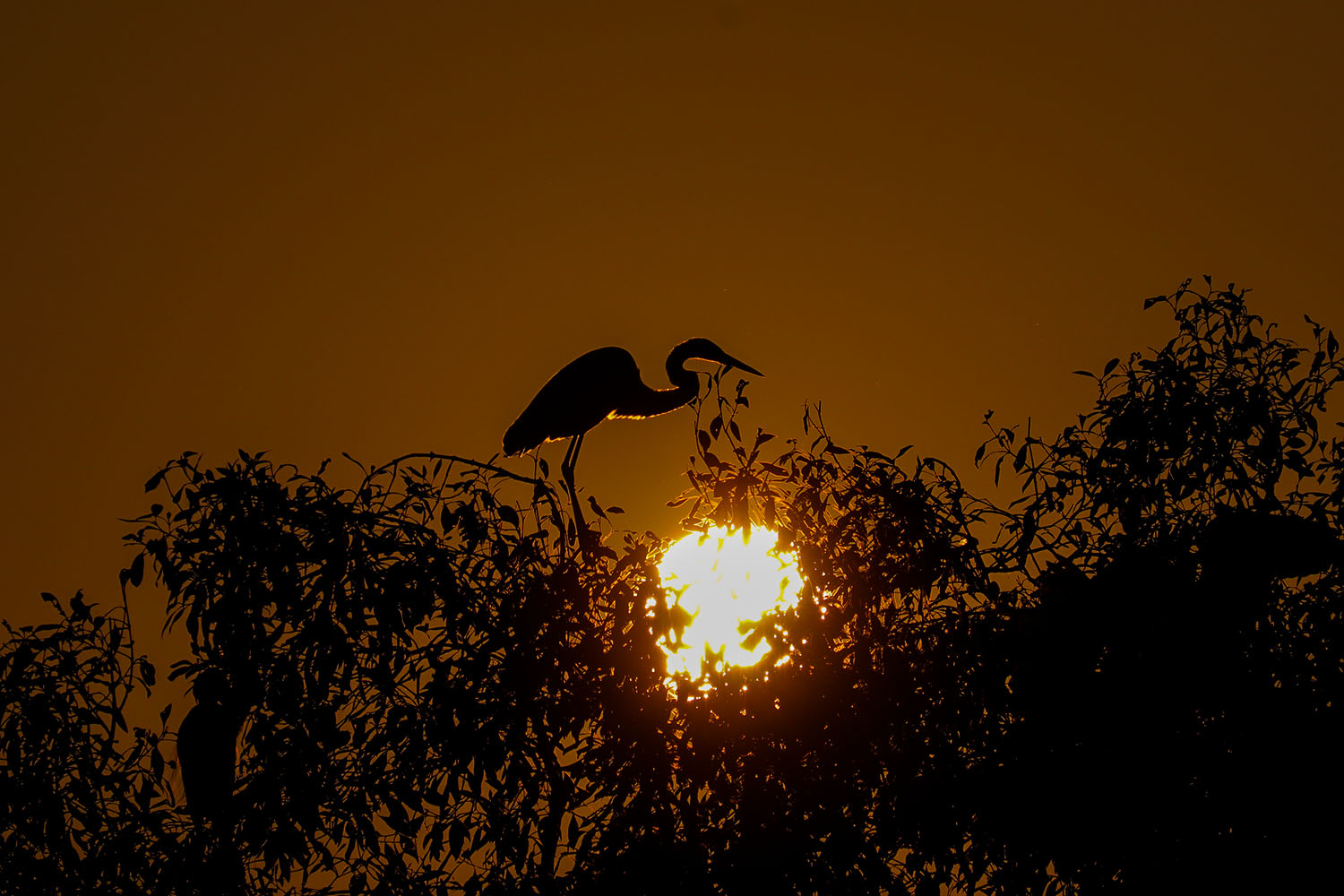 ALL Images Taken With Canon M100 Lens Kit 15-45 STM + 55-250 IS II STM + Redmi Note 9 + Macro Lens
Locations : Aceh, Indonesian
THANKS FOR VISIT MY BLOG
BEST REGARDS