Today begins the week, begins the month and new opportunities to do things better, new opportunities to improvise in some moments, but above all to share, today I got up early, I had agreed to go to take pictures with a friend, and so we did, the morning was cool, not so much for me, I didn't even need to wear a coat although all the other people did.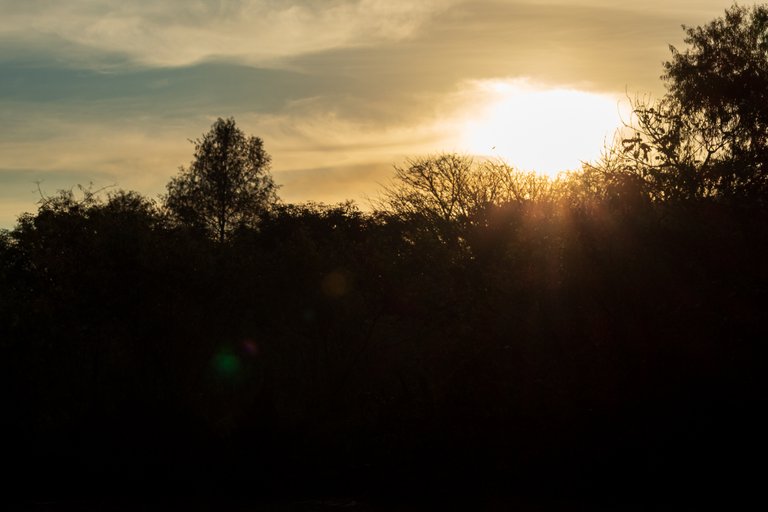 The truth is that I hate getting up early, especially because I always sleep late, today for example I slept only 4 hrs, but the agreement was to arrive early to the park and my word was in the way, so I had to keep it, the truth is that at the beginning I was more than asleep, so much that I almost fell and while I did it I took this picture that after a few tweaks, I found it quite vintage style.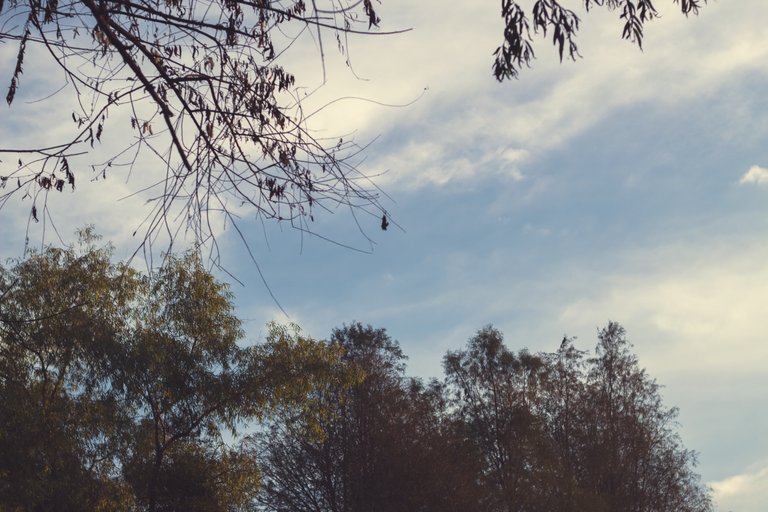 Now I am going to show you a couple of images with a style a little different from the usual, this kind of pictures I know I could sell them somewhere, even make decorative pictures about the place.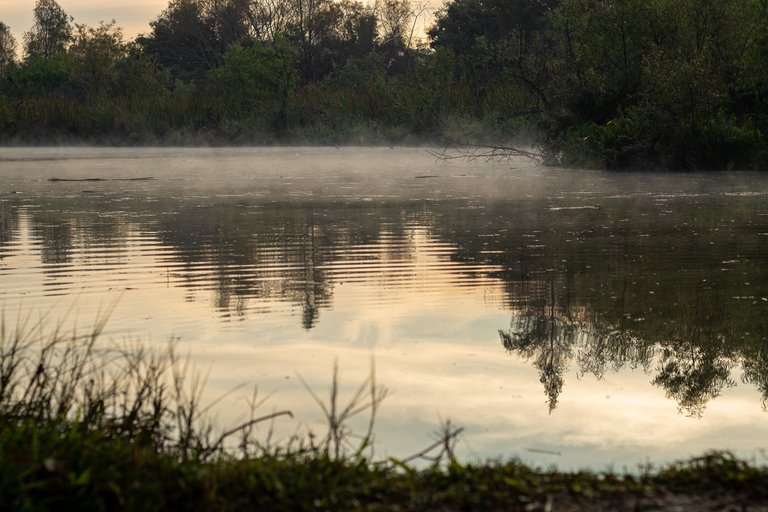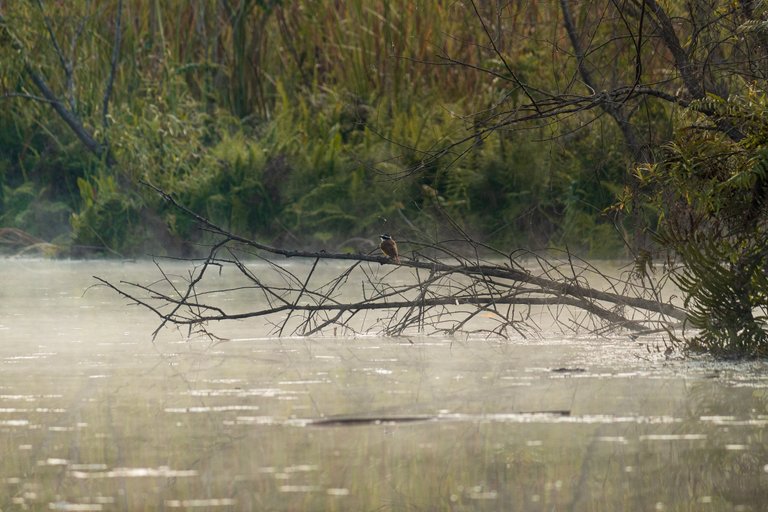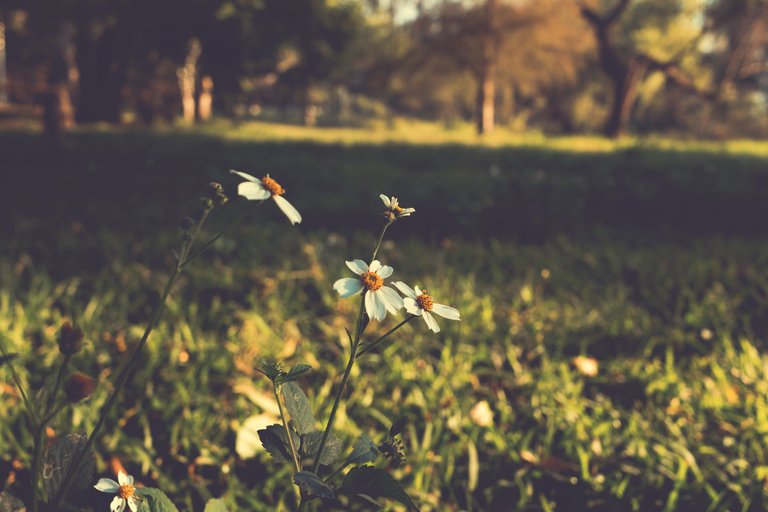 I tried to take pictures of several things, taking advantage of the fact that I was already there, the truth is that whenever I go there is always too much light, but this time everything was different, so the editing had to be a little different too.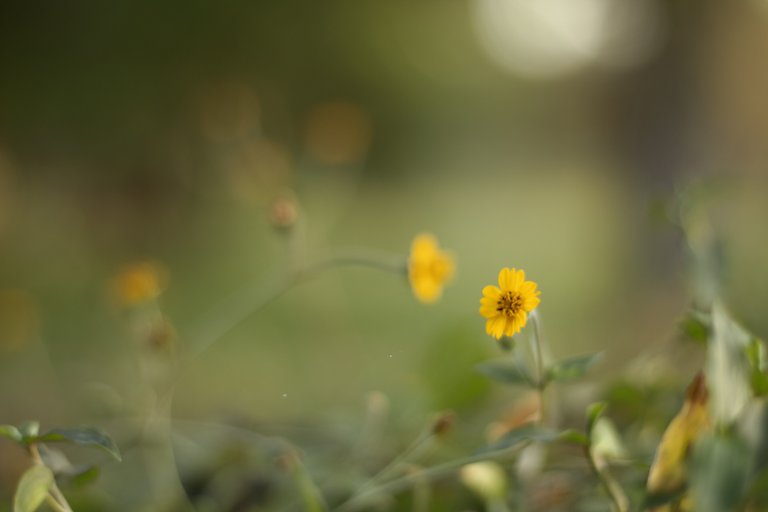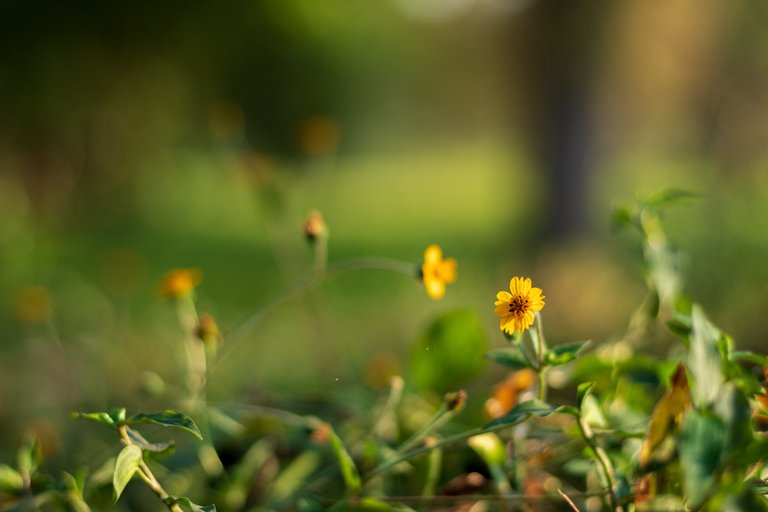 I needed to repeat this image twice, when I took the first picture the wind started to blow and changed the scene, that's why it looks a little bit shaky, in the second picture everything is better.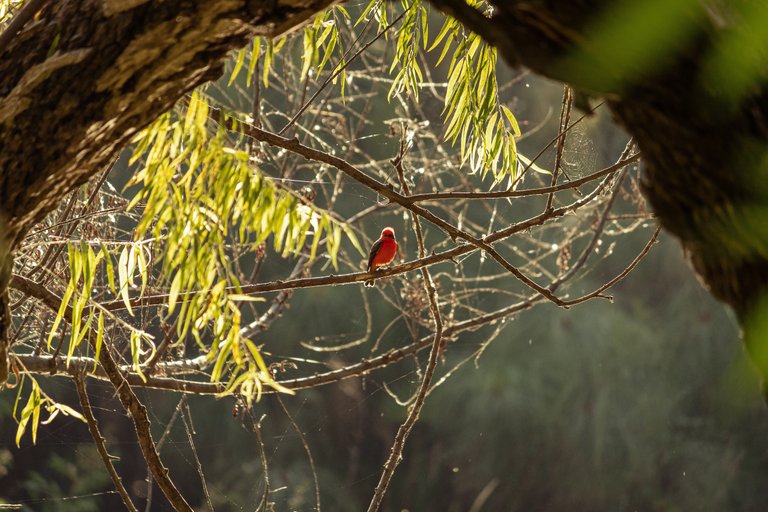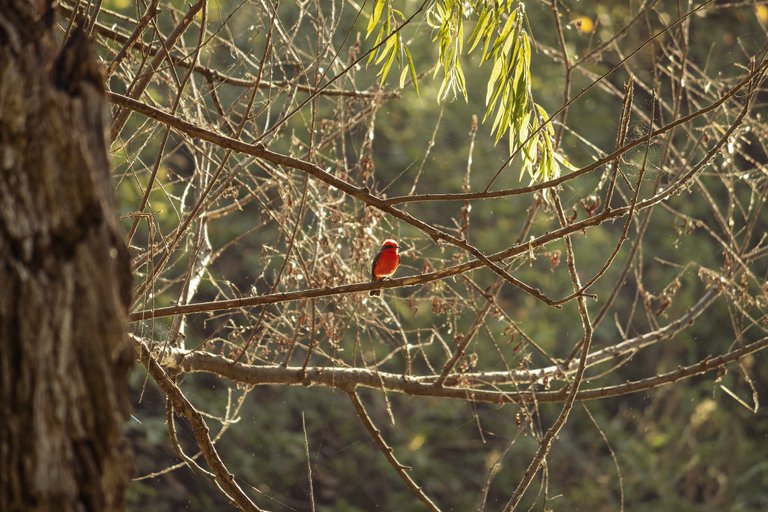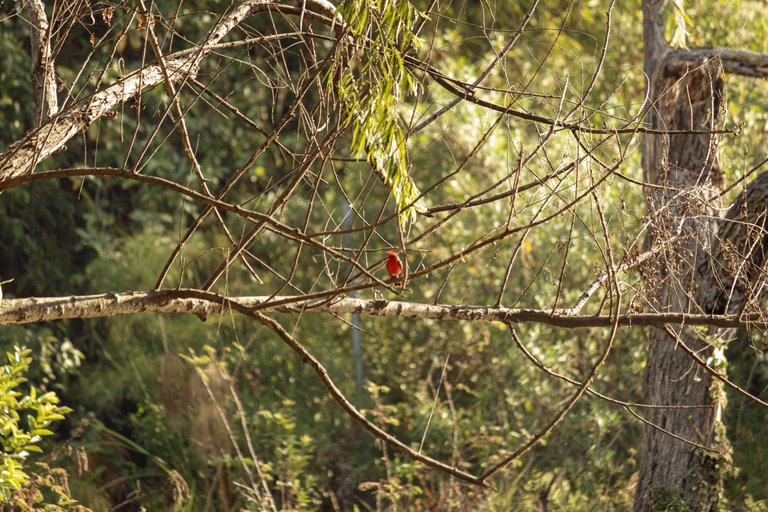 This little red friend, I think he is in love with me, everywhere I go in the park, he is always present, I turn up and there he is, I turn left and there he is!I know there may be many specimens, but the truth is that I am always following it with my eyes and I see it changing position, so I am sure it is the same bird, it must be a very curious bird, the last picture I took was a little shaky, but it is only noticeable when zooming in.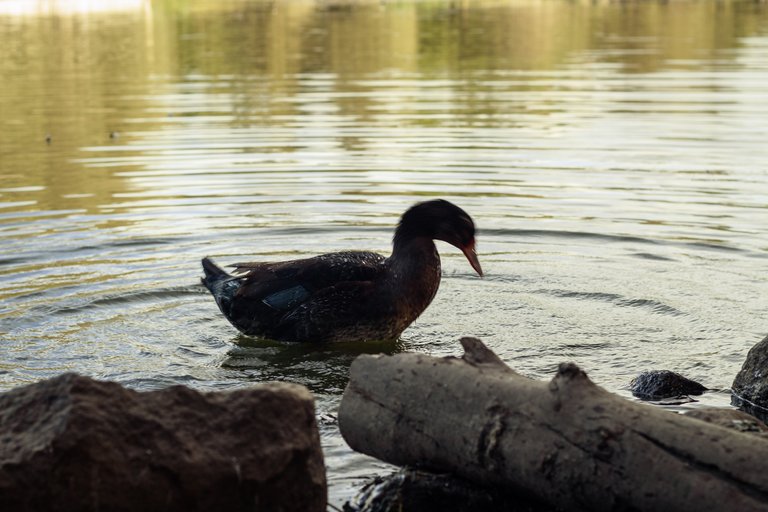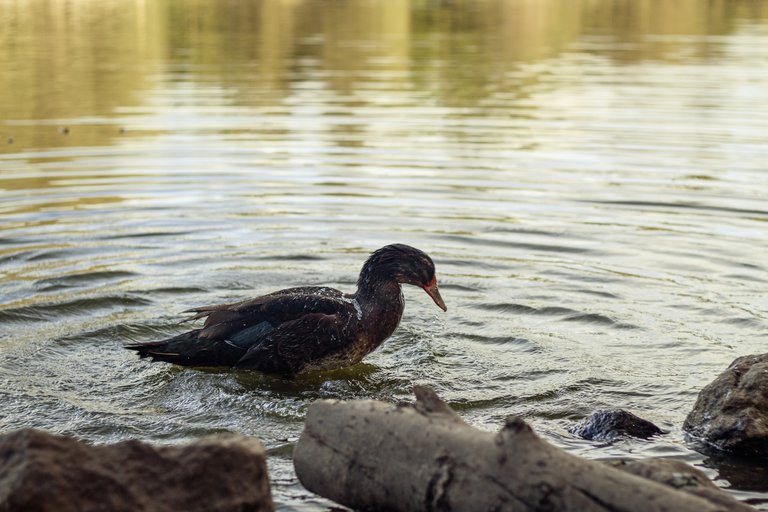 And finally, the Mexican mallard duck, at least I understand that is its name because that's how I was told it's called, I started to search for a while but I got too many images and too many names, for now I want to finish the post, and in the afternoon I will finish researching with detail.
---
All photographs are my property, taken by me, @monster-one
---
Thanks for watching my post, see you in the next one.
---
---