Sunsets are NEVER boring...
#SunThursday Contest edition 4
First I want to thank @uwelang, @bluemoon, and the sponsors @dswigle, @ervin-lemark and @theycallmedan, who make this challenge possible.
I live in Mexico and I want to share with you the beautiful sunsets here.
The sunsets here are breathtaking. I could take amazing pictures every night.
Today I would like to show you a sunset that I took. Unfortunately only with the mobile phone camera. It had to be done quickly.:)
Ich lebe in Mexiko und ich möchte Euch an den wunderschönen Sonnenuntergängen hier teilhaben lassen. Die Sonnenuntergänge hier sind atemberaubend. Ich könnte jeden Abend faszinierende Bilder machen.Heute möchte ich Euch einen Sonnenuntergang zeigen, den ich aufgenommen habe. Leider nur mit der Handykamera. Es musste ja schnell gehen.:)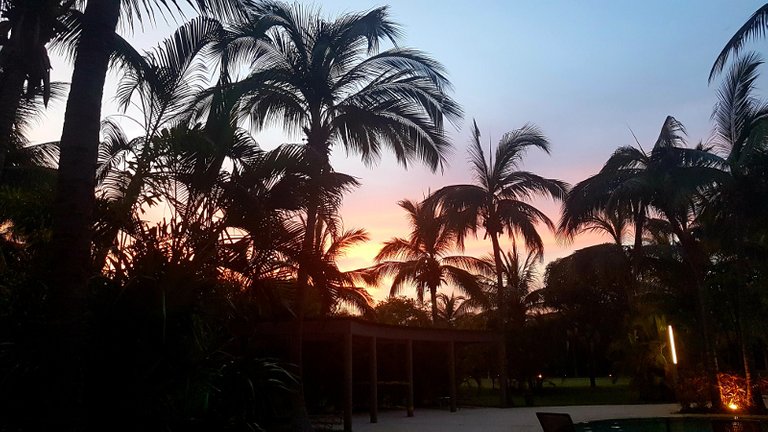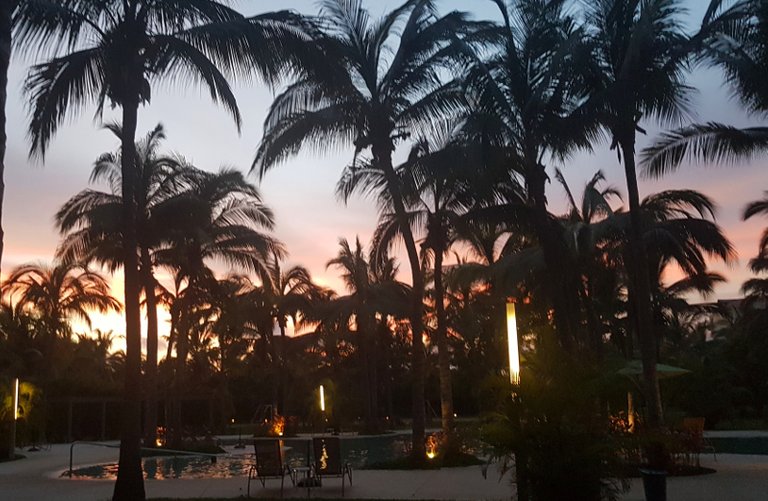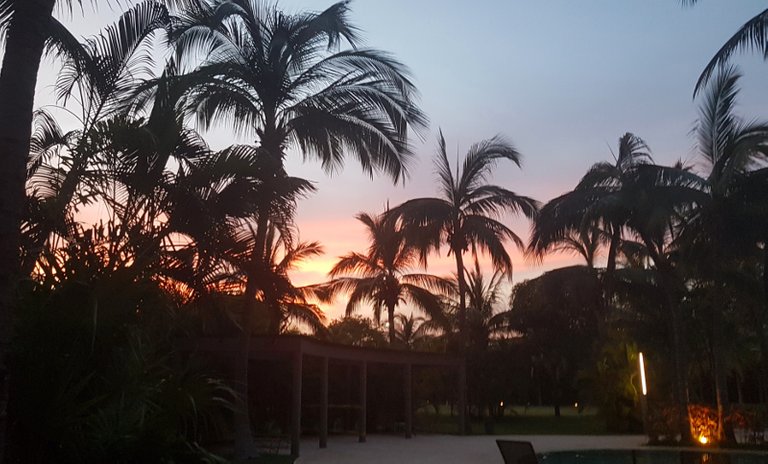 After the pool day was over the sun went down between the palm trees. I could not help it and had to take pictures. But you also know that it is still nicer in reality.
Nachdem der Pooltag beendet war ging die Sonne zwischen den Palmen unter. Ich konnte gar nicht anders und mußte Fotos machen. Ihr wisst aber auch, dass es in der Realität immer noch schöner ist.

"We cannot direct the wind. But we can adjust the sails."
(Wir können den Wind nicht ändern, aber wir können die Segel richtig setzen.) Aristotle
Please like, comment and follow my work. I have a lot more to come!! :)
---
---