Crab Spider Photography
Hello Insects Photography Lovers,
This Saturday Photography Challenge is insects photography so i accept this challenge. So i travel to local jungle and try to find out a unique specious spider then fortunately i found a red and white crab spider.
It's color is so unique and gorgeous when you show this crab spider you just forget other insects.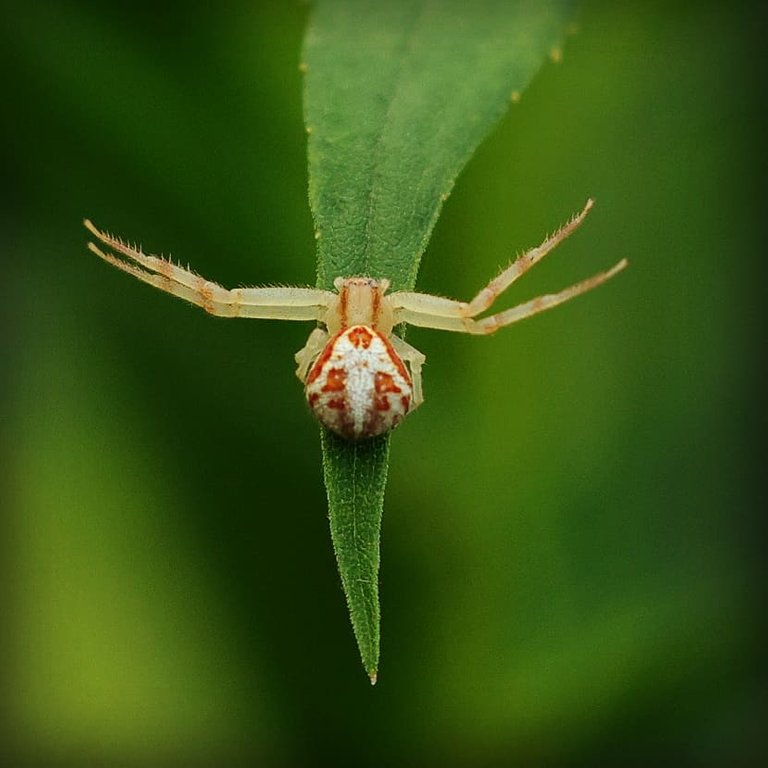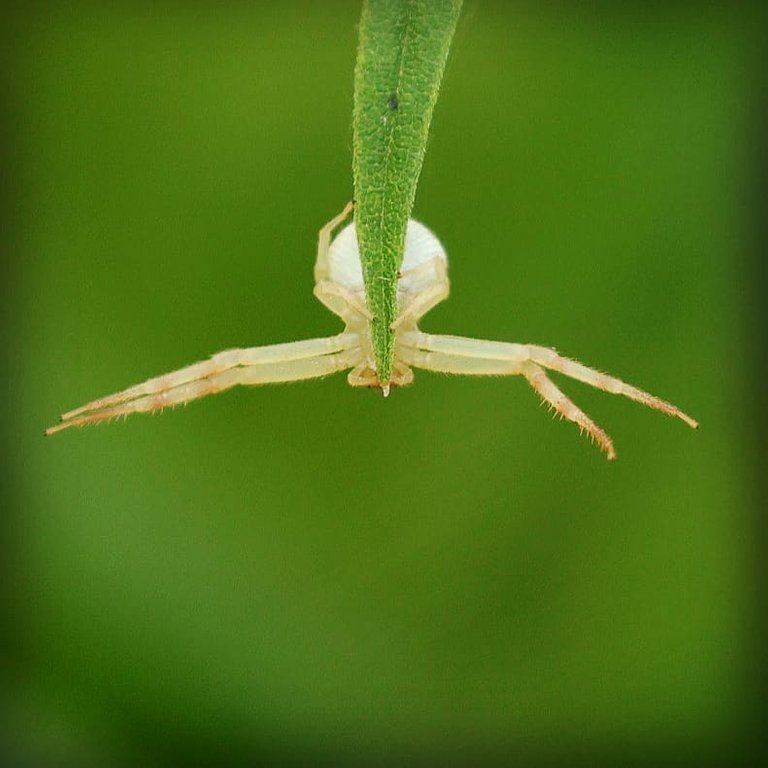 | Mobile | OnePlus 8 Pro | |
| --- | --- | --- |
| Camera | 48MP | |
Hope to post frequently.
Enjoy the beautiful Nature.
Have a Nice day.
---
---