Hi Folks! Here I come again with my participation in this wonderful contest of #createthatlook sponsored by our friends @Bliss11 and @Drakernoise..
---
I have to confess that it's difficult to share gifs on this platform, because Hive doesn't accept gifs made with the apps I have, so I have to help me with other websites to be able to share a gif here. But as I don't give up and I love to participate in this contest so I go all the way to bring you the so expected gif! 😎
---
And... This is my Gif for the contest.
**
---
How did I manage to do that?
**
Well, first I took a picture of mushrooms that I already shared in a previous post, I edited it with Pixaloop App, I love this gif app because in its free version it has enough options to give animations, effects and add elements to the photos, and from the same app I can share the gif to the conventional social networks, but in the free version they only download in mp4 so you can't share in Hive.
In order to bring this gif I got support from a web page (https://convertio.co/es/) that converts mp4 into gif, but they still didn't upload to Hive because they were too big, , so I made several attempts cutting the time of the video and the image, I also removed some elements from the gif because I thought that the elements also made the video heavier, after several attempts Hive accepted it and I won and learned!🤓
---
This is the original image
**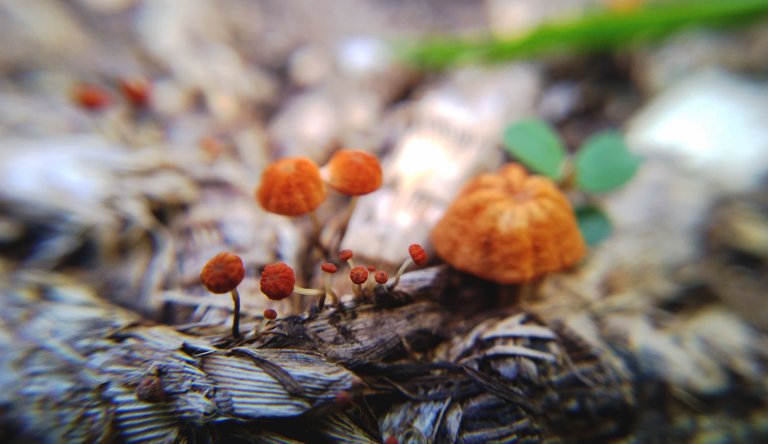 **
I also want to share this other gif I made, it was my first attempt and it was the one I wanted for the contest but I couldn't to load it after passing it through the above mentioned website, so I supported me with the memes and gif Giphy application, but with this app the gif lose size and quality in the image, so I was not satisfied enough to compete with this one, but I also didn't want to leave it abandoned in my computer after the time I spent on it. I hope you like it.
---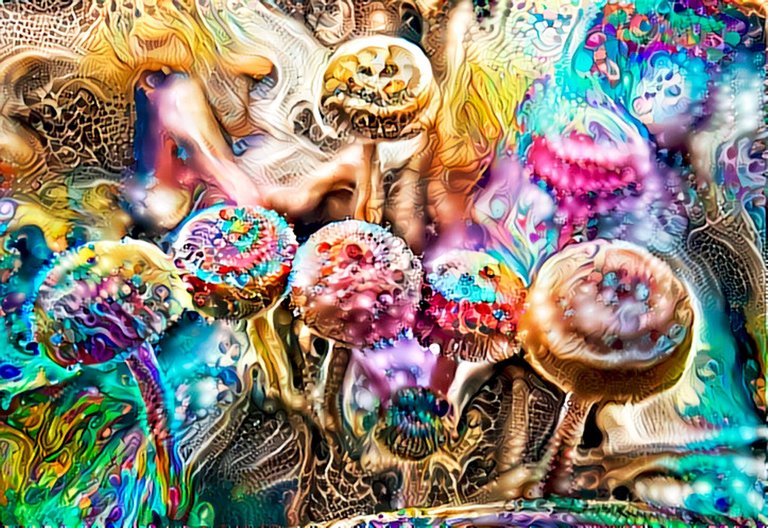 **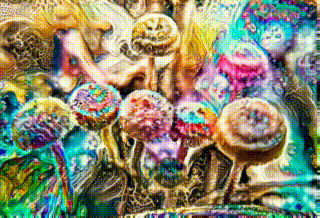 ---
This is the original image.
**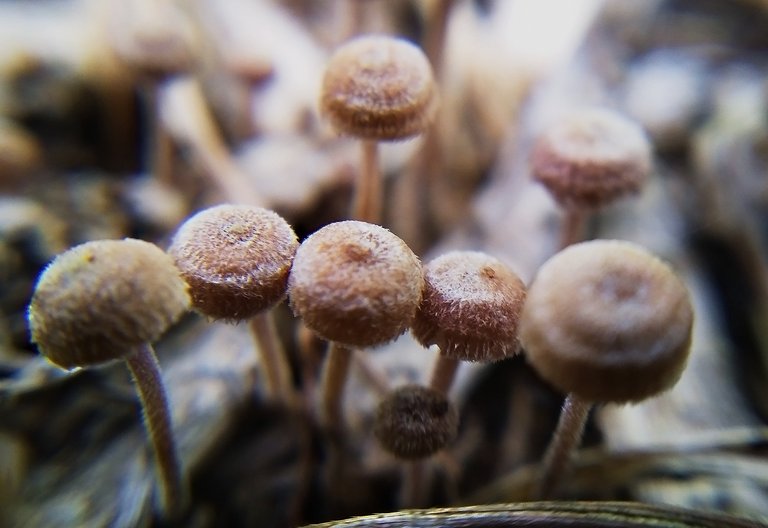 **

Thanks for stopping by
With love. Maria Ballesteros. 💜
All images are my property unless otherwise credited.