Hi dear Friends! Here I am again taking part in this wonderful contest of #createthatlook sponsored by our friends @Bliss11 and @Drakernoise..
**
Hello friends, I hope you are all very well from the part of the world you are in.
Today I want to share with you my contribution to the #createthatlook contest, I think that everyone who knows me knows that I like to participate in this contest, because it makes me think and have fun playing with the images, besides it is a good excuse to learn how to use the tools that Photoshop offers.
This time I helped myself with tutorials on youtube to do this photo manipulation using a picture of a kitten which I shared in a previous publication.
I don't have much experience in this kind of work yet, so it took me a day and a half to finish it, I changed several layers and used several cat pictures until I got this one which was the one that best fit what I wanted to do.
---
This is my entry for the contest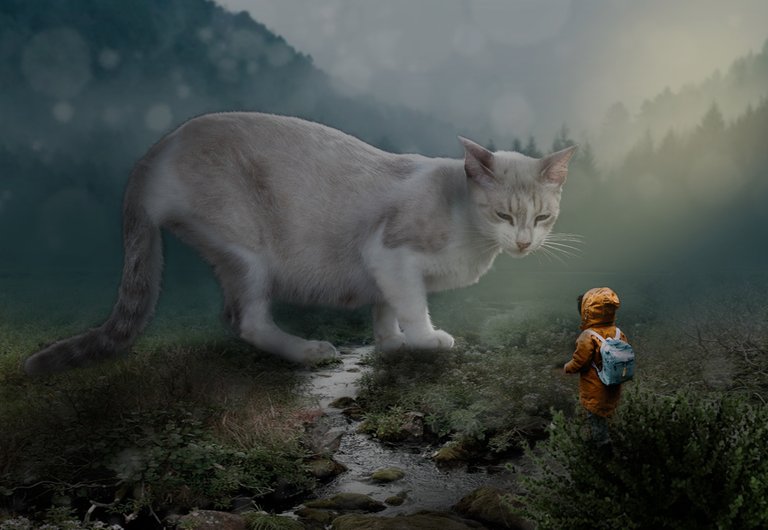 ---
Some edits of the finished image.
---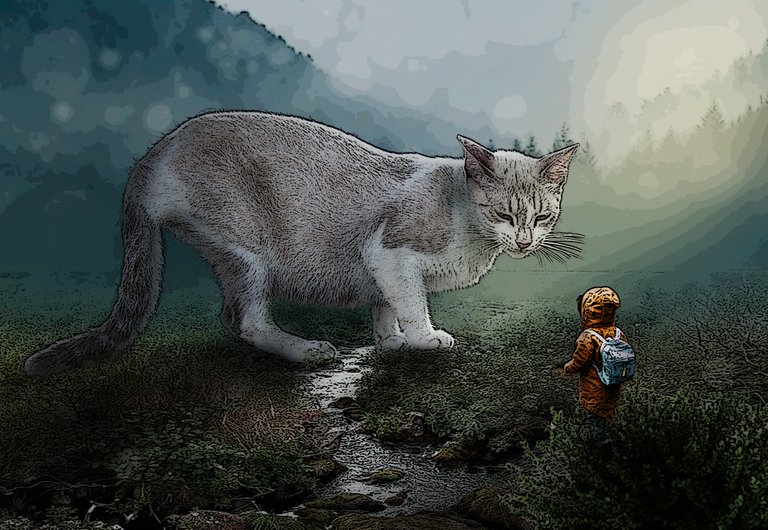 ---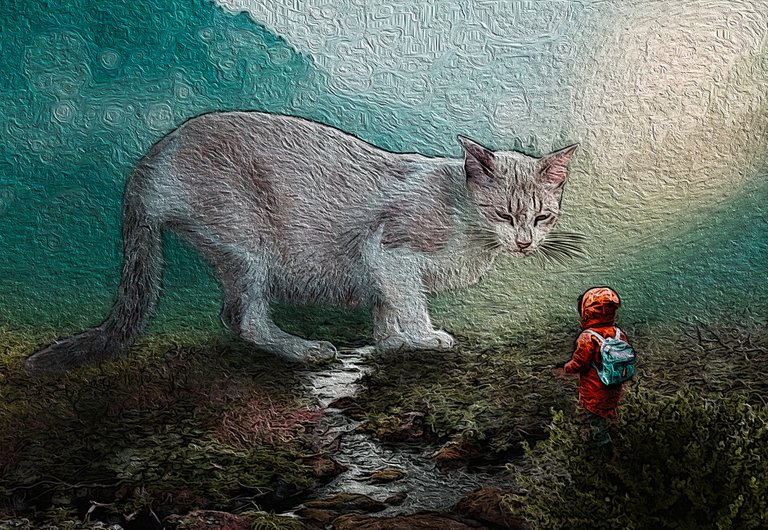 ---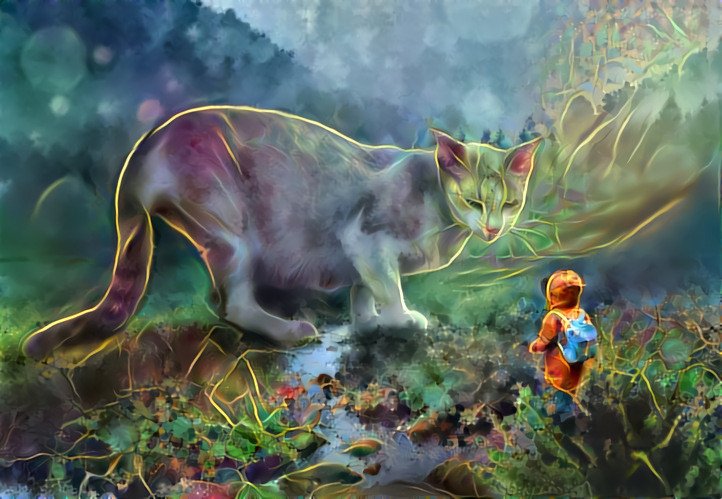 ---
To summarize how the process went, here I share a screenshot of the job.
It's hard to explain everything I did to get this image because several images were involved that were cropped, several layers of color and curve adjustments were applied, I think the image below if it doesn't explain it well, at least shows everything that was involved.
---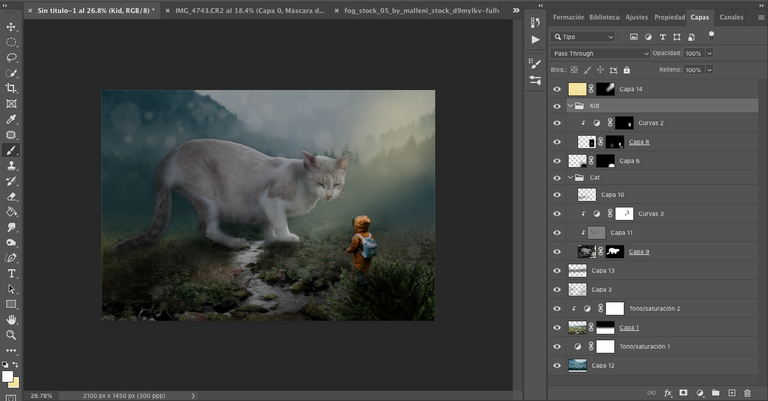 ---
Here are the photographs of the composition:
---
Original Image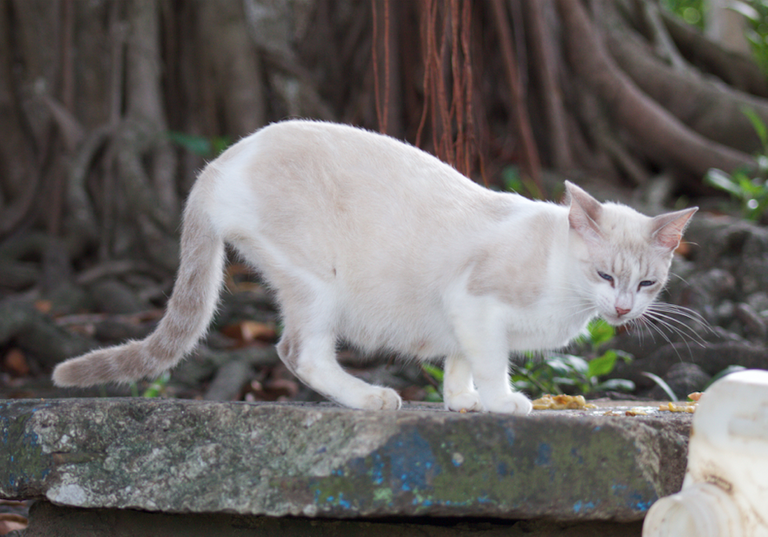 ---
If you are a photography lover and you like to manipulate and transform them I invite you to be part of this great weekly contest, where you have the opportunity to be rewarded for your creativity, besides having fun participating. Here you can find all the guidelines of the contest: https://peakd.com/hive-148441/@bliss11/wk-22-result-or-or-wk-23-begins-static-rounds-the-tag-is-createthatlook-read-rules-please

Thanks for stopping by
With love. Maria Ballesteros. 💜
All images are my property unless otherwise credited.