Back in November 2019, the last time I visited my Capital city, Uyo, in Akwa Ibom State. As I touched down from the bus that took me into the city and crossed to the opposite side, I took some shots of the busy area.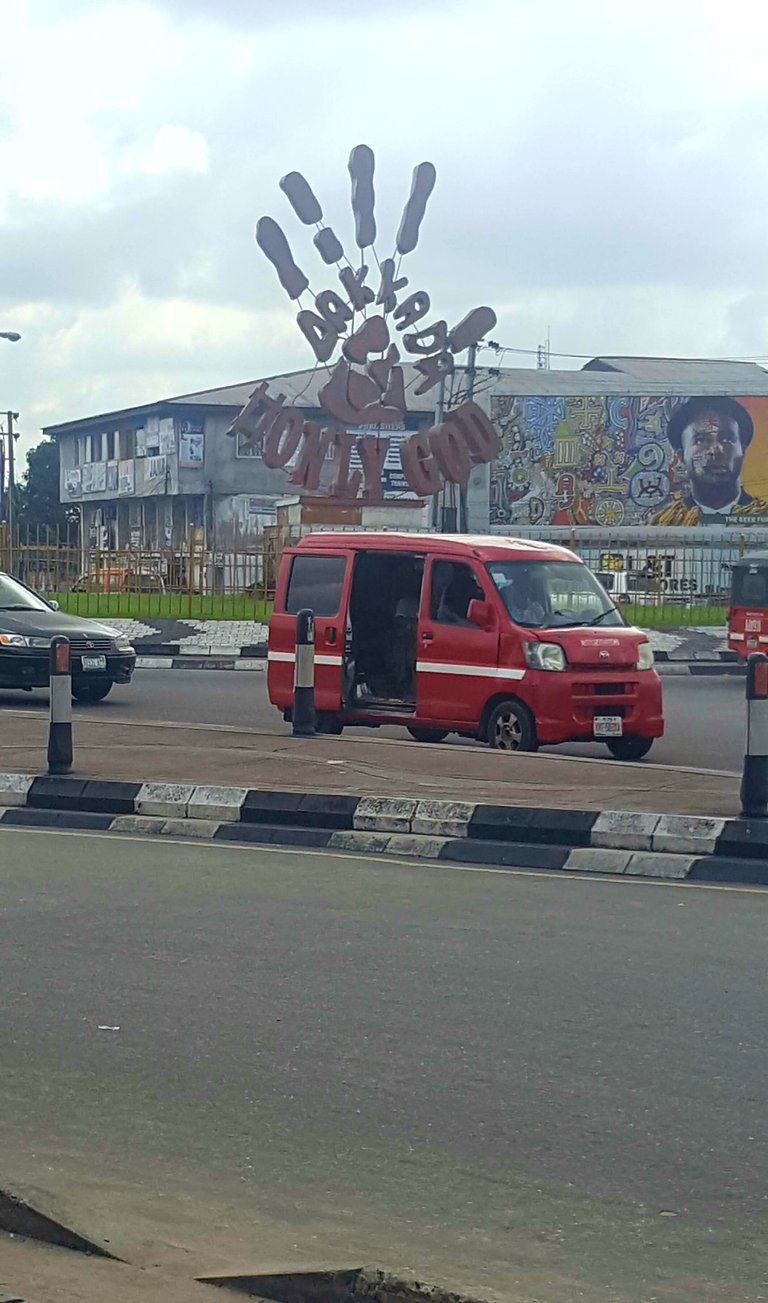 "A close shot; Nov., 2019"
Oh! How I missed this place. A lot of things have changed after 1 year I left. I just stood staring, trying to figure out the changes and getting acquainted to them.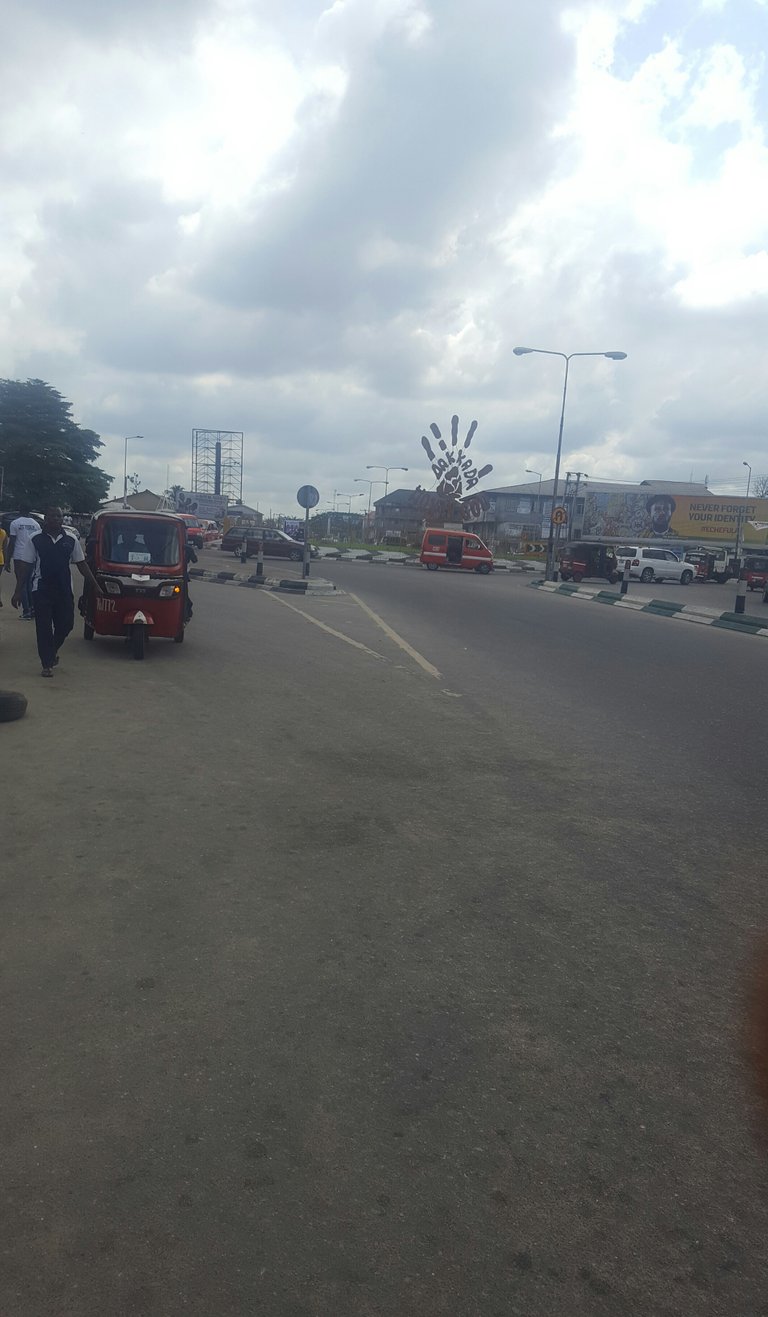 At the round about, there is a sculptural work of a hand with a symbol "Dakada " and "#Only God" - where the "Dakada" means Rise Up. The slogan is usually used as a means motivate Akwa Ibom youths to rise up to their feat and do something meaning which would be for the benefit of the State.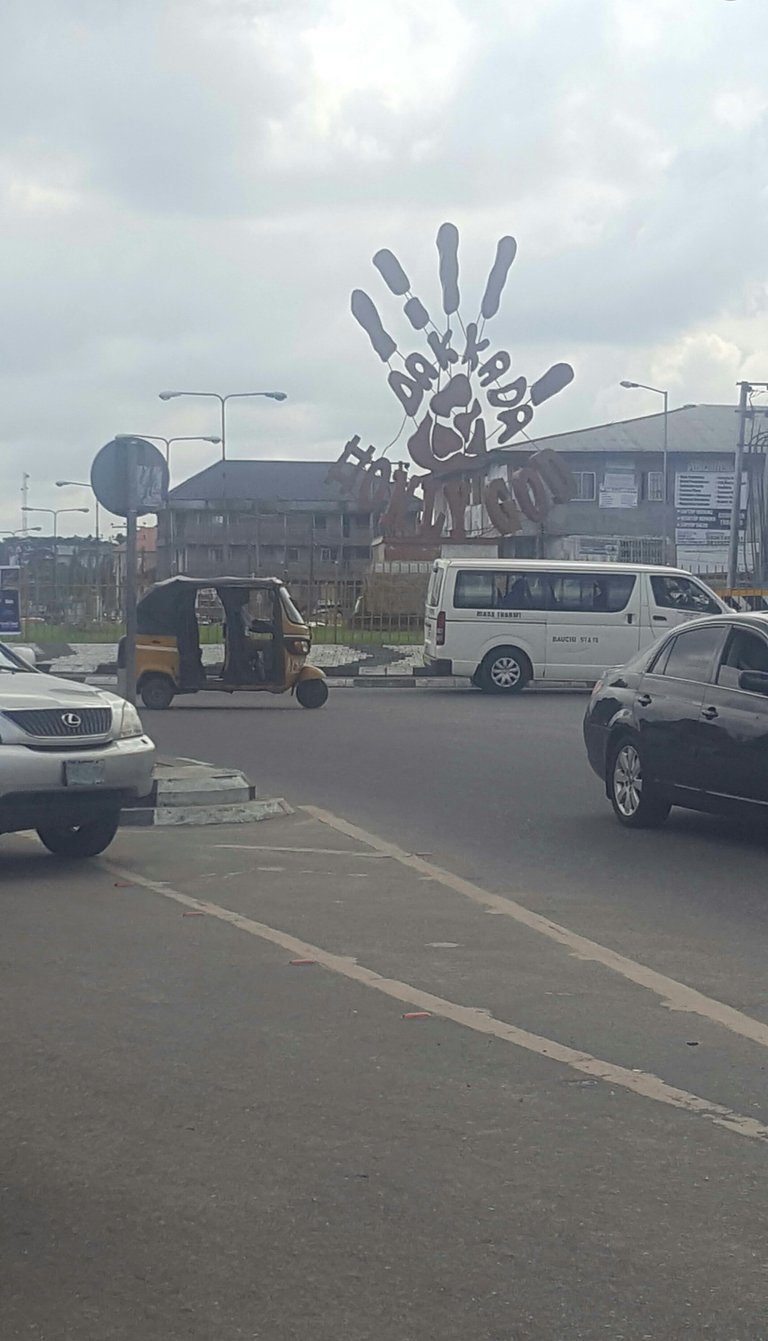 That round about is close to the university where I studied. I was actually going to attend Convocation which is usually done after our National Youth Service Corps (NYSC.
I'm not a big fan of sharing my photo online, but let me keep this one as a memory. I will probably need it someday.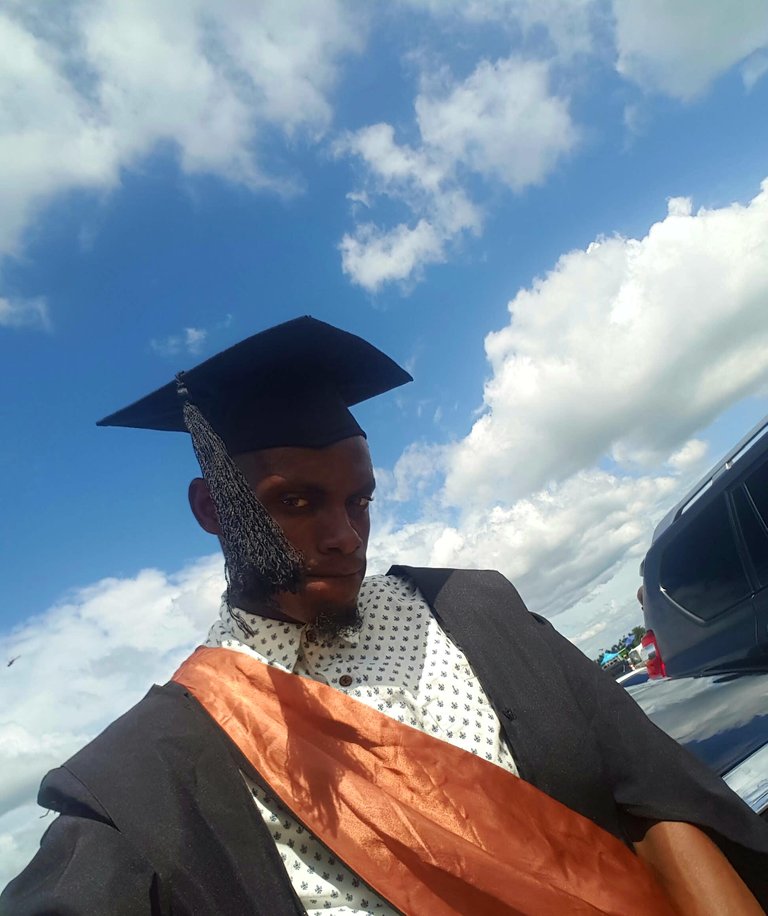 "Nov., 2019 @Uniuyo convocation ground"
I love that cloud up there. The weather was calm and we were able to finish the convocation peaceful with no interference by nature or any other force.