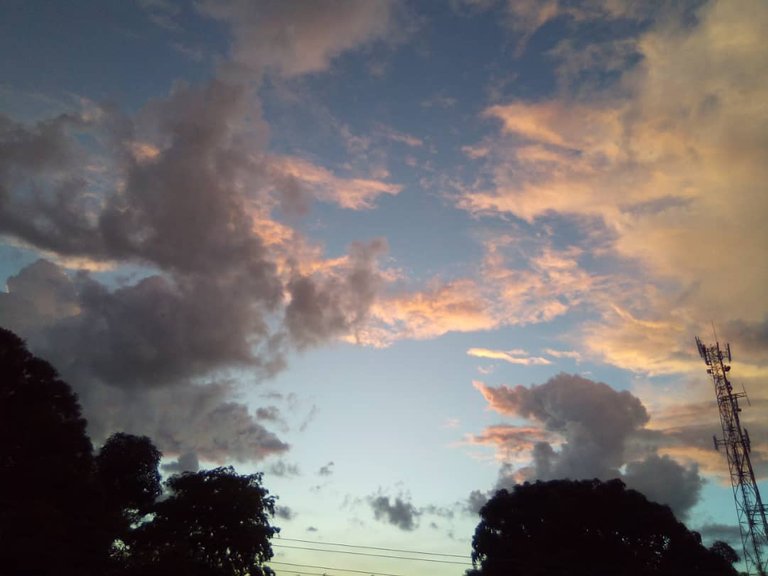 Every afternoon is a spectacle of nature. When the sun comes down, from my terrace, I usually capture beautiful sunsets. I'm an inveterate lover of the skies, and with my cell phone camera, I'm just an amateur, I manage to capture beautiful sunsets, those that awaken beautiful feelings from the look.
Today I want to show one of those pink afternoons, in which the sky dresses in tender and special colors as it is the color pink, is my entry # 15 of the dynamic Daily and Fresh, which promotes the friend @gamer00.
Here you must publish a daily photo for 365 days, it must be unpublished, that is, it must not have been published before.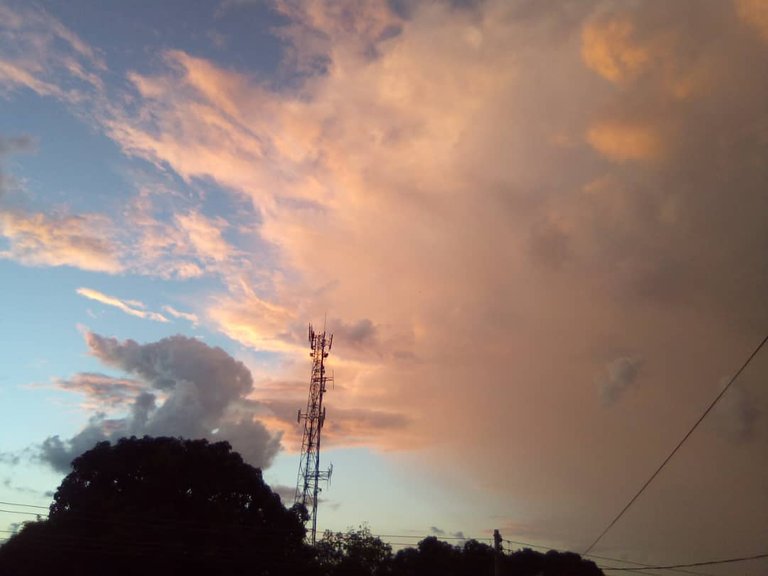 If you want to learn more, you can visit the blog of @gamer00.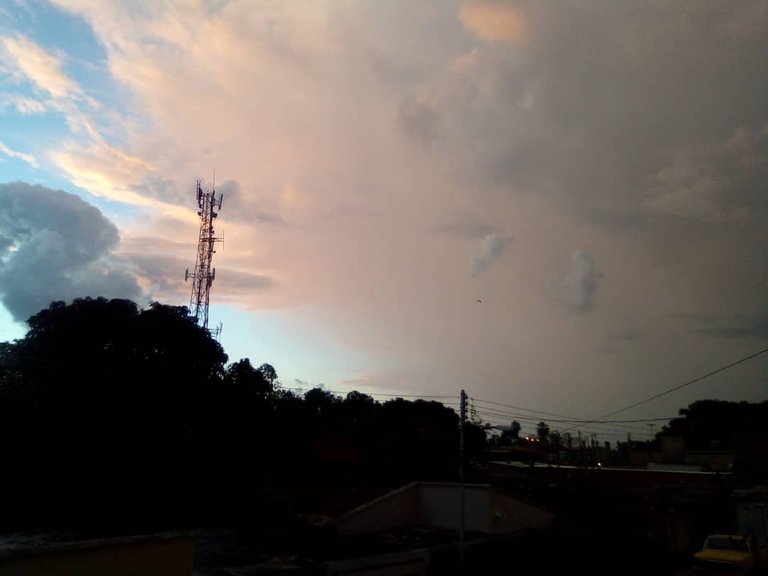 Thanks for these spaces where we can show and develop our qualities as amateur photographers in the learning stage.

See you next time, photography lovers.
Original content by @marybellrg.

Thank you for taking the time for this reading.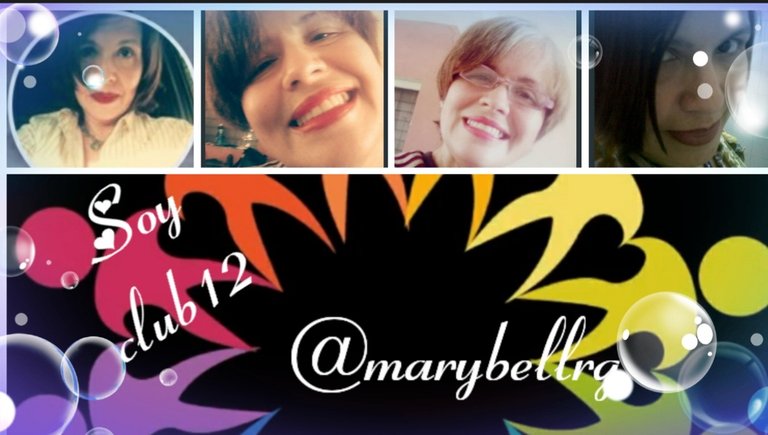 Creation of @naylet with the program PhotoCollage The pictures are my property and the logo of @club12 is authorized for its members.
You can join us from:
Club12: https://hive.blog/trending/hive-103220

All the photographs are my property.
The paragraph separators are created by the PHC community (Powerhousecreatives) and their use is authorized for its members..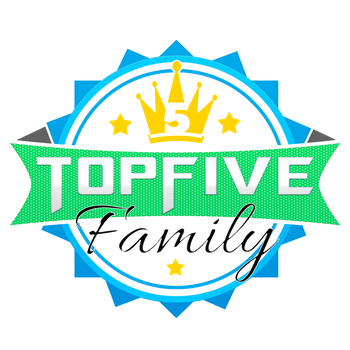 Topfivefamily Community in HIVE.
You can join in :
https://peakd.com/c/hive-192096/created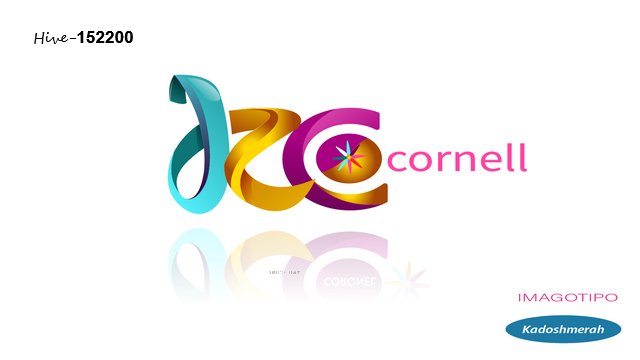 Community @r2cornell
You can join from:
https://peakd.com/c/hive-152200/created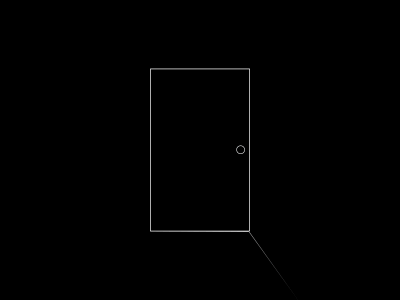 Animated banner created by the user @rpcaceres.