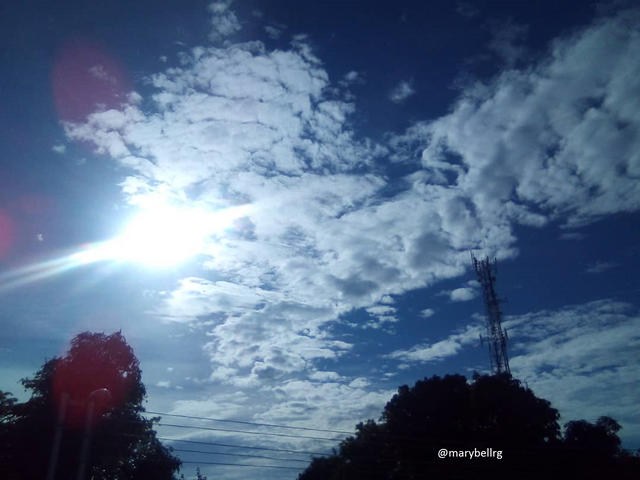 Photography of my property
Photography continues to add color to my days. I spend my time looking for what to photograph.
I love to detail every moment or thing around me. One of them is the pictures I take to participate in Daily and Fresh, the initiative of @gamer00, which I invite you to join from their blog.
I have always been a lover of photographing the skies, they have a special charm for me. All these afternoons of quarantine, I go out to my terrace and try to capture the moments that every evening gives me.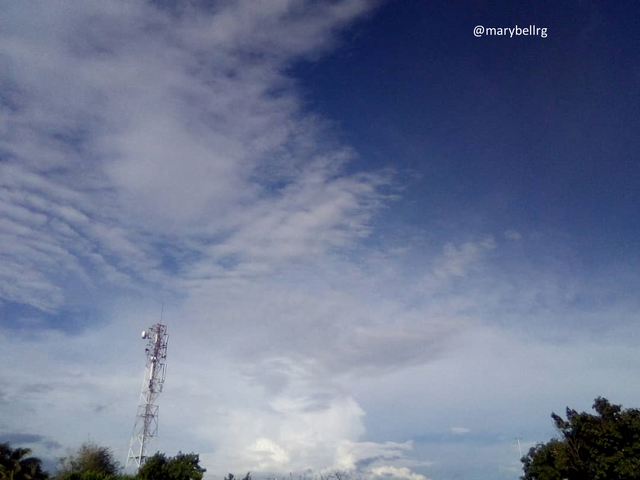 Photography of my property
Today the day dawned overcast, nowhere could you see the sun.
At the end of the afternoon, the clouds gave way to the blue of the sky in all its splendor, cotton clouds I call them. Here I show them to you in my Daily and Fresh today.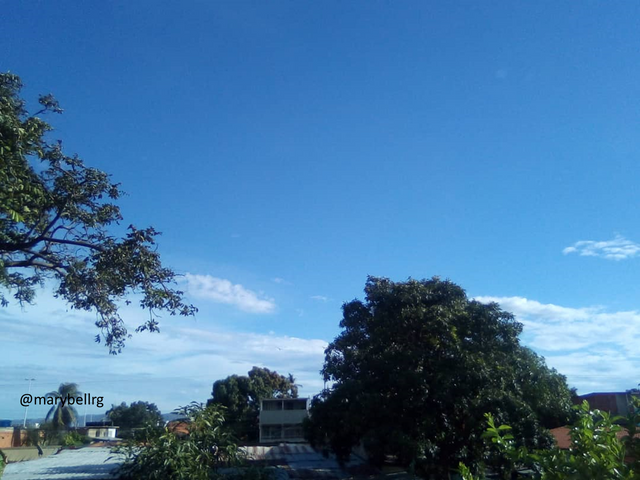 Photography of my property
Thanks to @gamer00 for this nice initiative of playing at being a photographer of daily life for a year in a row.
I invite you to join this initiative and enjoy eternalizing the moments and things in life.
Sky blue skies that paint the firmament of love for life...
Original content by @marybellrg.

Thank you for taking the time for this reading.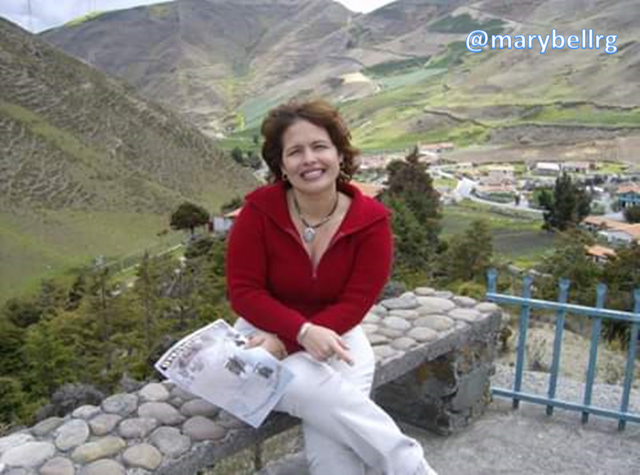 All the photographs are my property.
My signature as a Club12 Member is my own, created with the Powerpoint tool.
The paragraph separators are created by the PHC community (Powerhousecreatives) and their use is authorized for its members..


PHC's signature is a creation of @zord189 for personal use in my publications.
Join us in
https://hive.blog/trending/hive-114105

Animated banner created by @zord189.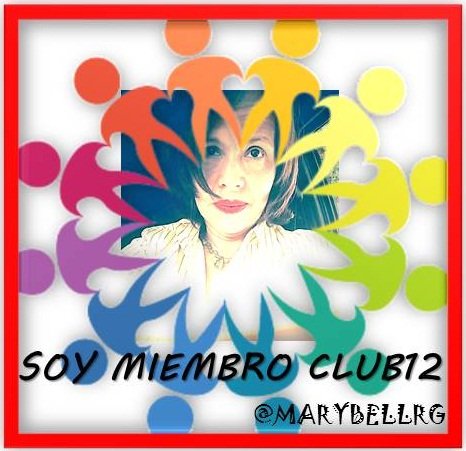 You can join us from:
Club12: https://hive.blog/trending/hive-103220

DCooperation Community: https://hive.blog/trending/hive-177976

GEMS Community: https://hive.blog/trending/hive-148441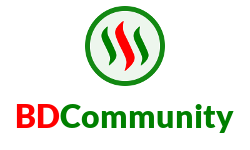 Source of the logo
Join us from here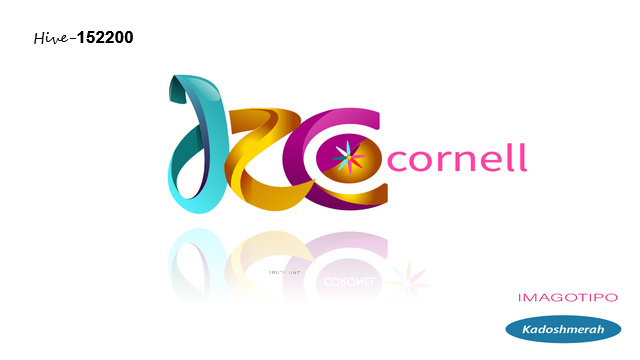 The @r2cornell Community
You can join from:
https://peakd.com/c/hive-152200/created

---
¡Come! And discover our community…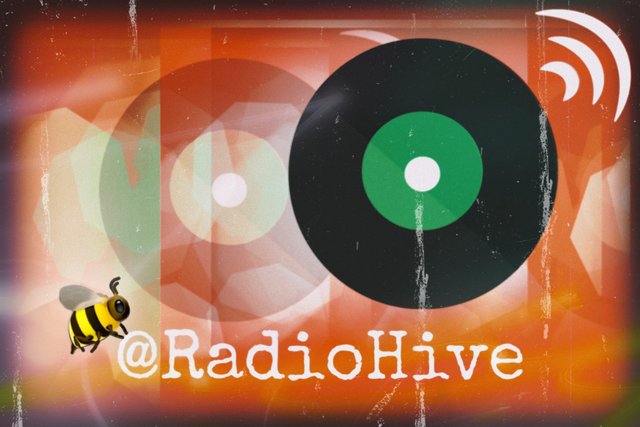 We are creating a true community through music. In our Discord channel, you will hear good music, you will be able to share your participations in our activities and recommend them to your new friends in the #community chat.
¡Participate in our challenges and competitions!
Discord RadioHive
---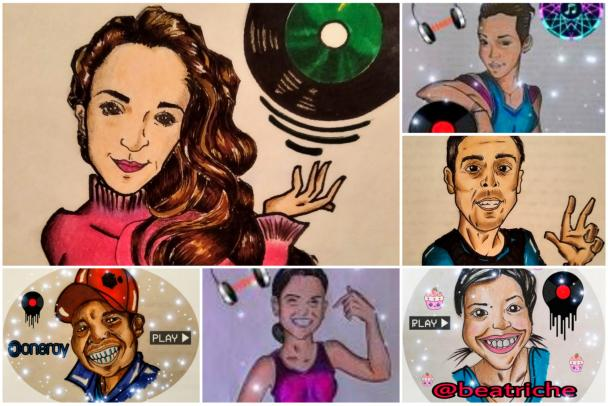 Dj´s
@yeceniacarolina
@nestorgarcia
@drakernoise
@oneray
@oscarps
@beatriche
Director and General Producer
@avellana
---
¡Let's get some more!
@RadioHive
Publicity taken with permission from @radiohive for promotion in this publication.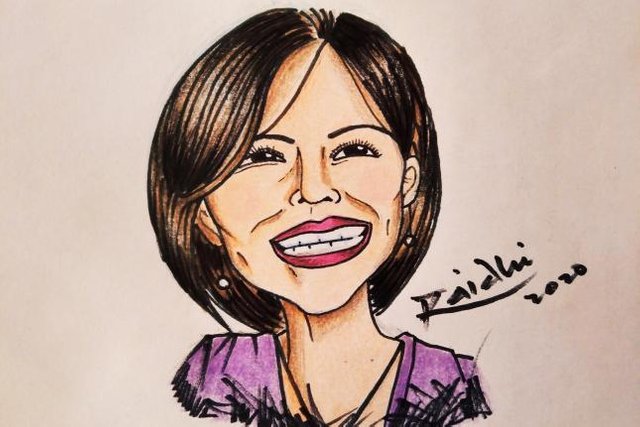 Creation and gift from my friend @nestorgarcia (Raidhi Alvarado), user and great artist of this platform.


Source on the @hiveve blog.
You can join from: https://hive.blog/trending/hive-186377#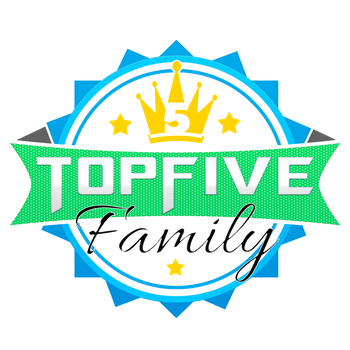 Topfivefamily Community in HIVE.
You can join in :
https://peakd.com/c/hive-192096/created