Hello everyone, yesterday I took these pictures and decided to share them in the community.
Today I want to show you a set of photographs, which I took in the garden of my home, of some beautiful white flowers that have a tropical style, try to take them as close as possible, to detail the characteristics of this magnificent flower, which have a very pure white color and some pistils of very vibrant yellow color that show how spectacular and beautiful nature is.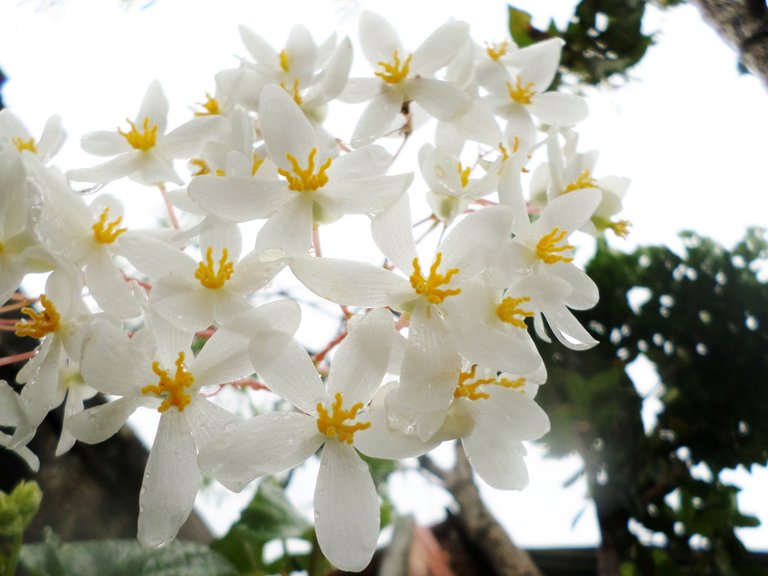 ---
---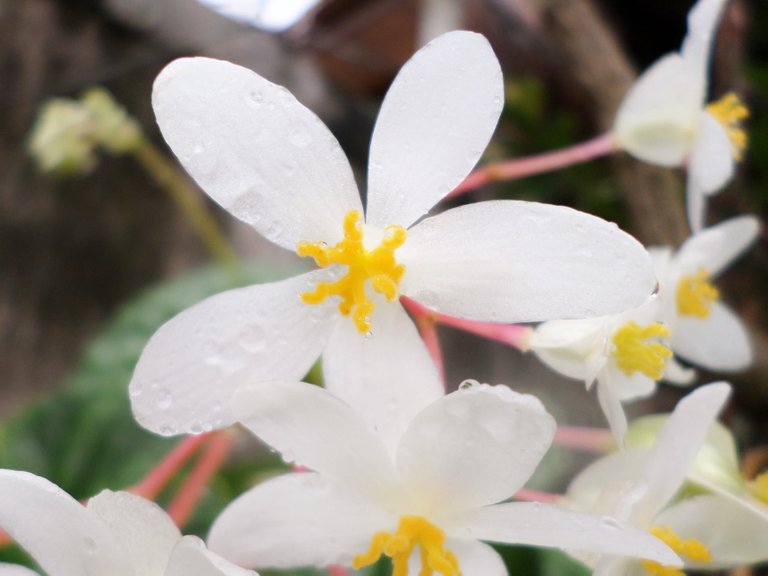 ---
---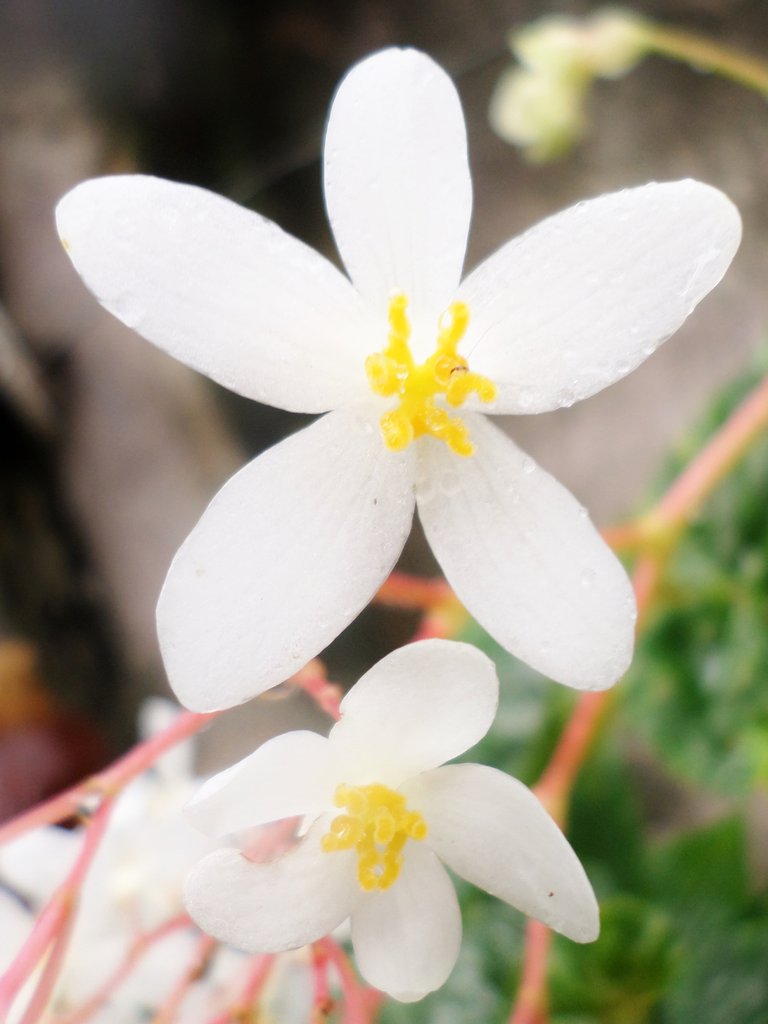 Use a mode called Close-up Shot, this allows you to take pictures in close-up, perfect for taking pictures of small objects, in this case flowers, since it allows the camera to focus on the closest objects and thus takes very beautiful and unique pictures.
---
---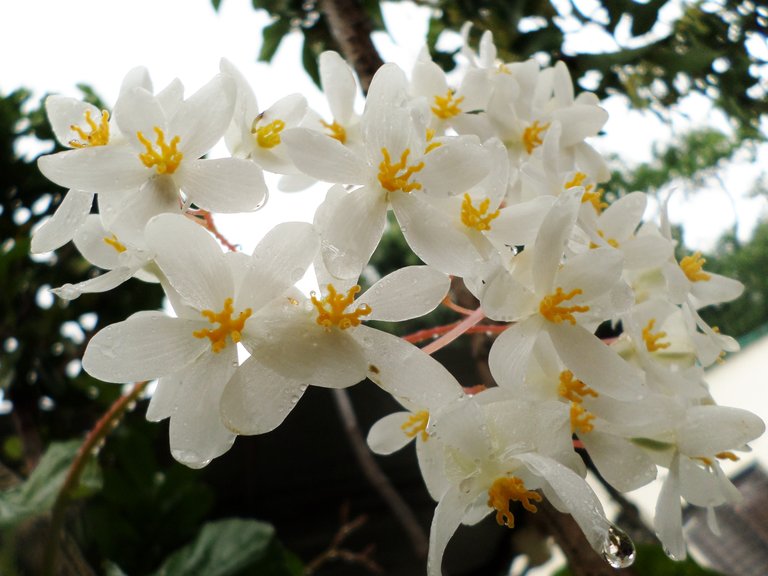 ---
---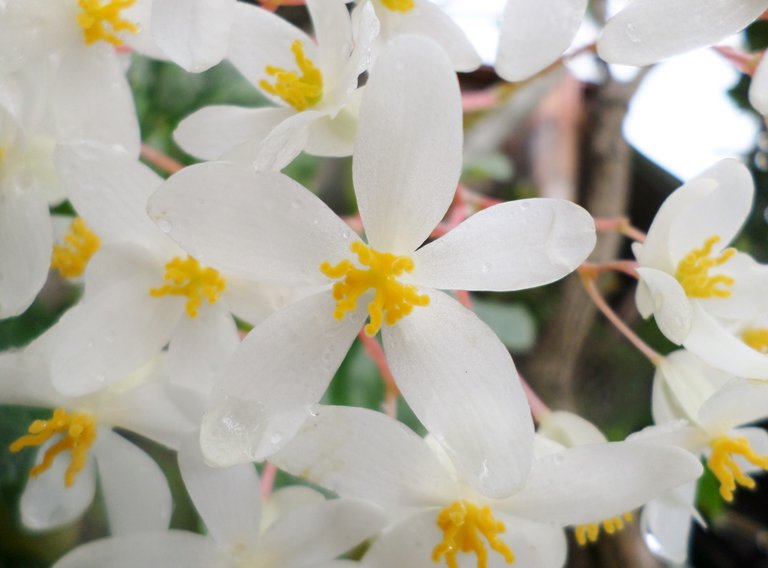 ---
---
Photographs taken by the author from:
||Samsung SMART CAMERA ST150F ||
I hope you liked the Pictures, and thanks for watching my post!!
---
---