Hey my friends. I hope you are well.
here I share photography of my #daily life
This post is about my Black and White photography-Black Cat
I love cats.Years ago, I had a lot of cats
I usually see cats on the sidewalk and on the street every day And if I have food with me, I give it to them.
Cats are my biggest subject for photography and I love it. of course they are my best friends
Hope you find this post interesting
---
black cat
Black cats are mysterious and special #animals.
In some times they were known for bad luck, or bringing misery.
But in fact, they have been a symbol of good fortune and wealth in many cultures since time immemorial.
Black cats are not treated fairly
Black cats are often very affectionate and lovable, but they are less bought or cared for than cats of other colors.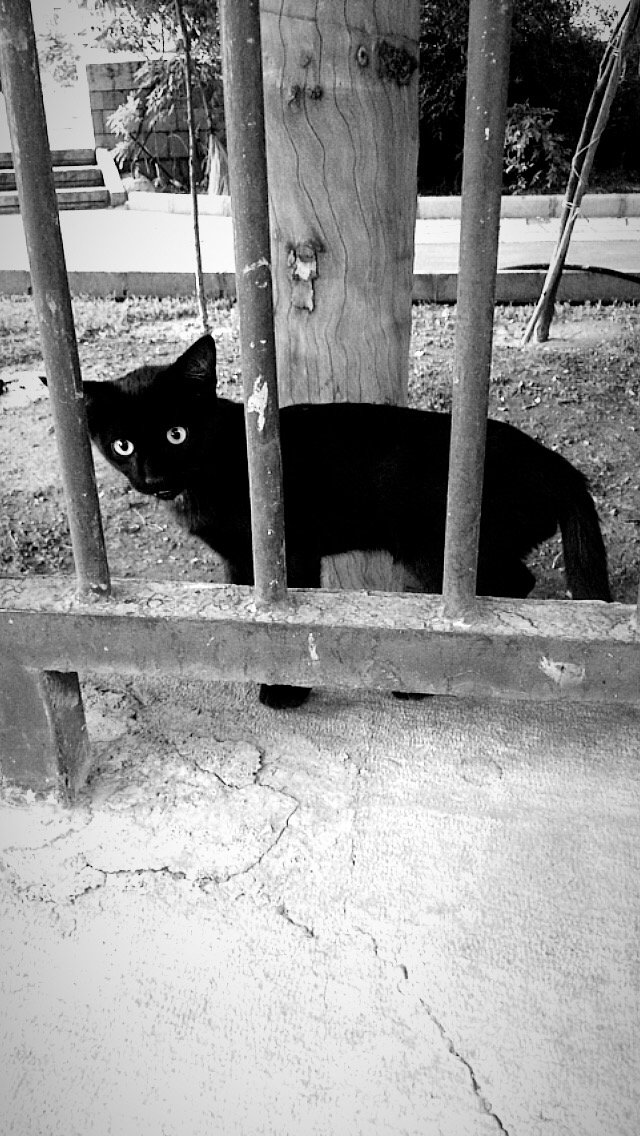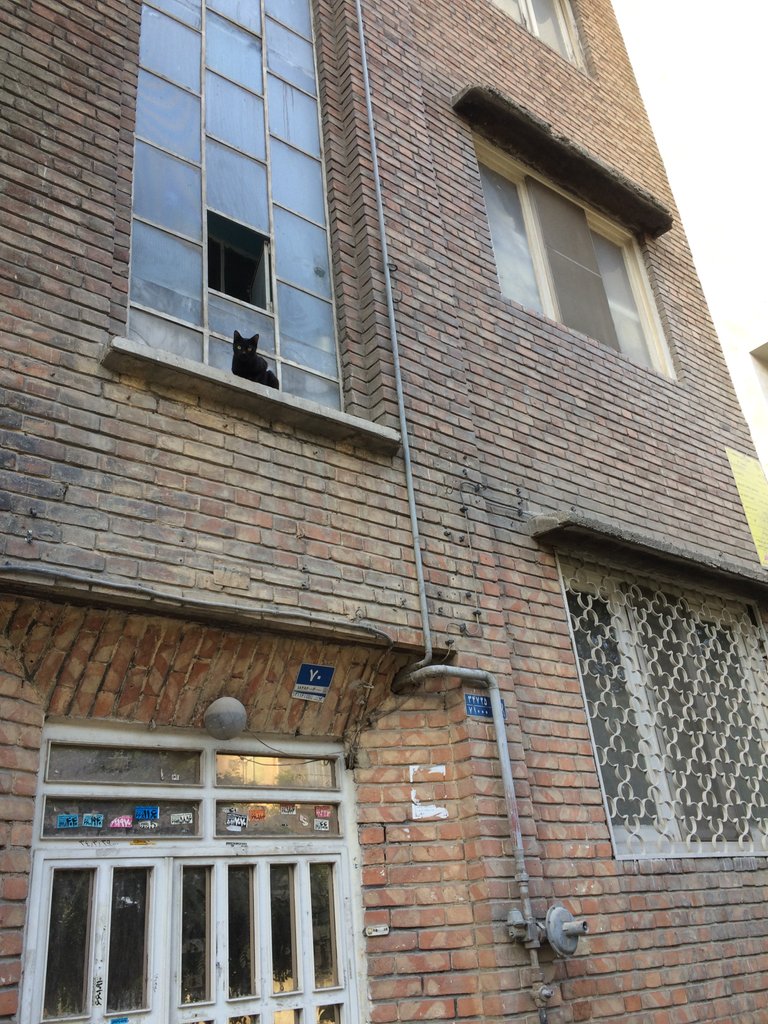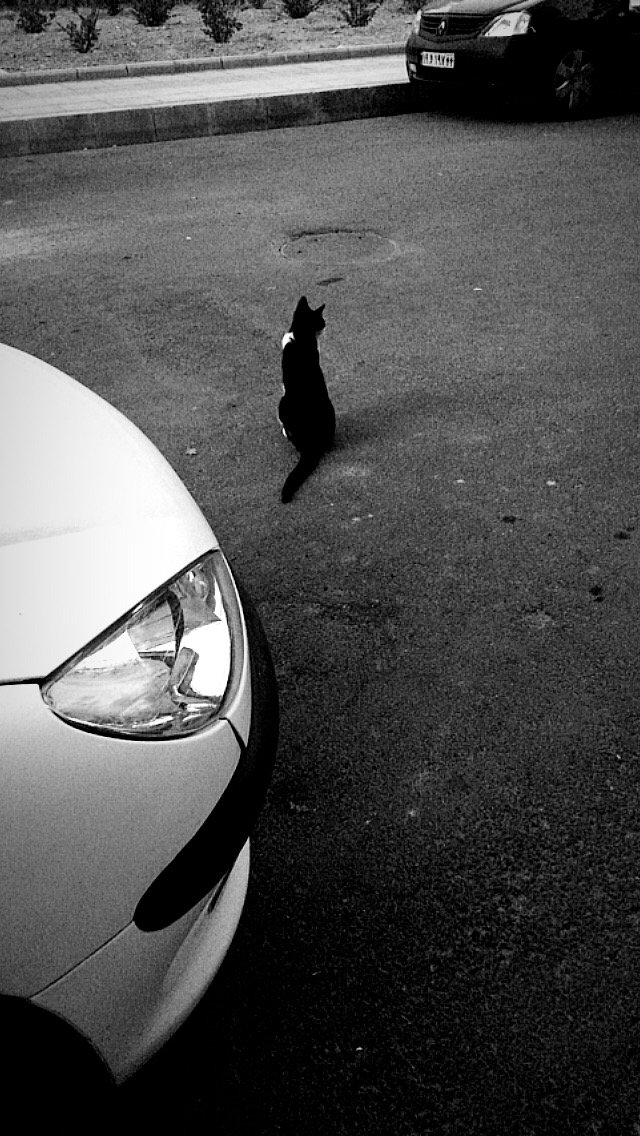 • photos are taken by Iphone 5S.
thanks my friends , stay tuned for the next post .see you soon
@Machan