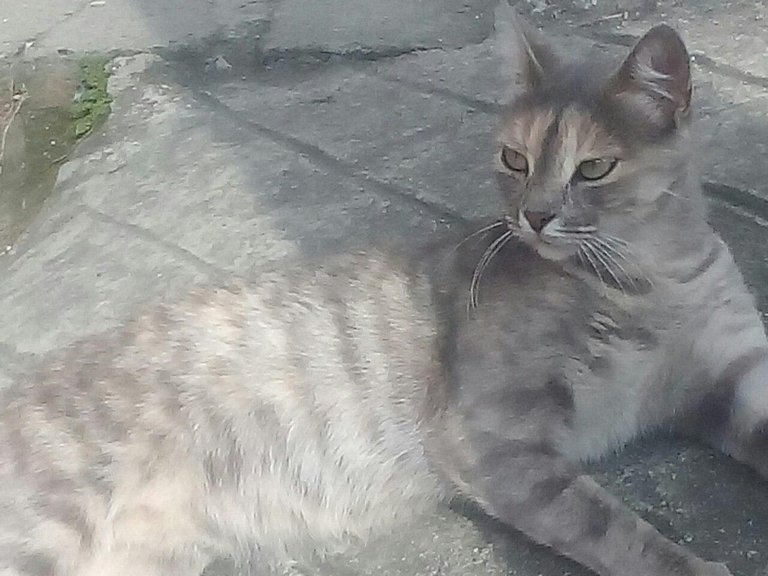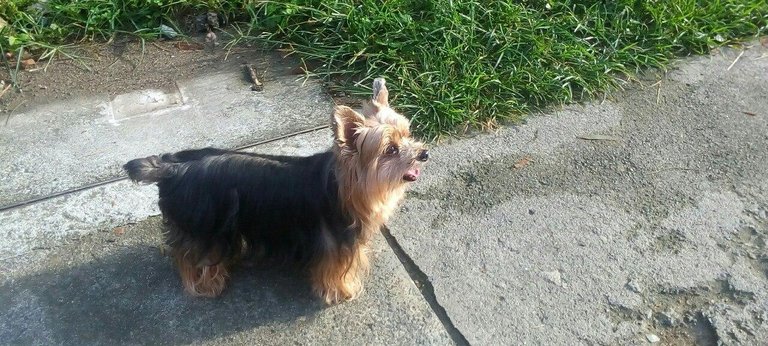 Hoy mi ejercicio estuvo acompañado de gente paseando a sus mascotas, mientras trotaba miré al suelo, mi máscara es bastante incómoda y trato de tenerla siempre en su lugar, miraba y descubrí este gato y este perrito, como dicen las mujeres casi me derrito mirando tanta belleza ja ja , ja .
Today my exercise was accompanied by people walking their pets, while jogging I looked at the ground, my mask is quite uncomfortable and I try to always have it in place, I looked and discovered this cat and this puppy, as women say, I almost melted looking so much beauty ha ha ha.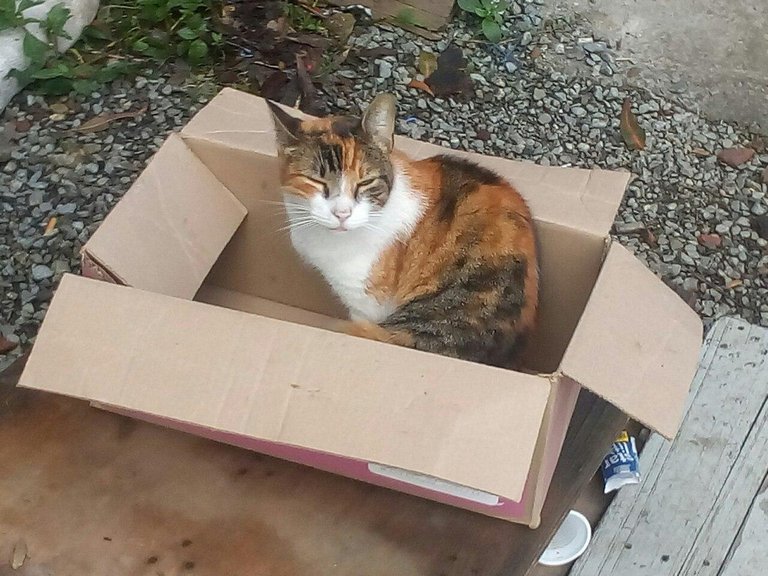 Este amiguito acaba de despertar, parece que no ha dormido muy bien, tal vez se pregunte, ¿qué hace este hombre tomando fotos? no me he bañado todavía ja ja ja ja.
This little friend just woke up, it seems that he has not slept very well, you may wonder, what is this man doing taking photos? I haven't bathed yet ha ha ha ha.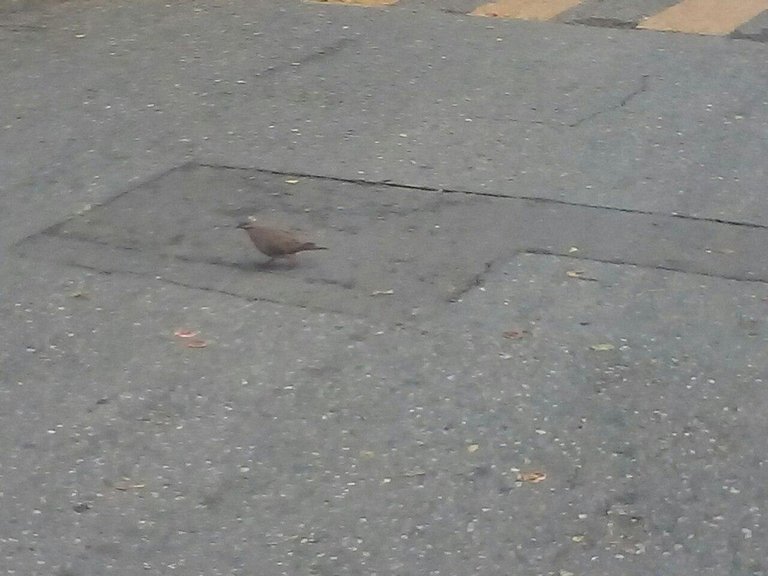 No vueles todavía, tuve que caminar suavemente para tomar esta foto, pero aquí está.
Don't fly yet, I had to walk gently to take this photo, but here it is.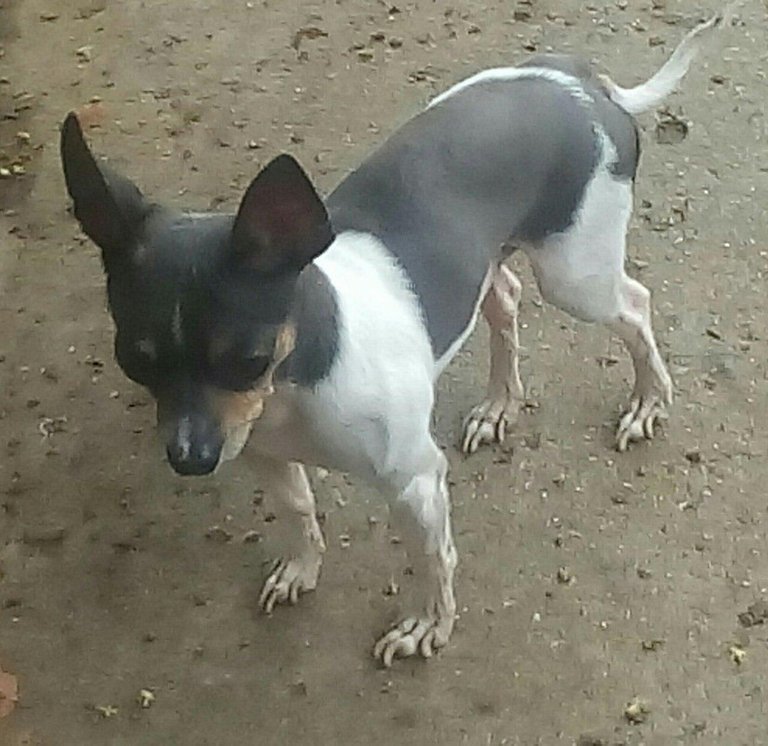 Es una rata, no seas malo FELIPE, es un cachorro, casi lo piso, por eso es bueno mirar al suelo.
He's a rat, don't be bad, FELIPE, he's a puppy, I almost stepped on him, that's why it's good to look at the ground.