EL REGALO QUE LA NATURALEZA ME OBSEQUIÓ --THE GIFT THAT NATURE GAVE ME .

Dicen que el que madruga DIOS lo ayuda , al parecer la naturaleza también conoce este refrán , veamos todo lo que me obsequió .
They say that the one who gets up early GOD helps him, apparently nature also knows this saying, let's see everything he gave me today.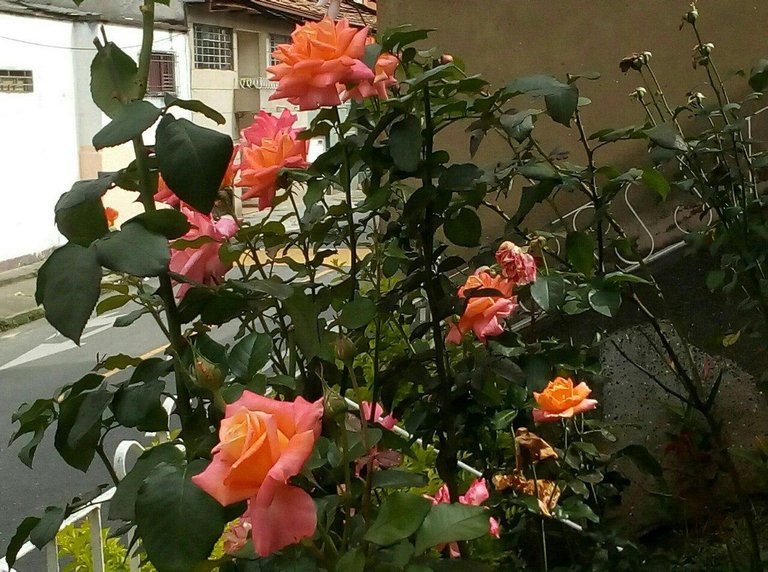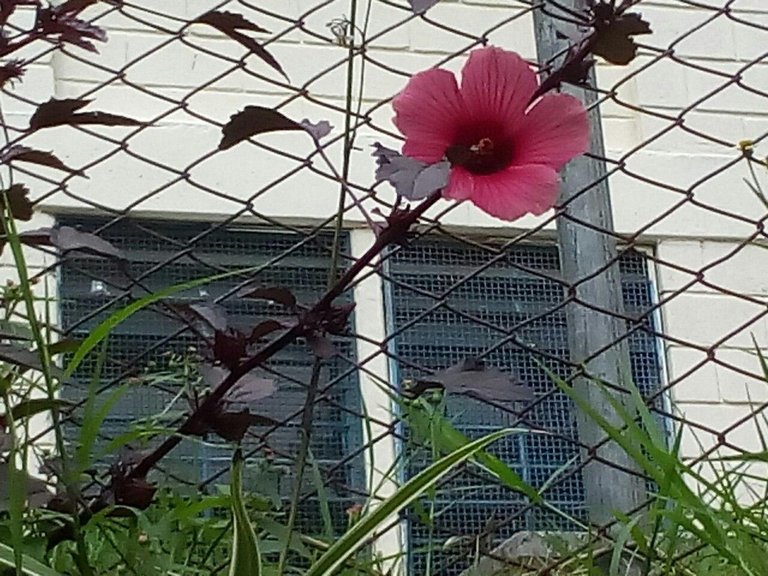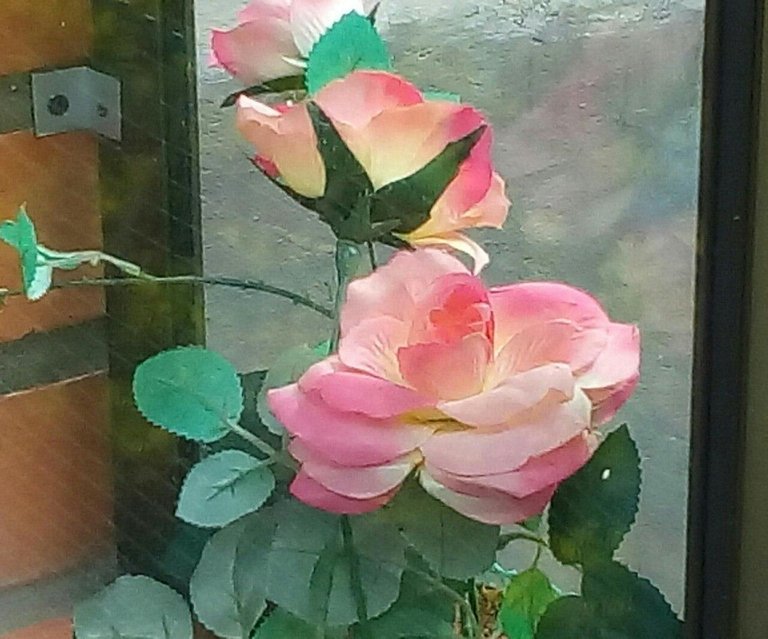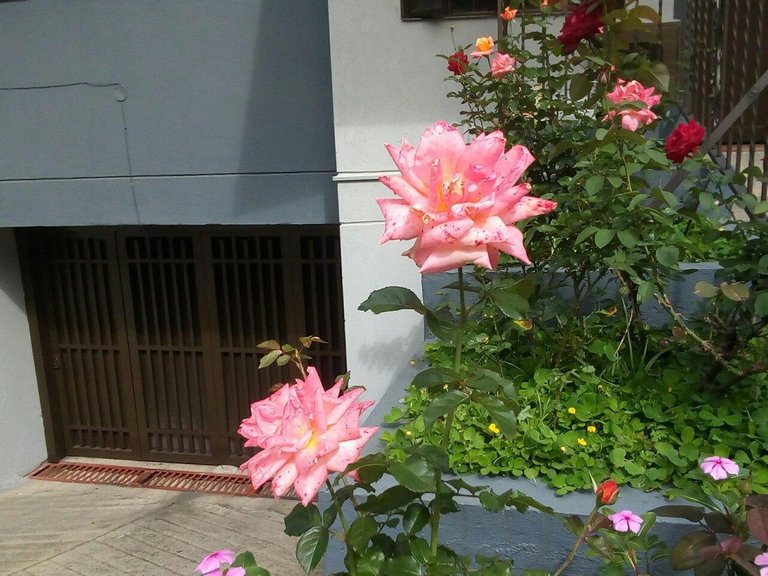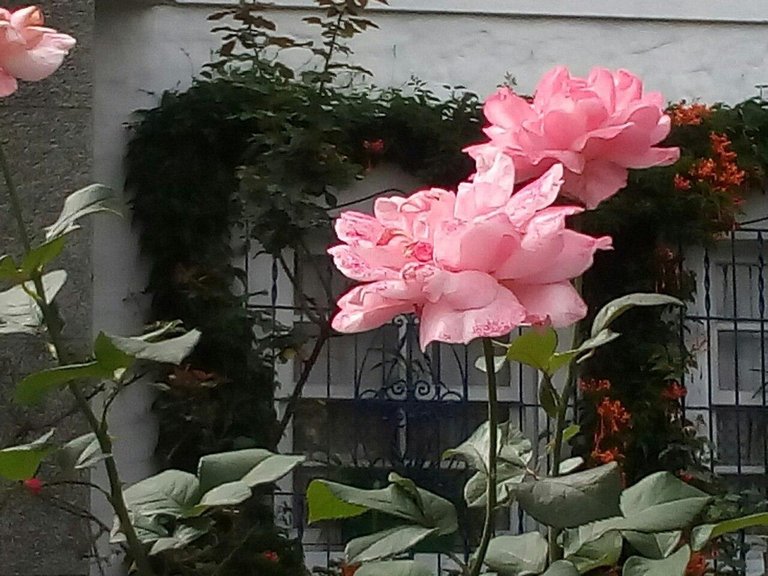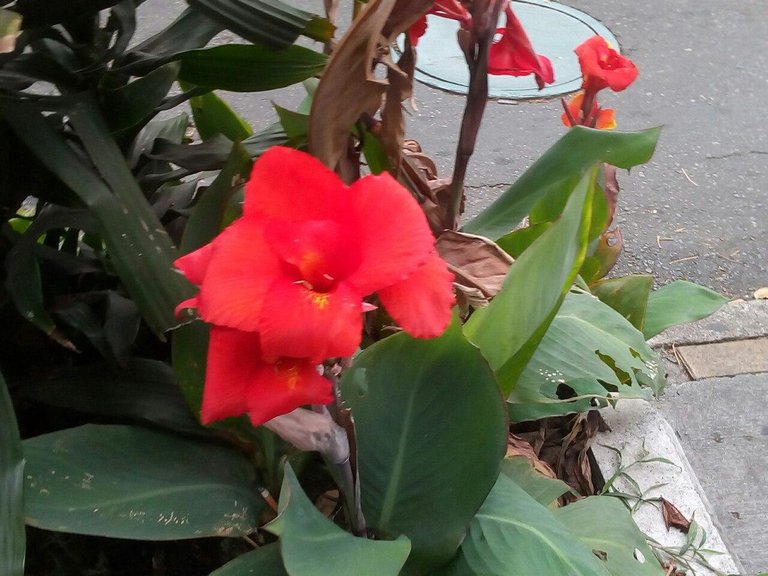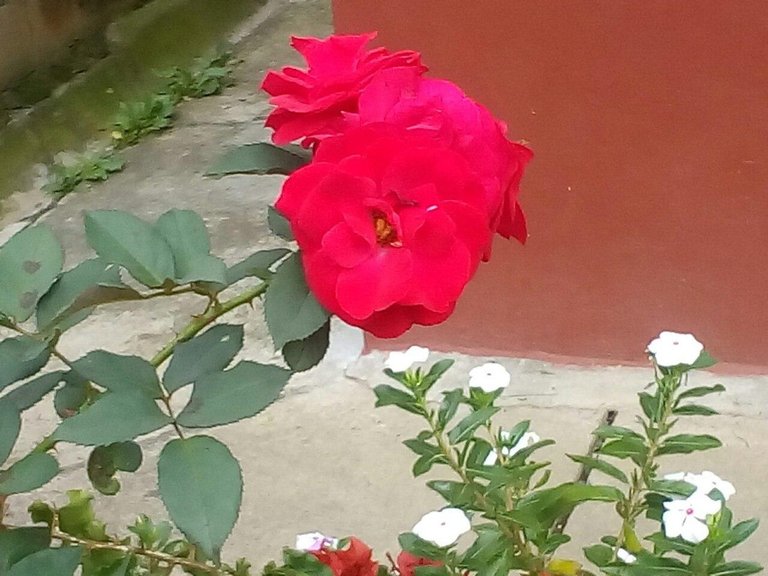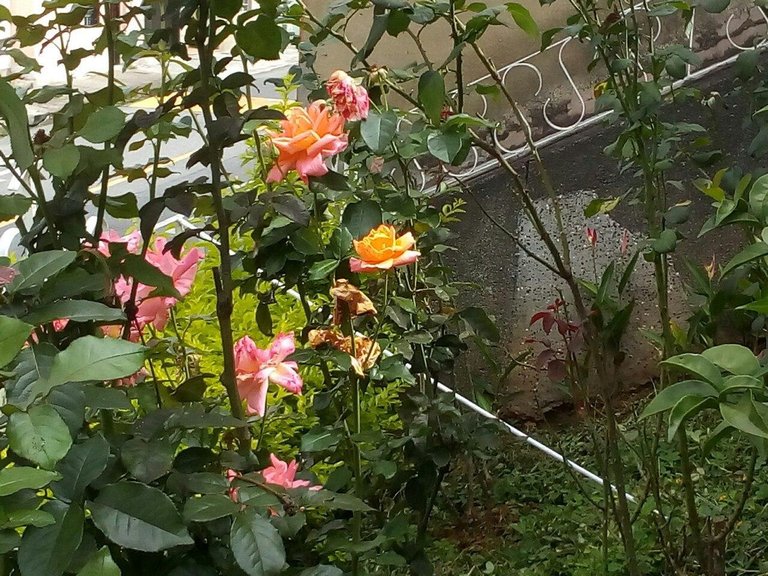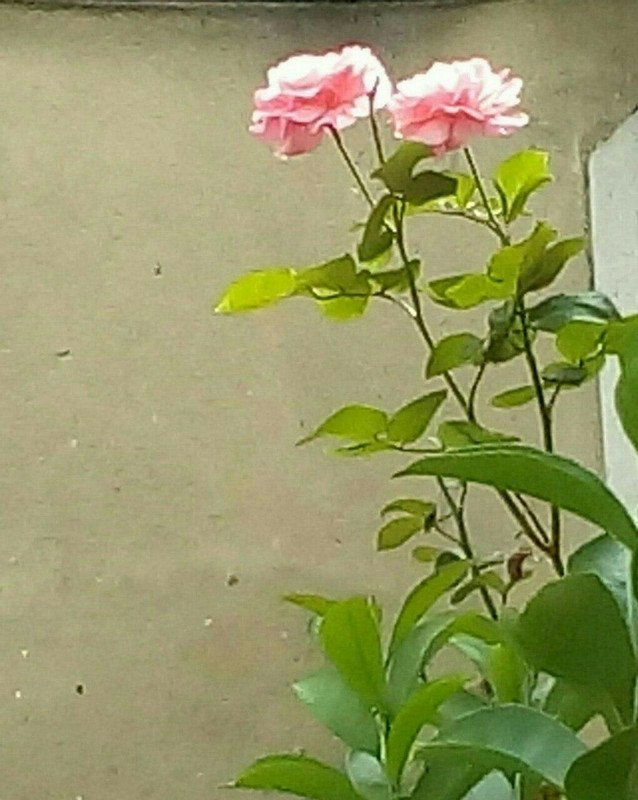 ---
---